Administrator
Staff member
Subscribed
Jan 16, 2003
13,316
4,228
113
68
MONDAY 24TH MAY 2010
Well after a very sweeet holiday in Hanoi with happy-go-lucky it's time to start riding again, especially now that the worst of the heat's gone & the rains are on the way.
Route 1095 the new Mae Malai bypass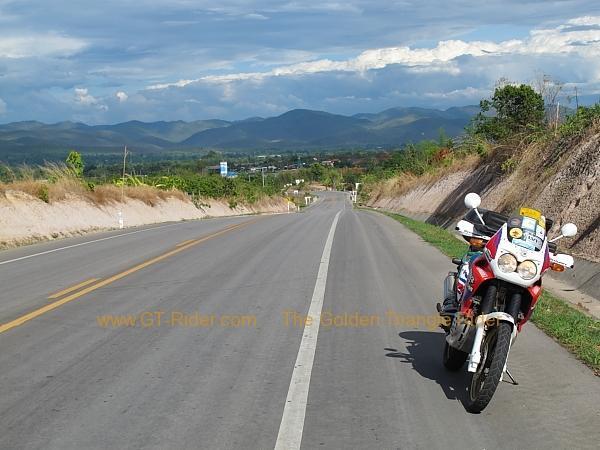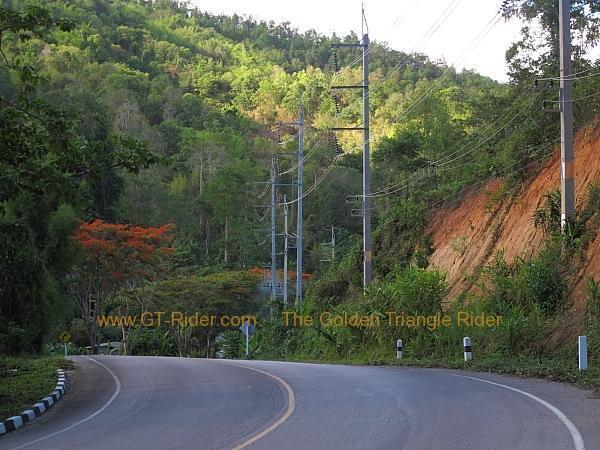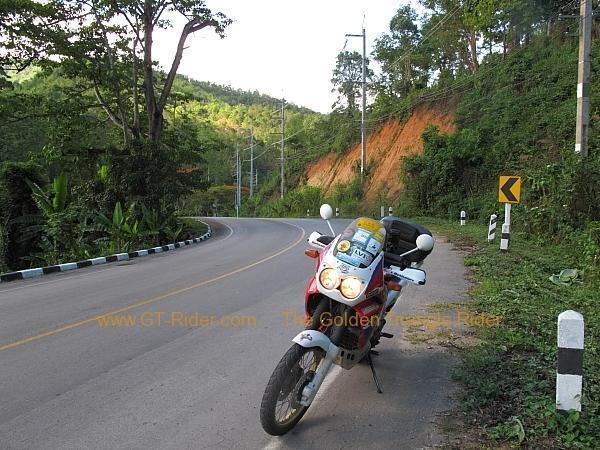 Up on the ridgeline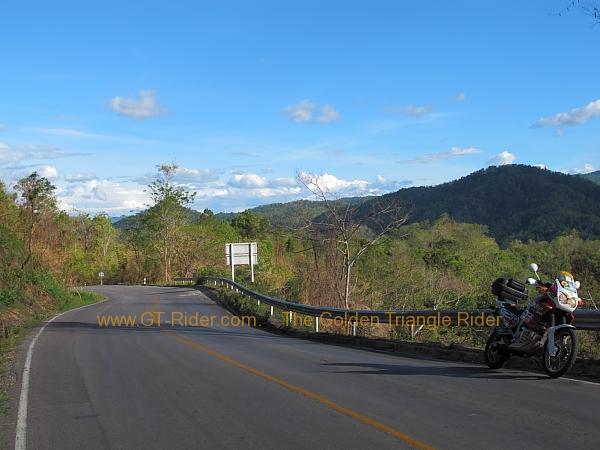 Who can complain about life with weather & roads like this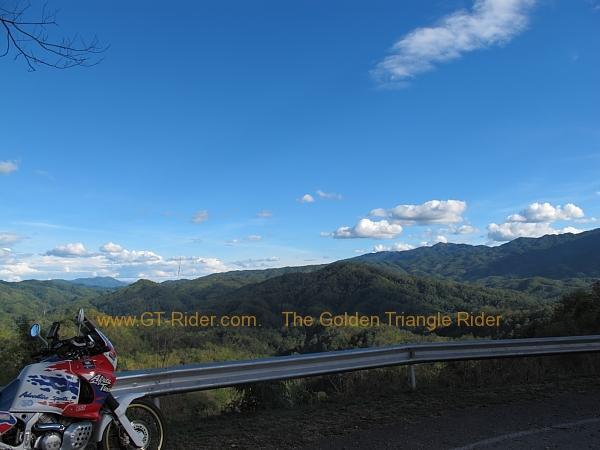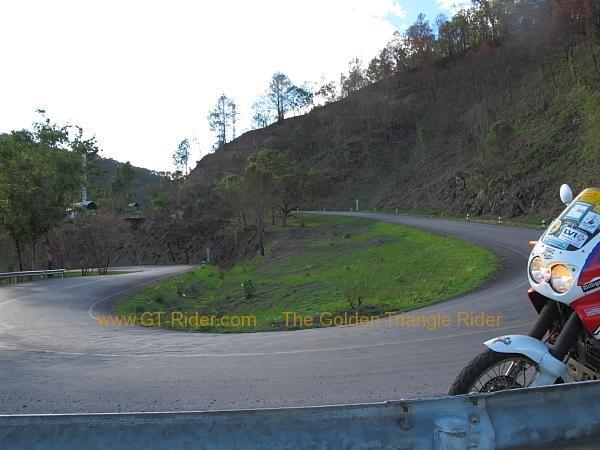 Mae Sae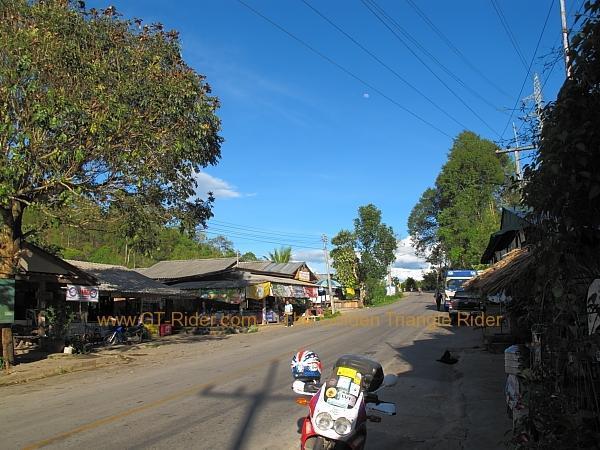 the GT Rider half way stop to Pai. And the shopkeepers struggle nowadays, since all the mini buses
have to stop
at at the Mae Lao "food centre" owned by the police.
Chiang Dao mountain absolutely stunning in the distance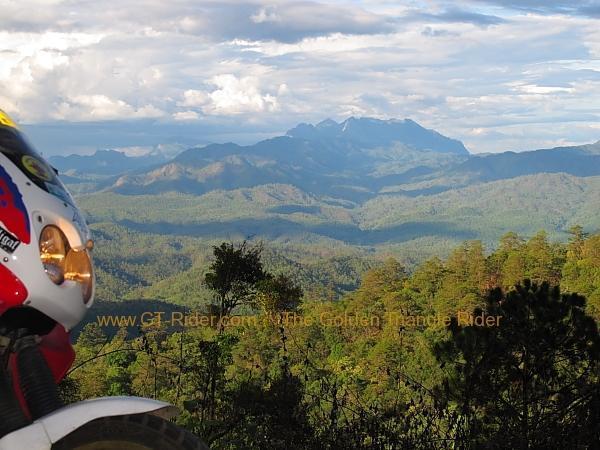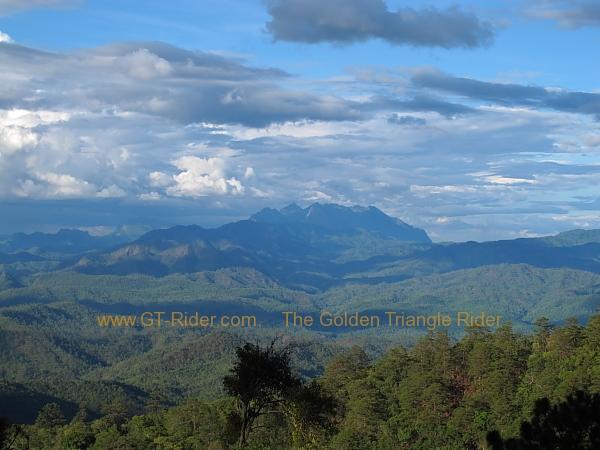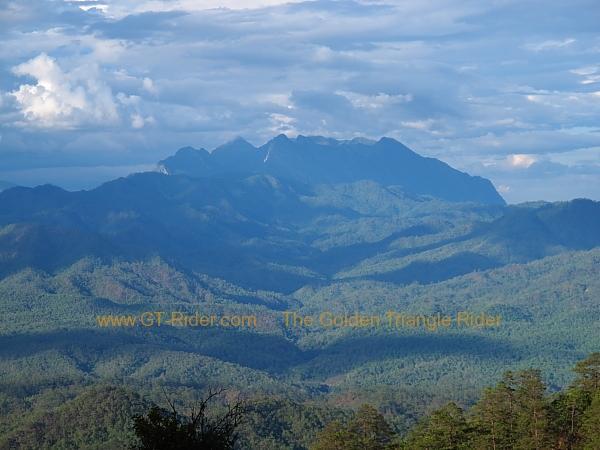 into the twisties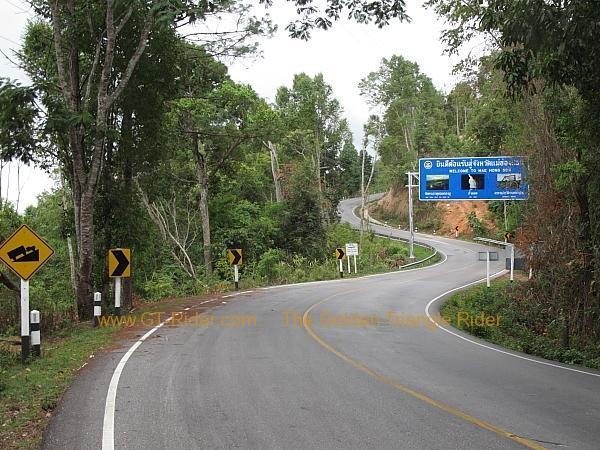 Pai city like a ghost town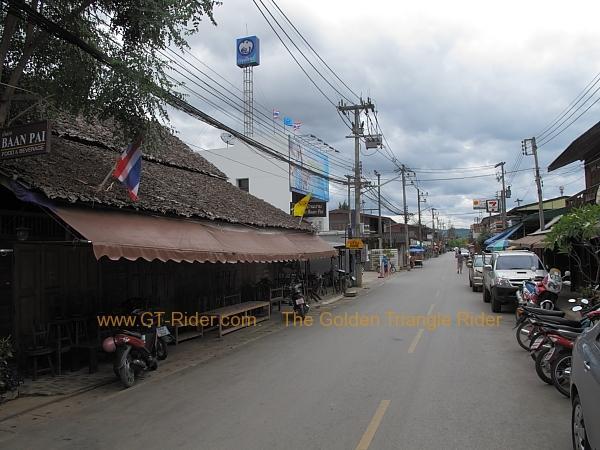 never seen it so quiet in years.
Twas a bit wet on the return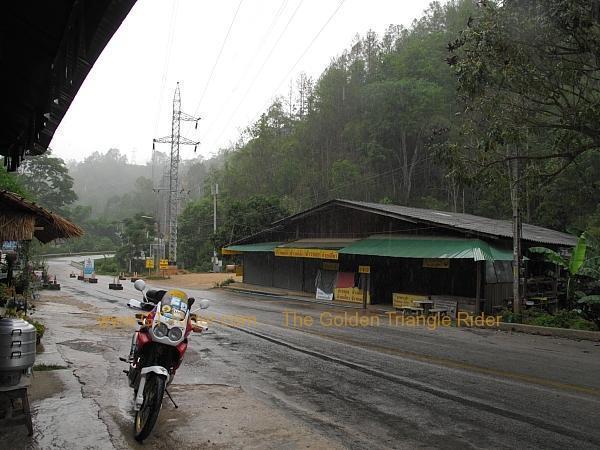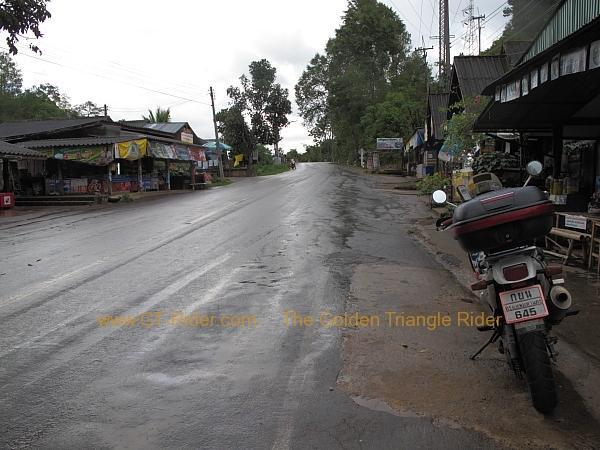 The new power lines are getting closer to Pai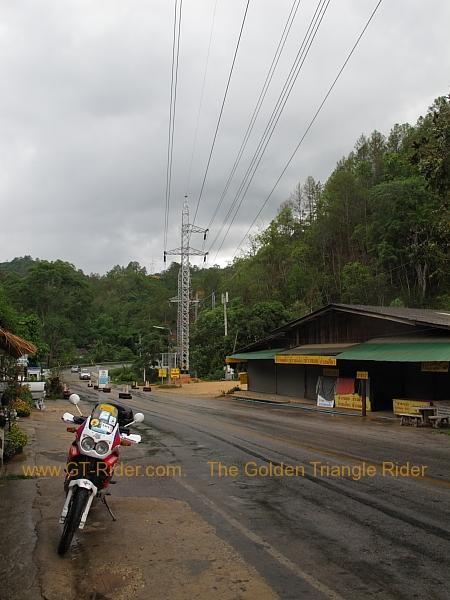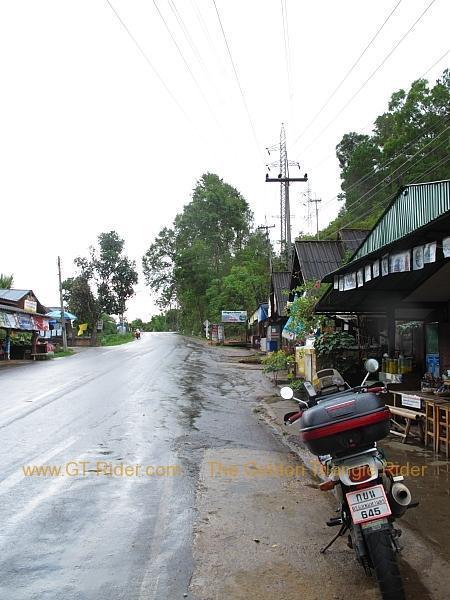 no excuses for not riding in the heat now guys, the weather & conditions are good & Phi Ta Khon in Dan Sai is only a few weeks away....
:happy1: :happy1: :happy1:
AND for Chiang Mai riders, Pai is in Mae Hong Son province, so there's no curfew there. ...
:lol-sign: :lol-sign: