I thought I would post up a few places I mount my GoPro camera for anyone thinking about locations. Finding the right location to mount it on your moto can prove to be a bit challenging. I have moved my GoPro all over my moto trying to find the best place for some entertaining vids. I know many put them on the top their helmet (and I tried that) but if you are always looking around when you go back and look at the video its very "busy".
I fab'd up a mount in 2 locations that have proven to be really cinematic and offer some nice vids that are easy to clean up post after a ride.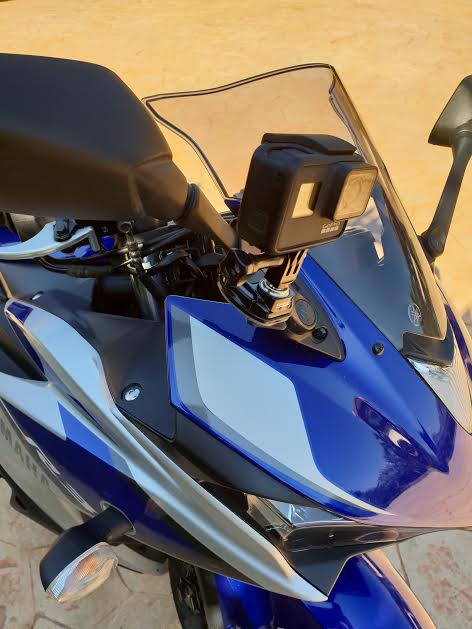 My favorite location, right on the mirror. Offers best cinematic view.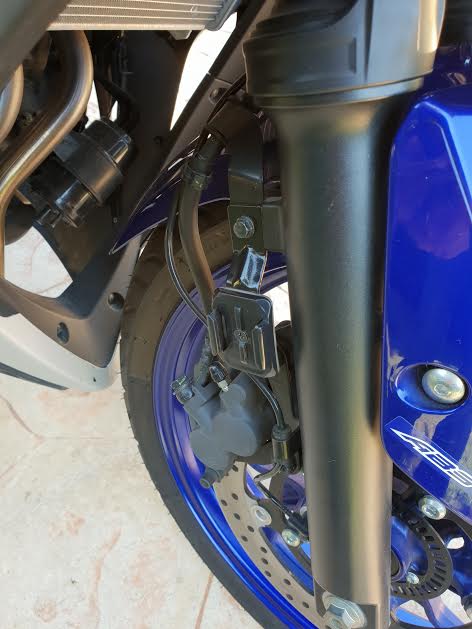 This location down by the wheel is pretty nice as well. Shows you a ground level ride.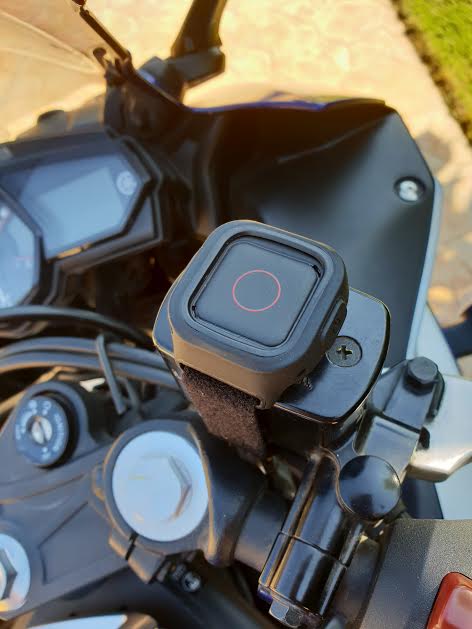 I use the GoPro Bluetooth Remo remote to turn on and off the video. Its extremely convenient and water proof. I also use with the GoPro snorkeling.
Below is a short ride up towards Sop Prap yesterday. I did not make the big loop back out to Hwy 1 back towards Lampang. I just went out for a quick ride for some nice air. the section of the ride is a 7 min video. I usually time lapse longer rides but posted this as recorded. This is with the New Hero 7 Black. The stabilization with the new GoPro is really superb on their newest camera.( I used to use the GoPro Hero 5). I filmed at 2.7K/60FPS. YouTube alters them a bit for bandwidth control unless you have a paid acct so I am not sure the resolution quality.