Administrator
Staff member
Subscribed
Jan 16, 2003
13,366
4,311
113
68
Golden Home
July 2010. Low / "no" season. 400 baht.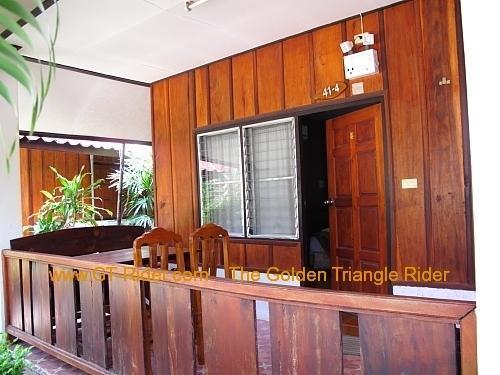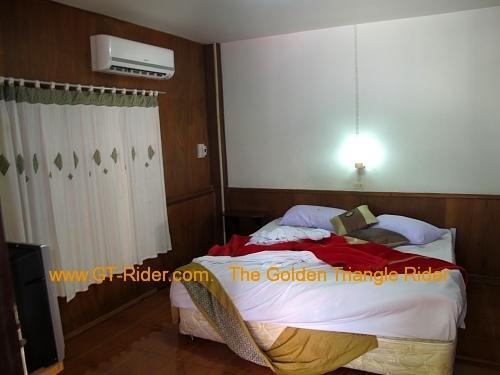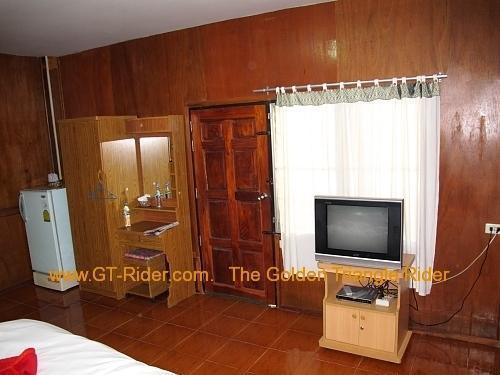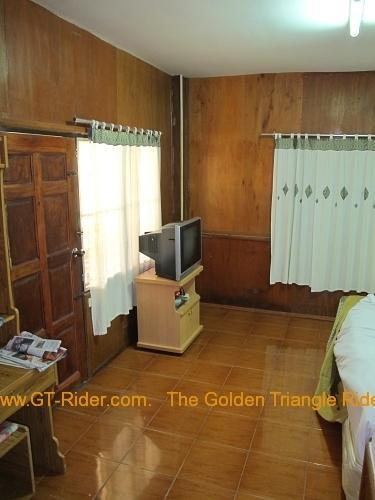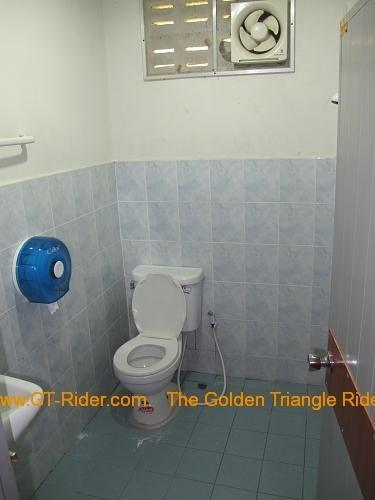 (apologies for the morning after photos.)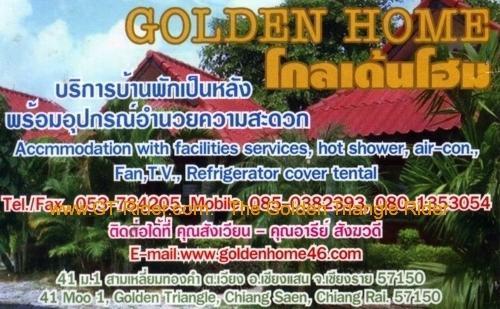 Air con hot water, cable TV. Everything works although the bathroom is a bit ordinary.
I have however stayed here a few times & it is good value for money.
Quiet, low key & semi-discreet.
There are a few better places, but they are "more open" & busier on the beaten track.
Need to know more....
http://www.goldenhome46.com/room.htm
Golden Home is on the Sop Ruak city map on the GT Rider Golden Triangle guide map.
https://www.gt-rider.com/maps-of-thailan ... iangle-map