Administrator
Staff member
Jan 16, 2003
12,517
2,945
113
67
Spotted beside the canal road 8PM Saturday night....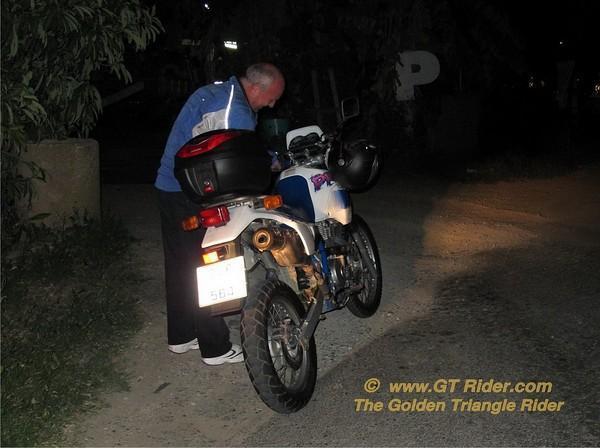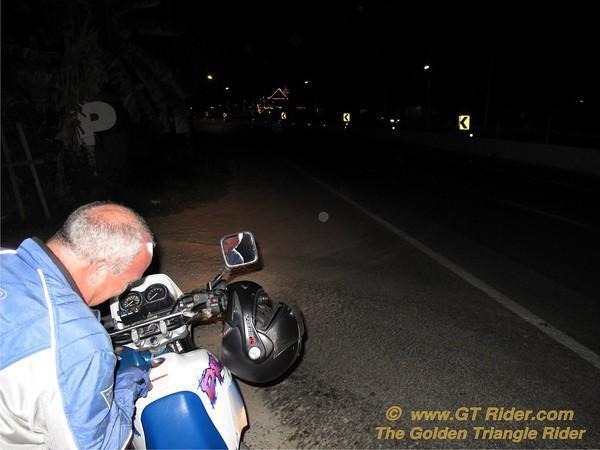 Arh yes, got him.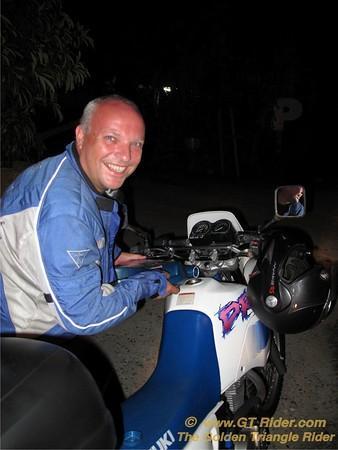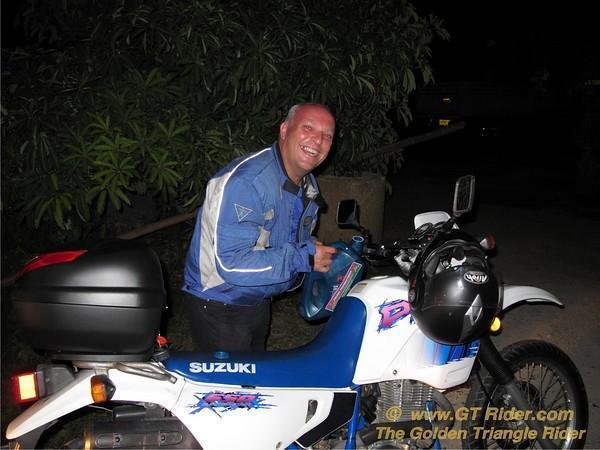 GT Rider to the rescue it was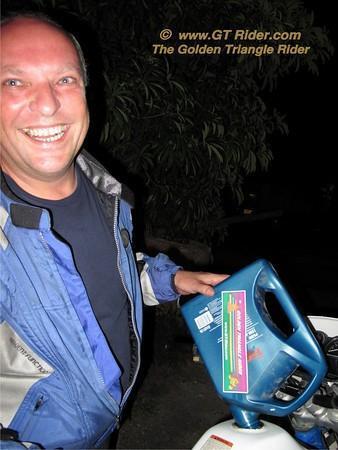 note the sticker on the oil container!
Topped up & off he went...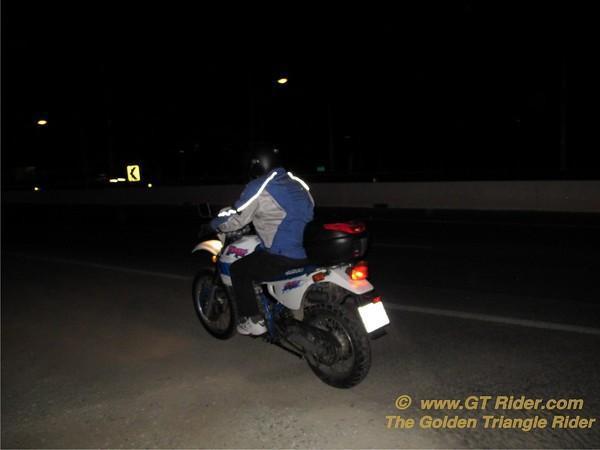 Franz it was a pleasure helping you out & you letting me bring my camera along. As one who's helped & supported GT Rider all the time, don't hesitate to ring again when you get stuck.