0
Staff member
Subscribed
Jan 16, 2003
13,841
4,802
113
69
Chiang Khong has another mini music fest on Saturday 25th February by the river outside the Fortune Hotel.
There are 3 "bands" playing, and one of those will be
Miss Eve & Fluke
who play at Okane's pub in Chiang Rai on Thursday nights.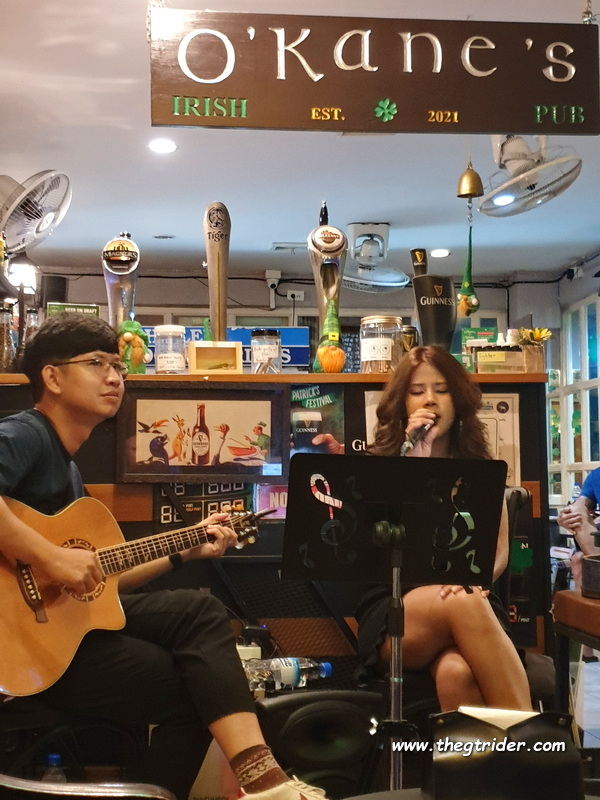 Eve is a great little singer, with a wonderful smooth voice, sings well in English & can interact with her audience.
She's a little gem & will be well worth catching singing by the Mekong.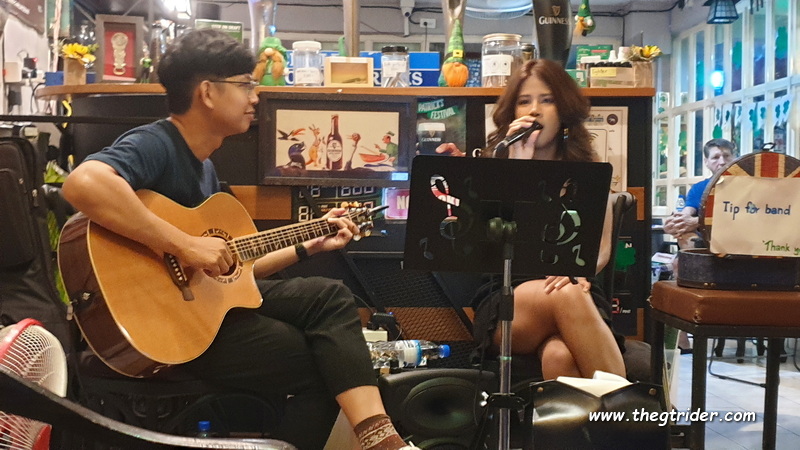 So please hook up & swing on by in Chiang Khong for Saturday 25th February.
A couple of vdo clips with Eve at Okane's in Chiang Rai.
See you all in Ck Saturday 25th February.