0
Staff member
Subscribed
Jan 16, 2003
14,082
5,080
113
69
Halong Bay, 170kms from Hanoi, was made a World Heritage site in 1994.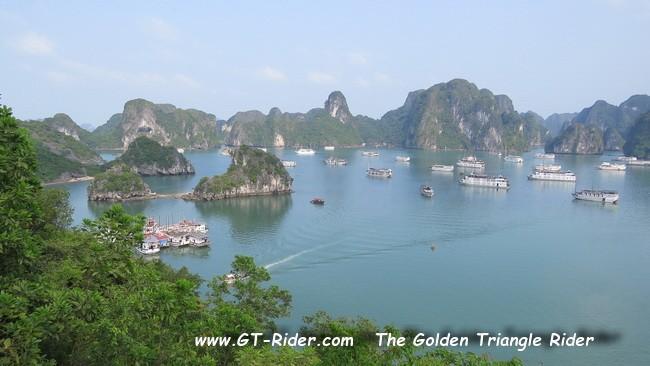 The bay has a 120 kms coastline, & is approximately 1,500 square kilometres with 1,600 islands & islets.
These islands form a spectacular seascape of limestone pillars.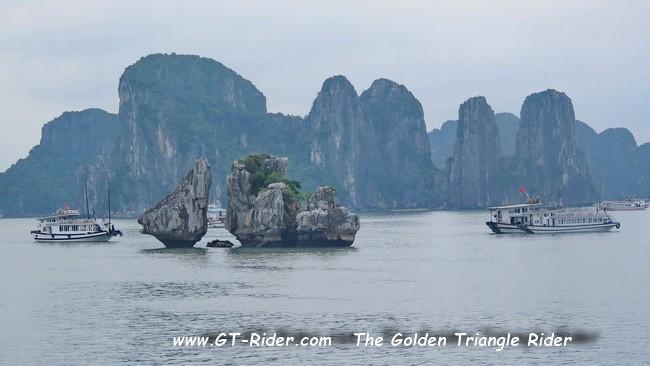 Some of the bigger islands are hollow, with enormous caves,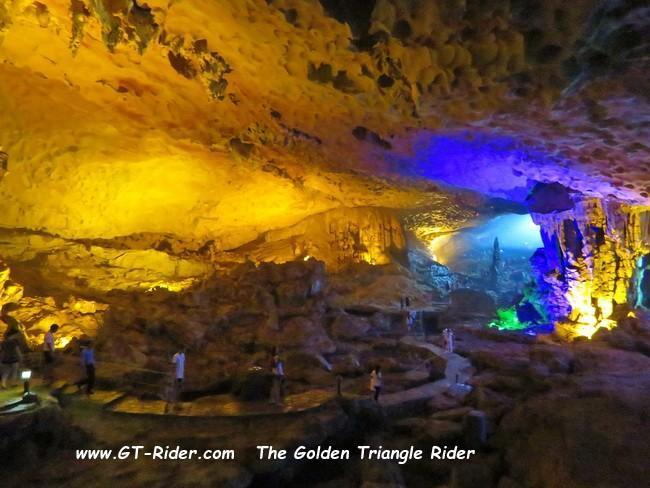 others have lakes, and other islands support floating villages of fisherman.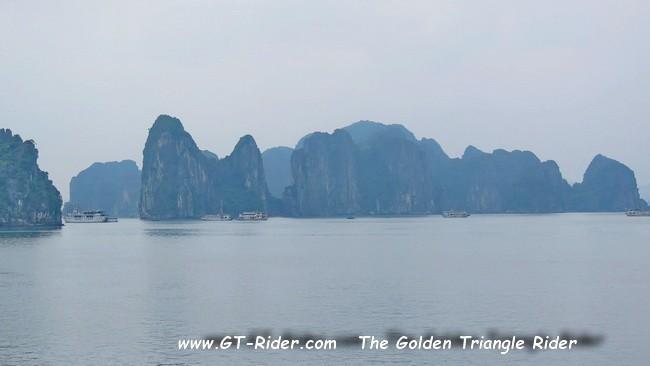 A Halong Bay cruise is a 5-star trip & not to be missed if you're staying in Hanoi.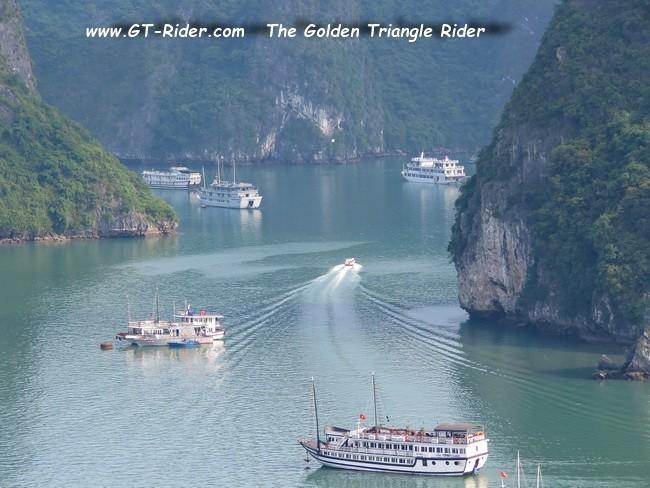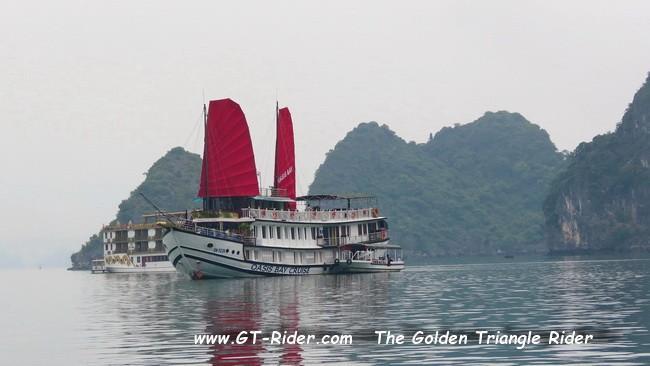 more to come..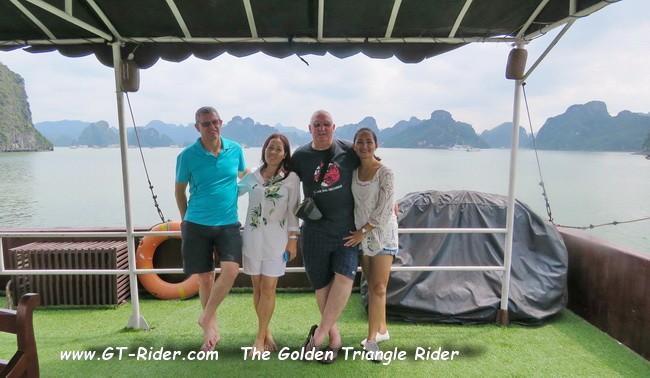 55
Last edited: