Hidden jewels of South Thailand, Part 1
This year i wanted to go north thailand but when i listen 7C in the night time i change and go to the south.
The VIP Bus from Pattaya to Koh Phangan costs 1188 baht plus 220 baht fery to phangan.
The bus start at 8.30 p.m. and arrived in Don Sak (Ferry) at 10.30 a.m. In Koh Phangan i rent a Automatik Honda for 150 baht/day and start all tours from there. Koh Phangan is good island for bikers because not to much traffic and a beautiful landscape with some dirt roads. Here some places where i drove in south thailand: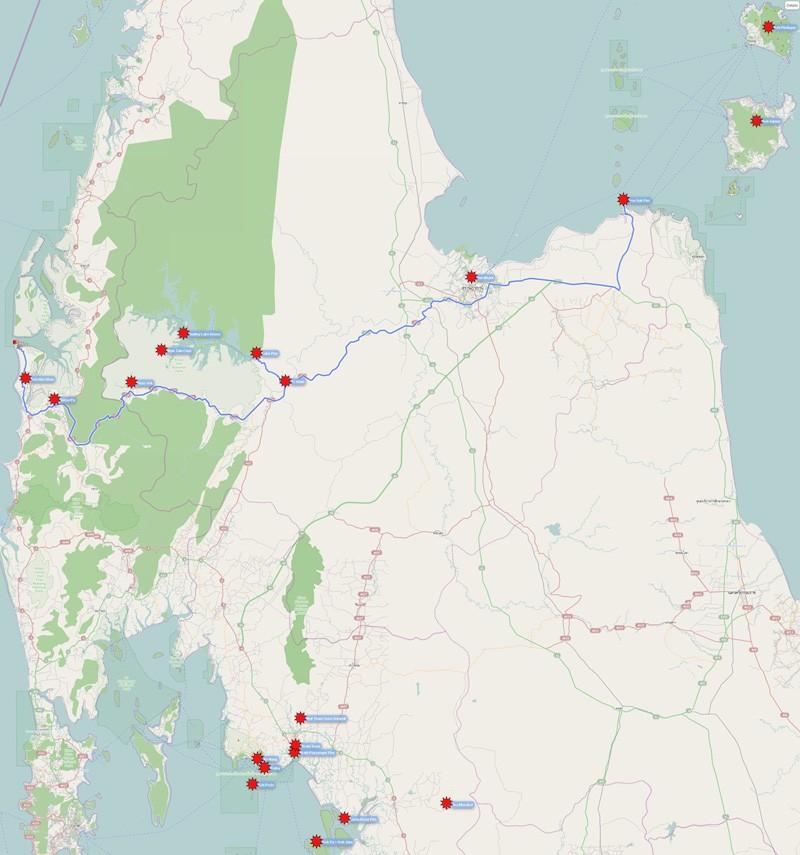 There are many great and beautiful places in thailand where you pay only a little bite money or nothing. Most of this places are better than the popular and expensive ones.
Koh Phangan Island Tours
I did many tours on the island: The dirt road to Bottle beach, the difficult dort road to Haad Yao East witch have only 1 resort now and a second one is under construction and the dirt road to Haad Yuan. All roads was in a good condition and possible to drive with a Honda Wave for experienced driver. One of my friends have a CRF 250 and he had a lot of fun. The way to Haad Yao East start in Ban Tai and first direction to Thong Nai Pan. After some km turn right to Tharn Praphat Waterfall. Again after some km a crossing, right down.
This is the road Ban Tai - Thong Nai Pan: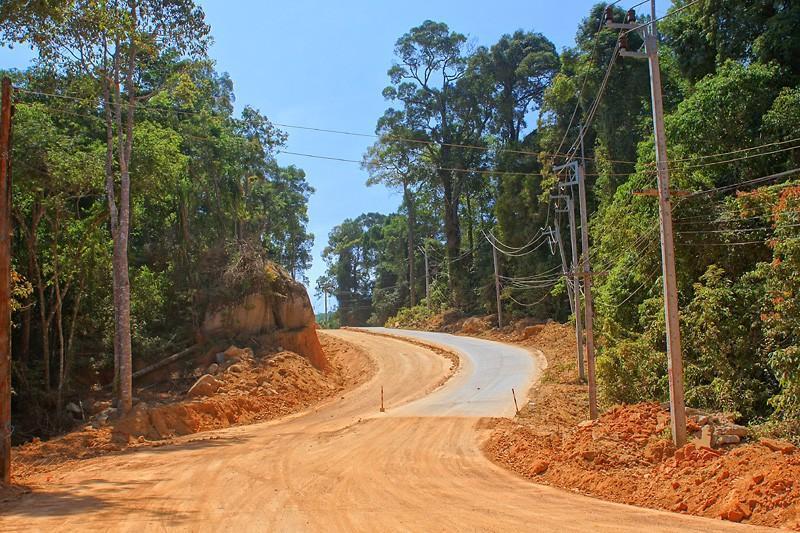 This is the road to Haad Yao East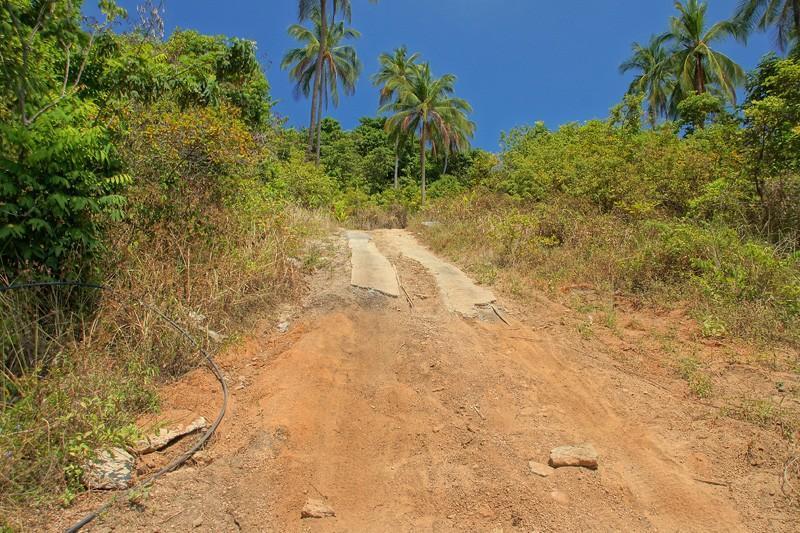 Haad Yao East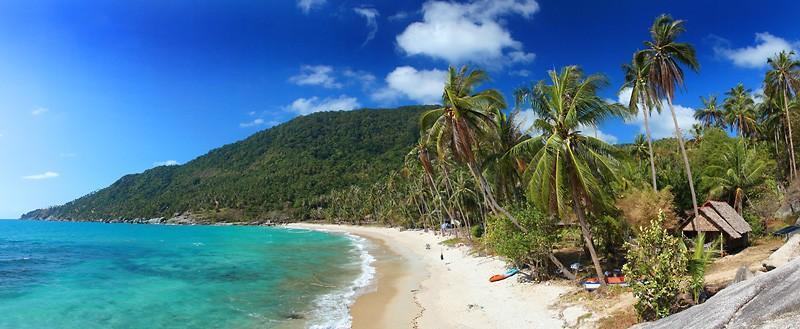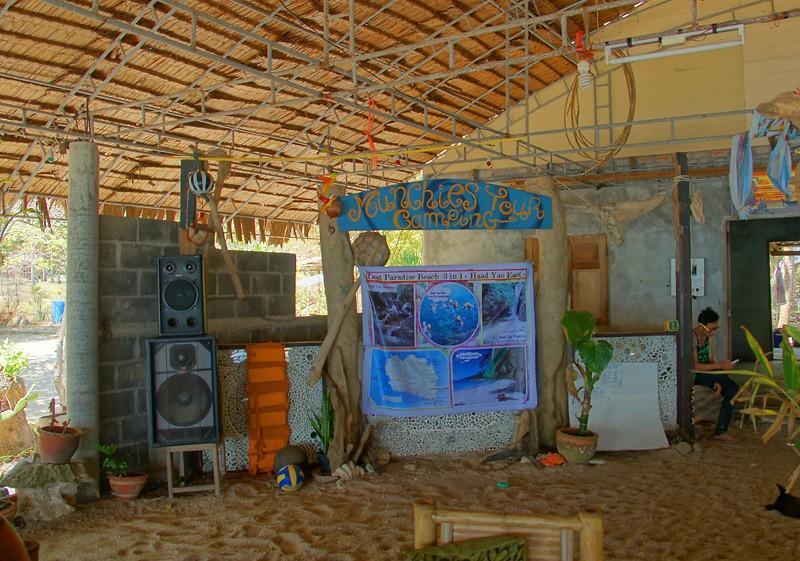 A bungalow of Paradise Beach Bungalow Resort



They have also tents for rent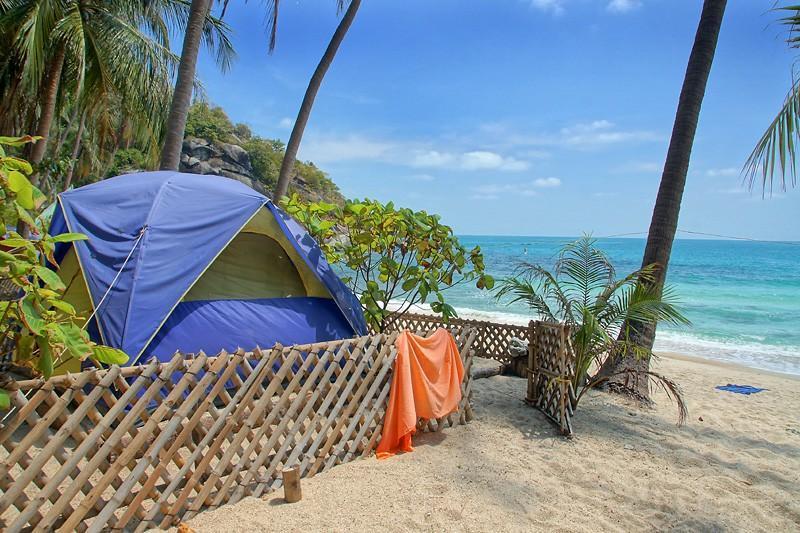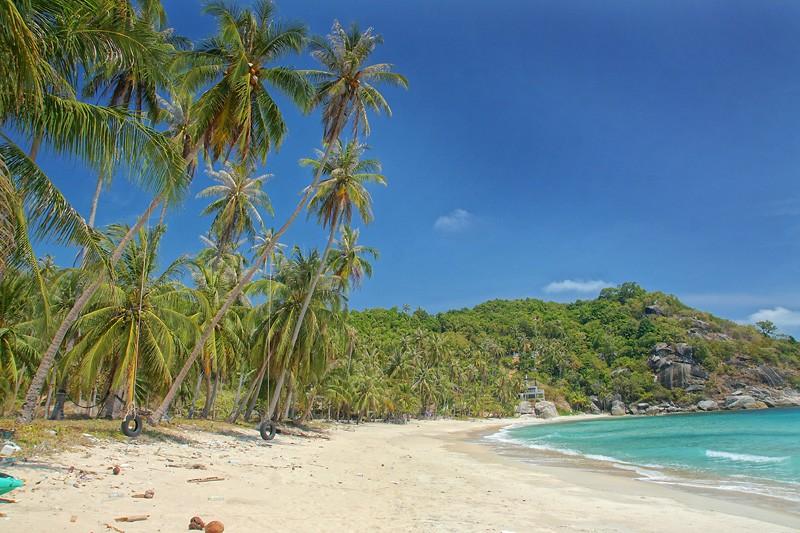 Phone and e-mail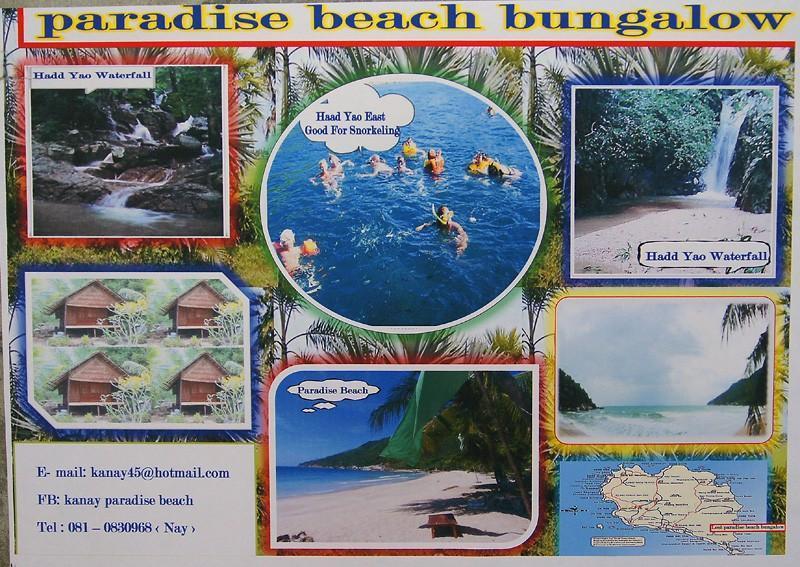 This is the second resort, now under construction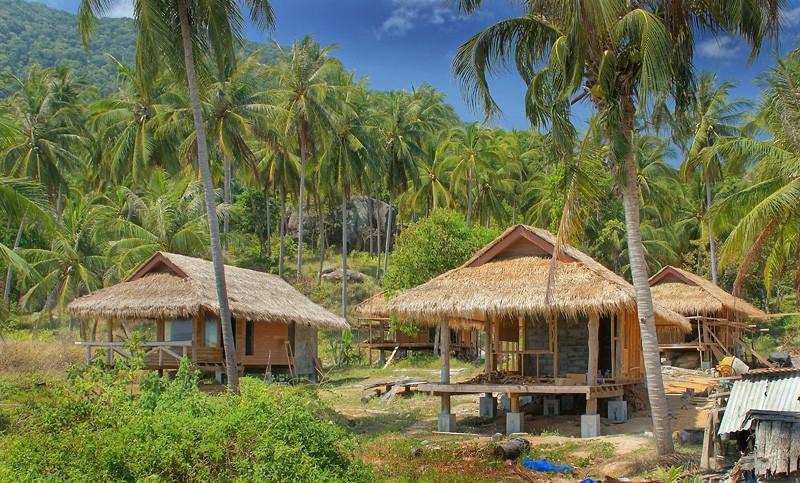 After the Haad Yao East visit I drive to Tharn Praphat Waterfall/Beach. Last year russians want to make a street to this beach for make partys, but they make only one party. Now the road is broken and at the bar on the beach is nobody, so it is a quiet beach same before.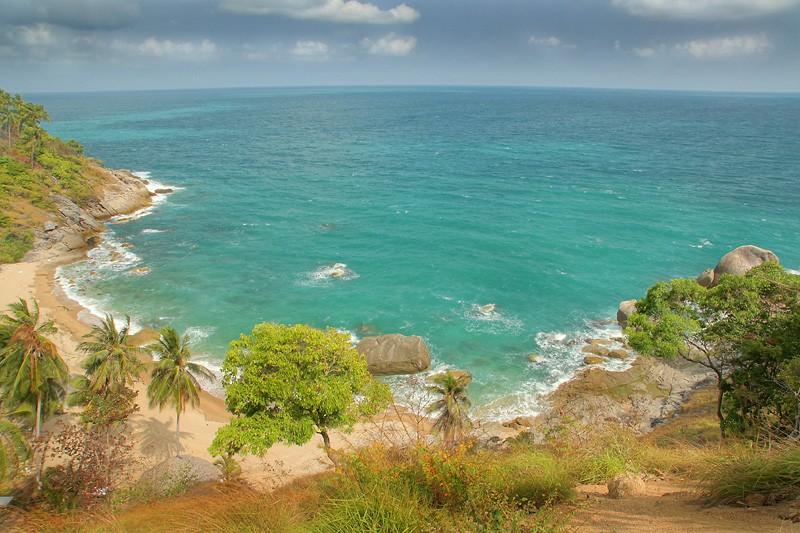 Near the beach a local home with a small monkey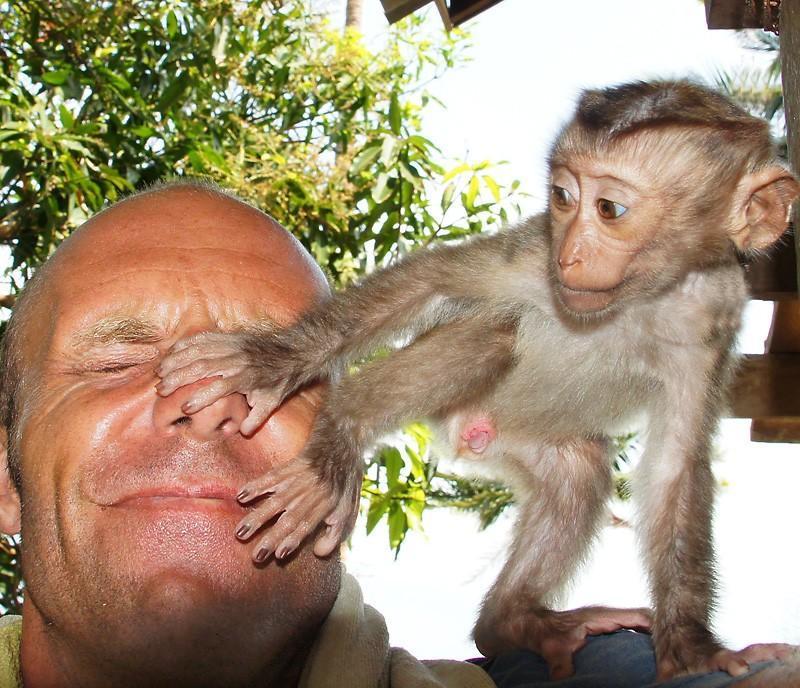 The way to the Bottle Beach is in every map and easy to find.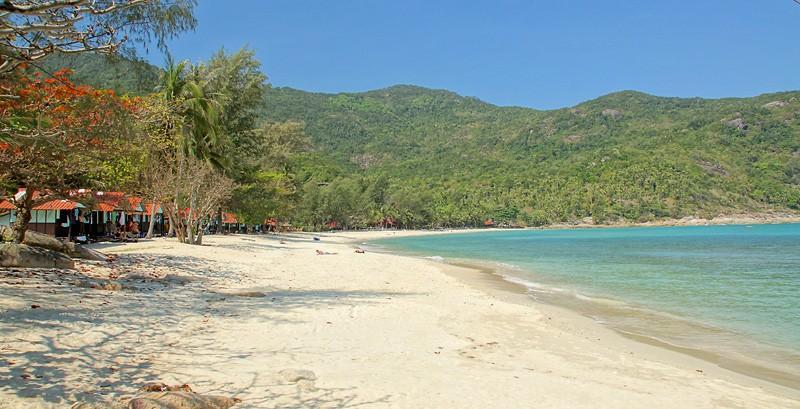 But near this way is a wonderful viewpoint, not easy to find. Coordinates: N9.788848 E100.040603