Dec 9, 2008
1,070
829
113
This month we did a loop from the Huay Mae Sai waterfall, north of the Ruam Mitr elephant camp on the north side of the Kok river, NW of Chiang Rai.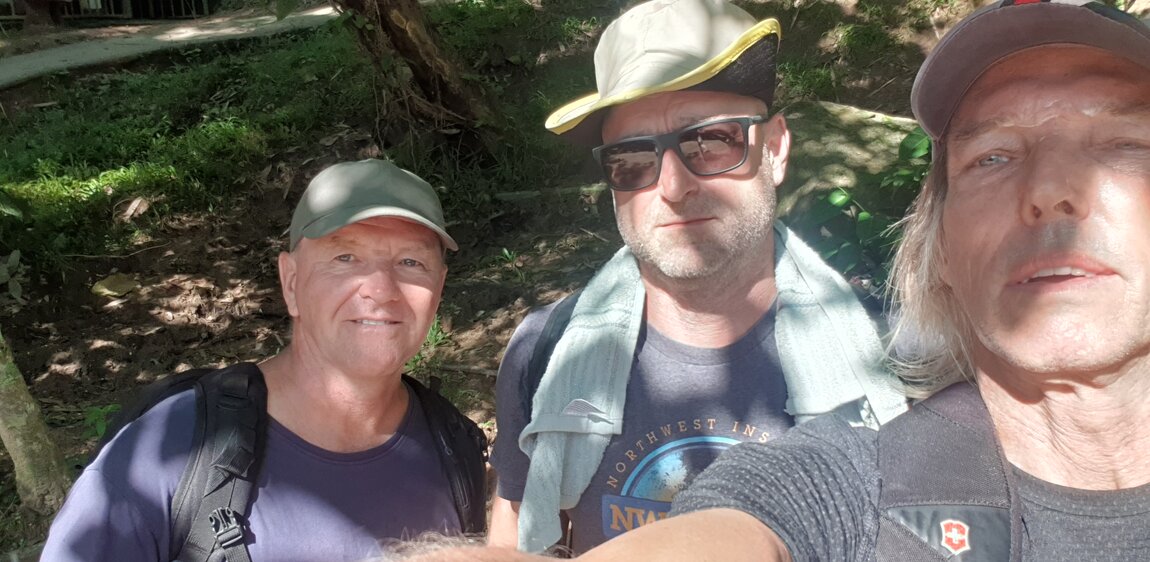 Three of us this time, Nigel, Jesse and Ian.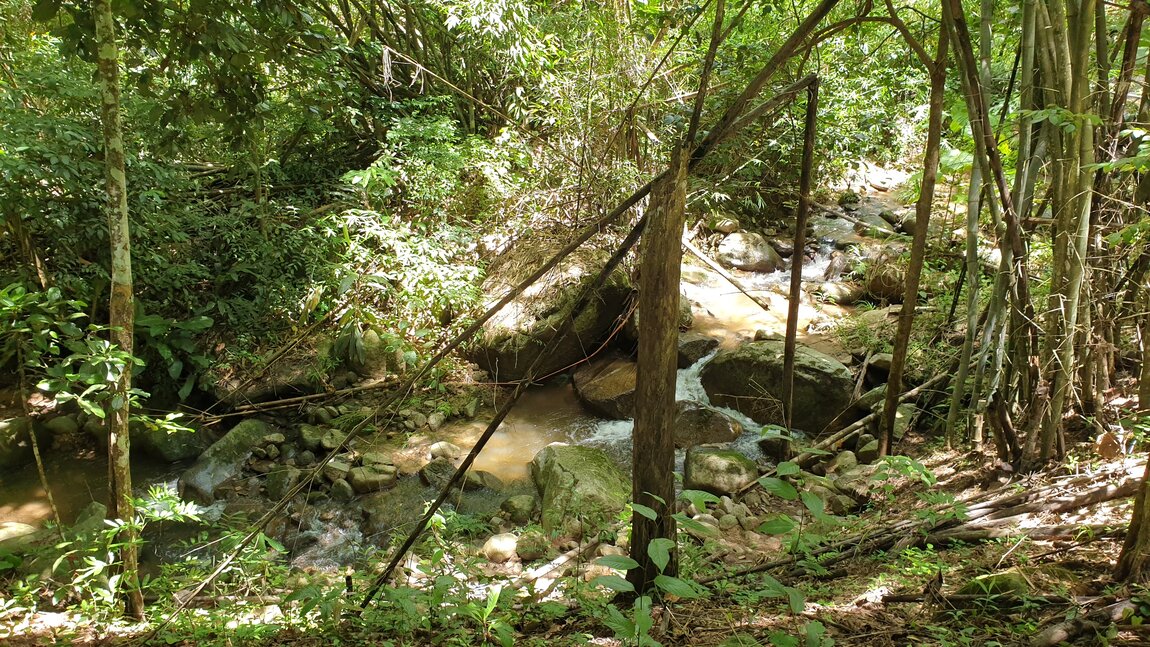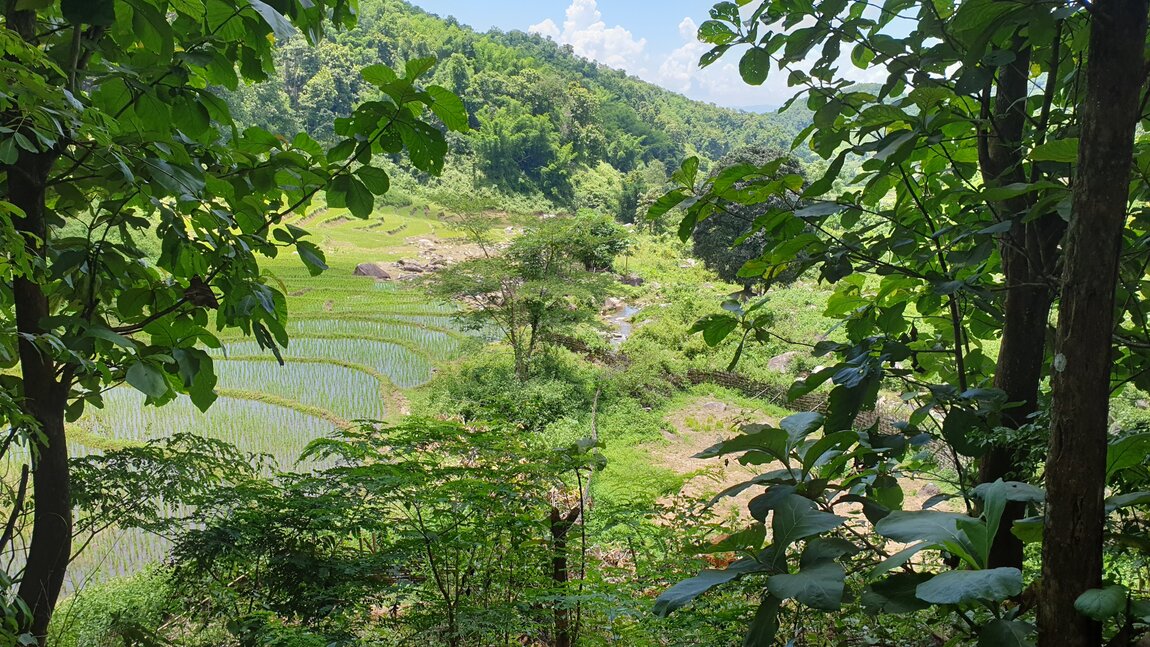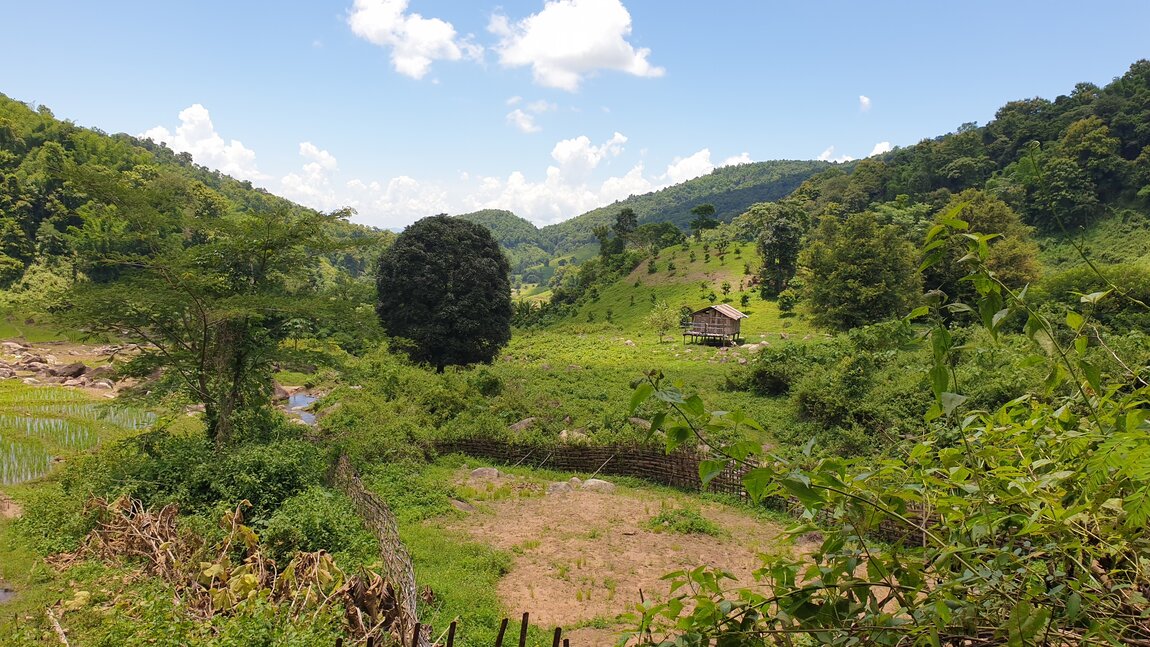 Pretty steep in this section where there was no trail on the map.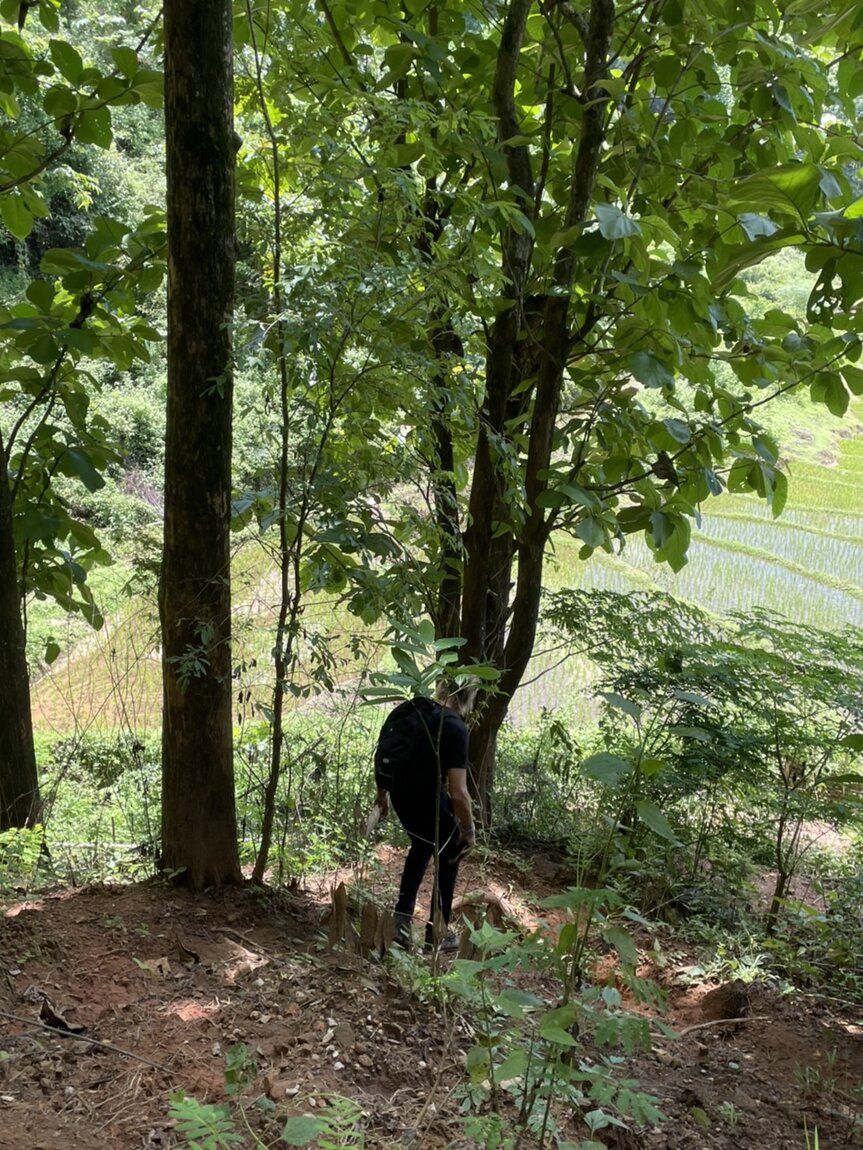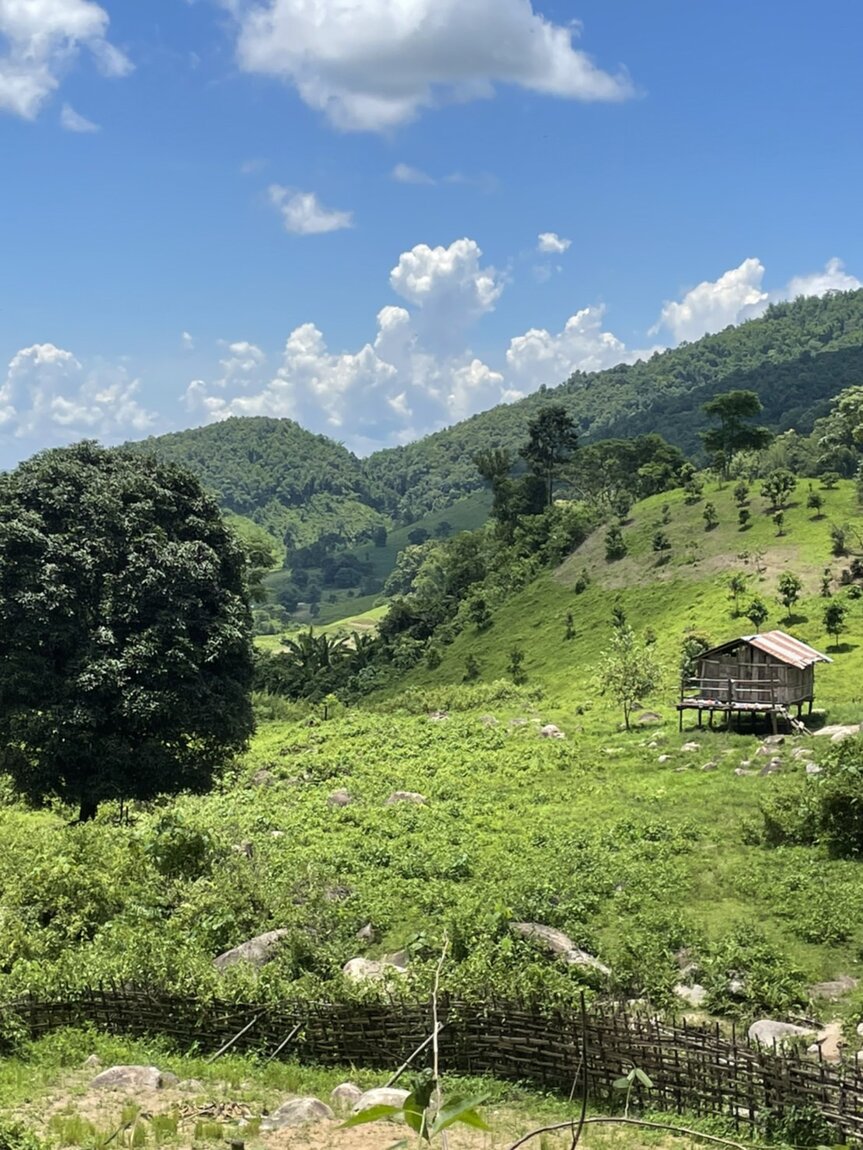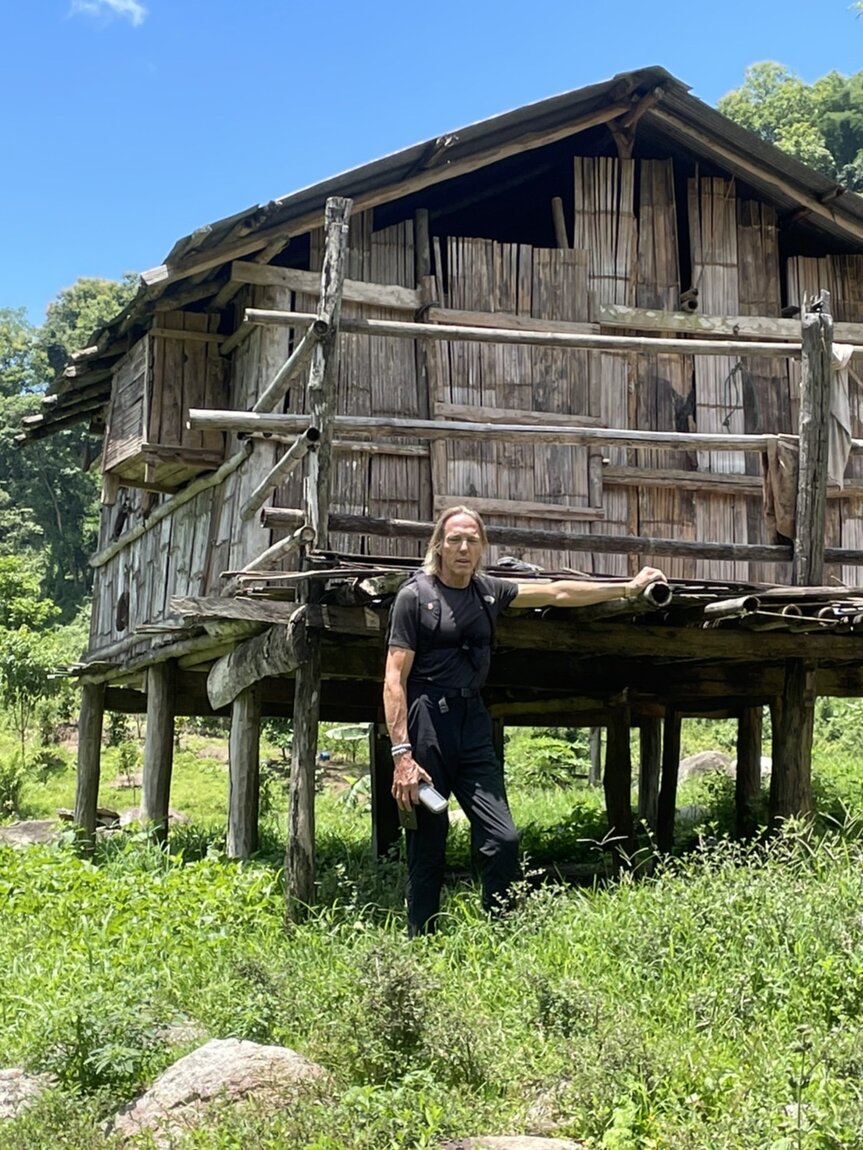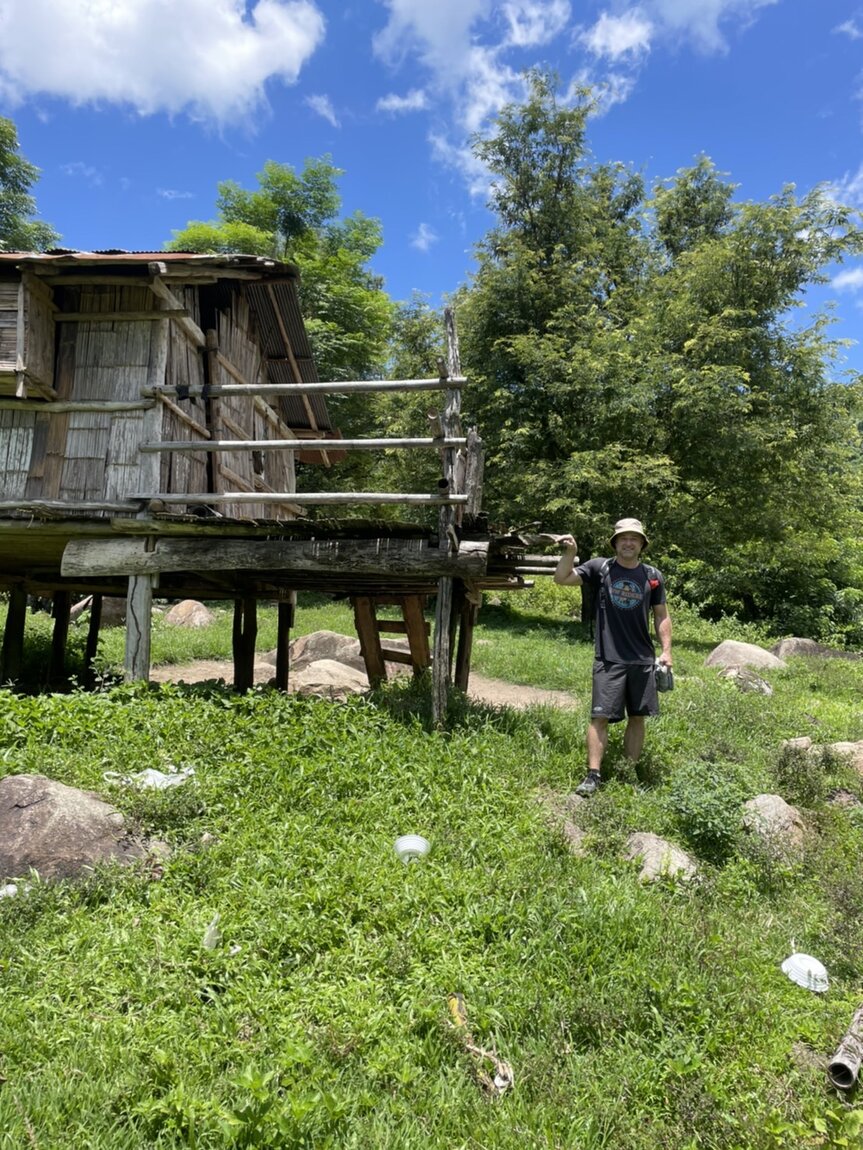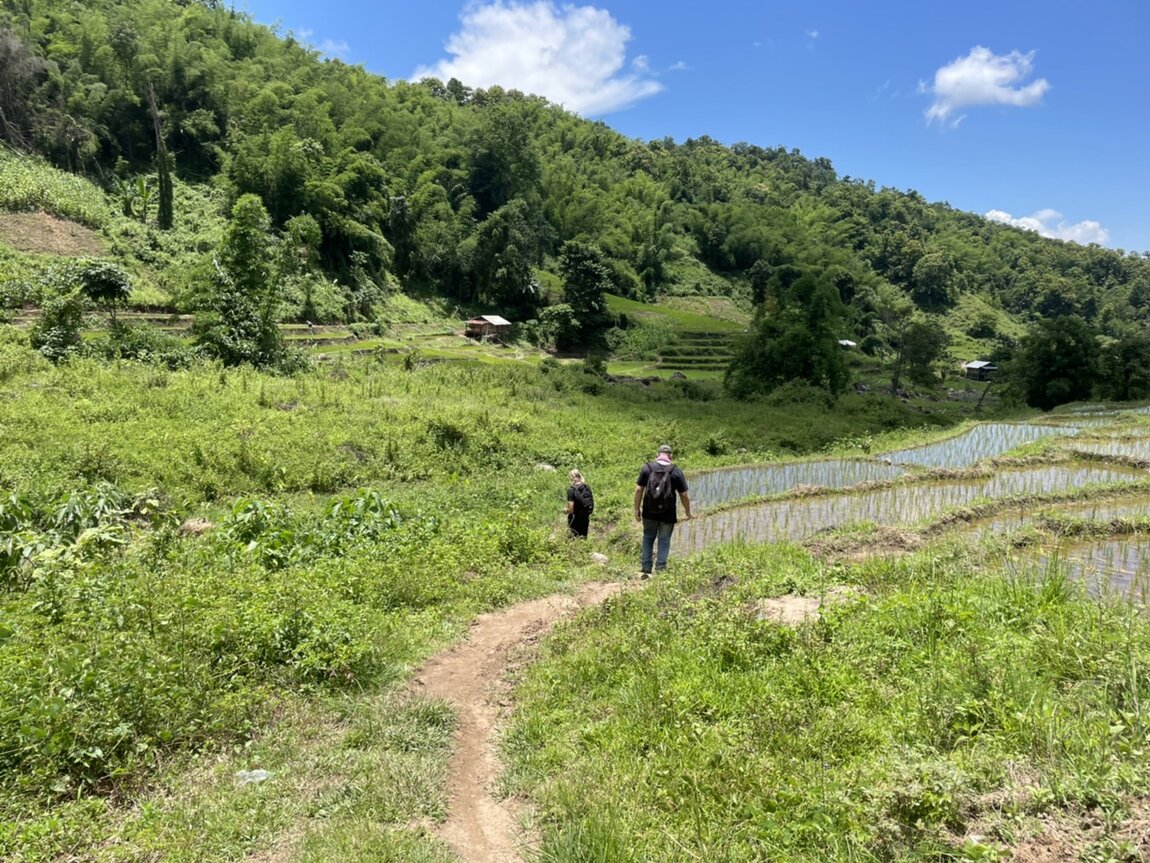 Some parts of this hike went through farmland.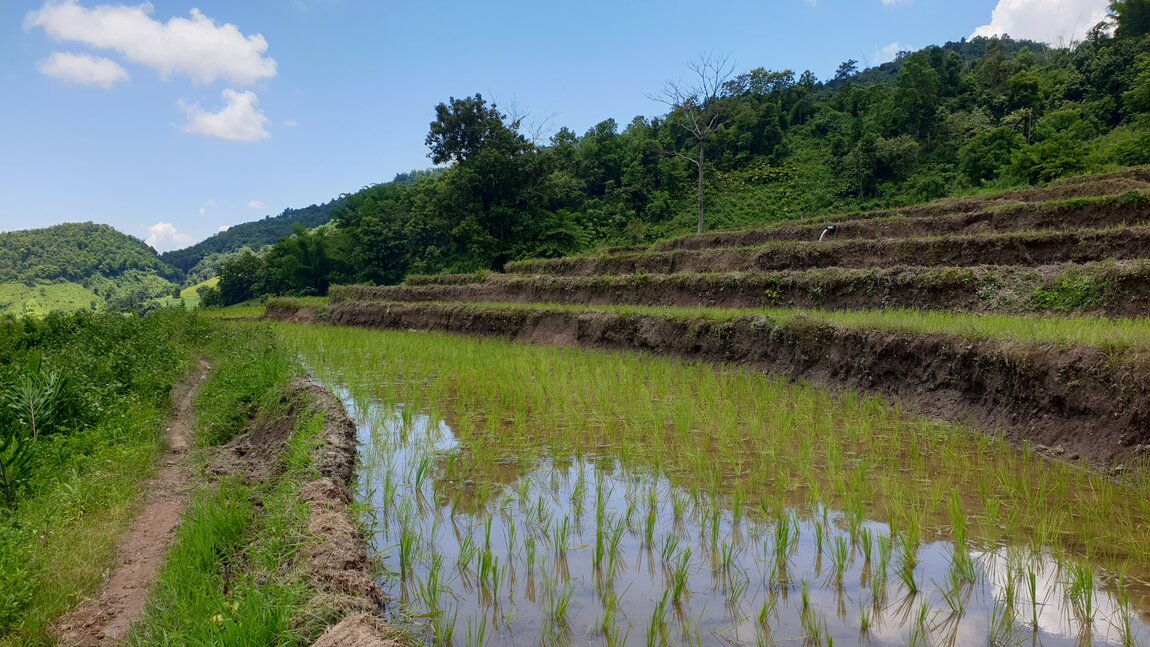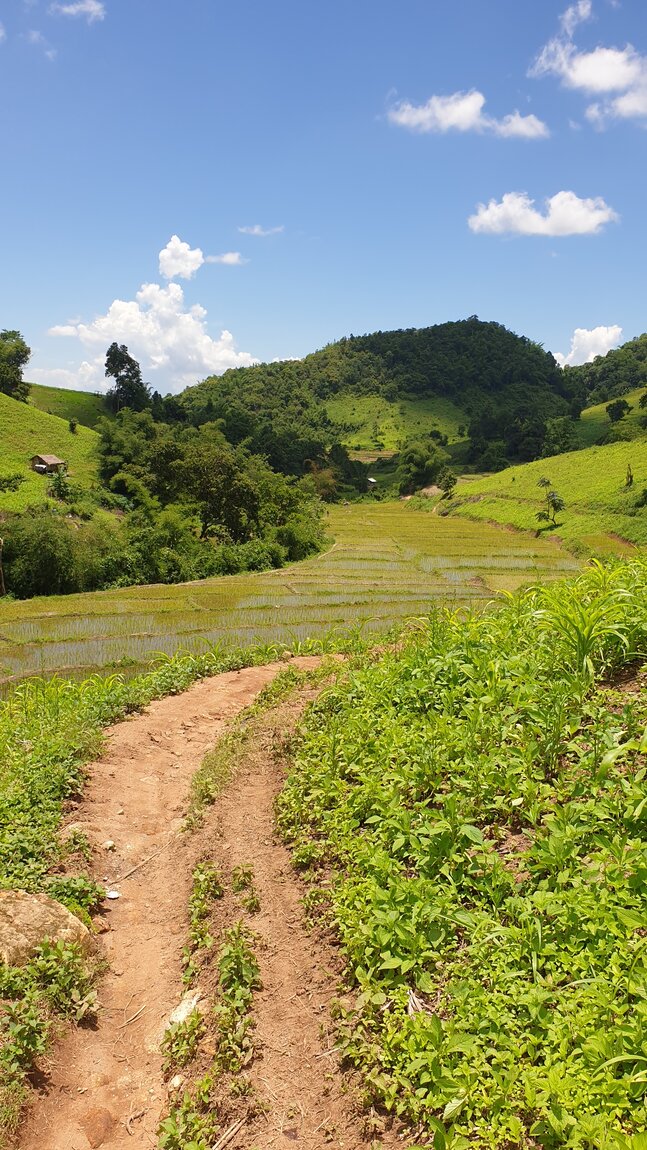 It was a beautiful day, if a little hot outside the forest.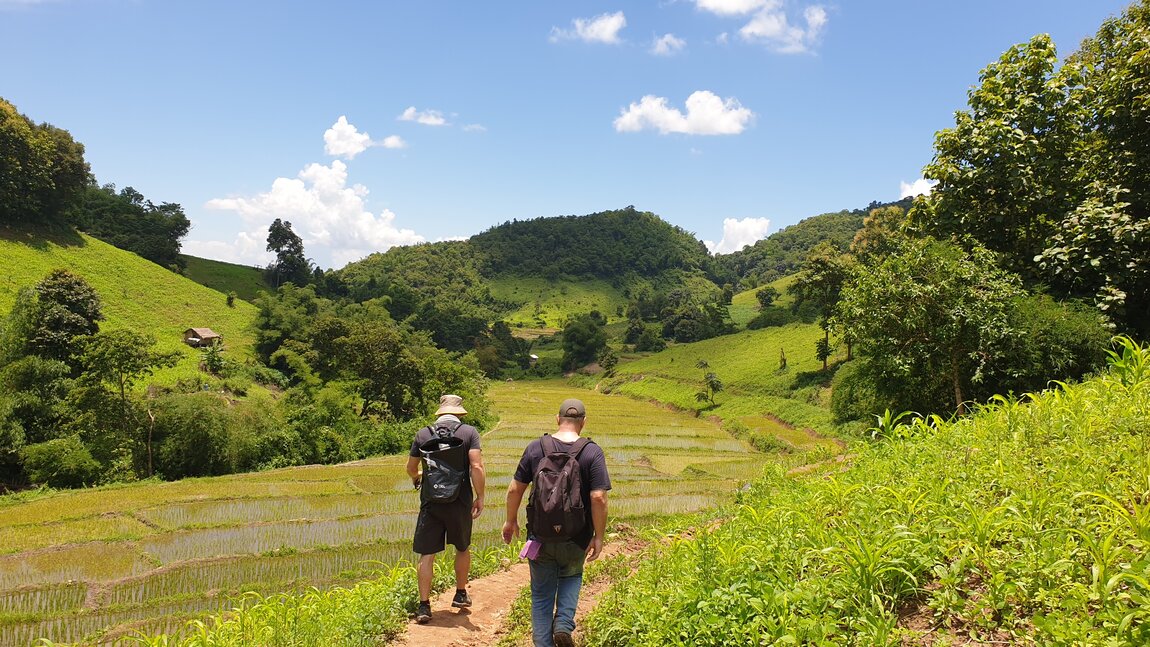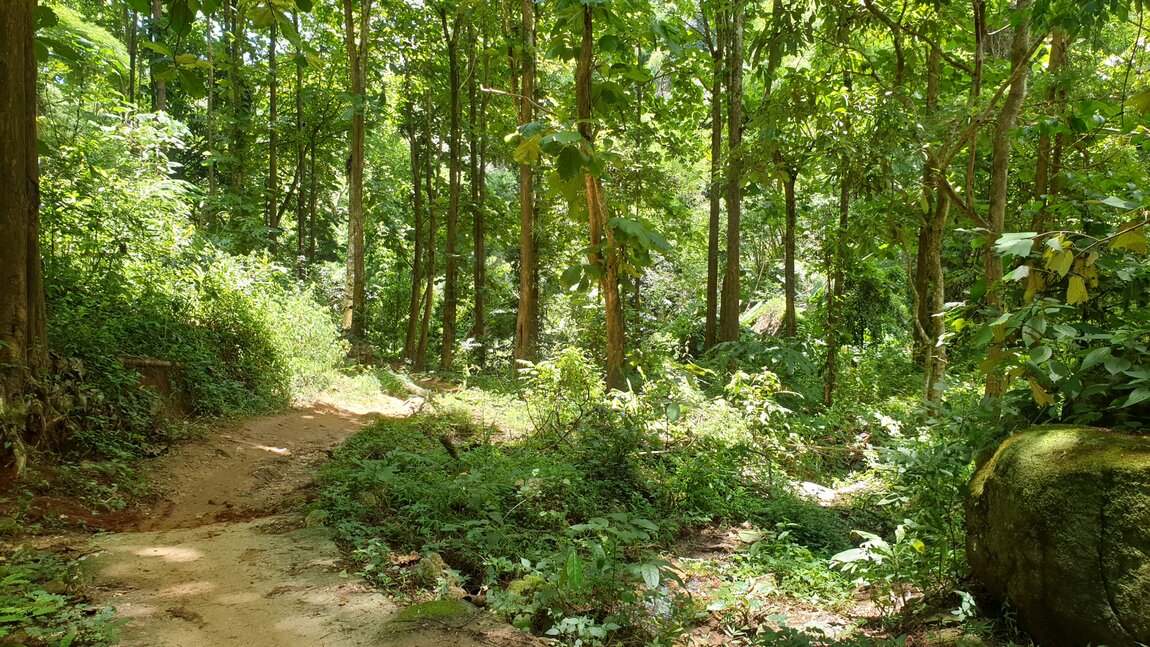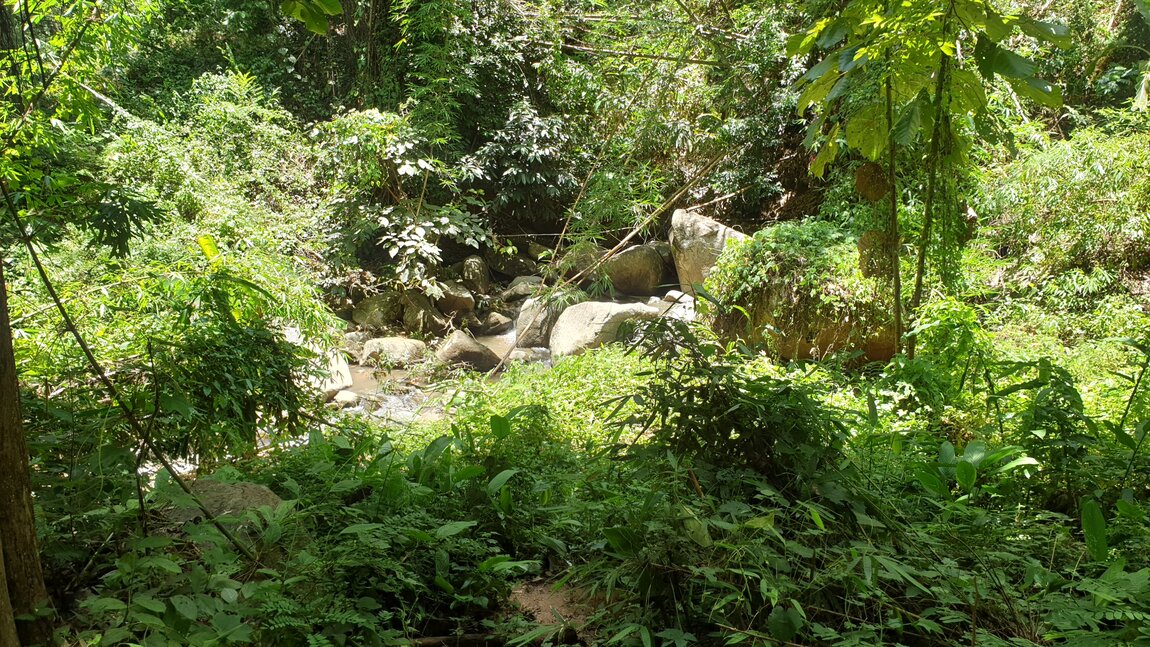 The hike was 10klm long with an elevation of 400m and it was great to get to the cool waterfall.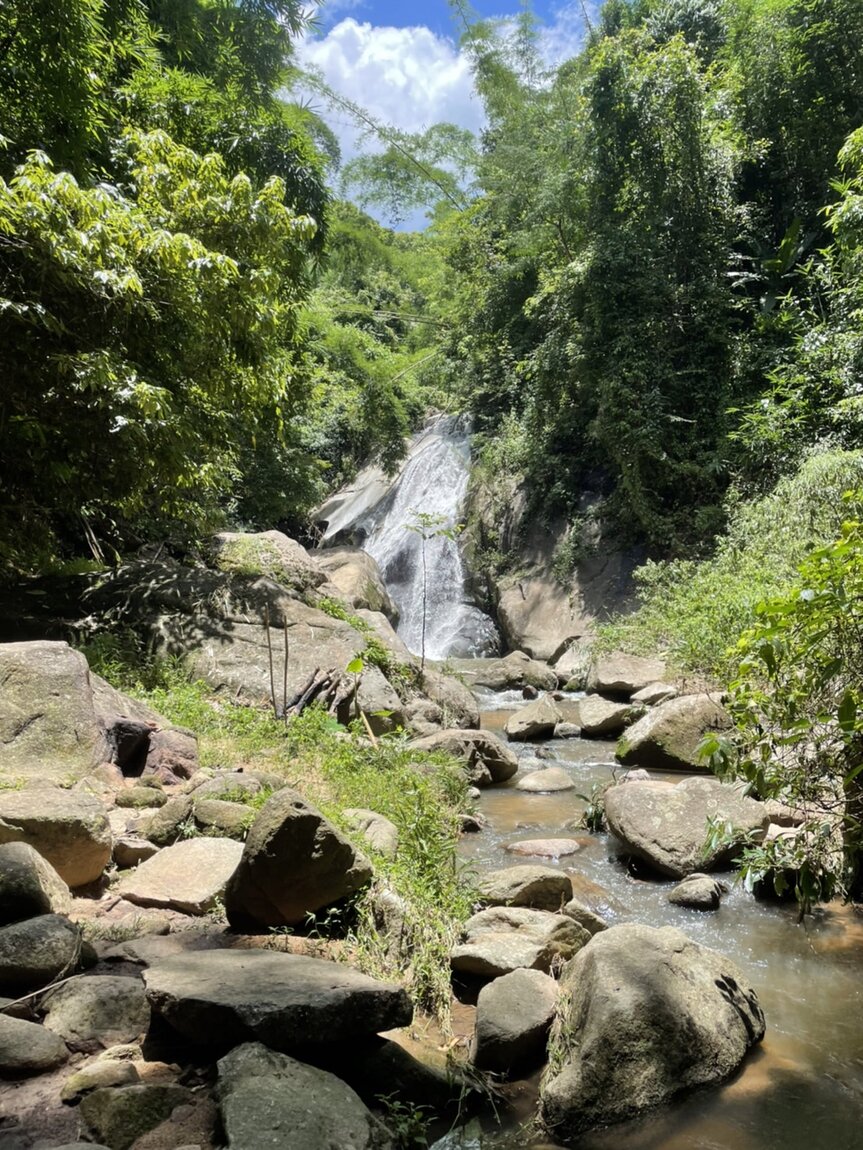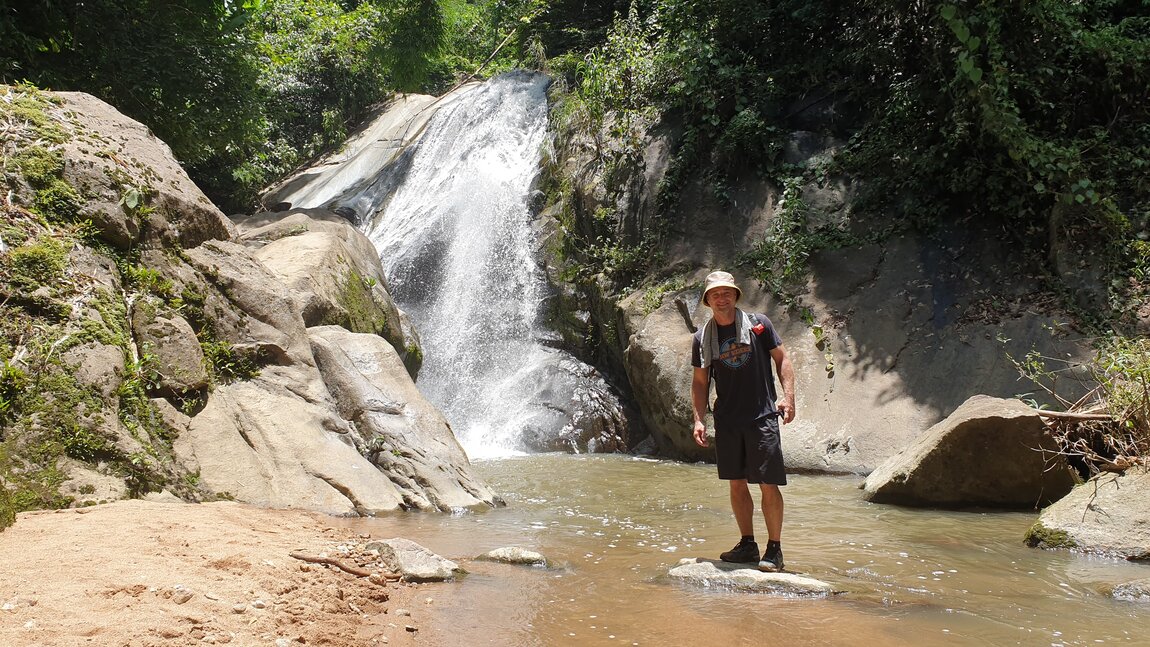 The pool at the bottom of the Huay Mae Sai fall is deep enough for swimming.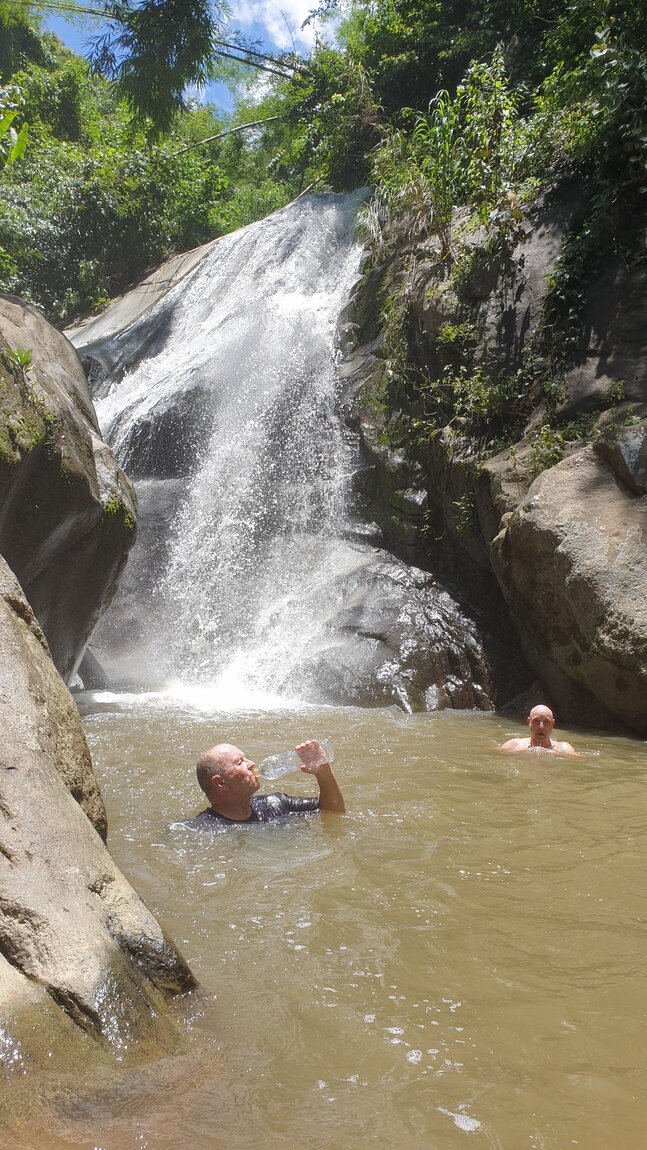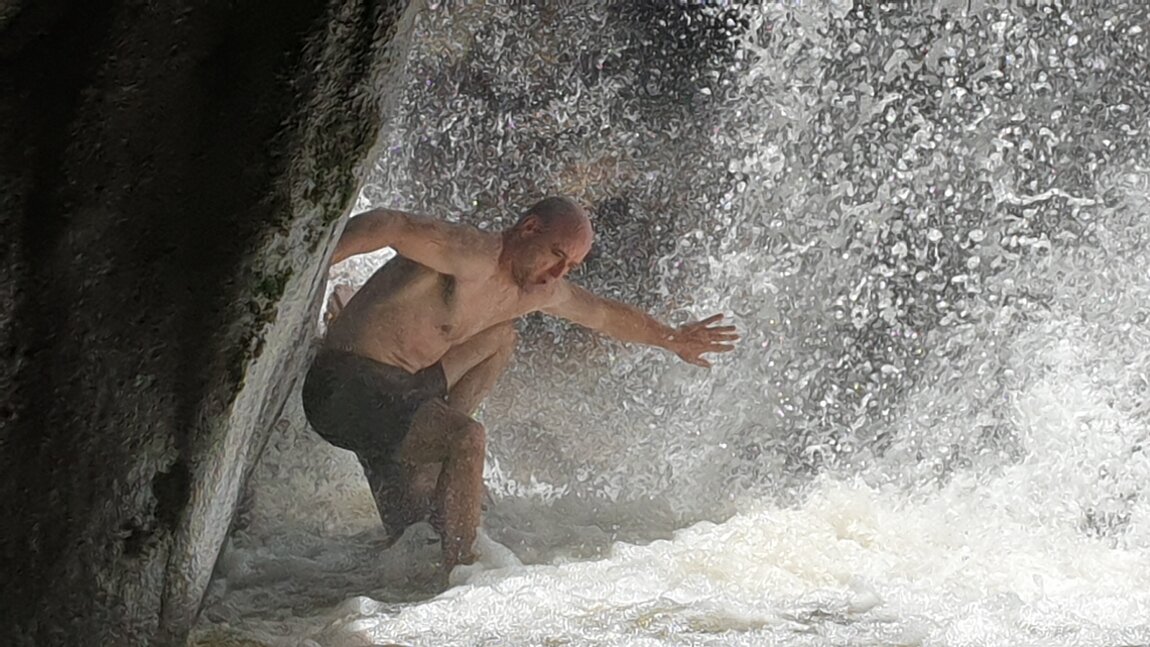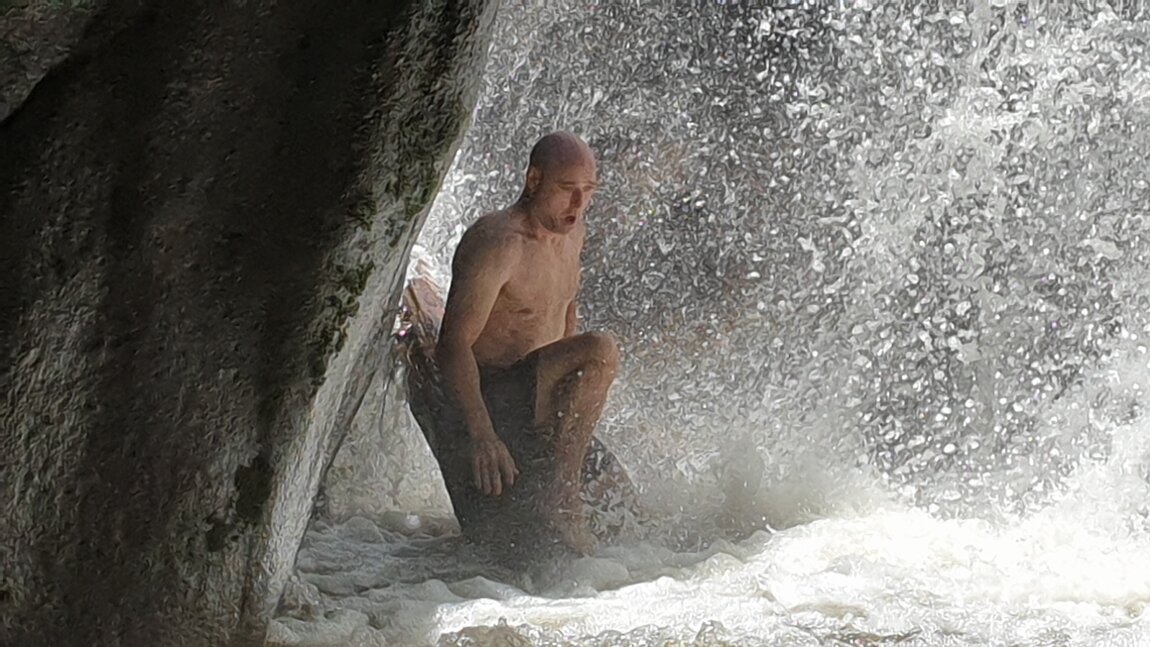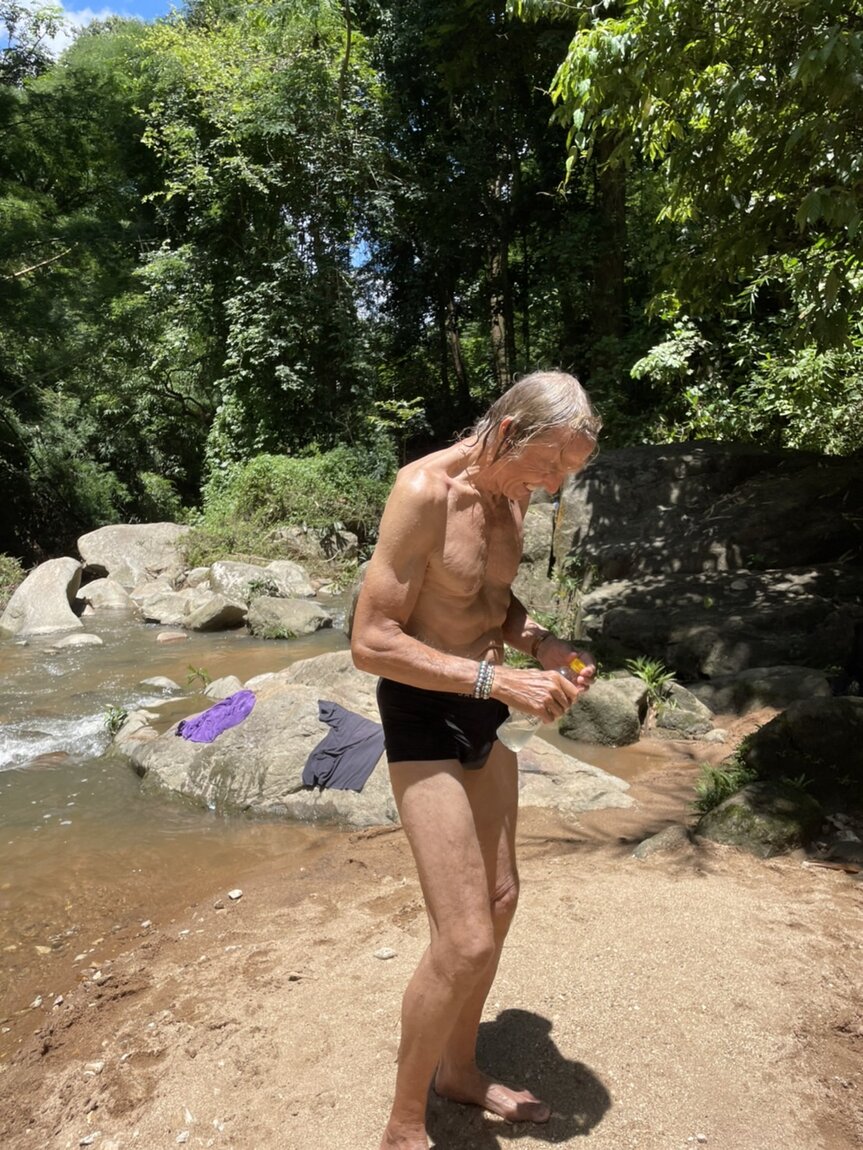 Just wonderful to be out in the natural world, good for the soul..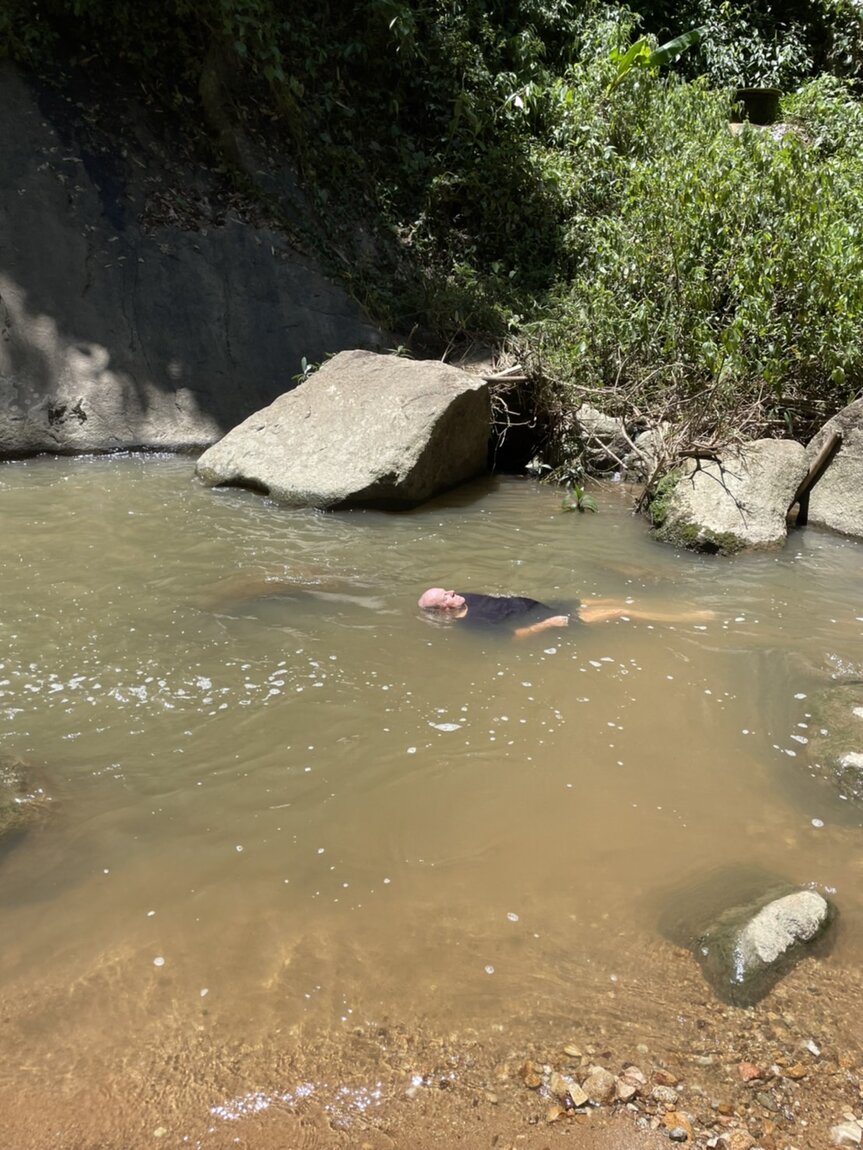 After we left the waterfall, we went for dinner at the Accha Indian restaurant in Chiang Rai, to conclude a super day.