Administrator
Staff member
Subscribed
Jan 16, 2003
12,810
3,320
113
67
One night in October 1991 we had a night in the Hmong village of Kiu Khan, on R1290, staying at Jon Boyes Gh.
Another farang couple staying at the GH, convinced the Hmong to try some farang "disco dancing" with a few lessons.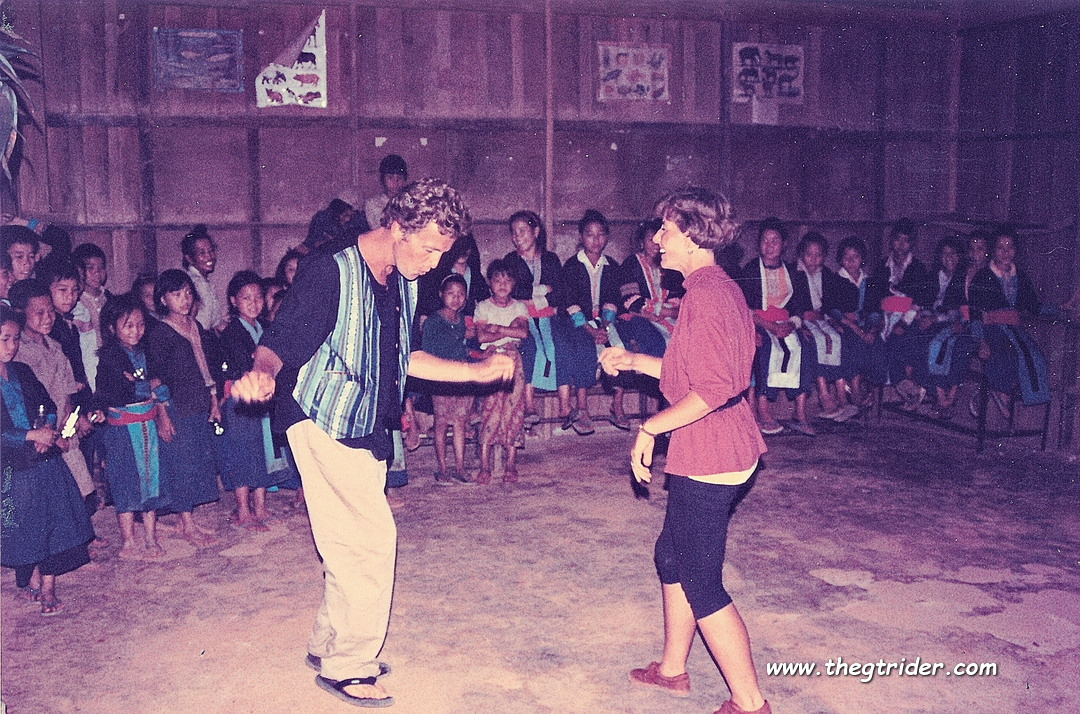 The bulk of the village was crowded into the hut, for a night of fun, pre electricity days.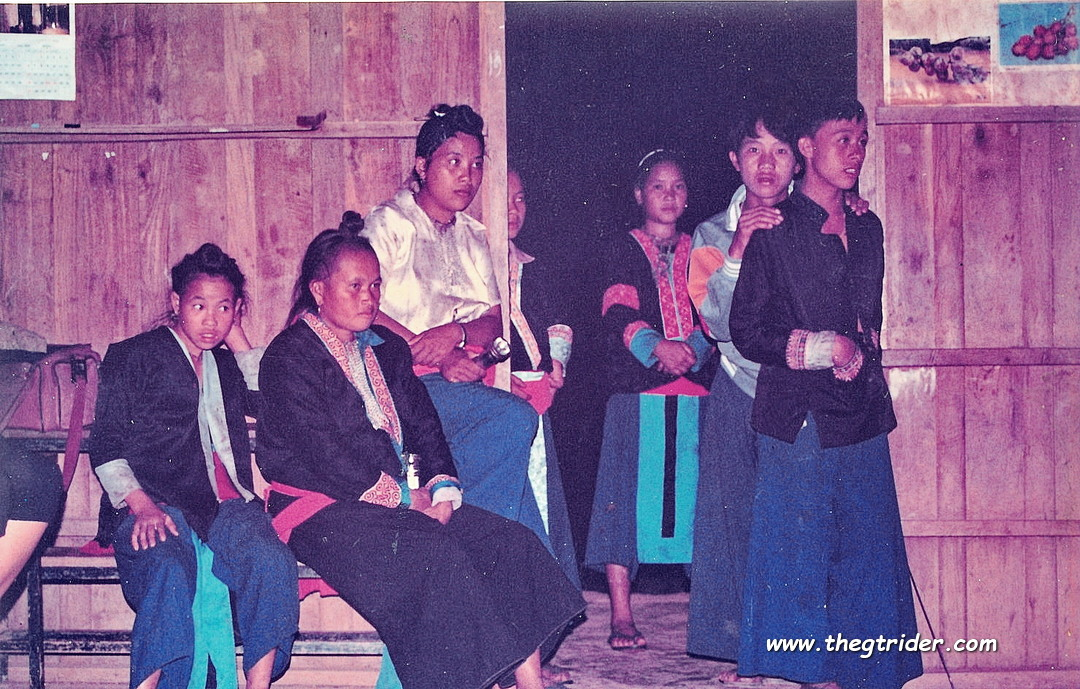 It was an outrageous experience & one of the best times in those early days.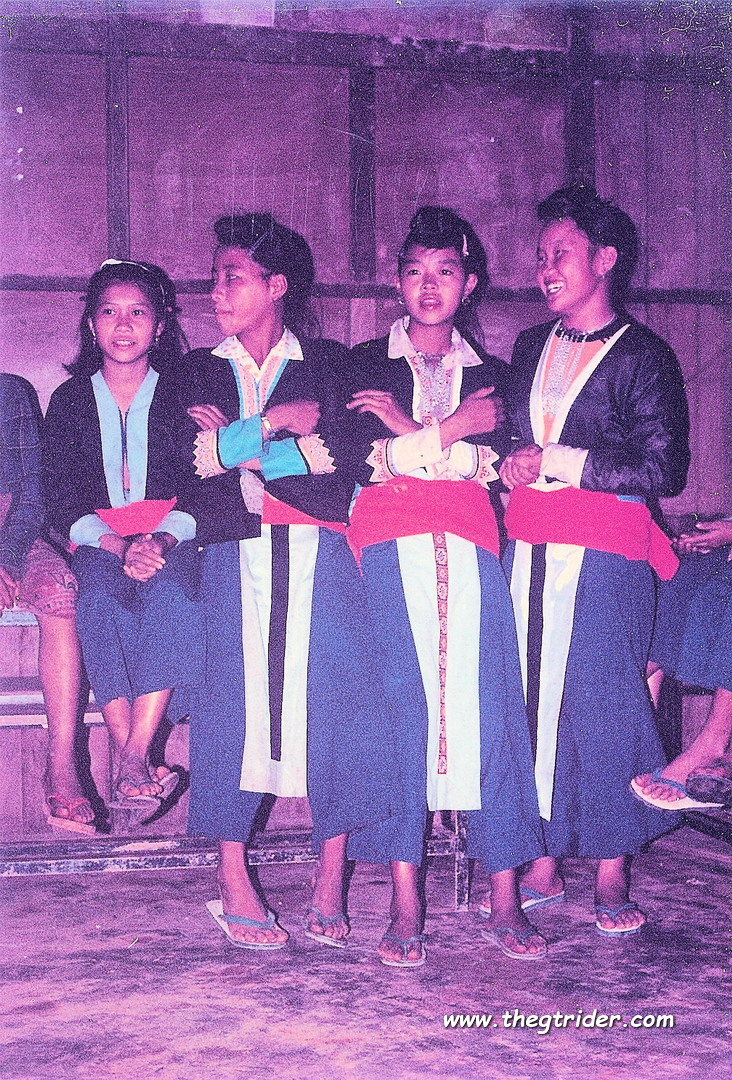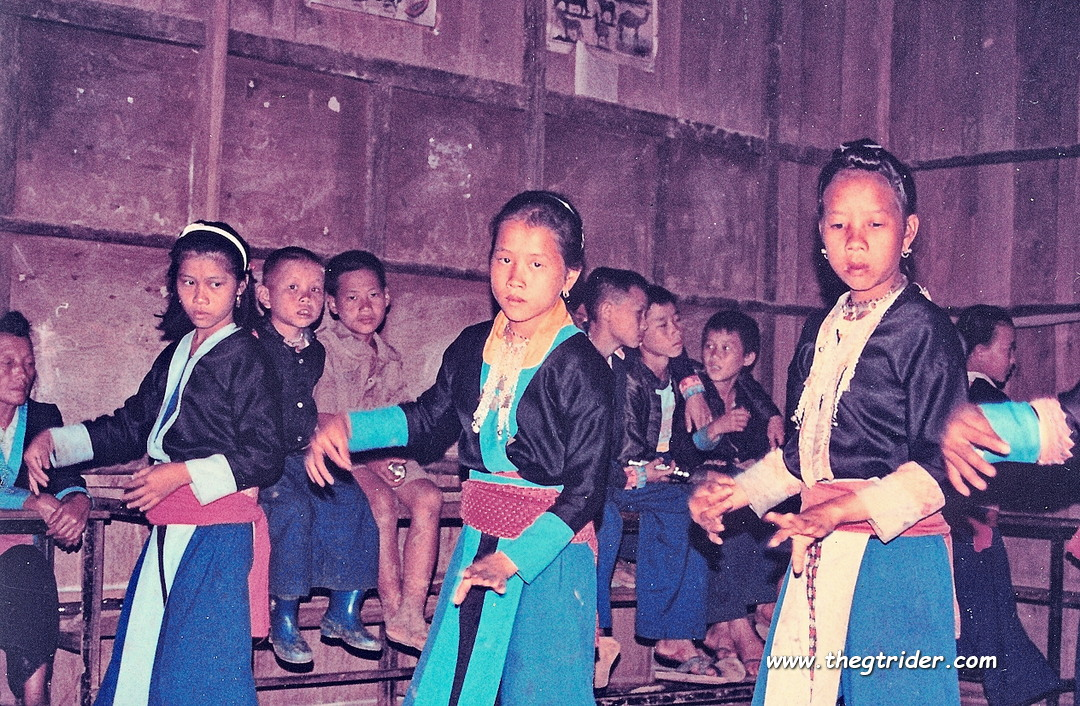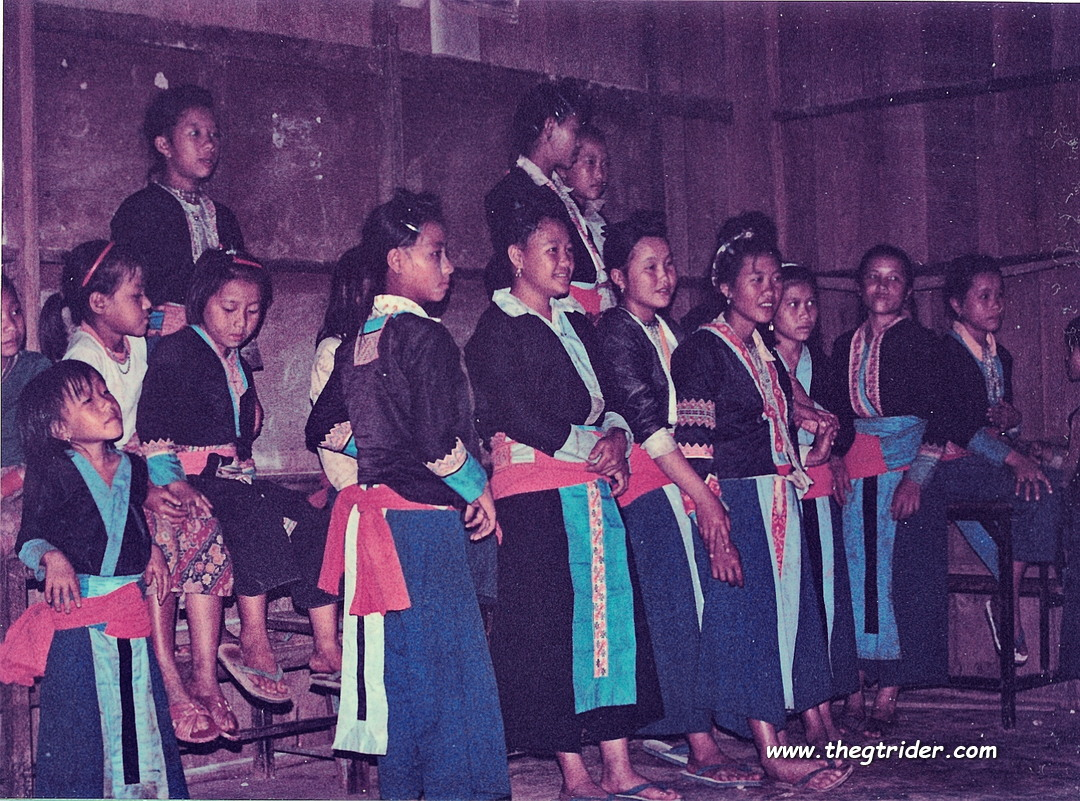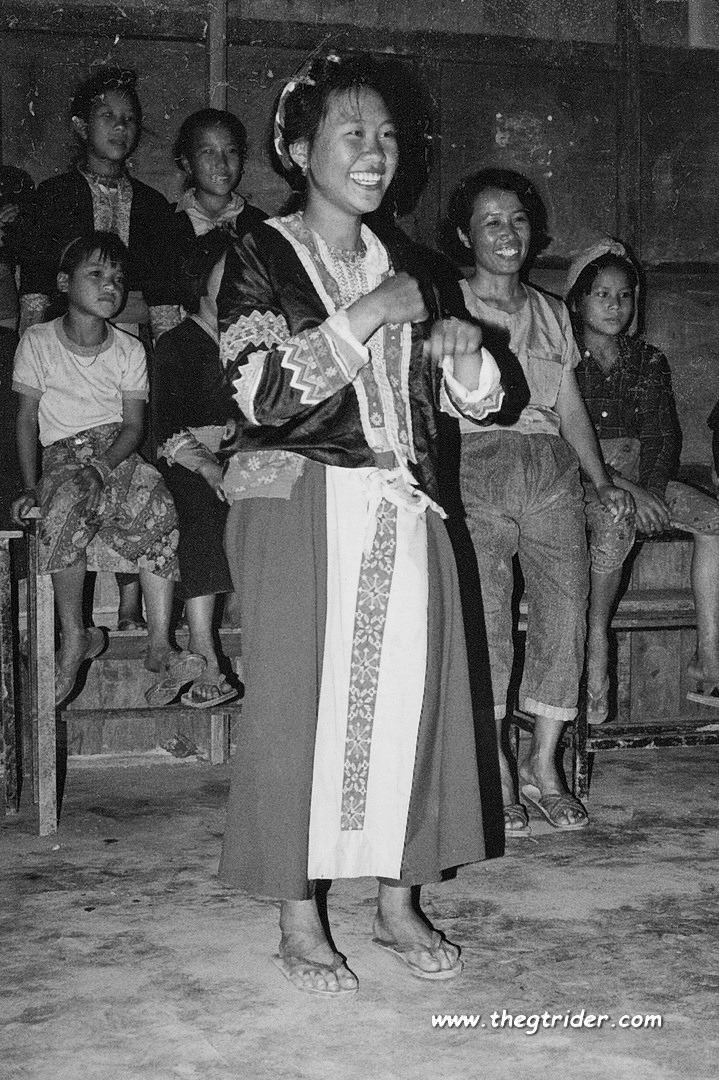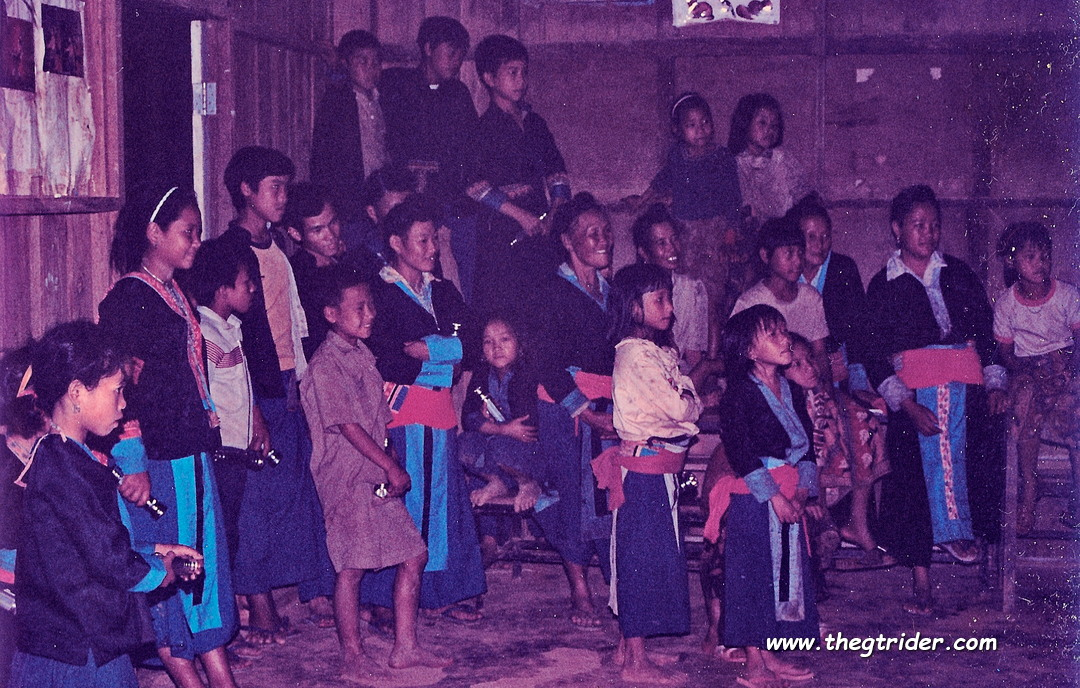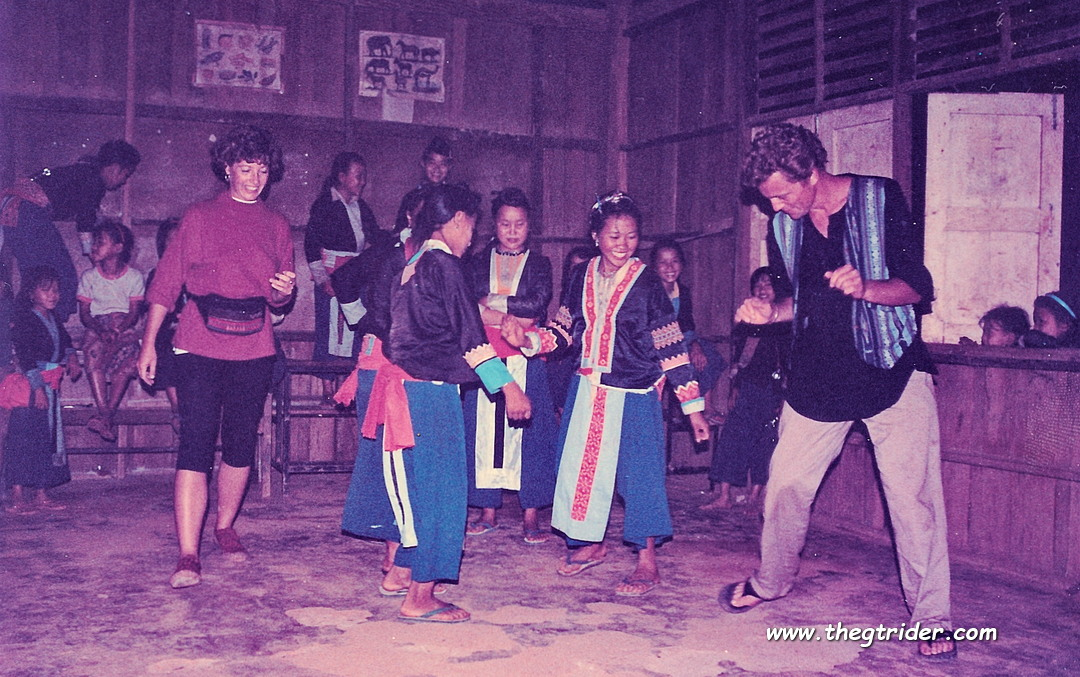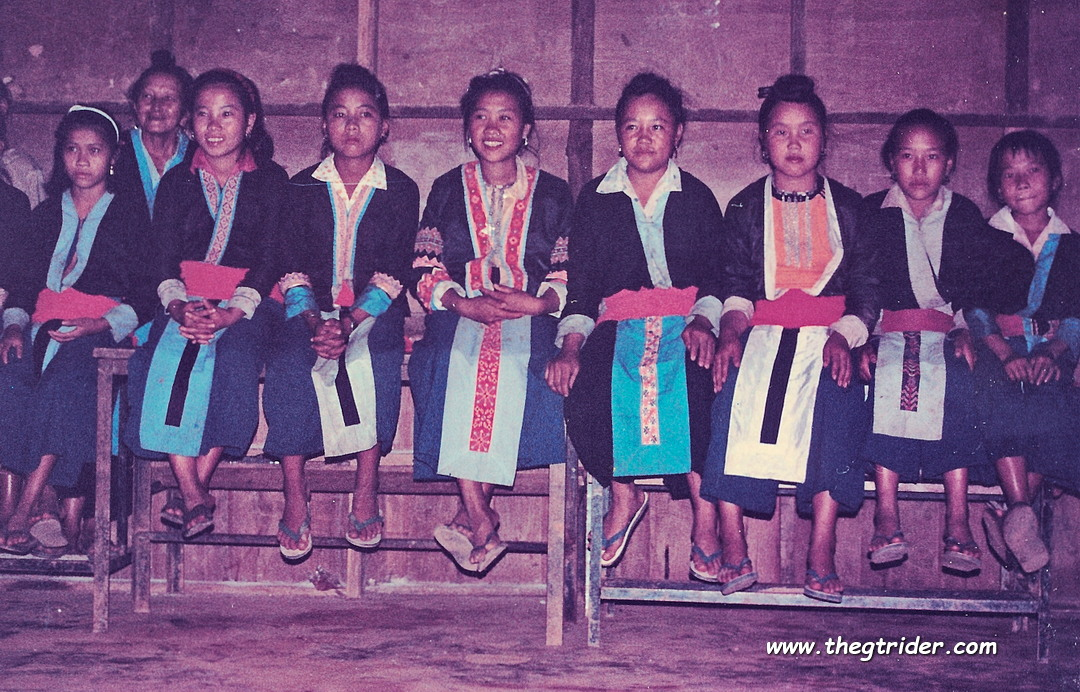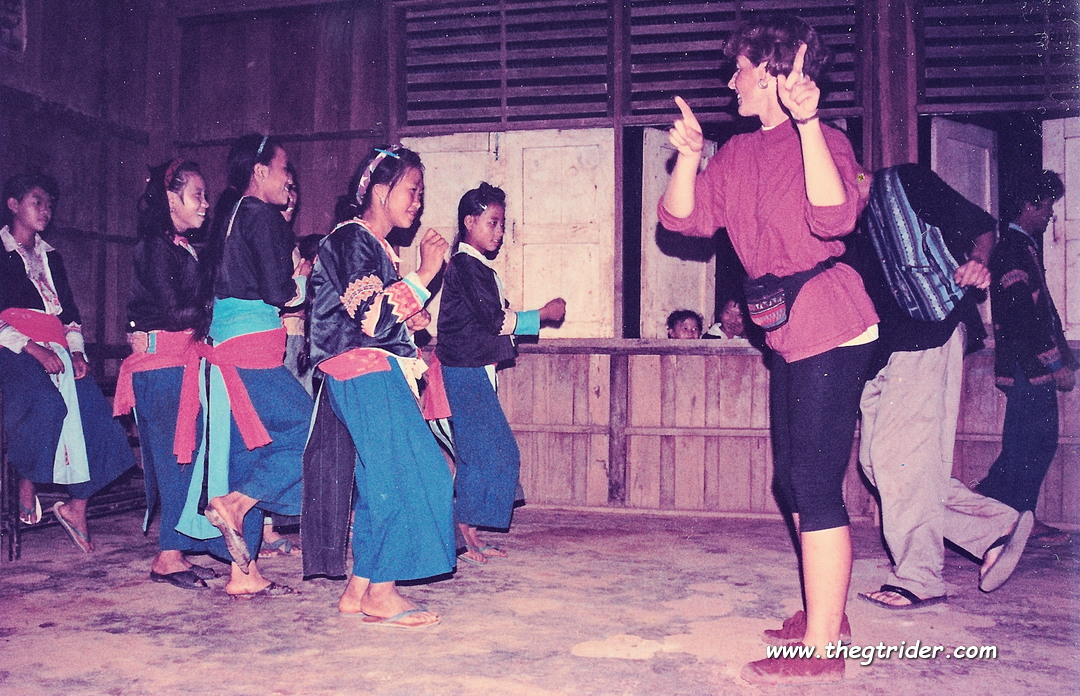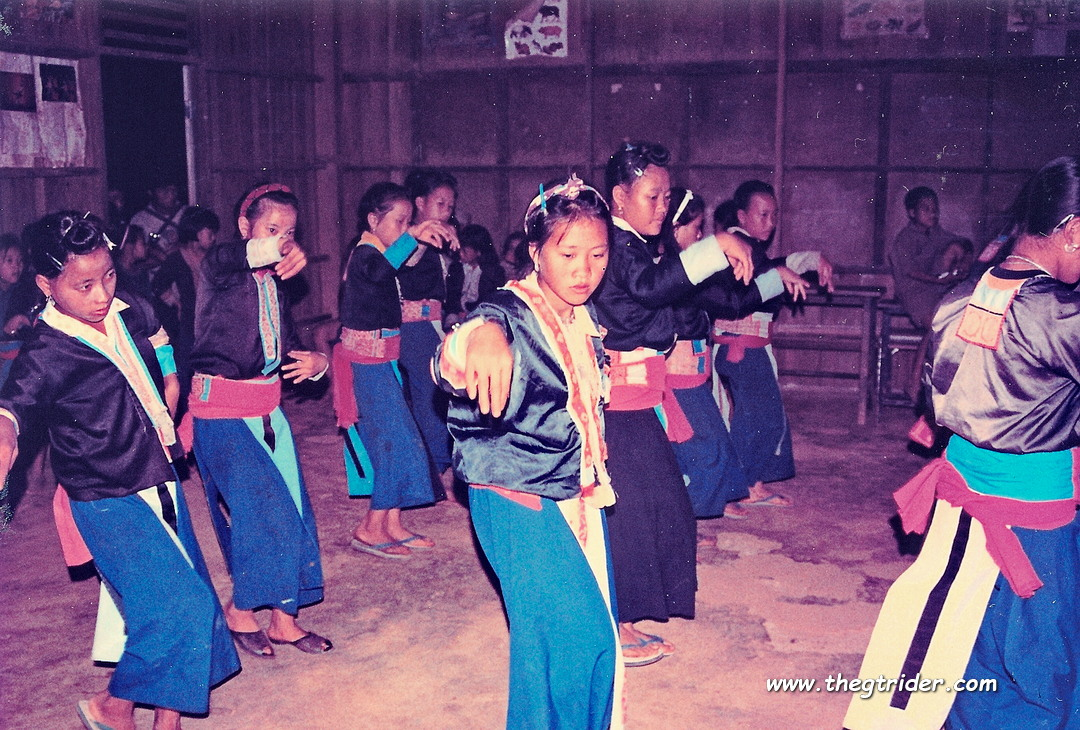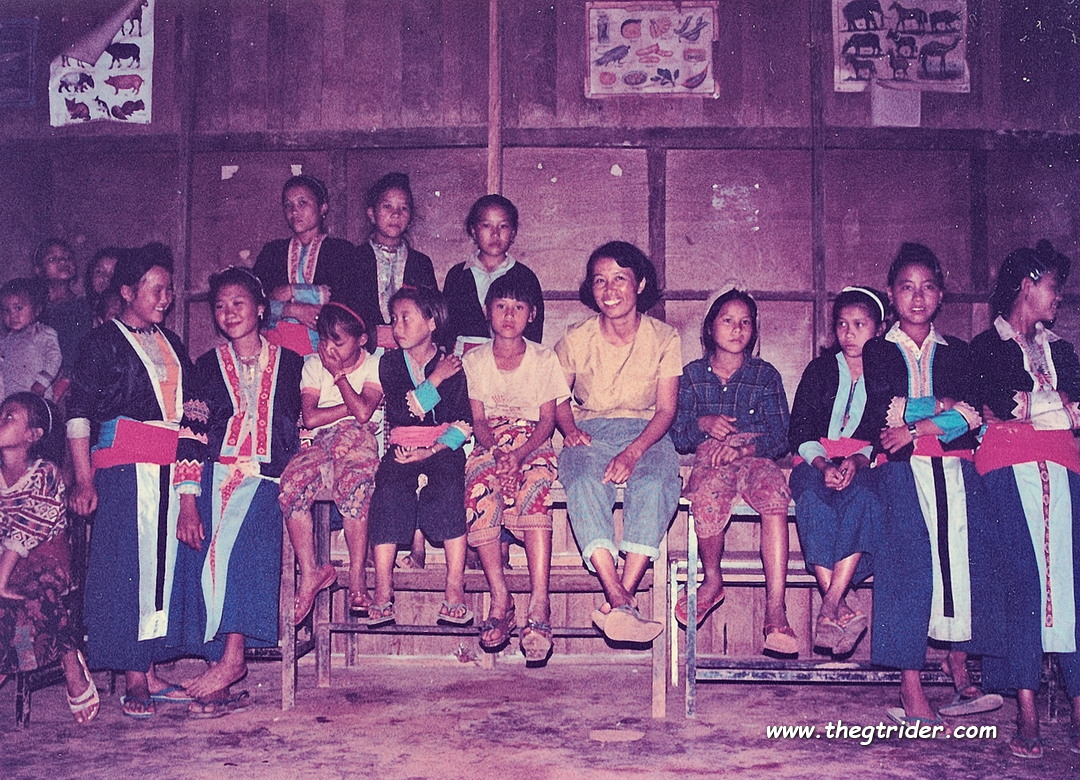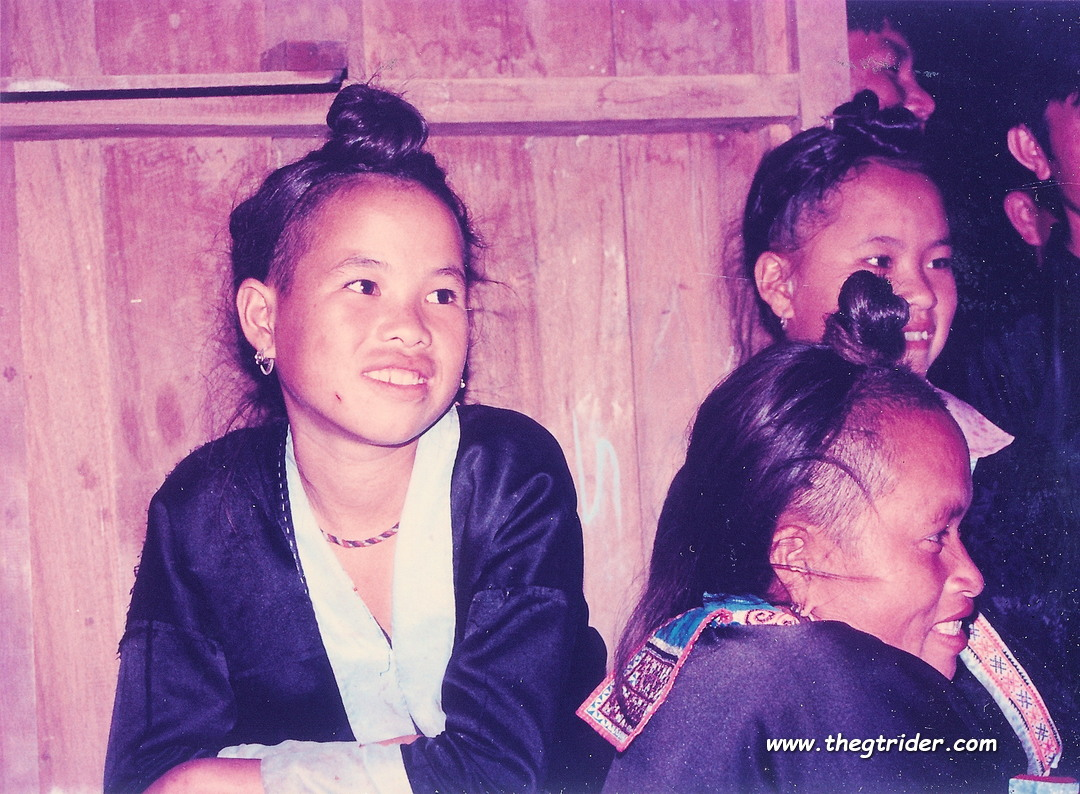 Magic times!
Last edited: