Administrator
Staff member
Subscribed
Jan 16, 2003
12,810
3,320
113
67
More of R1129, the Kiu Khan hill between Chiang Saen & Chiang Khong.
They just finished the asphalt road in the late 80s & there was a flash flood in the first wet season after the asphalt was complete.
This is what it looked like after the wet & they'd cleared a way through.
No asphalt left here, just dirt & rocks.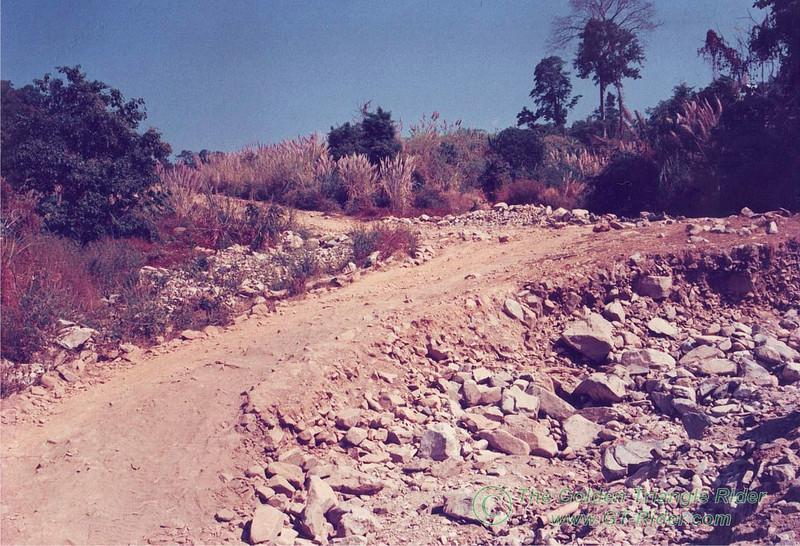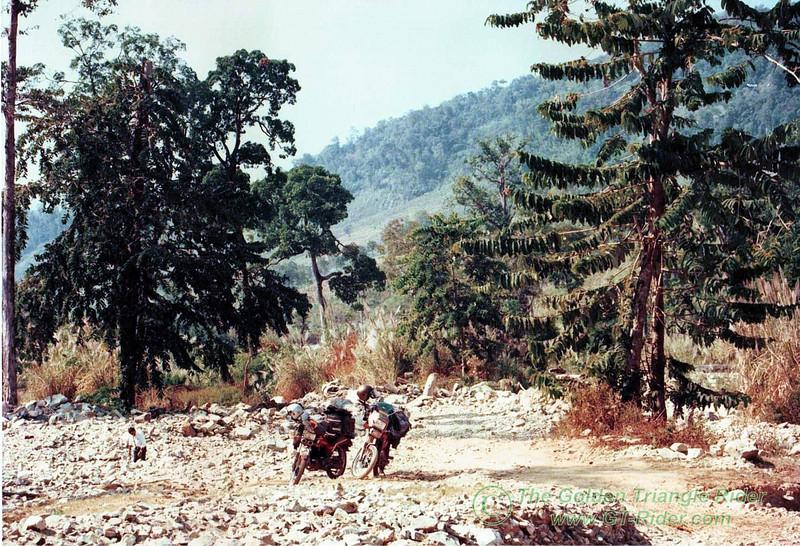 The Hmong village on the top of the hill was a beauty in those days. Jon Boyes ran a guesthouse there for about 4 years, wrote a couple of books, (then went home to the Uk.) These were magic times. Lots of super friendly people & good looking Hmong women.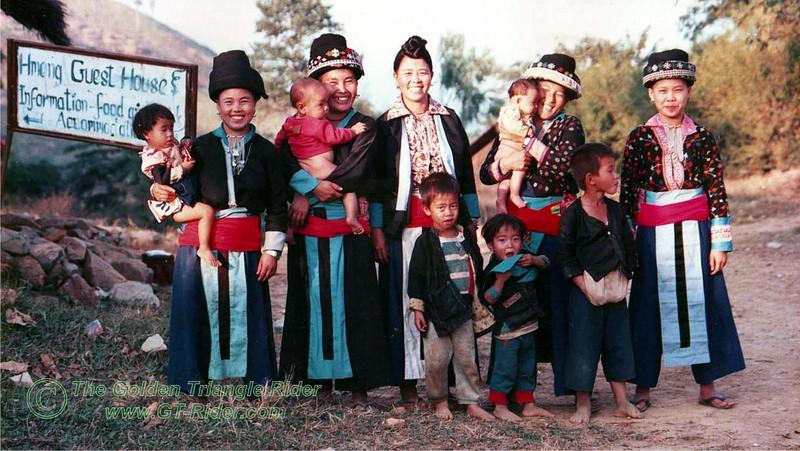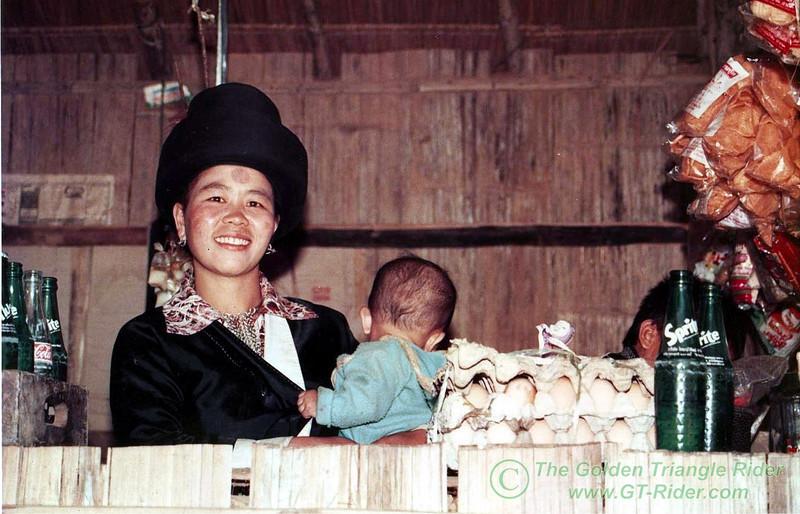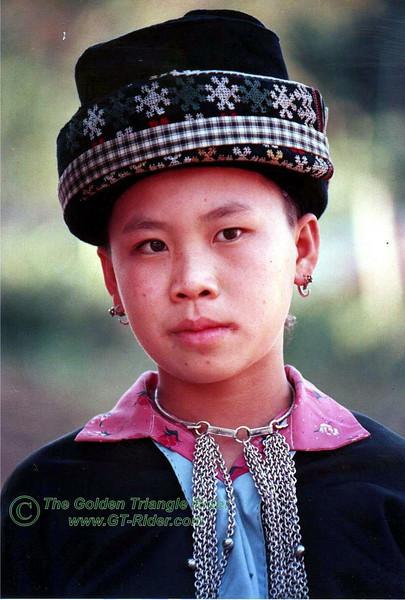 Wayne Cuthbert, an Aussie Laverda rider on tour in Kiu Khan.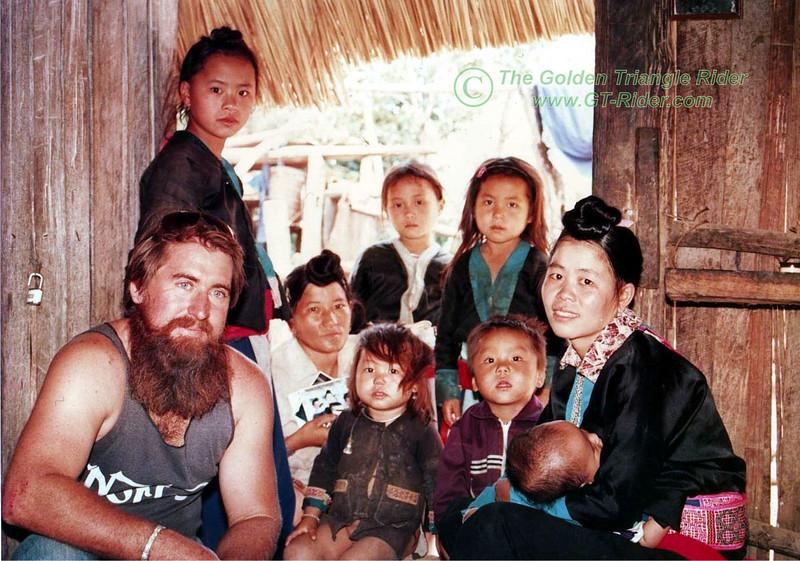 Many a good time was had there & Hmong New Year was always a extremely colourful & enjoyable experience.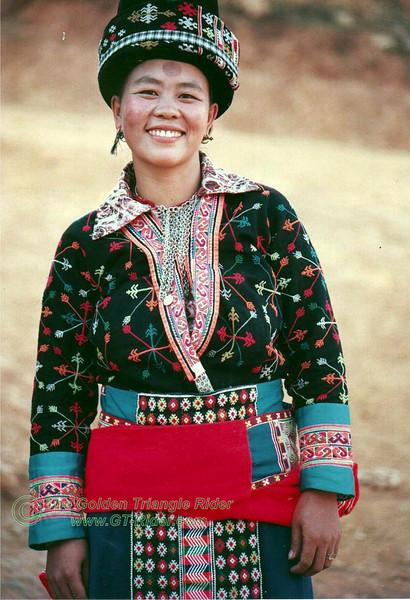 Last edited: