0
Staff member
Subscribed
Jan 16, 2003
14,082
5,080
113
69
R1290 - Paradise Road - Riding the GT Mekong.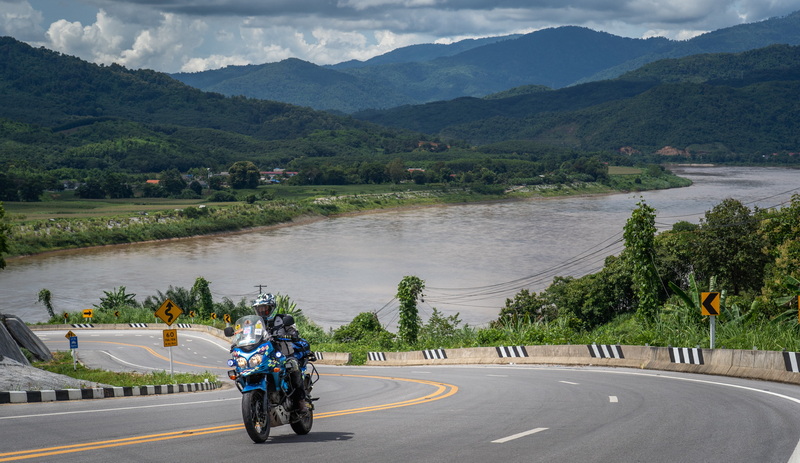 R1290 starts @ R1, south of Mae Sai & ends in Chiang Khong, 95 kms away.
From Mae Sai it generally follows the border & Mekong river east to Chiang Khong.
There used to be an old road R1290 that started downtown Mae Sai & more closely followed the border for a period, to end at Chiang Saen. From Chiang Saen then it was R1129 to Chiang Khong.
R1129 was rebuilt several years ago & renamed R1290.
These old roads used to be all dirt once upon a time & quite a challenge in the wet season.
When they first upgraded Mae Sai - Golden Triangle it was brick paved, which never lasted very long.
The Chiang Khong - Chiang Saen road was often a particularly tough challenge in the wet season.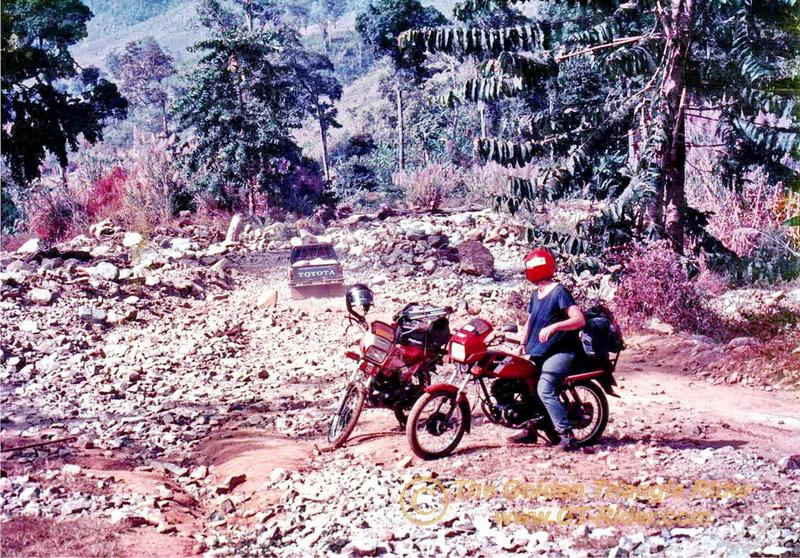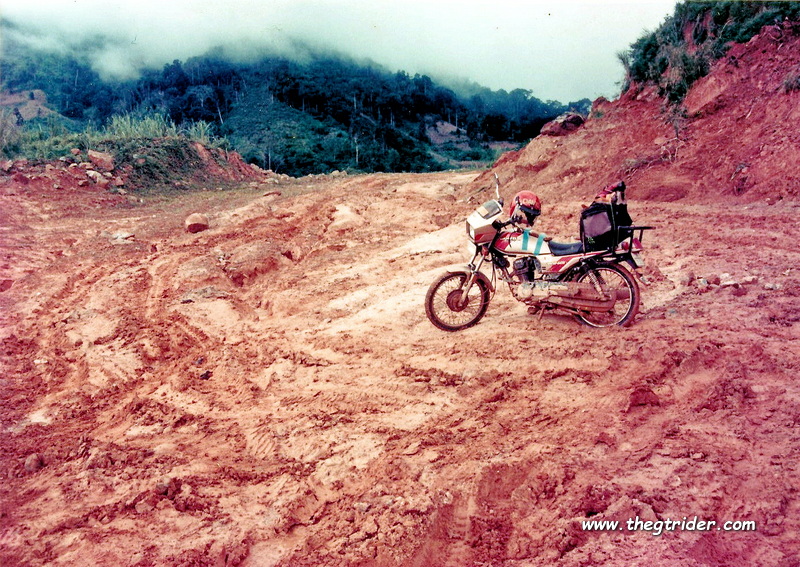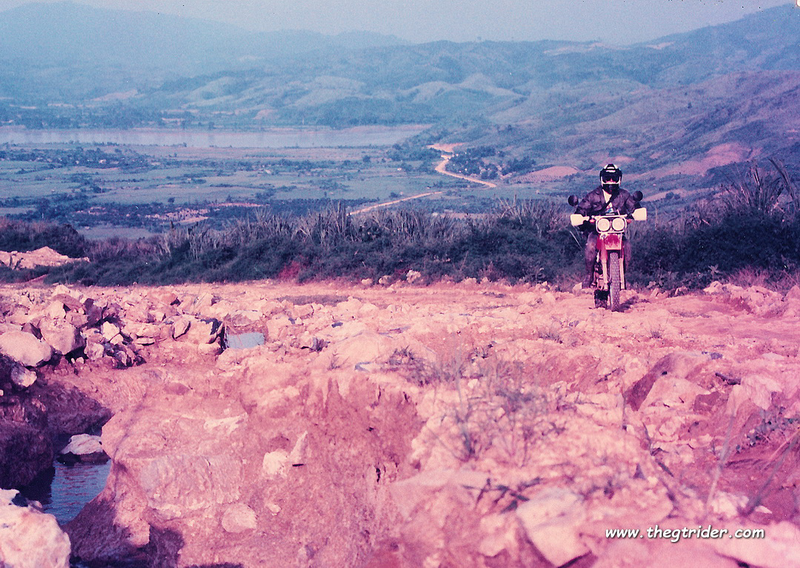 In those days there wasn't a great deal out there & good restaurants & coffee shops didn't really exist.
1989 @ the GT with my parents, son Jason & his mother.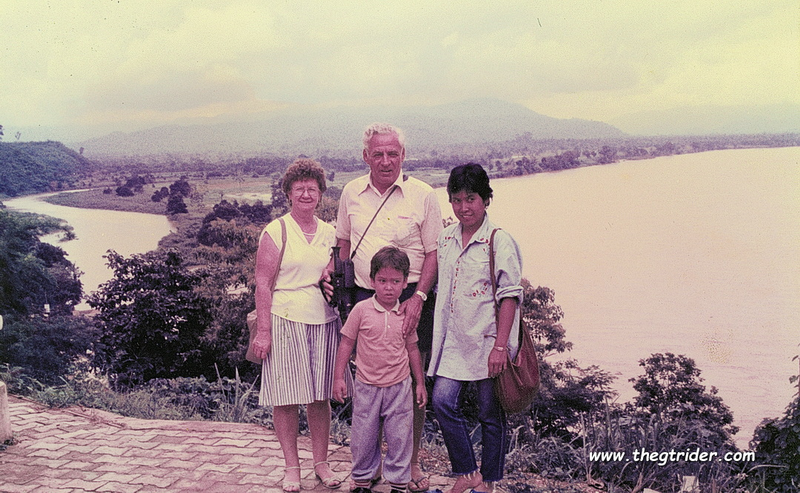 Fast forward a couple of decades & what a change : there are some really fabulous little coffee shops & restaurants along R1290 nowadays. It is worth taking your time a bit & checking some of them out.
Some GTR Recommendations, starting from the Mae Sai end.

1. Somkid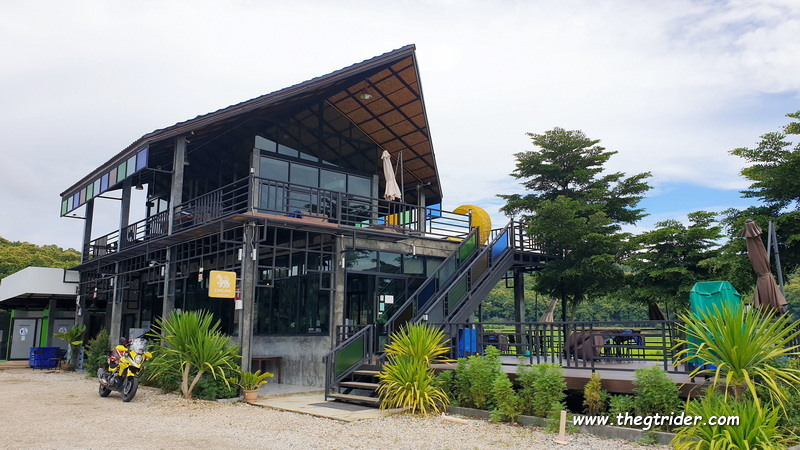 ★★★★☆ · Restaurant
goo.gl
2. Come Moon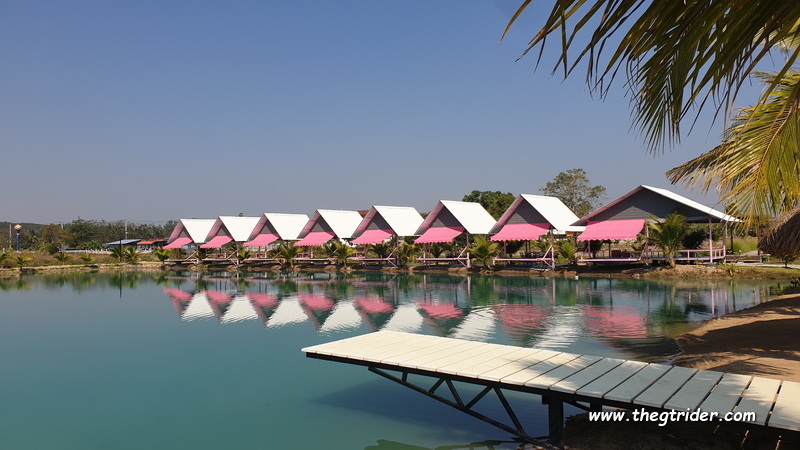 At the GT

3. Sriwan
4. Mekong Pizza has a reputation for the best pizzas in North Thailand & riders come from a far for their great pizzas!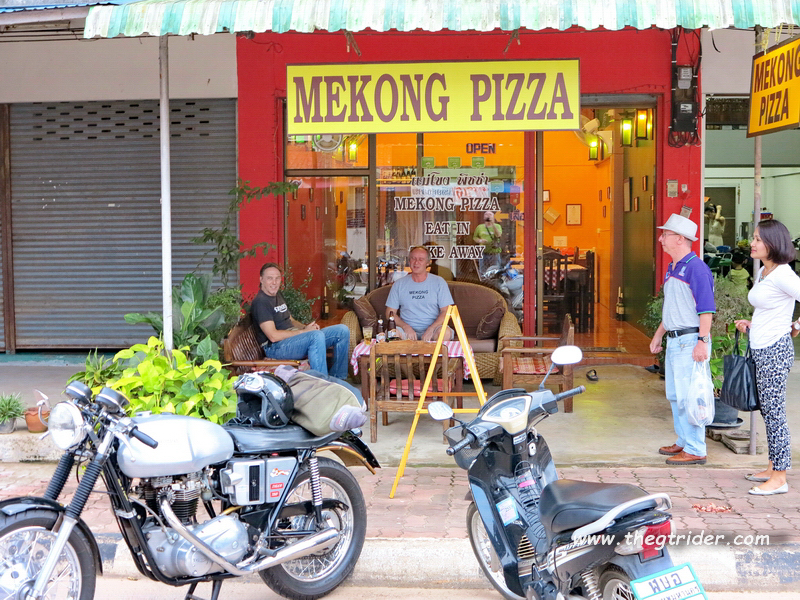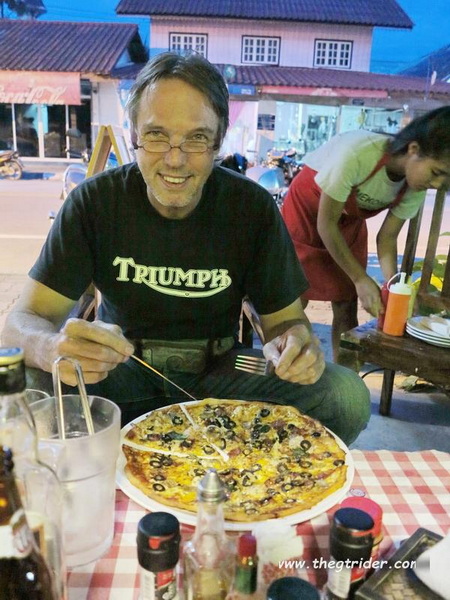 ★★★★★ · Restaurant
goo.gl
Lao Vegas Kings Roman
The advent of the stunning
Lao Vegas King's Roman Casino
across the river in Laos has seen a proliferation of funky openair restaurants in the Thai riverbank to chill out & enjoy the amazing light show across the river.
The best one is the
Chill Du View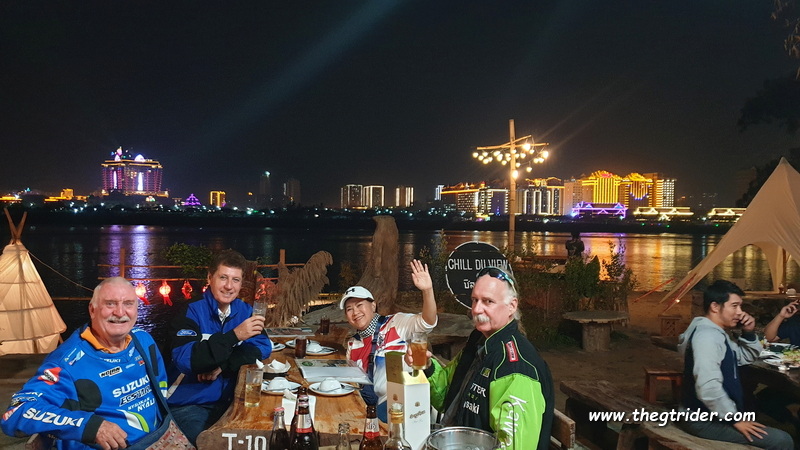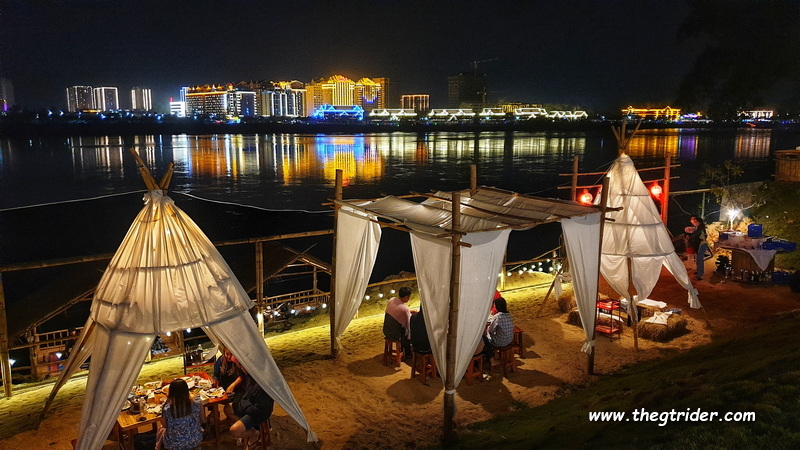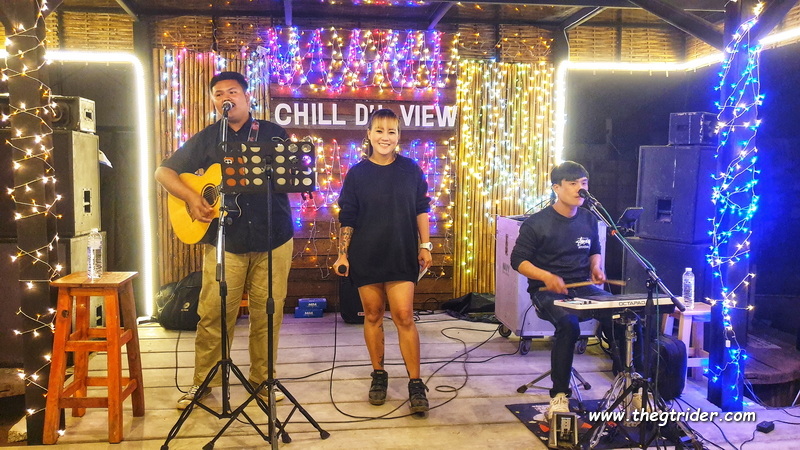 Golden Time
would be the second best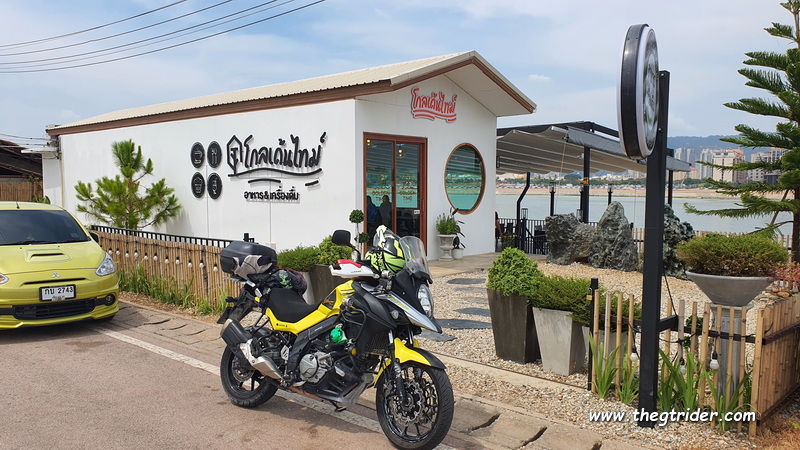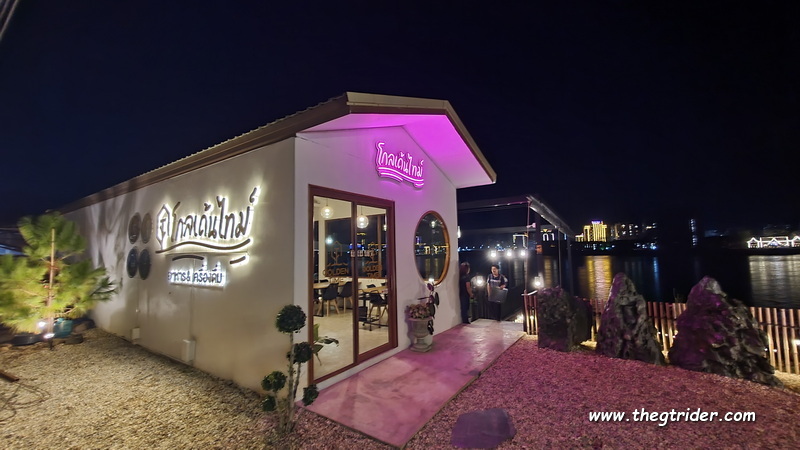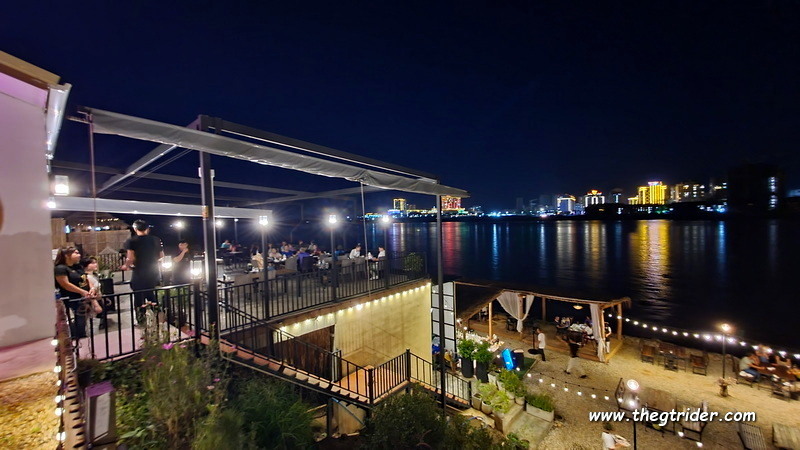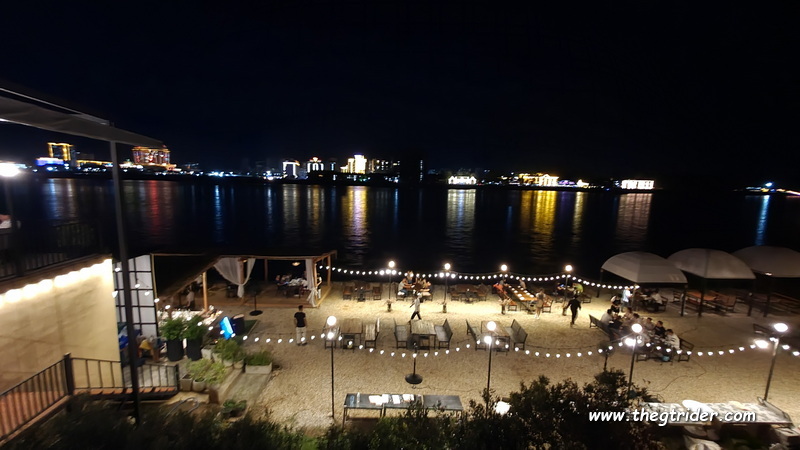 ★★★★☆ · Restaurant
goo.gl
There are a couple of others either side of the Chill Du View & Golden Time.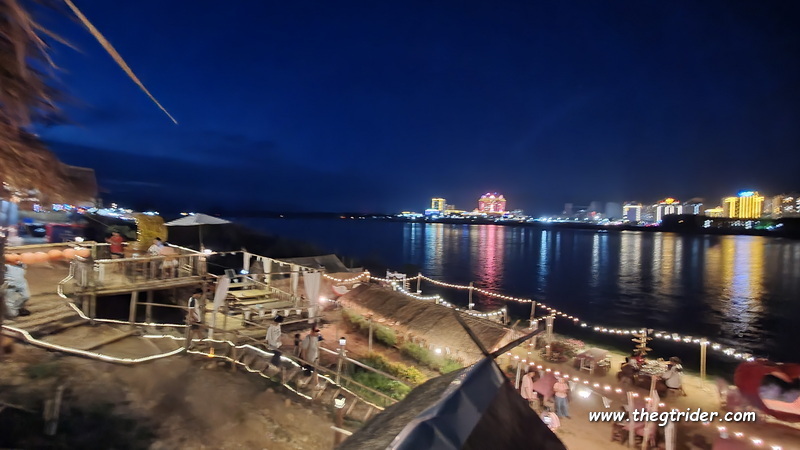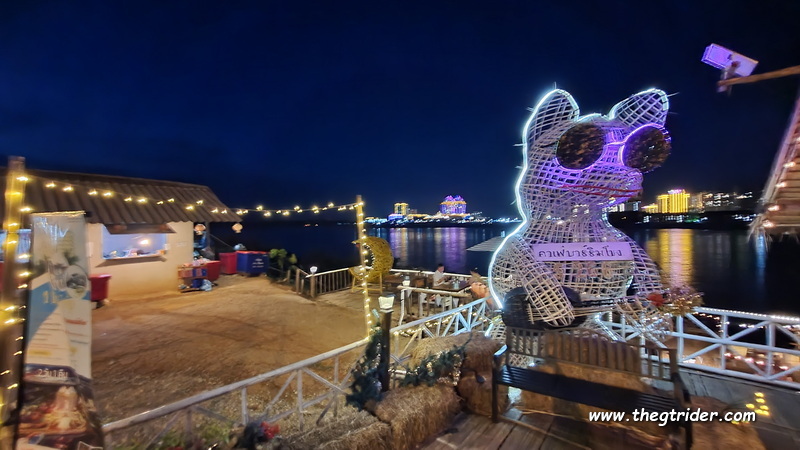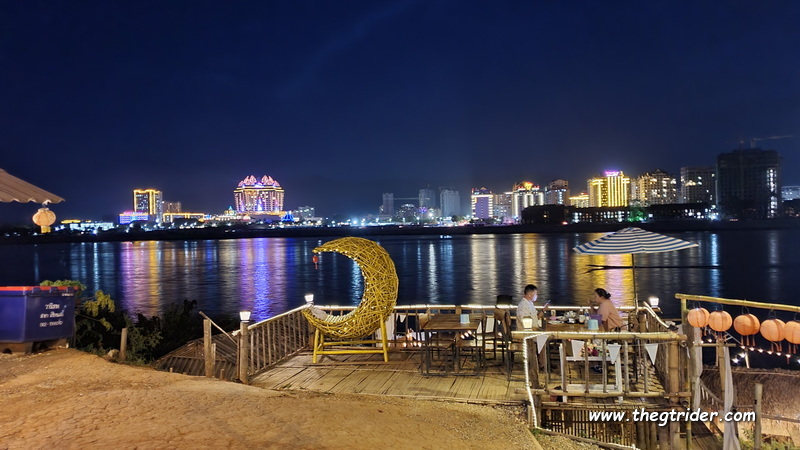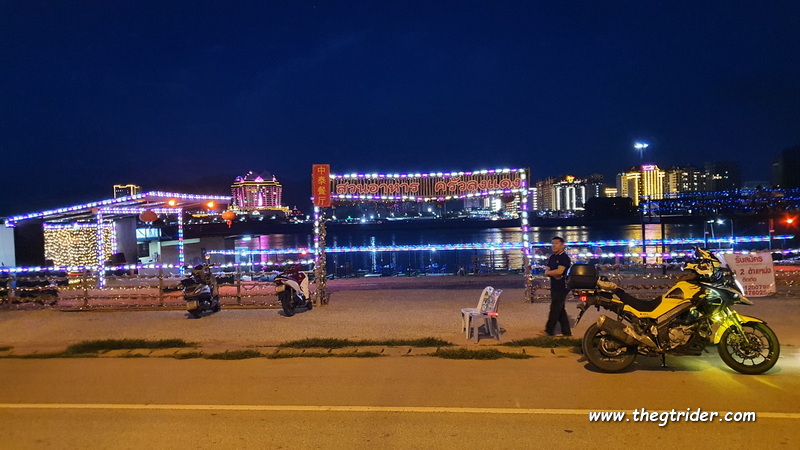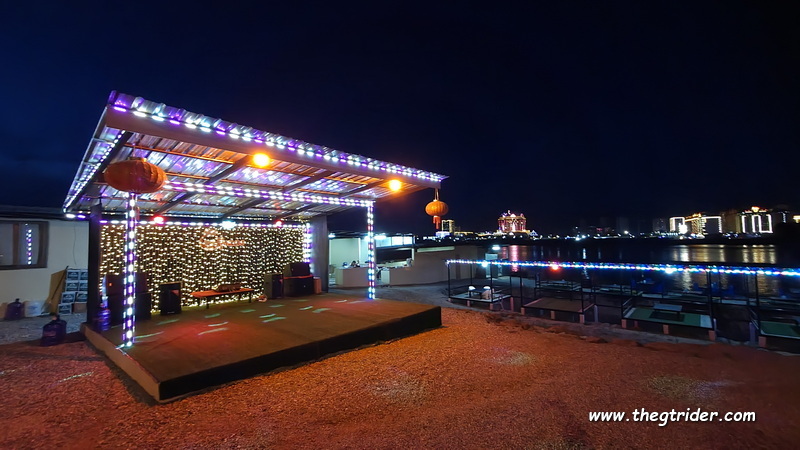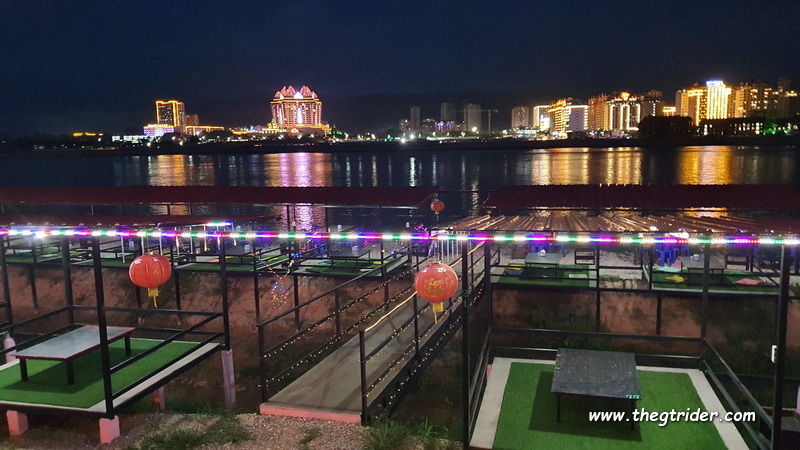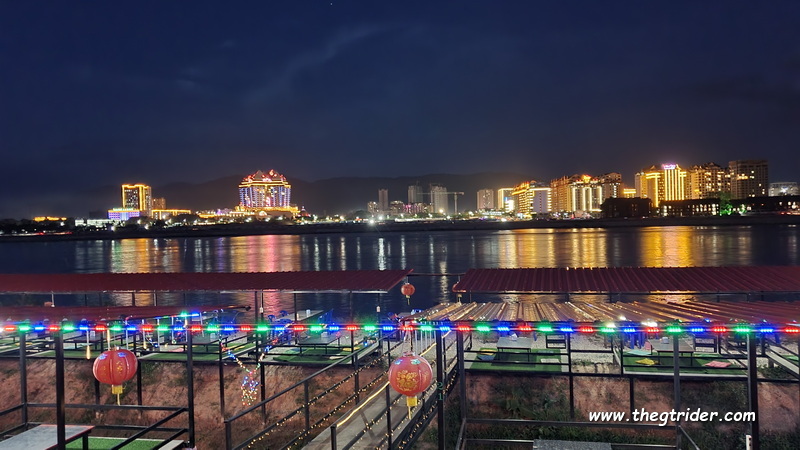 The Flow / River Breeze is an excellent bakery / restaurant & hotel.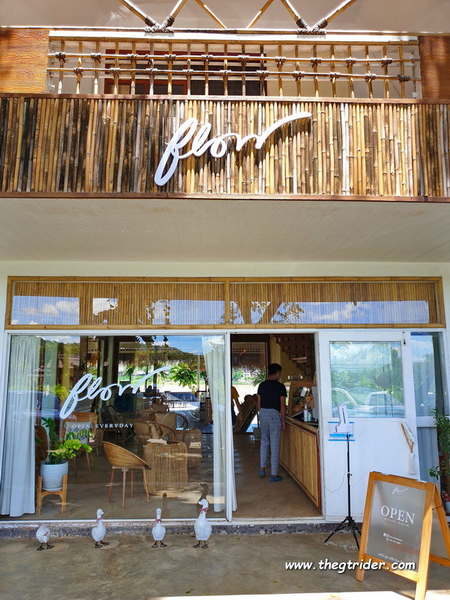 It is renowned for its sensational
almond raspberry croissants.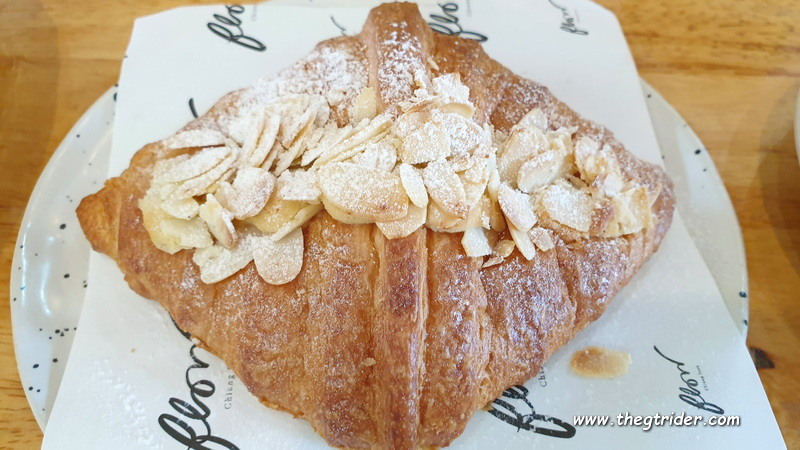 The all-day full English brekky
is also a winner for me.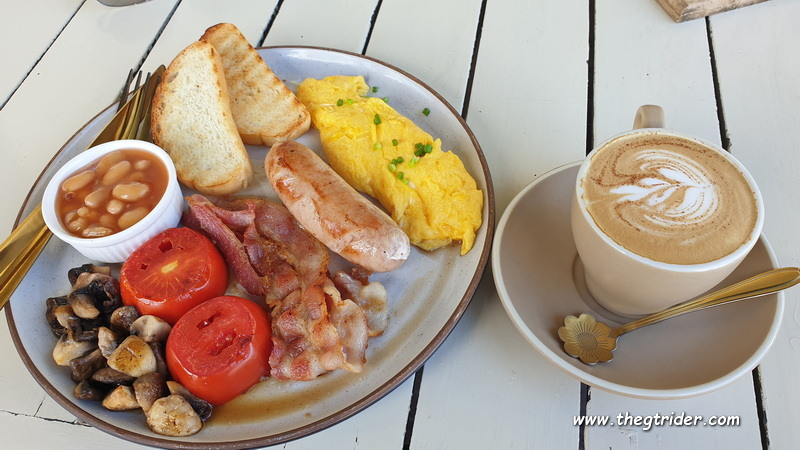 It really is a gem of a spot. Living in Chiang Khong I think nothing of 63 kms ride to the Flow for a brekky or almond croissant!
The Flow also has an awesome "moon deck"
for enjoying the views at night.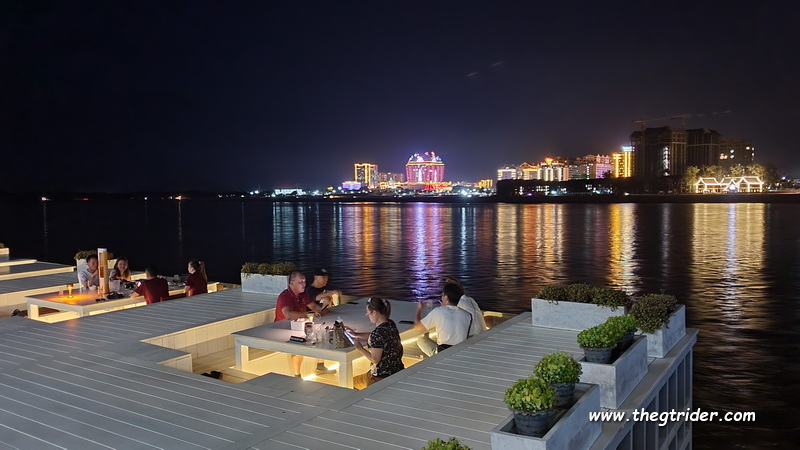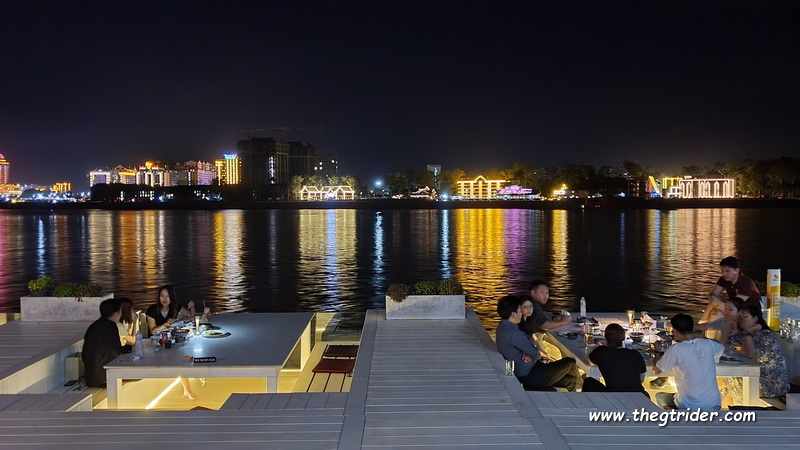 More to come Chiang Saen - Chiang Khong & a bit more.
See also
Mekong Pizza # 1 pizza on the Mekong according to trip advisor Smart indoor aircon dining A thumbs up from Ian Yonok for the best pizza in the region,

www.gt-rider.com
Last edited: