0
Staff member
Subscribed
Jan 16, 2003
13,841
4,802
113
69
Sunday 19 August 2018
It's been wet for a few days but Sunday arvo the weather cleared up somewhat so time for a bit of a ride beside the Khong.
And if you're living in Chiang Khong there's a wonderful river loop you can do upstream.
It looks like this on google earth.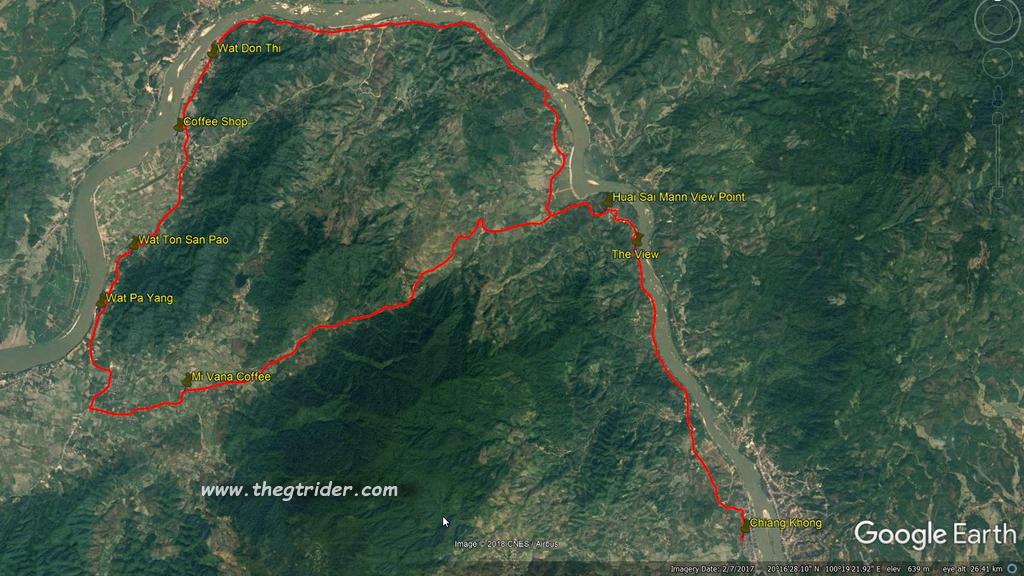 The total distance is 81 kms so it is a nice half day ride.
You take off North from Chiang Khong along the new river road "Paradise Road,"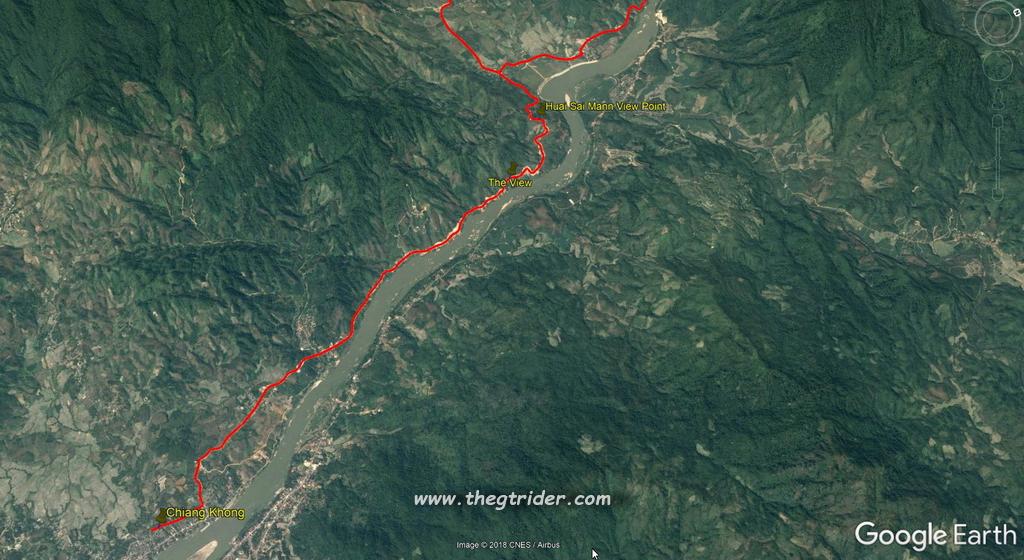 It's an absolutely stunning magical ride beside the Mekong. A beautiful road surface, twisting & winding up & down along the river.
The start from Chiang Khong city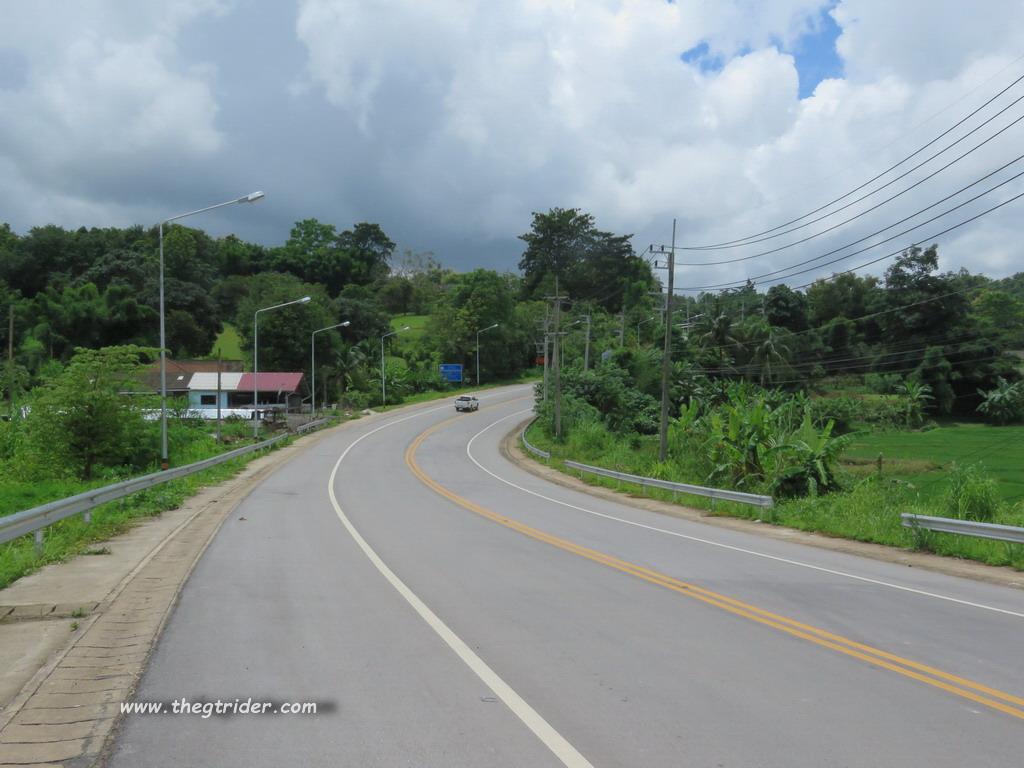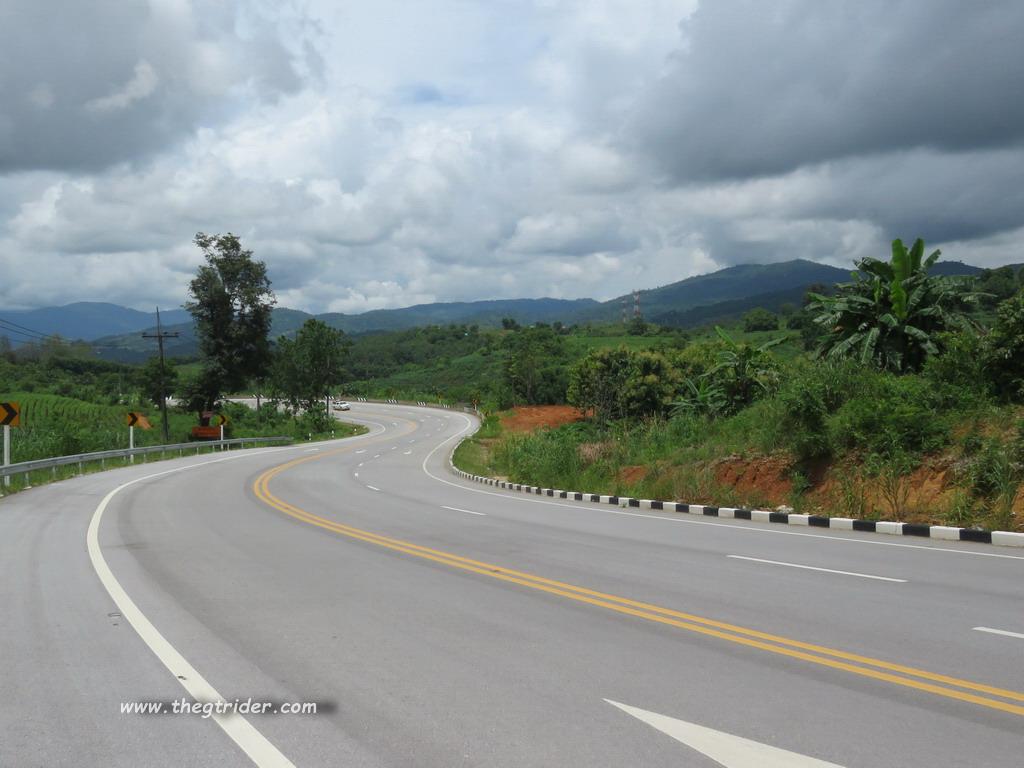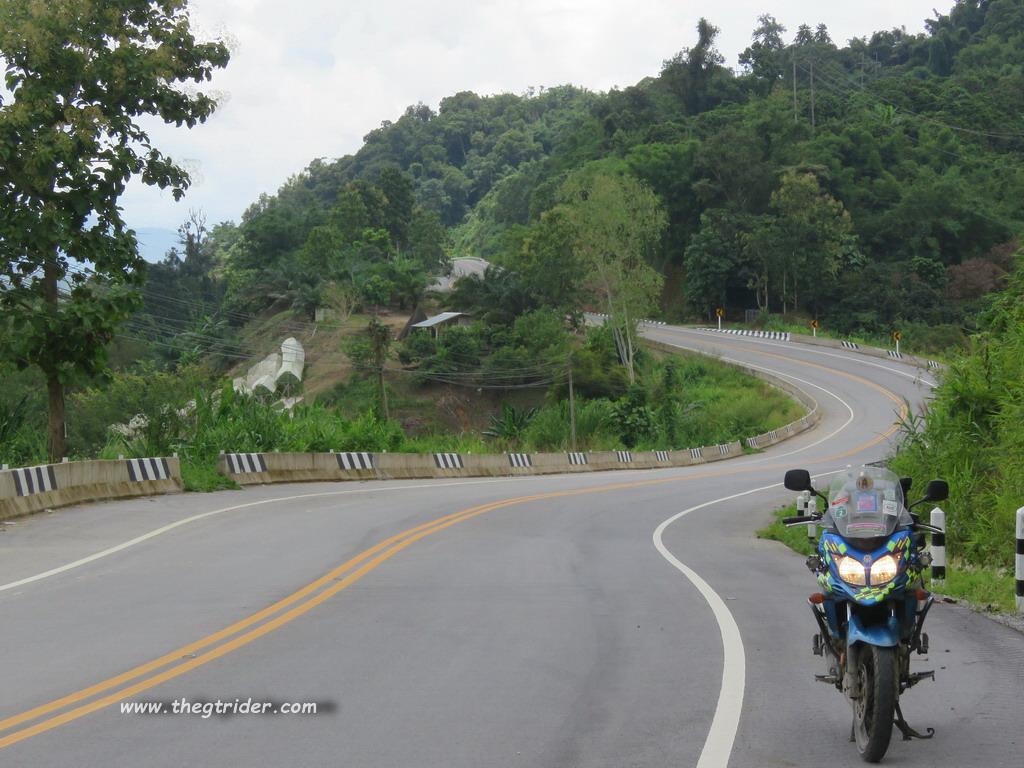 How it twists & turn beside the river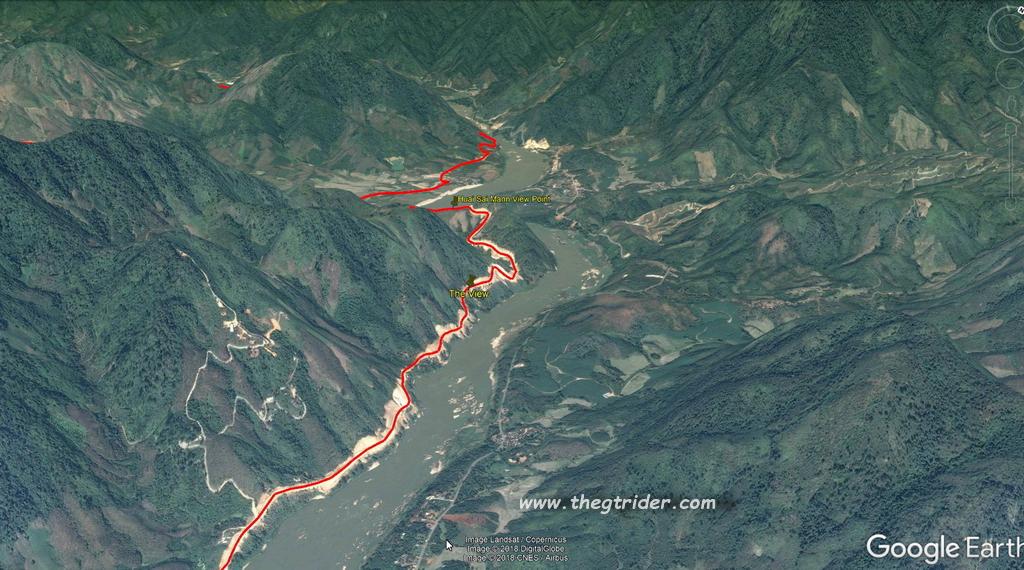 how the road looks
It's been raining and there is plenty of water around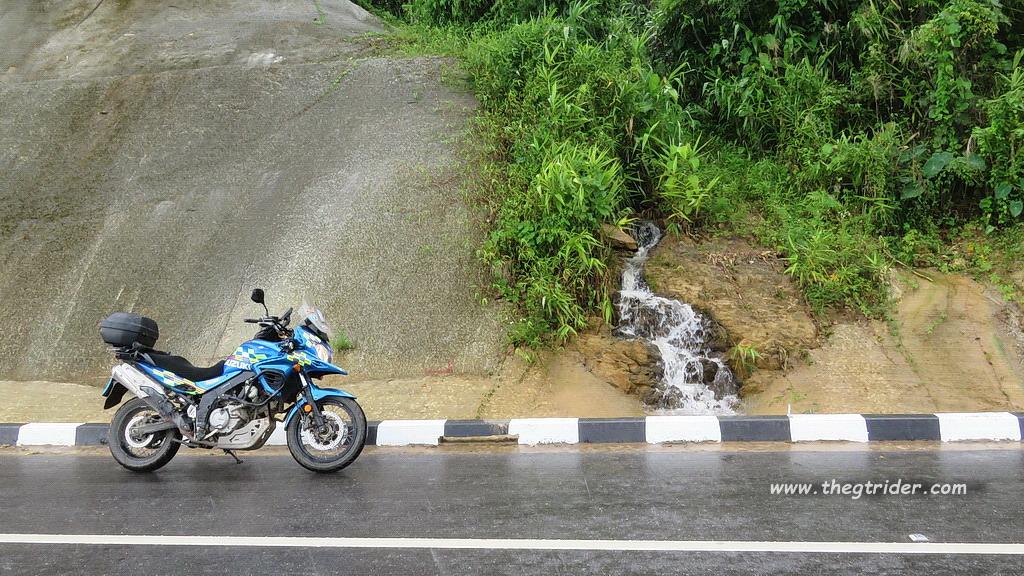 including landslides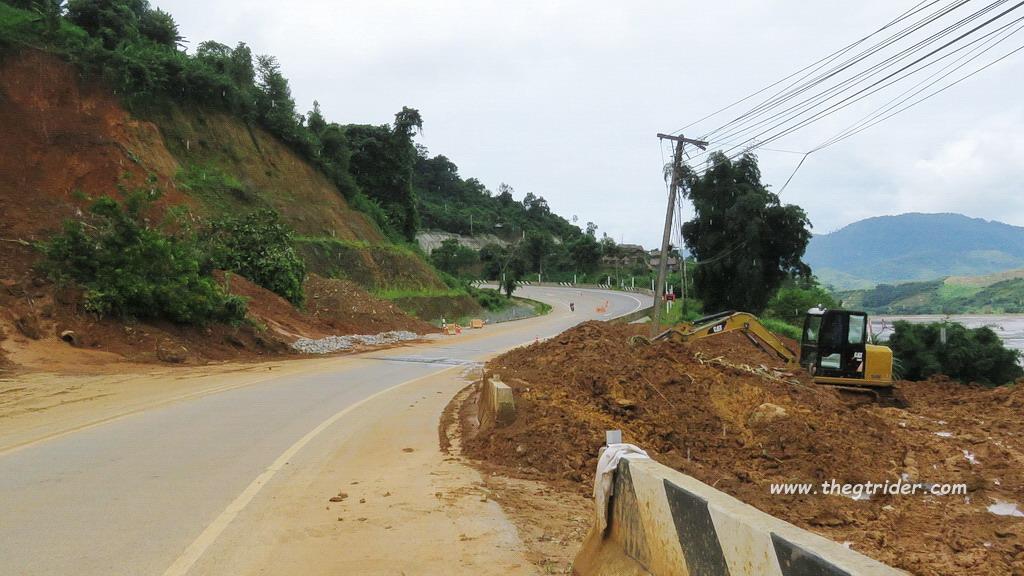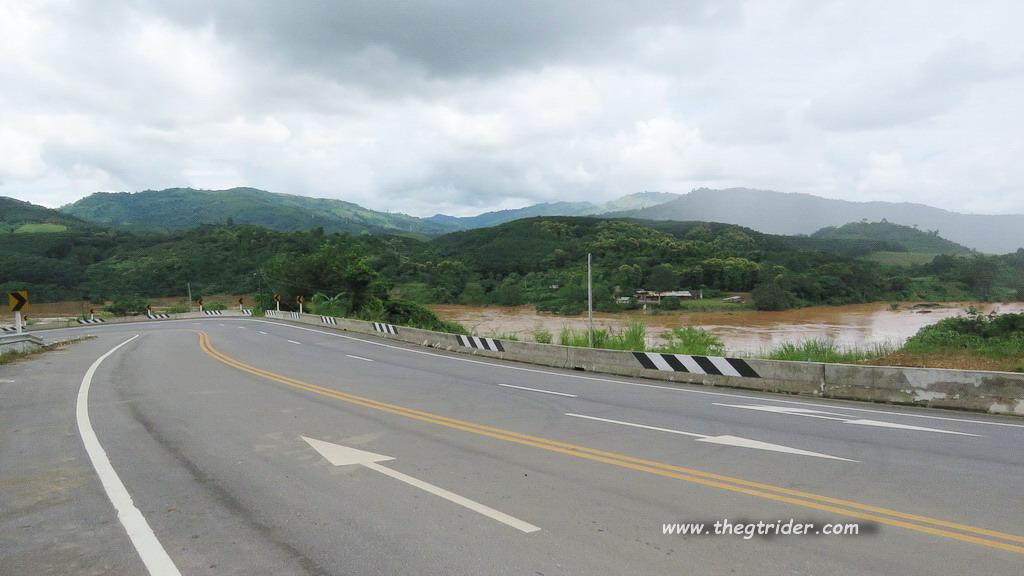 Two drone shots of the road over the Huai Sai Mann viewpoint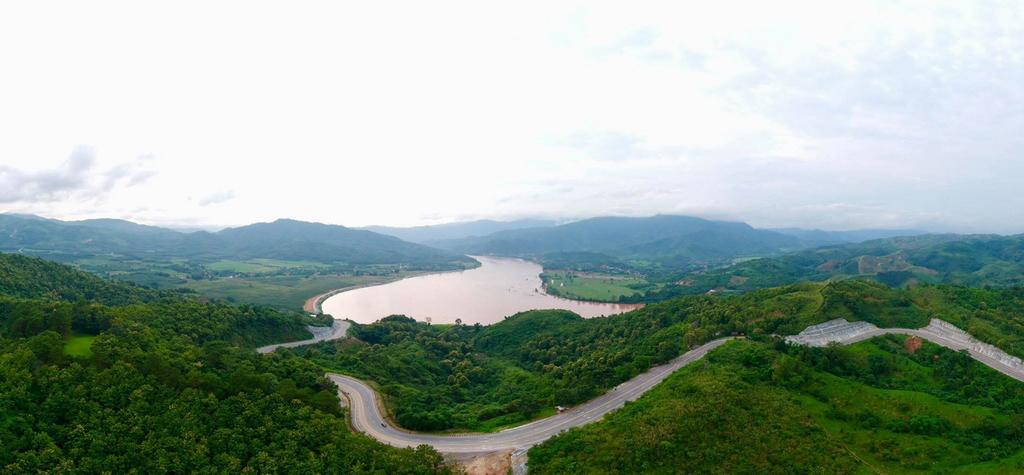 what a road & what a view = Paradise Road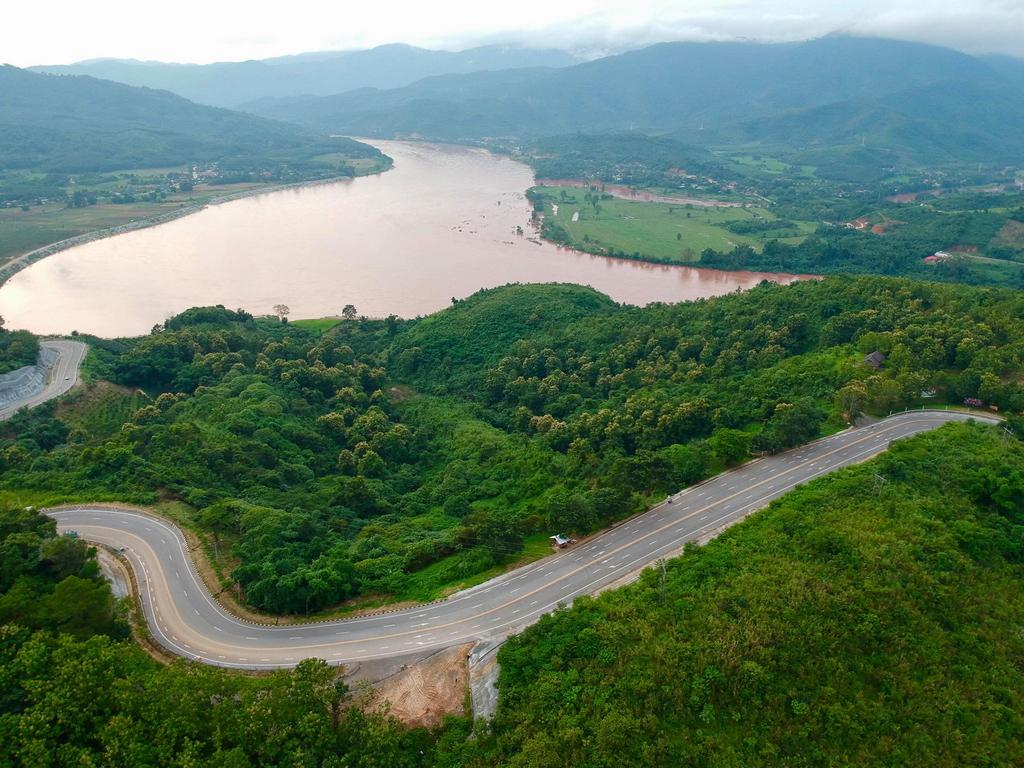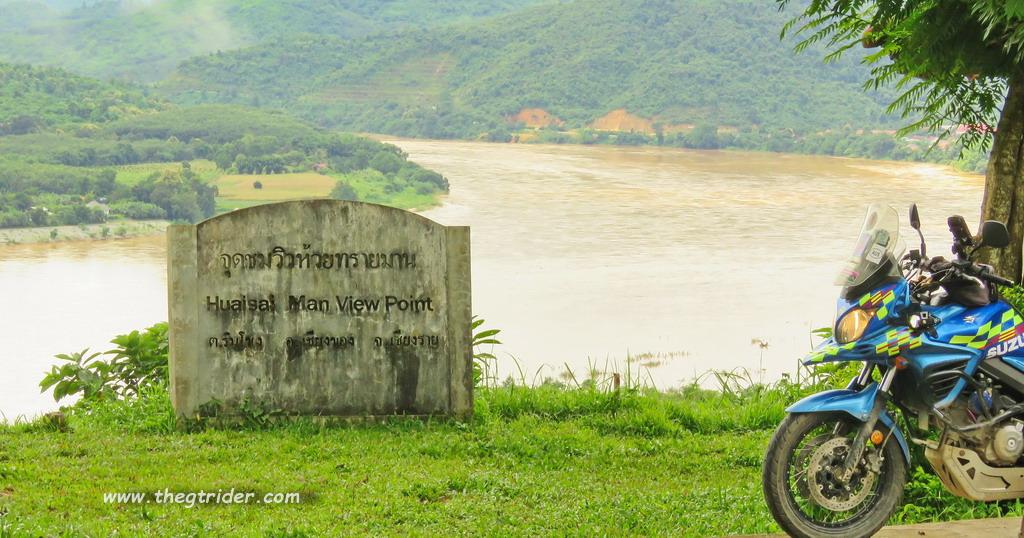 Go down the hill from the Huai Sai Mann Viewpoint
& you turn right onto R4007 for the "river run" along side the Khong.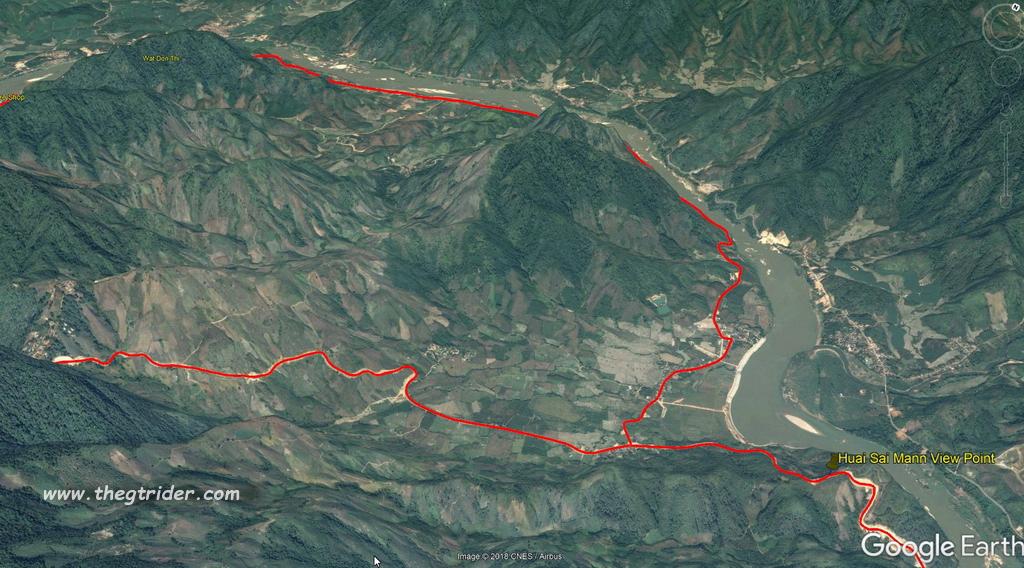 The start of R4007
just a few kms down the road is Mouang Kan, a riverside village that has a boat ramp to the Khong & some magnificent view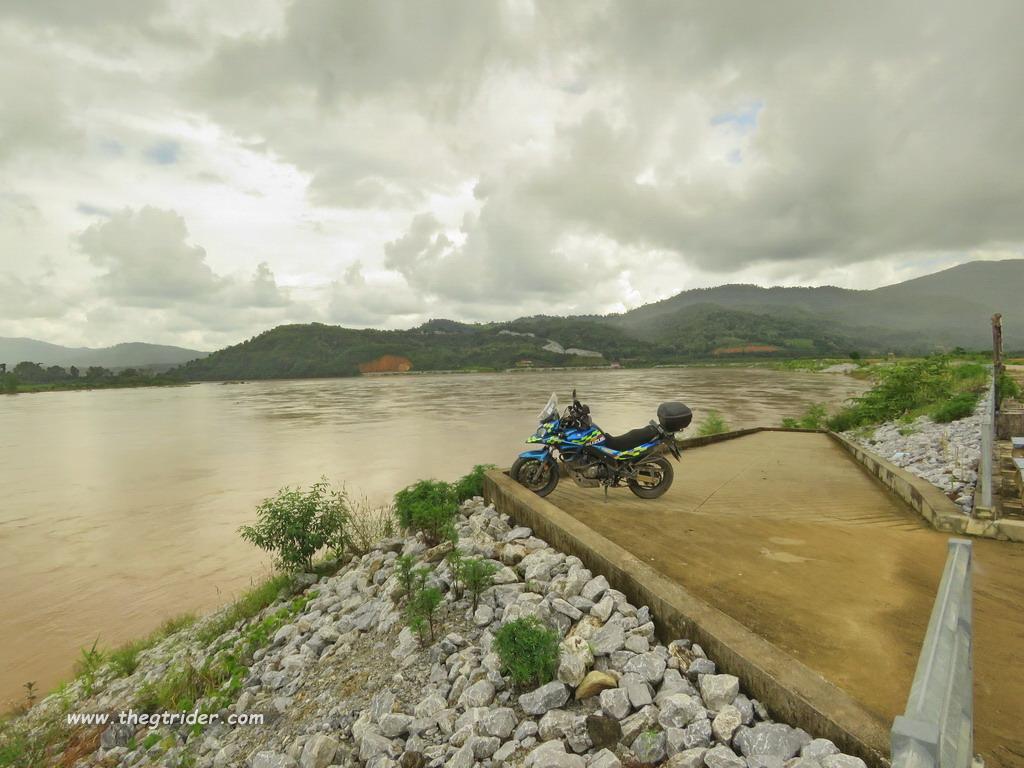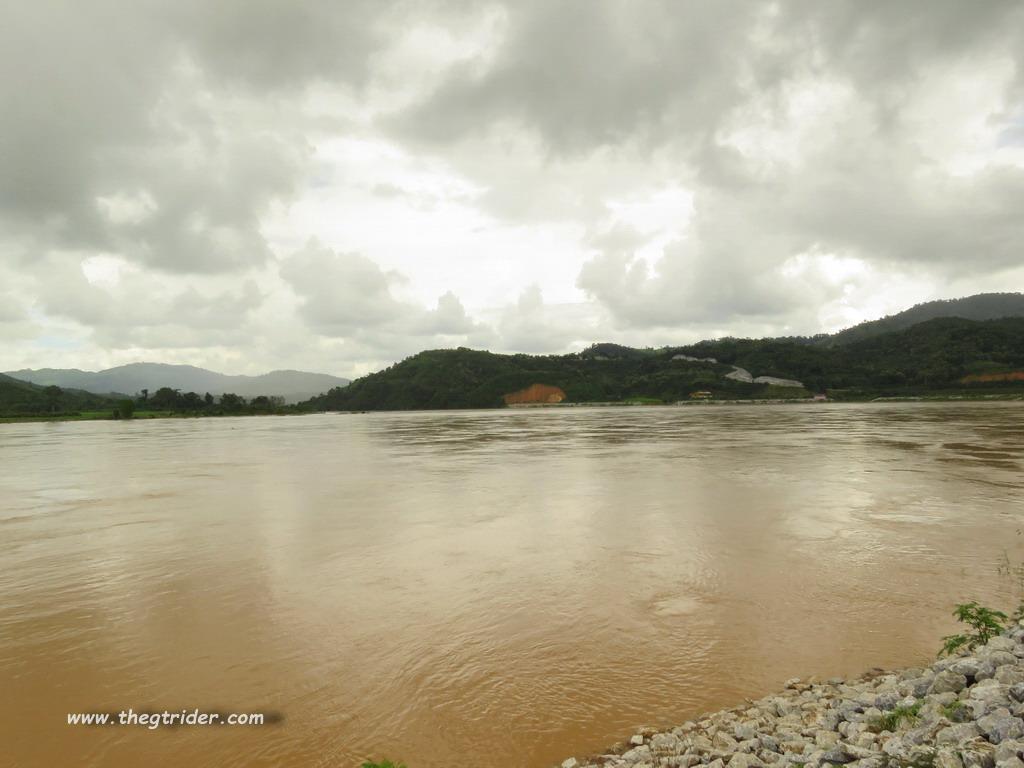 The Houei Sai Mann viewpoint road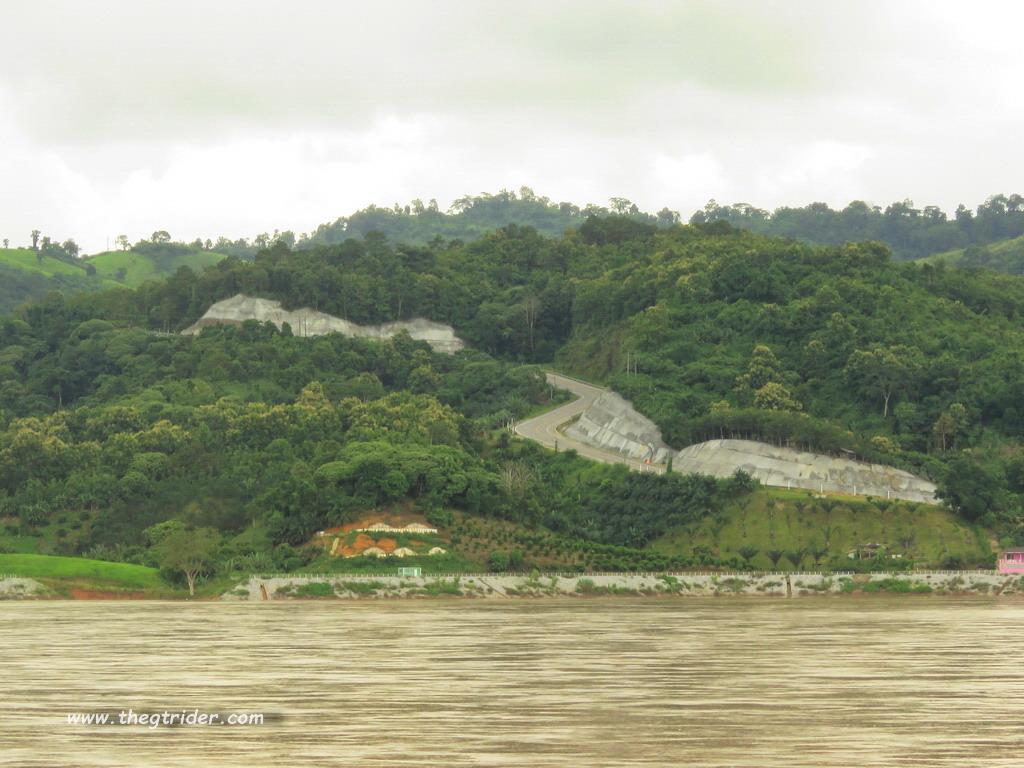 Continue along R4007 & there are some gorgeous villages & scenery.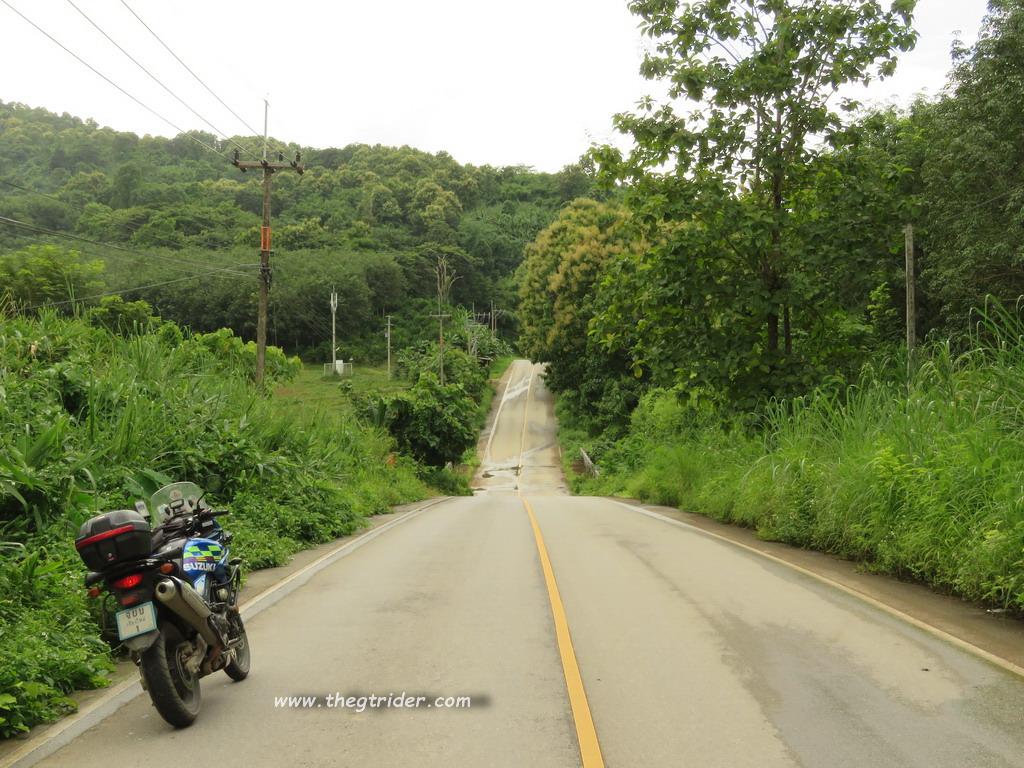 Another Mekong Viewpoint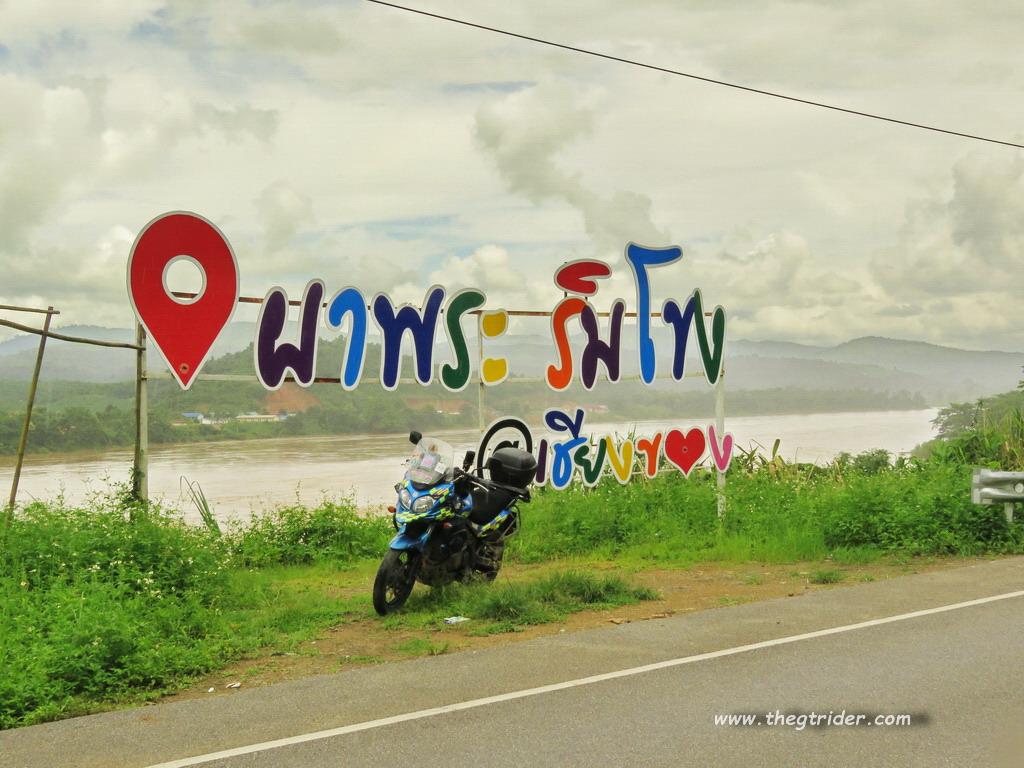 The muddy 'Khong & a turbulent current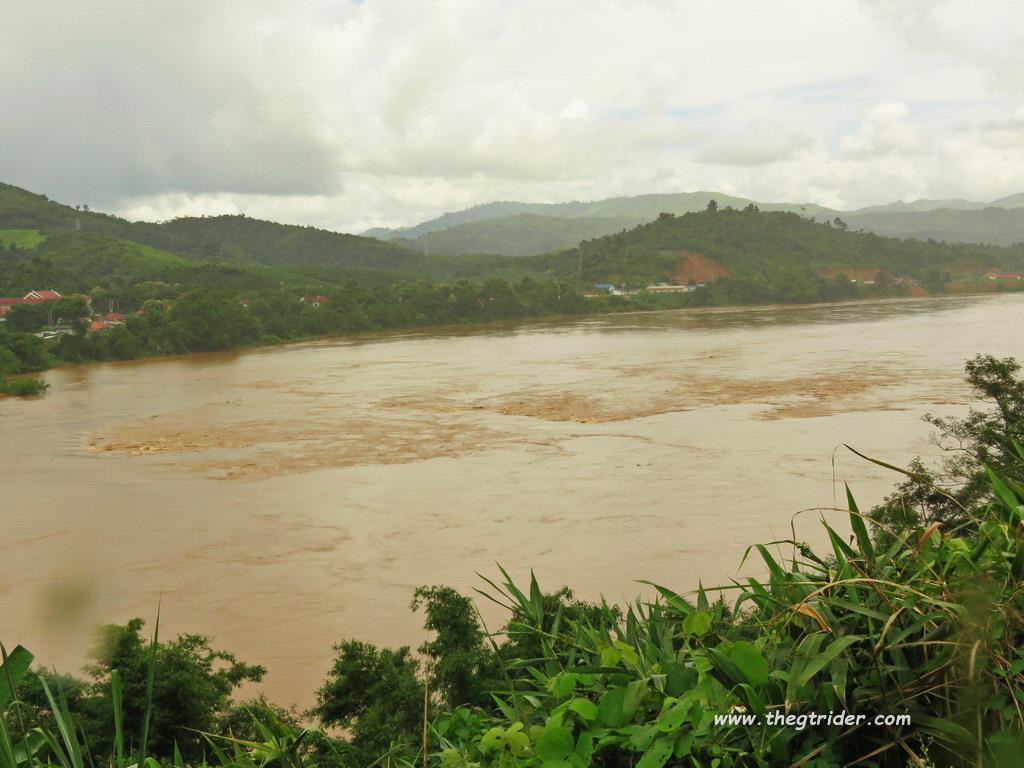 Pottering along down the road at the local speed.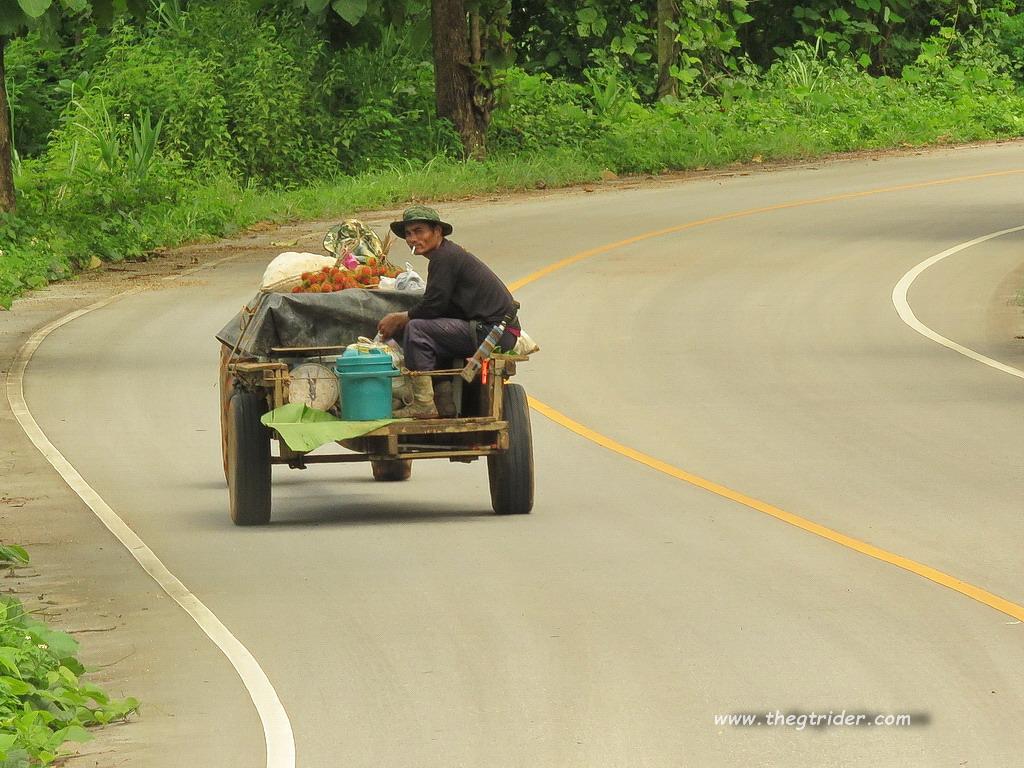 Confirmation of the route # 4007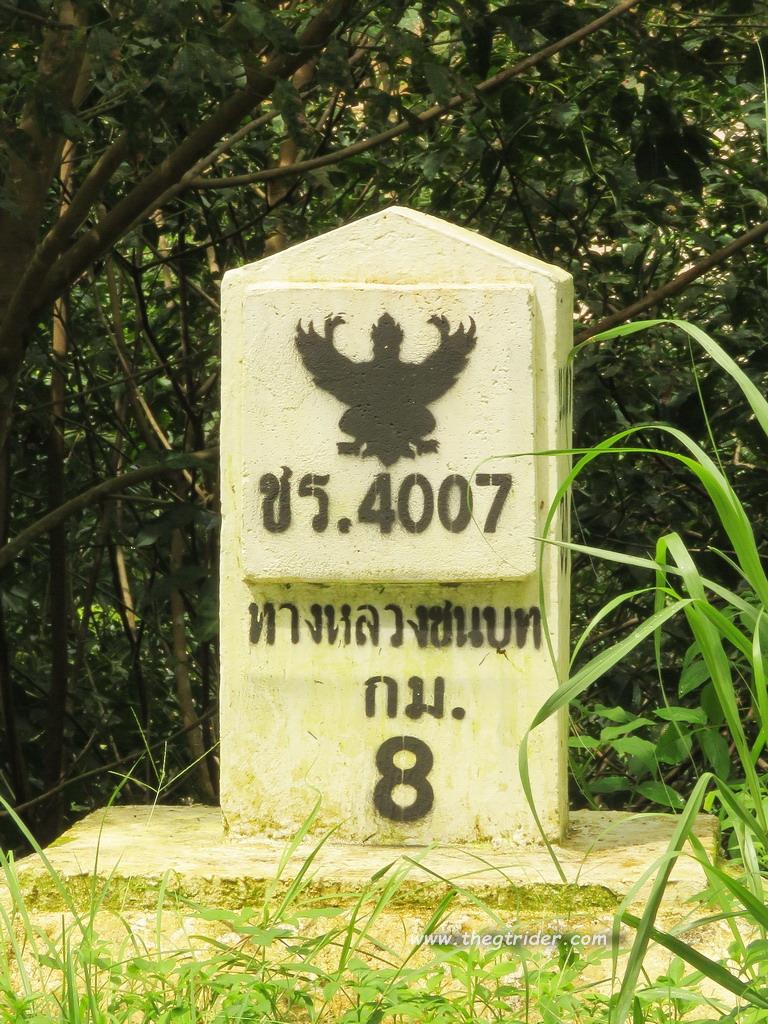 More wet season road damage.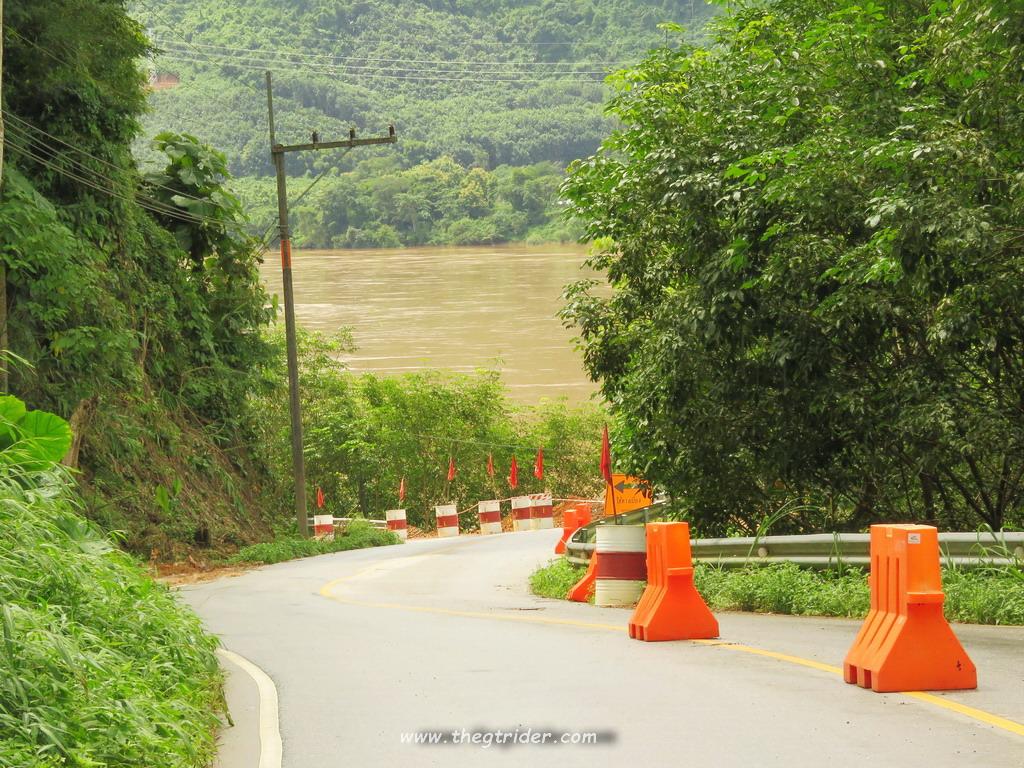 With the Khong running high it has undercut the river bank & the road.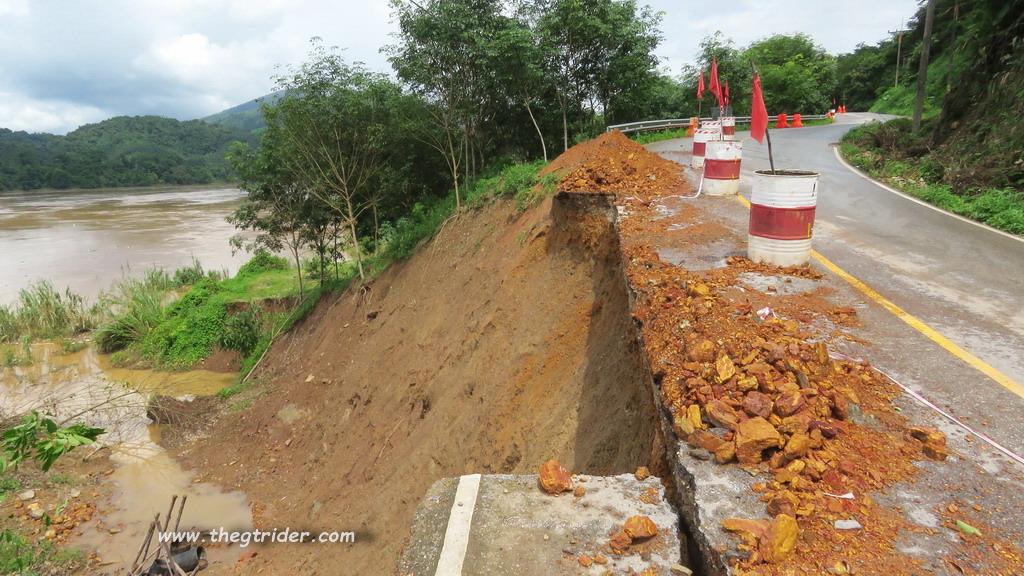 The road meanders along by the river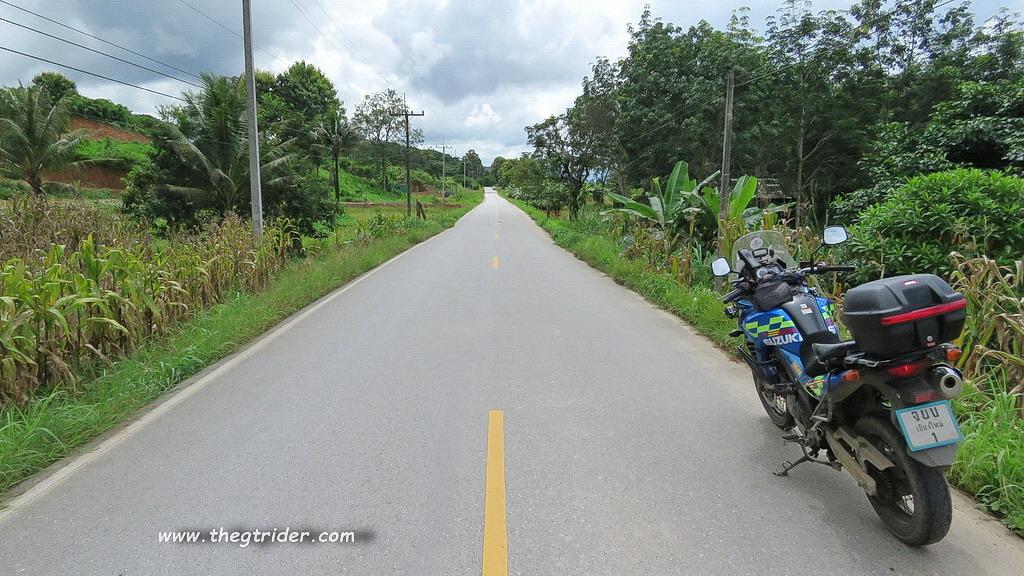 Several kms in is the village of Ban Don Thi with an impressive new timber wat. It's good to know they can still source some of the good stuff.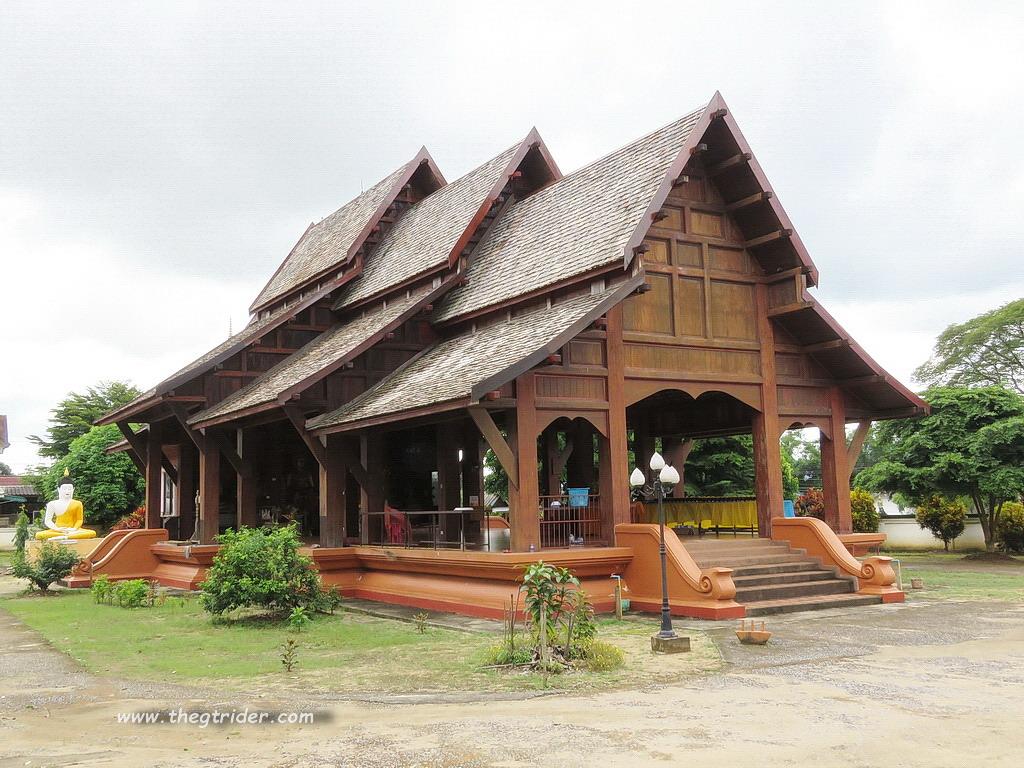 Carry on more & Had Bai is a well known Tai Lue village.
On a happy Sunday all the villagers are out installing little bamboo picket fences for flower gardens post wet season.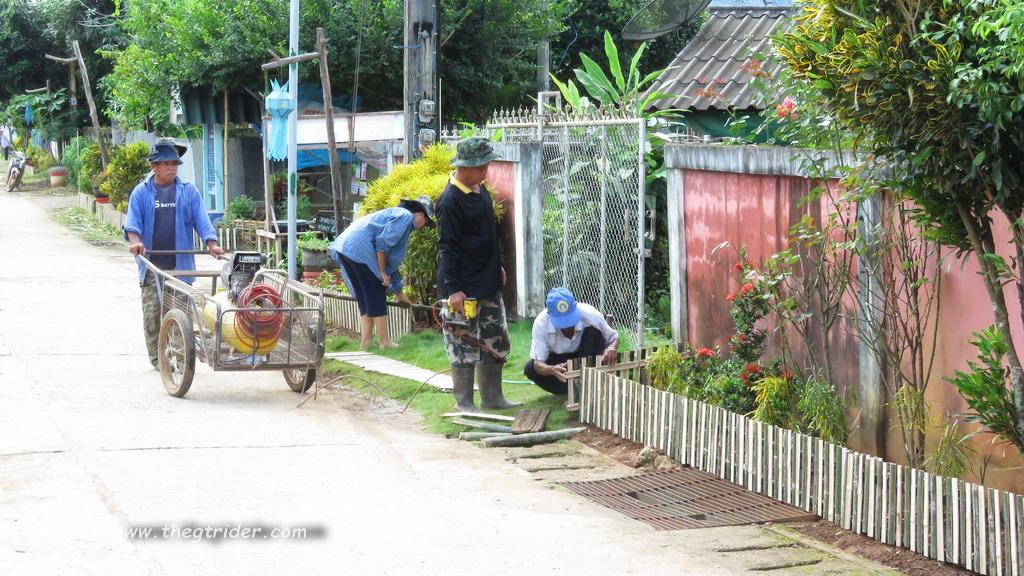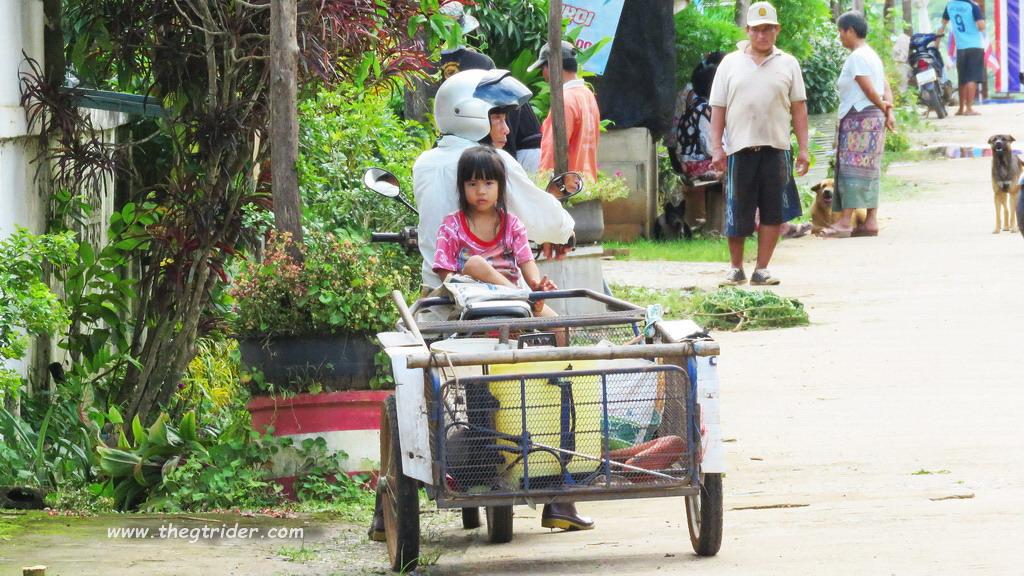 At the end of the soi on the village river road is a delightful little coffee shop.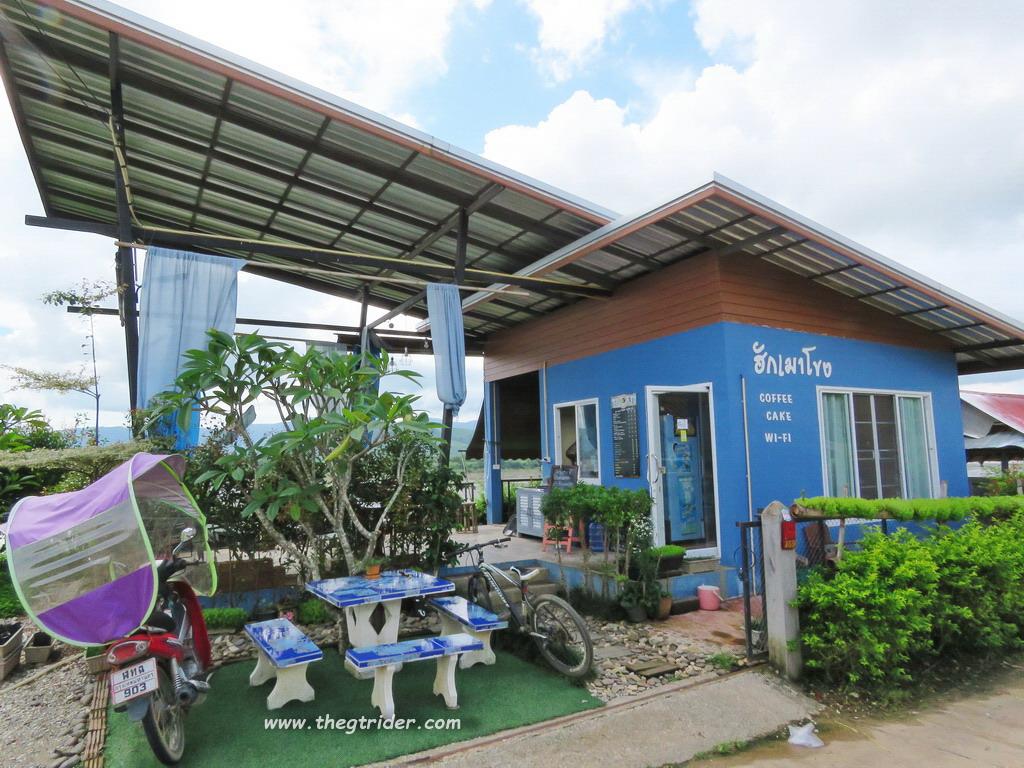 the river views are superb.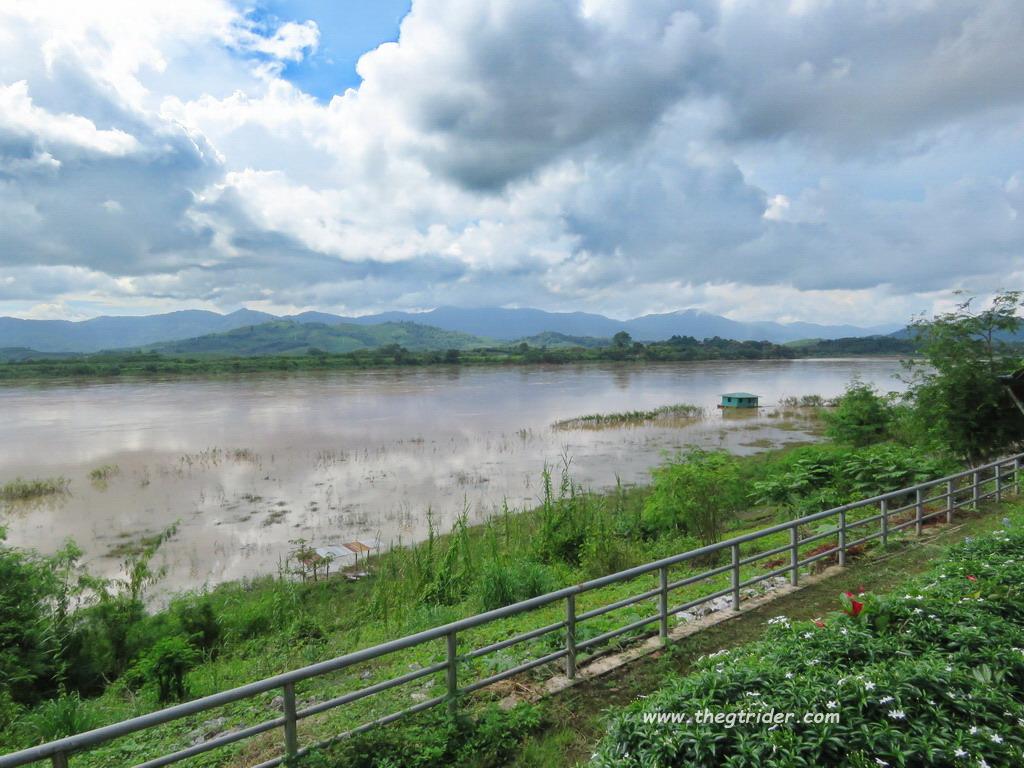 and your 17 kms along R4007 with another 10 kms to go before it links back up with R1290, the main Chiang Saen - Chiang Khong road.
To be continued Wat Along The Khong on a Sunday....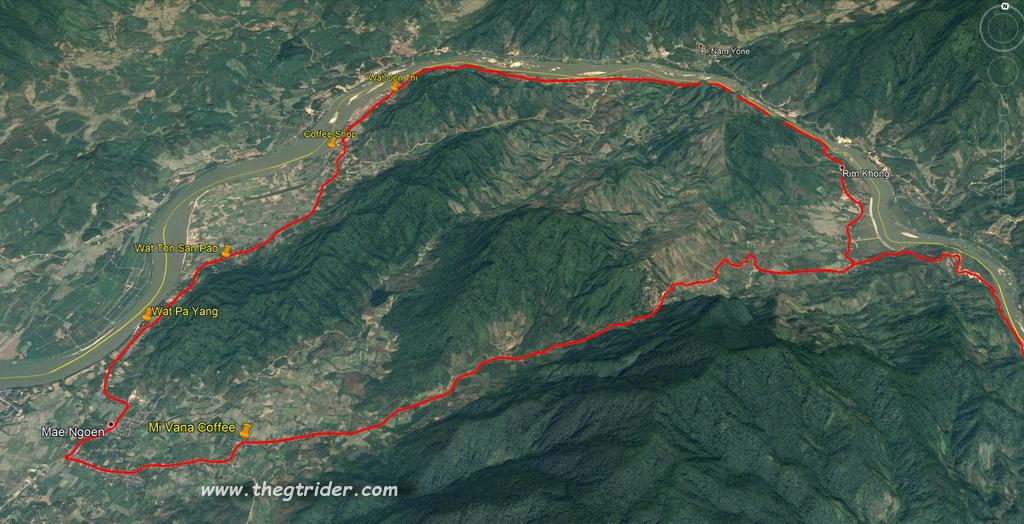 Last edited: