...then you lot have been spared two pages of drivel [
]
Last year, in the week between Christmas and New Year, I came over for a short break and did a few local loops. Here are some memories.
The main trips. I did the Samoeng one in both directions
Doi Inthanon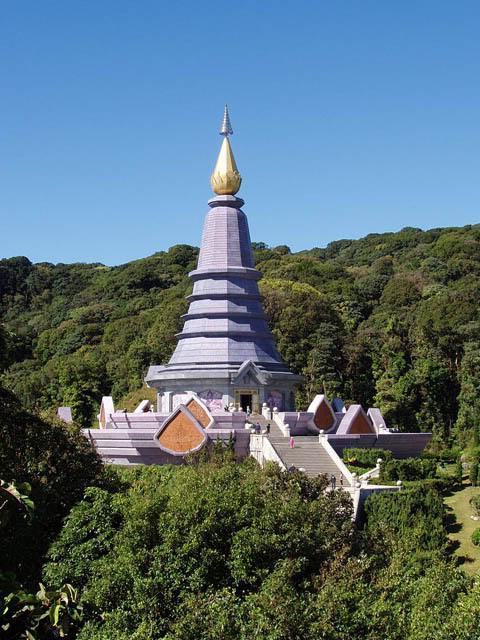 Somewhere on the Samoeng loop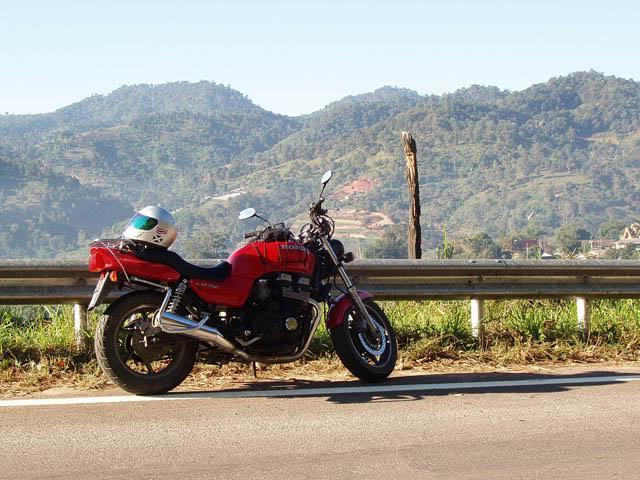 Somewhere on the Phrao loop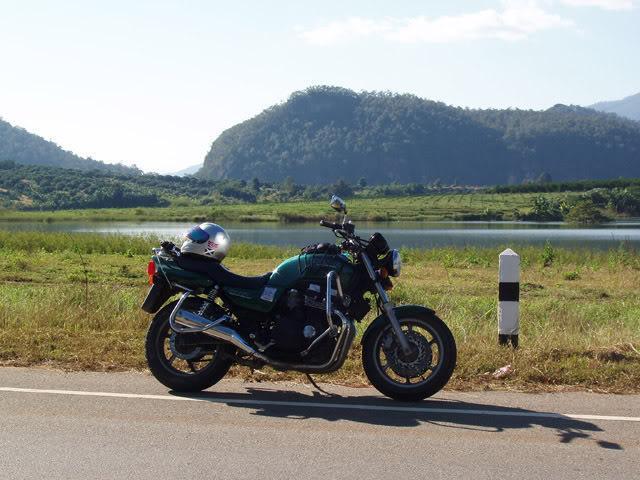 Have a good New Year.
Jim (monoplex)