HI
As You probably know the Polaris factory near Minneapolis in Medina Minnesota, which is an American state, mostly consisting of Scandinavian originated people, now owns the Indian Brand and they just presented the new Indian engine concept.
They already have the Victory Brand and they are by far much better bikes than Harley.
Polaris is an old Snowmobile company and it is rather good. Their factories are really up to date. I've been there a few times. I think that they are also number one in ATV:s or maybe the Chinese have taken over…
They also had a 50% interest in KTM a few years ago but for some reason that cooperation failed……… I think I know why.
Here You can see the Indian engine concept and I am quite sure it will be a success in the long run. Indian is a famous brand name and Polaris is a decent manufacturing Company.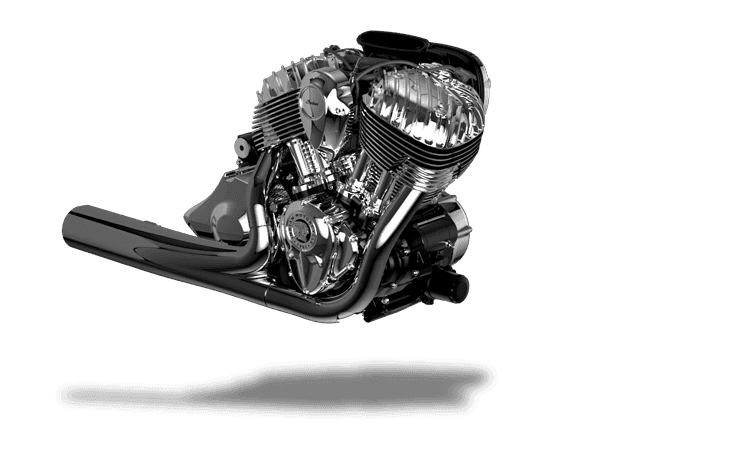 Their Victory Motorcycle Brand I think is already sold in Thailand but I haven't seen any bikes on the road yet, Anyhow here You can see their products from one of my friend's homepage. He is importer of Victory and Polaris to Finland and also a smaller brand called HONDA…
http://www.victory.fi/mallisto/victory-2013
In Thailand I found a Facebook page for Victory so probably the bikes are on the road already
https://www.facebook.com/VictoryMotorcyclesThailand
MP-Terveisin HIKO