Finally managed to get the XR back to dirt trim....looking like a real bike again....just looks weird in motard.....a lot of fun though.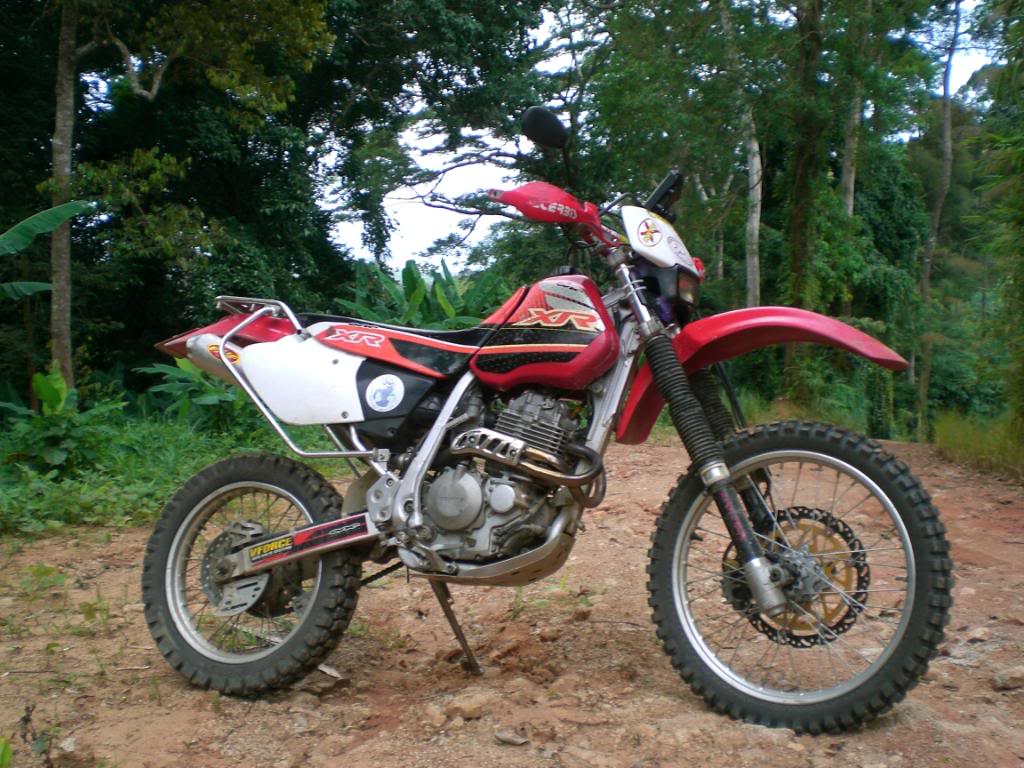 Nackers and I thought we'd stay close to home and avoid the black top as much as possible... only 80 odd km in a couple of hours but heaps of fun and only came off once...Nackers was such a good bloke he picked the bike up without taking photos...what a waste !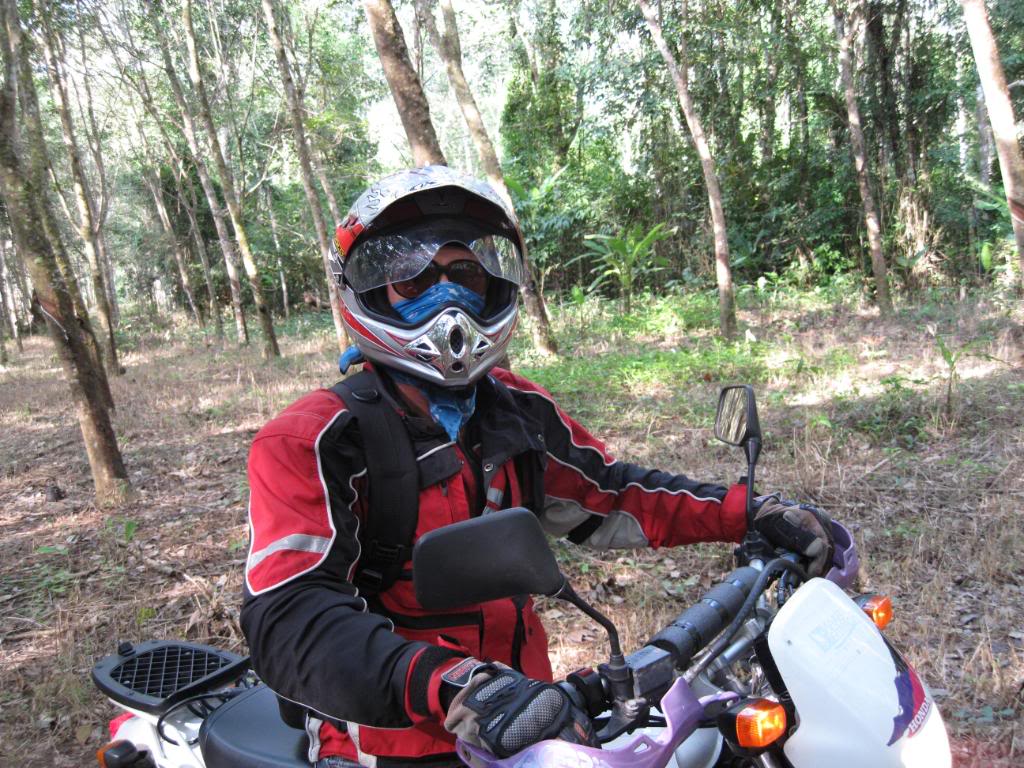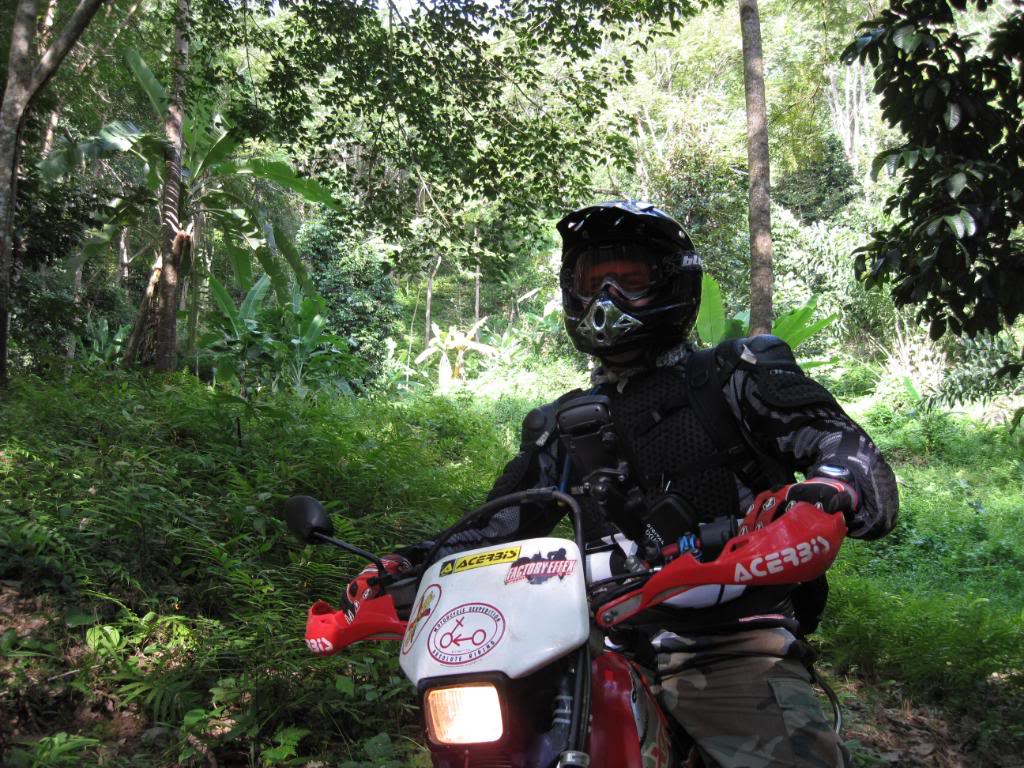 headed off into the rubber plantations and just kept hooning around...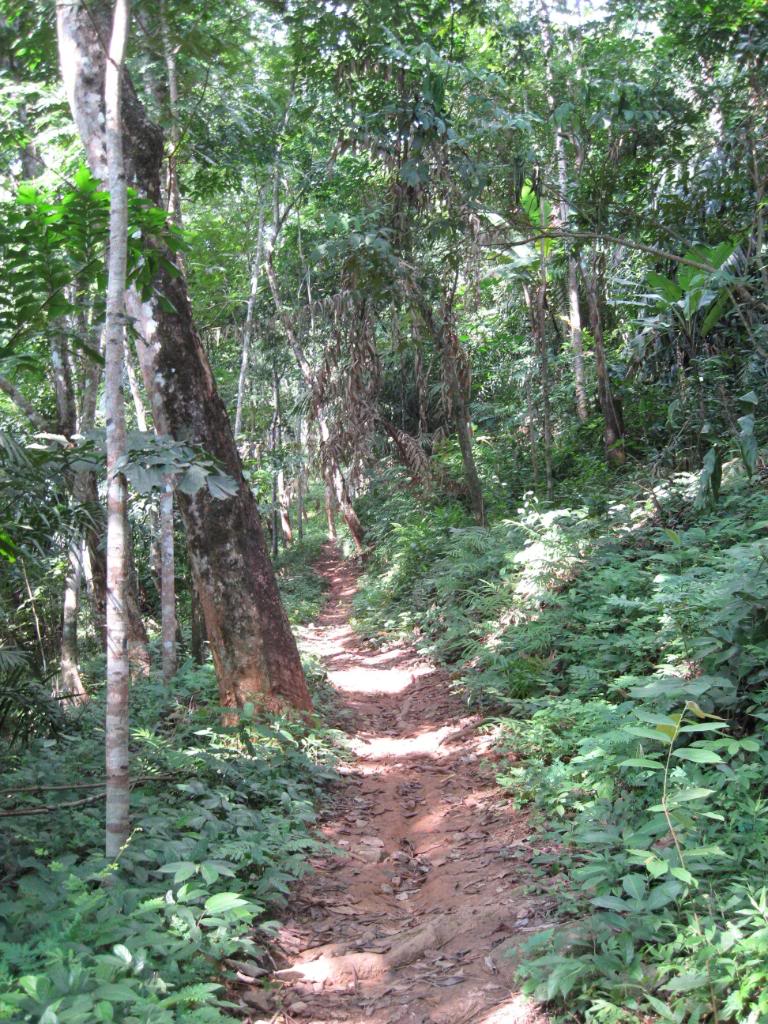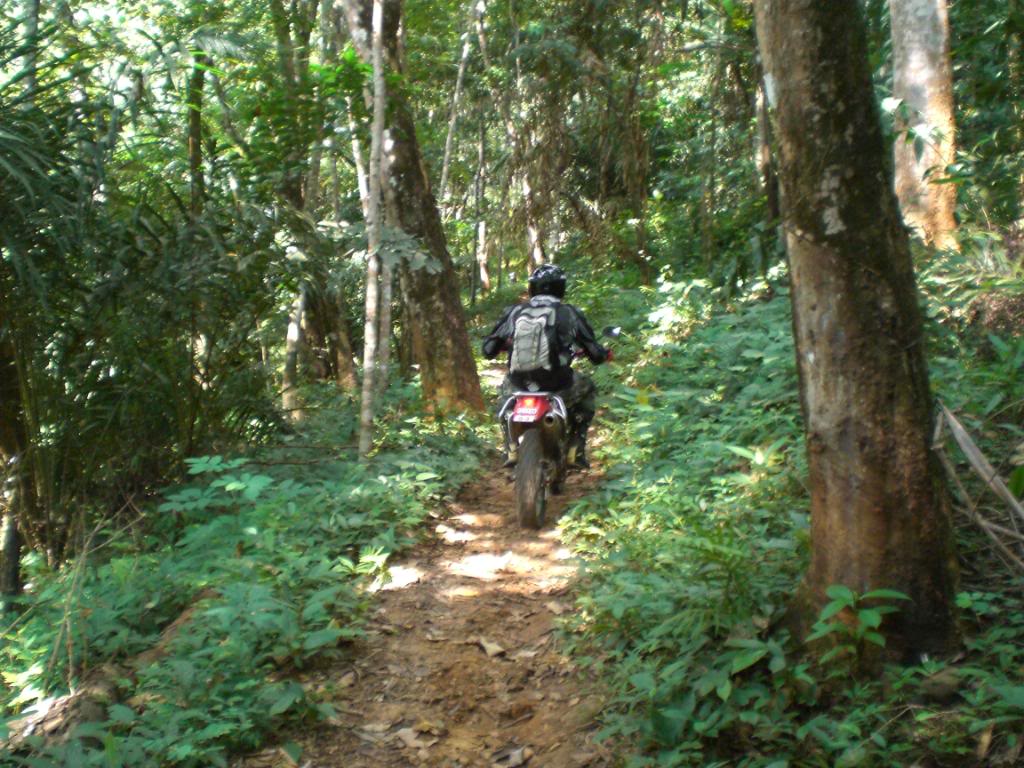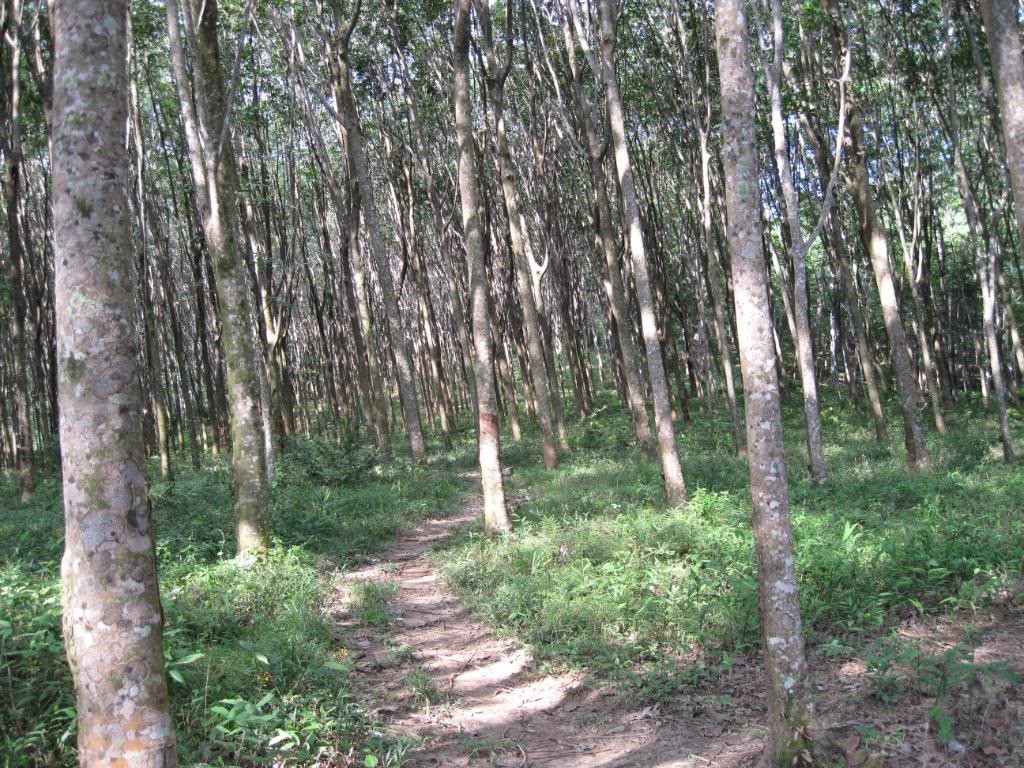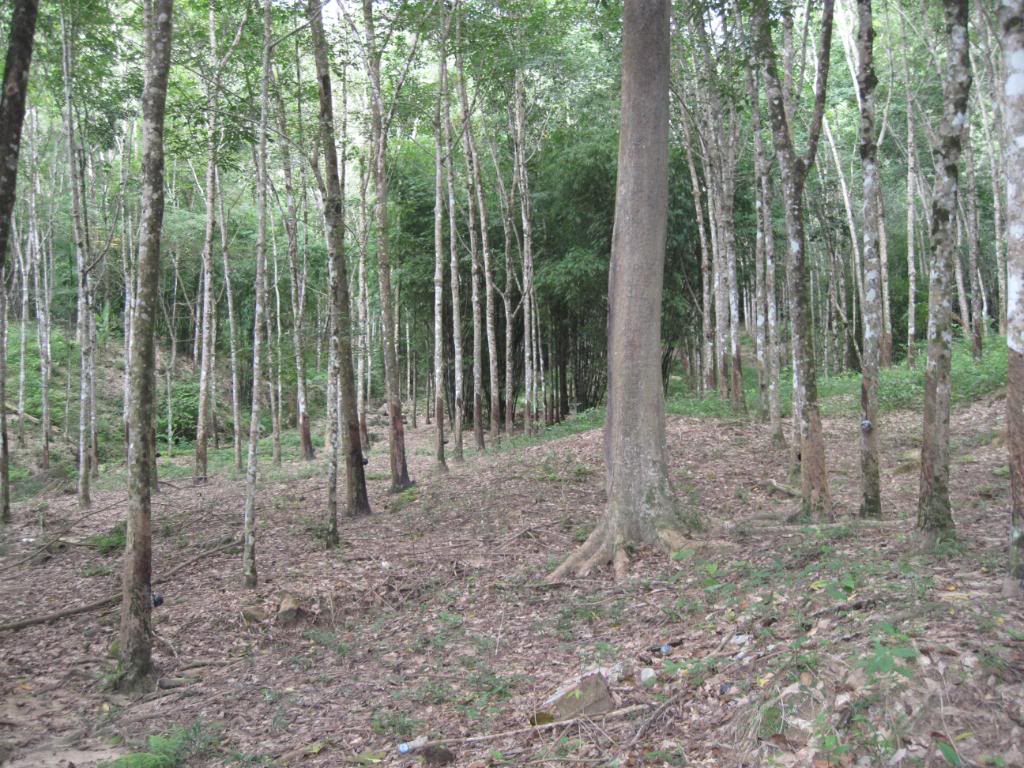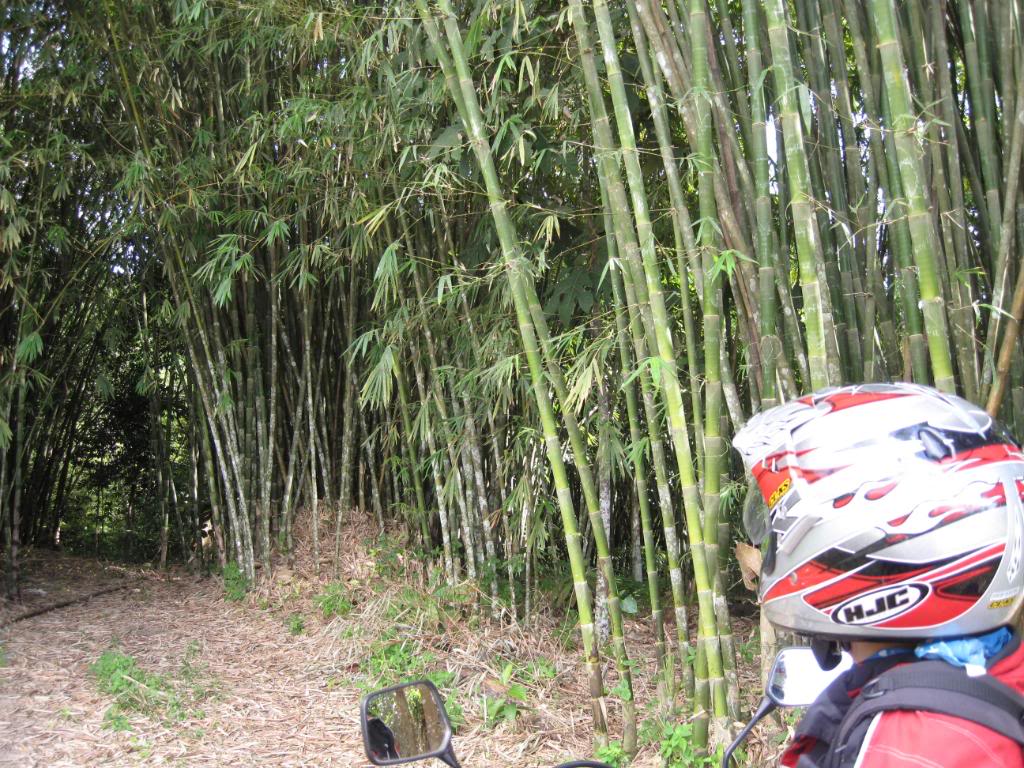 came out at this place and a small weir/dam for the run off out of the hills..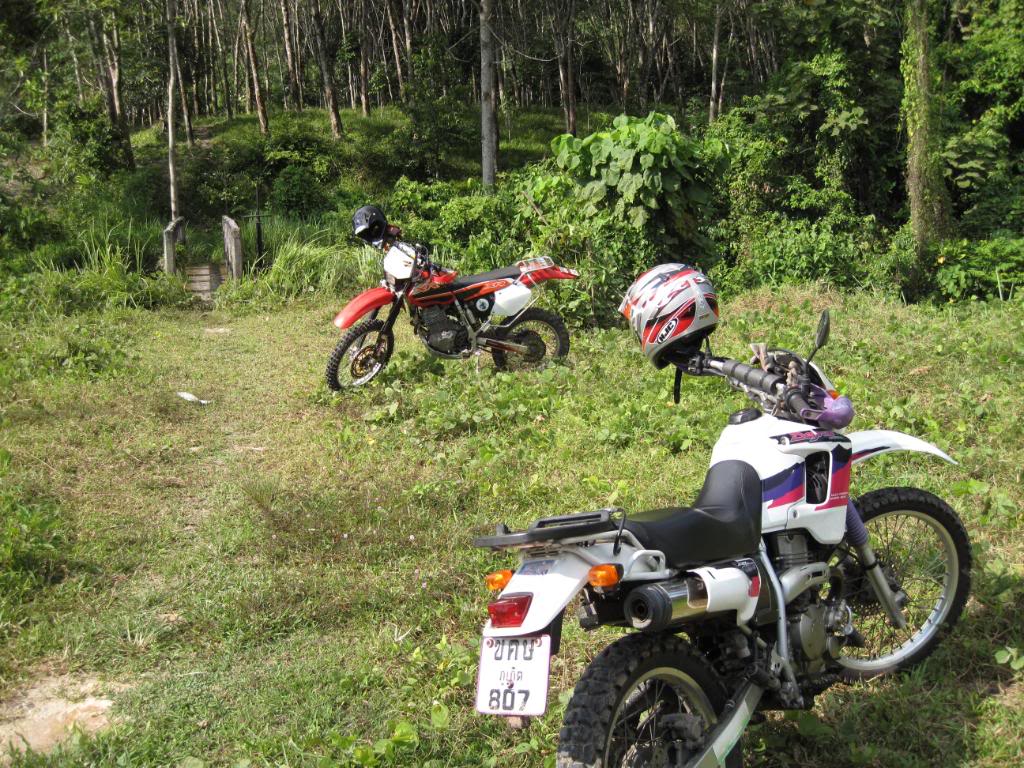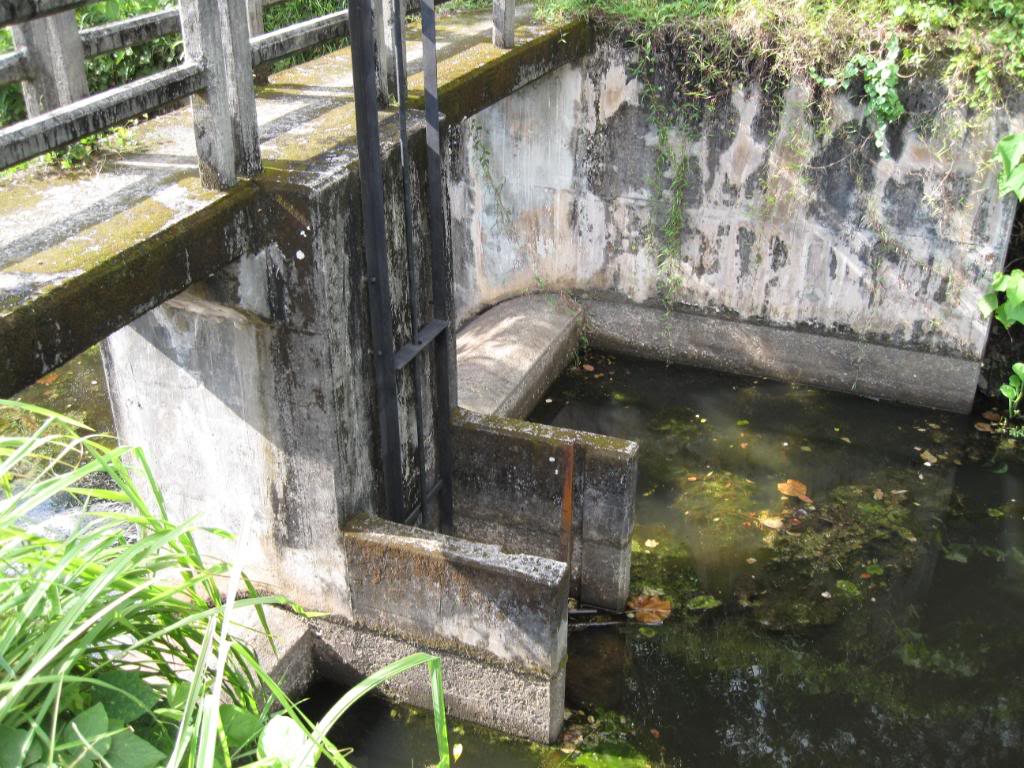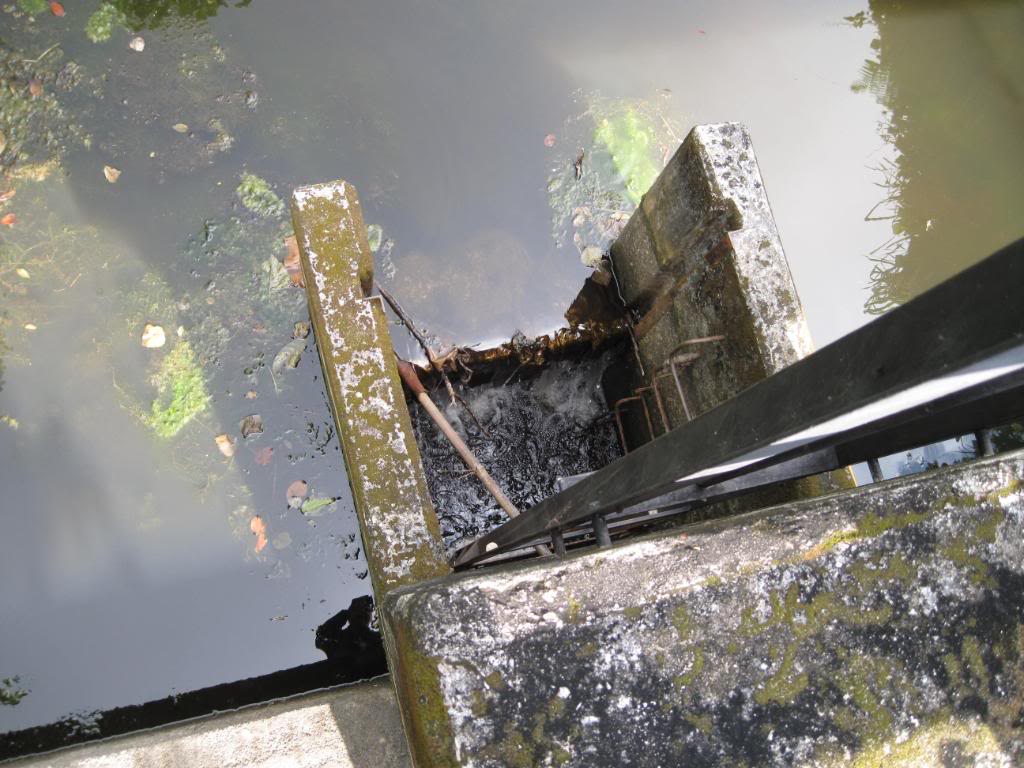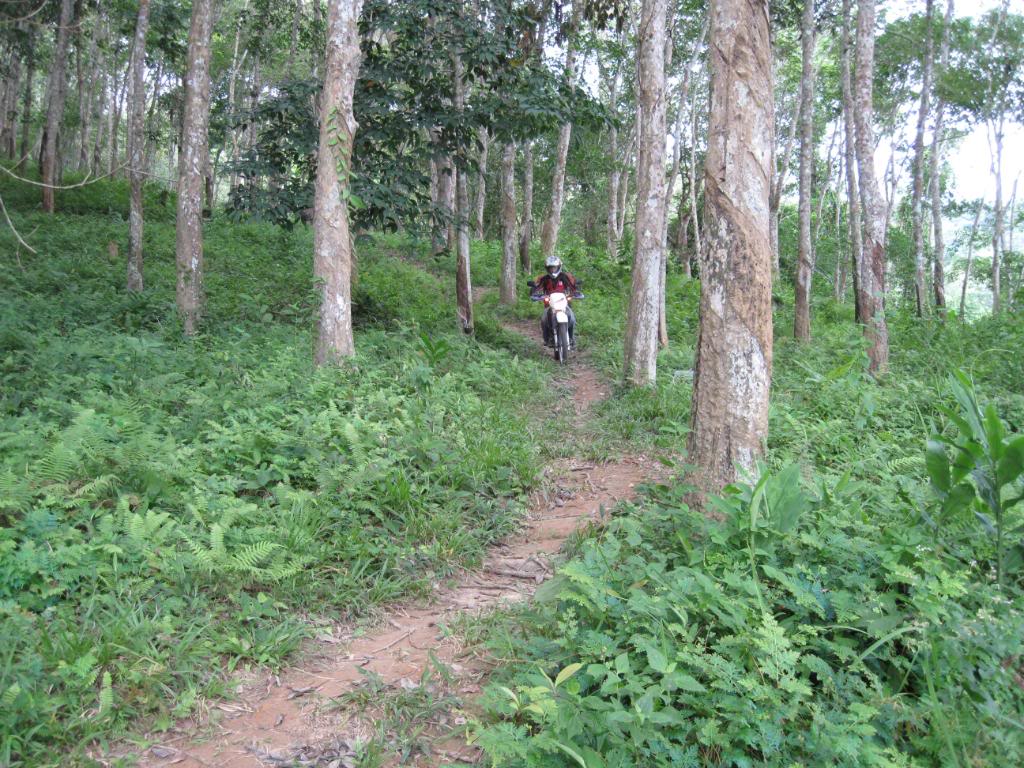 Nackers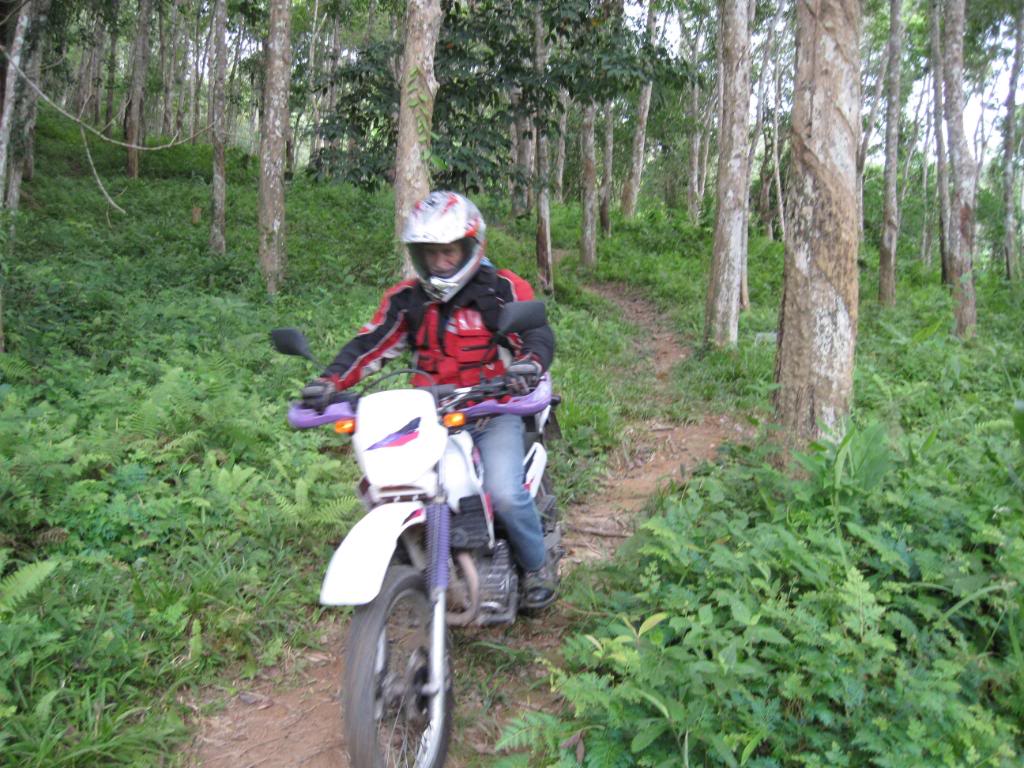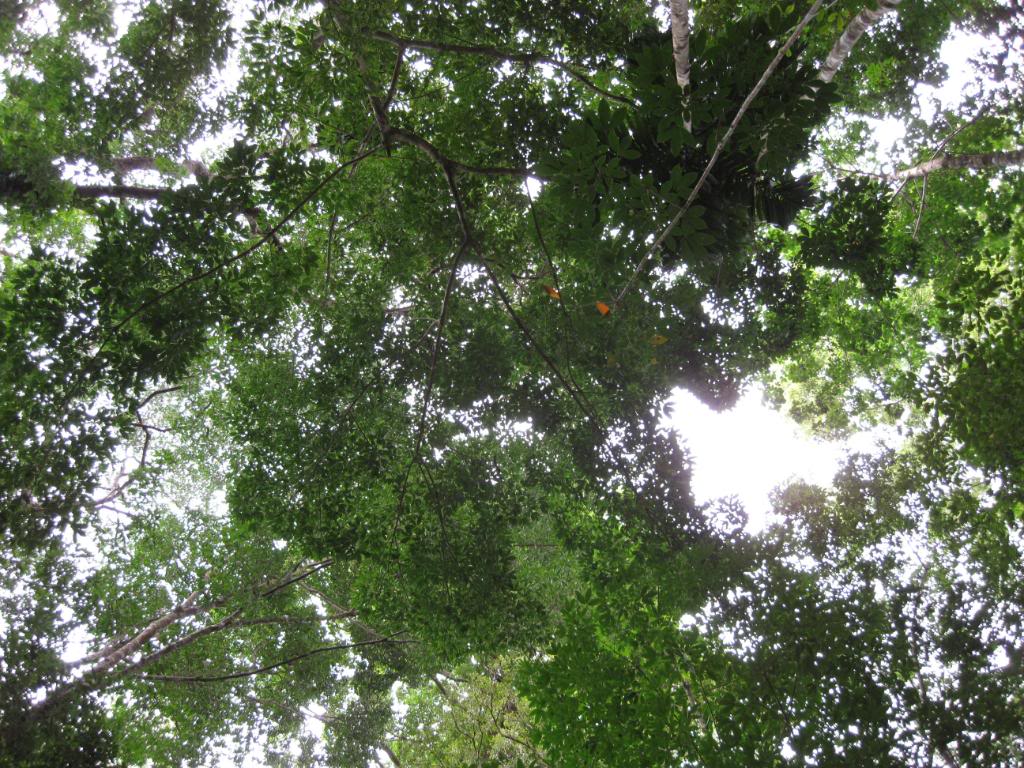 Found this on the side of a hill ,chinese ,grave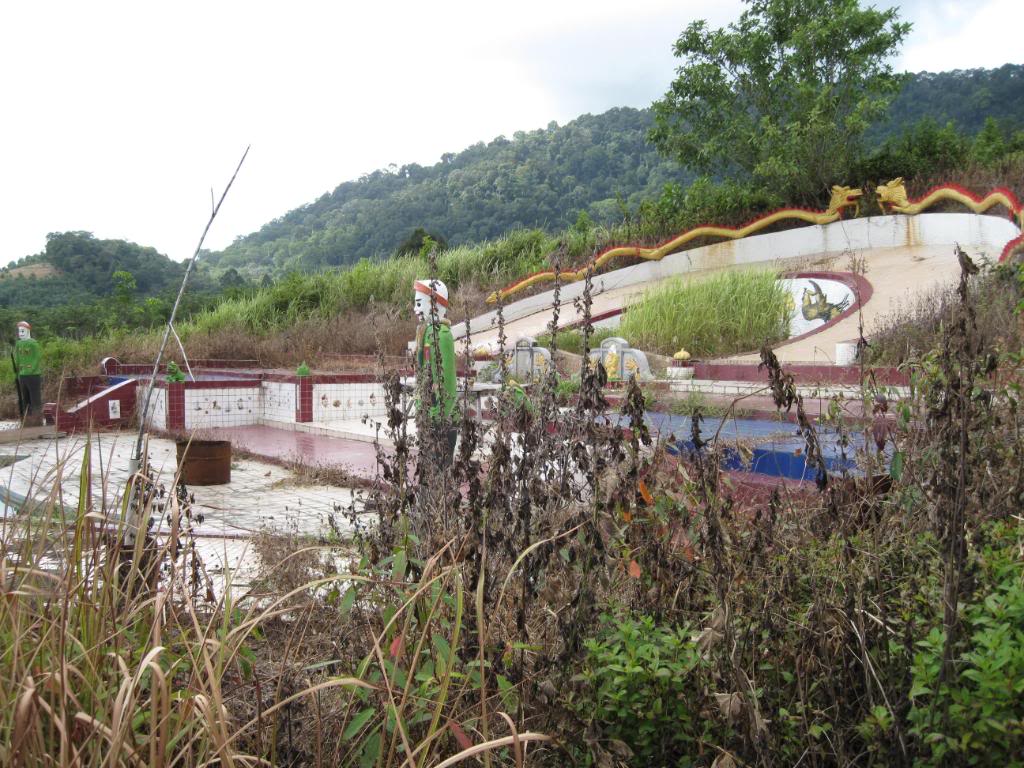 being guarded by 2 of these guys !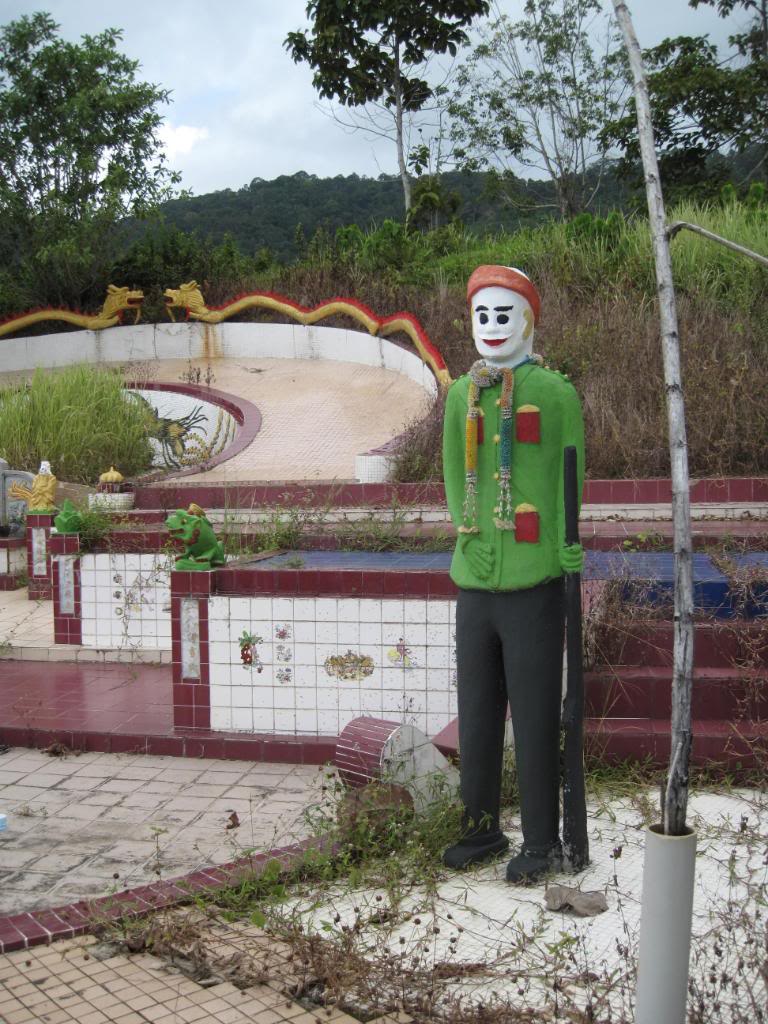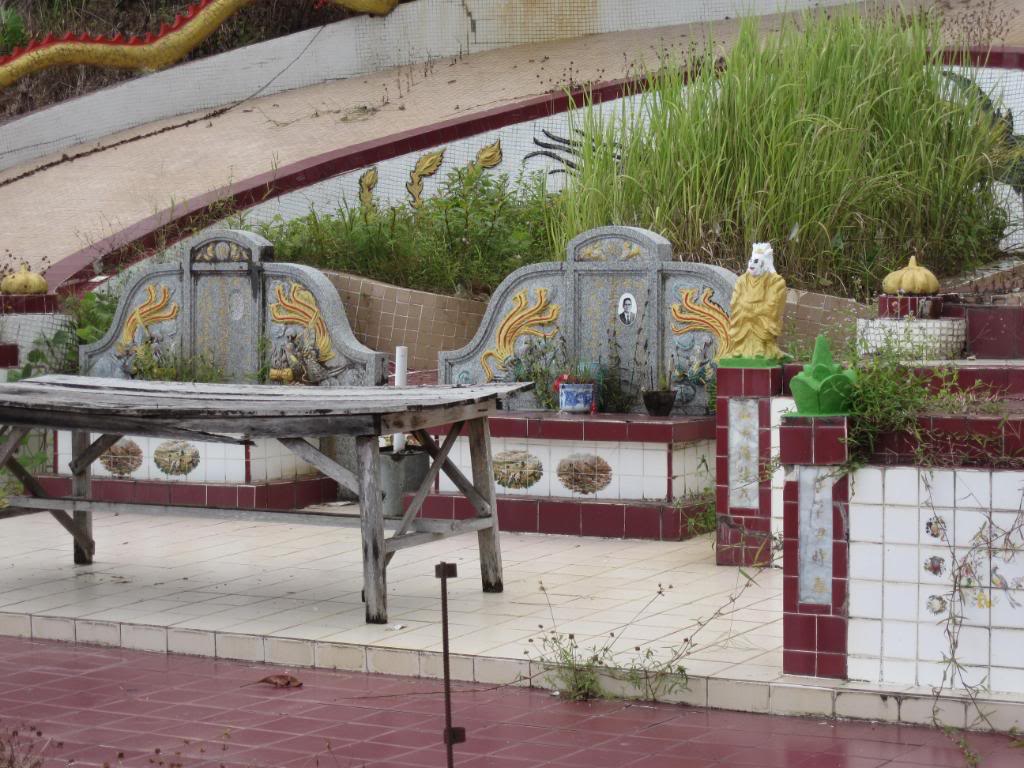 Rode out of the bush onto this ridge...we live in paradise....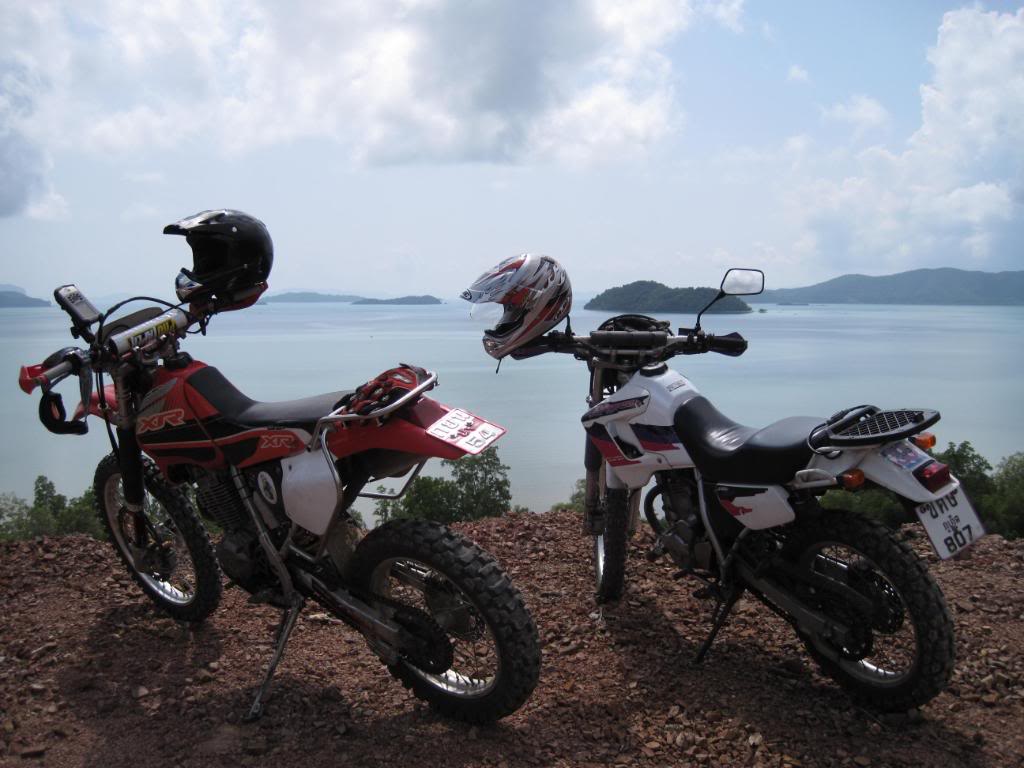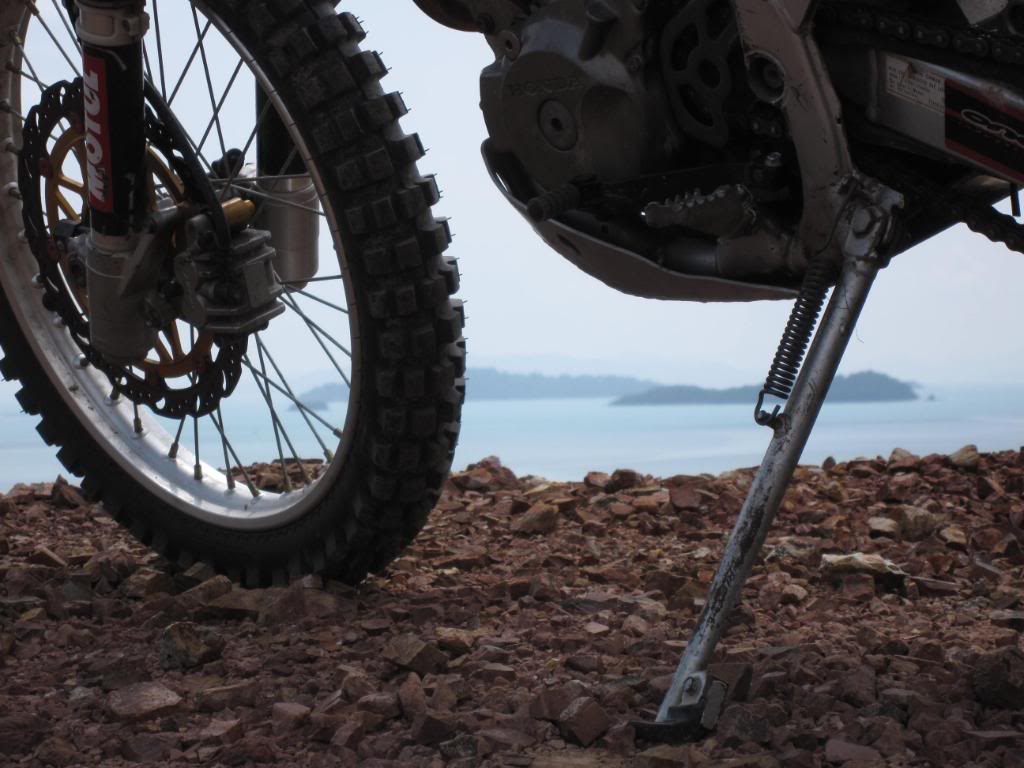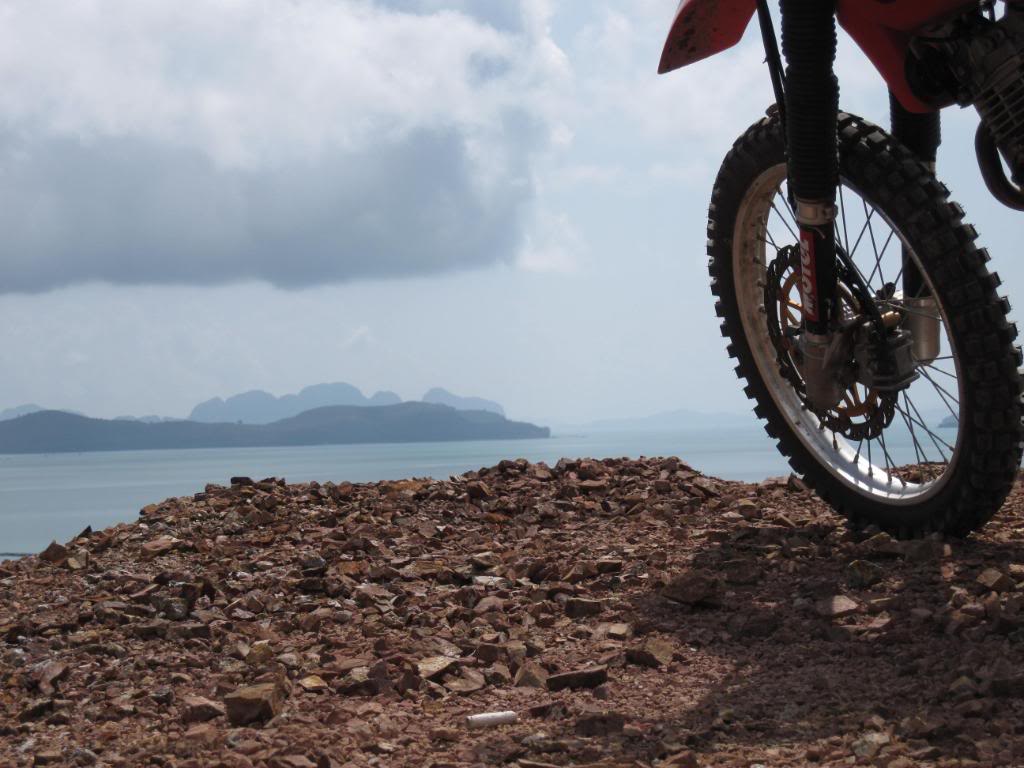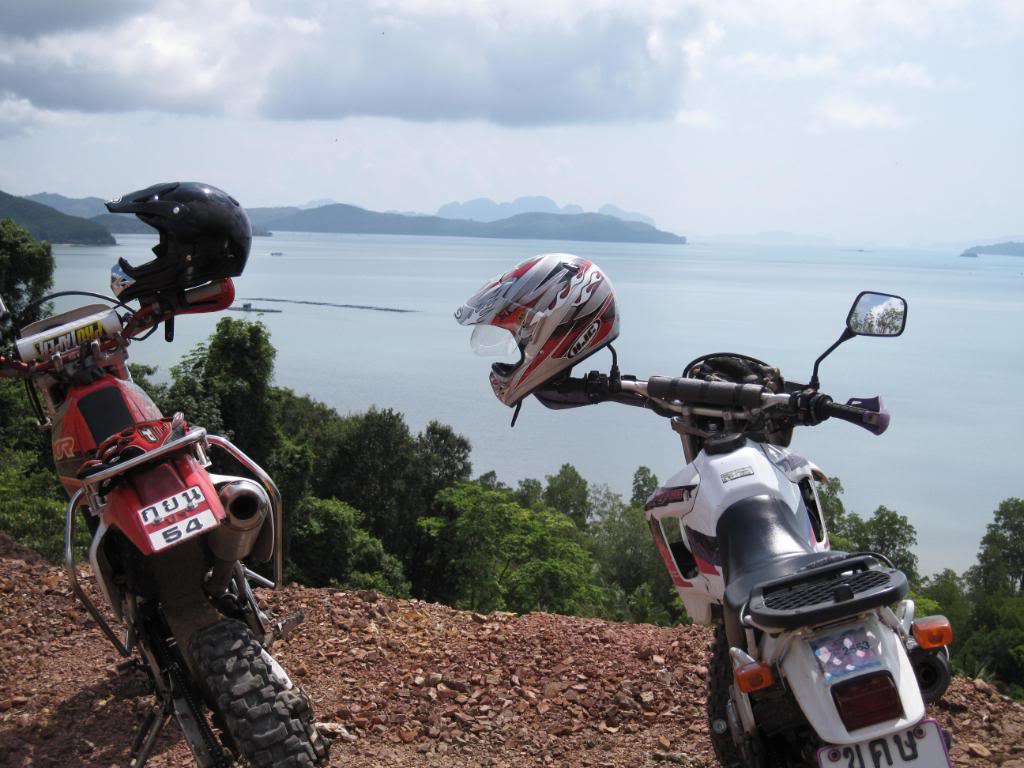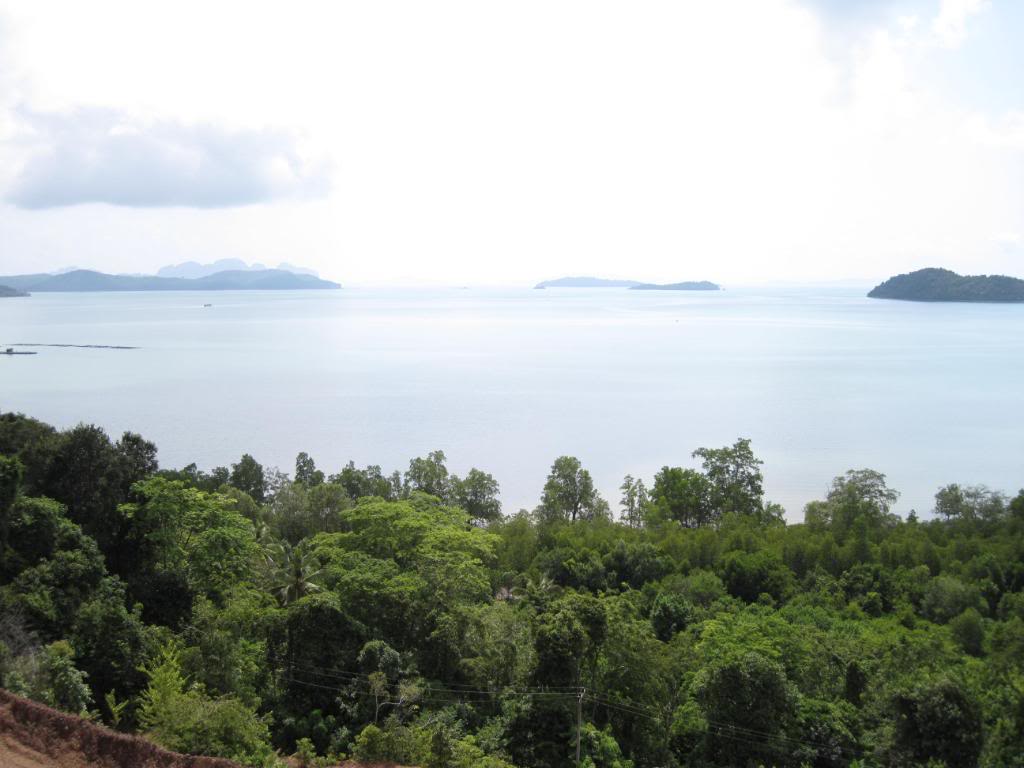 Some nice terracing work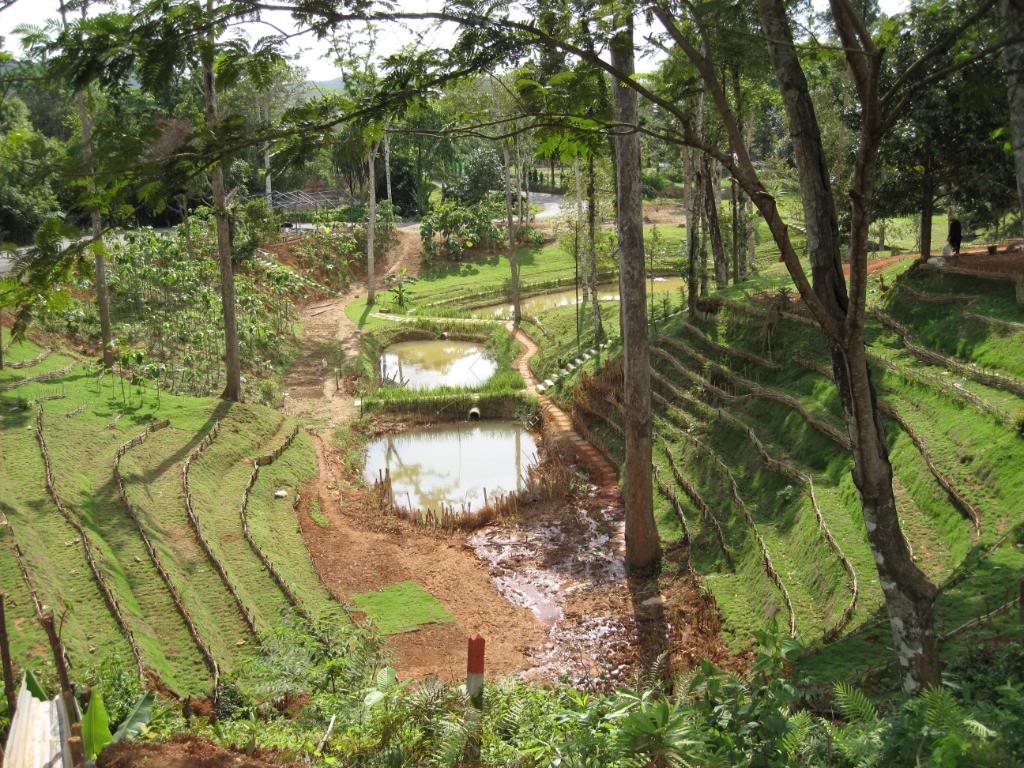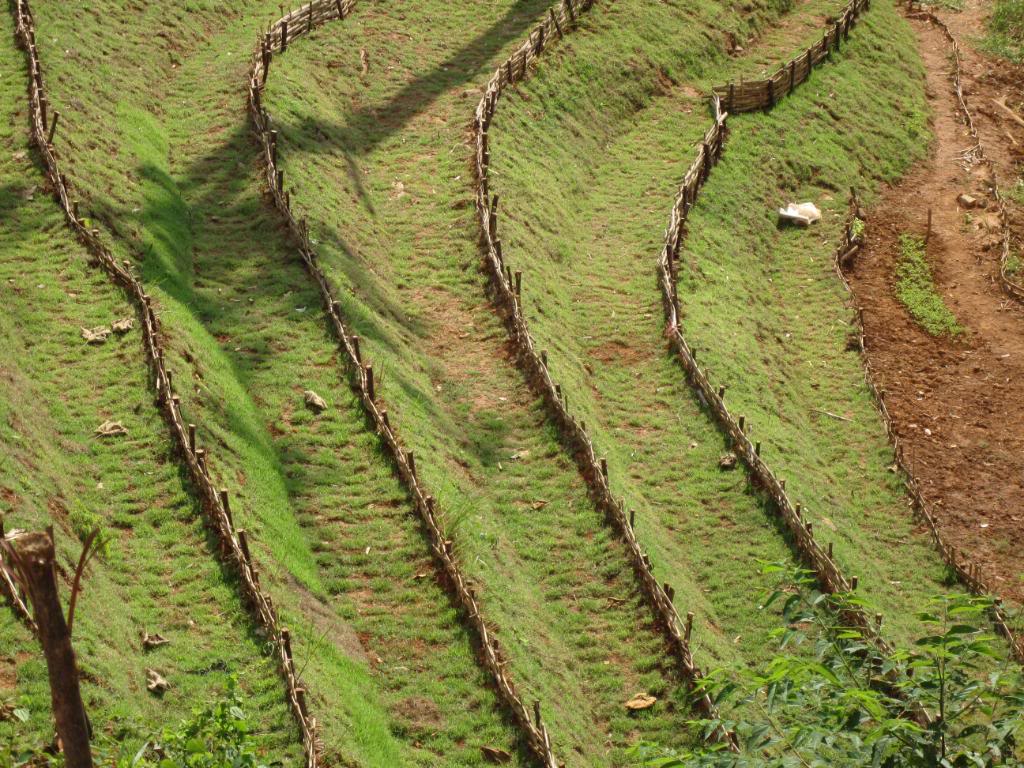 By now we needed a feed...any old spot will do...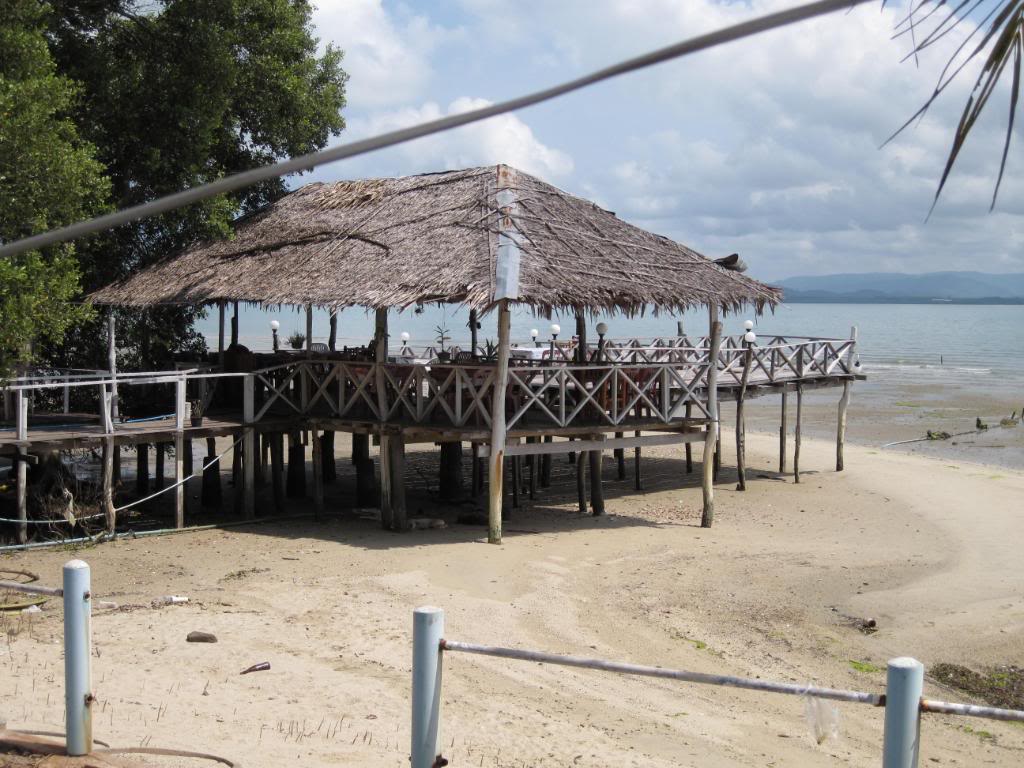 tough view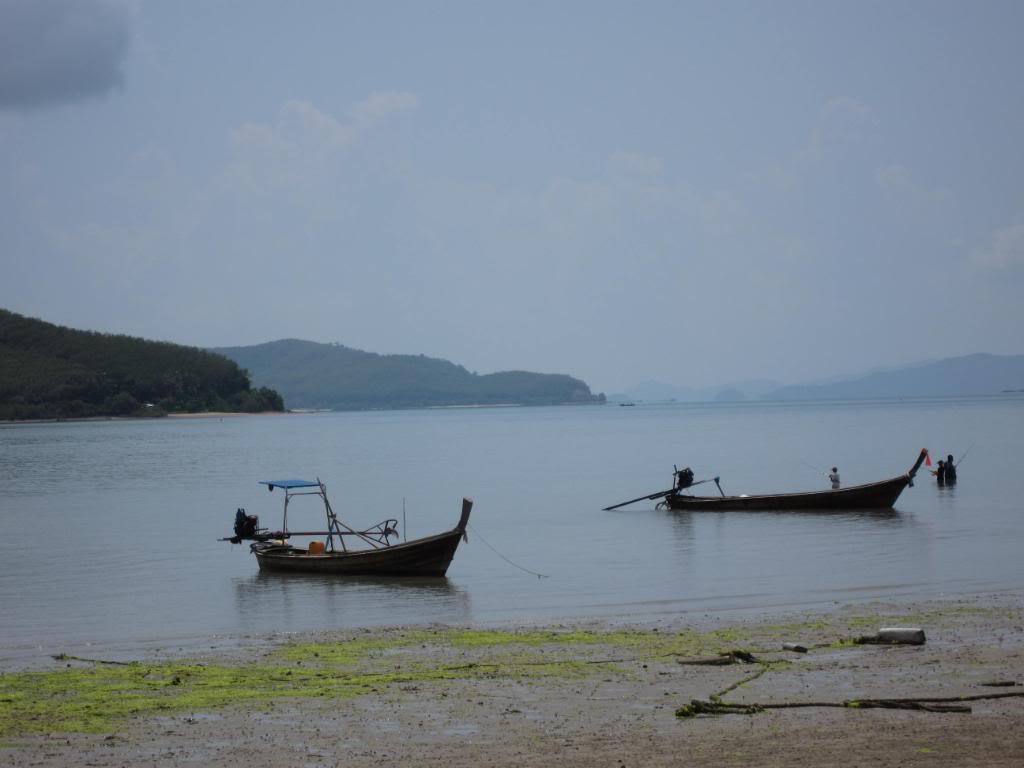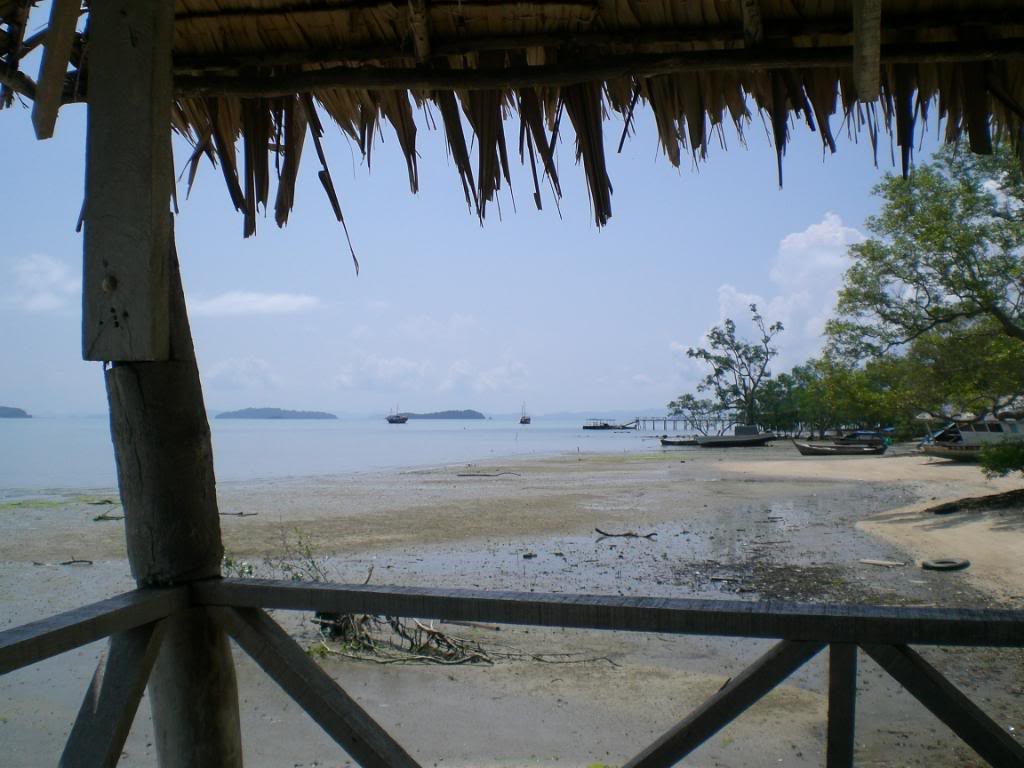 This guy almost joined us...hopefully full of tourists...its quiet here !
Ok off again after a very leisurely lunch..unfortunately having too much fun and didn't get that many shots after lunch..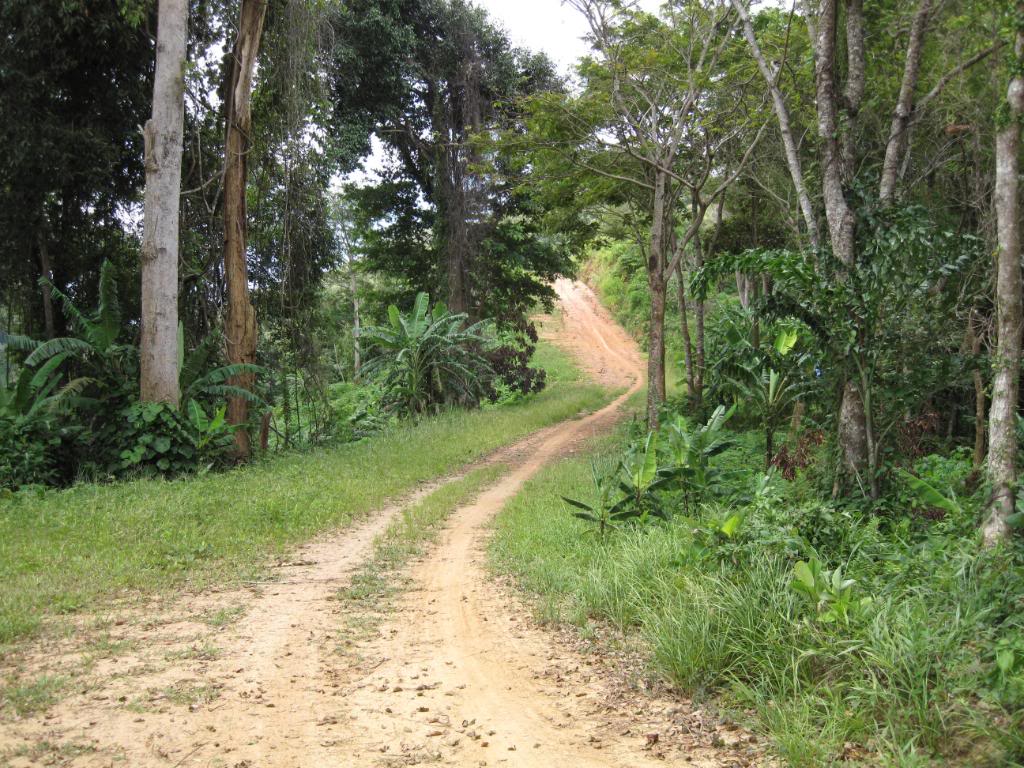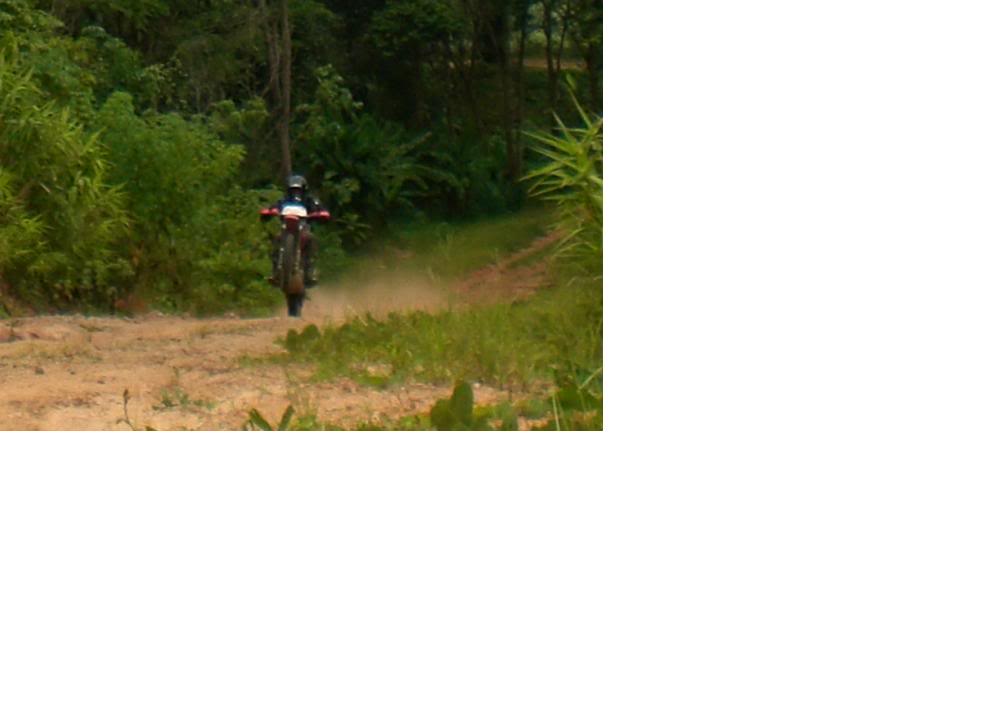 Looking west...from top of the range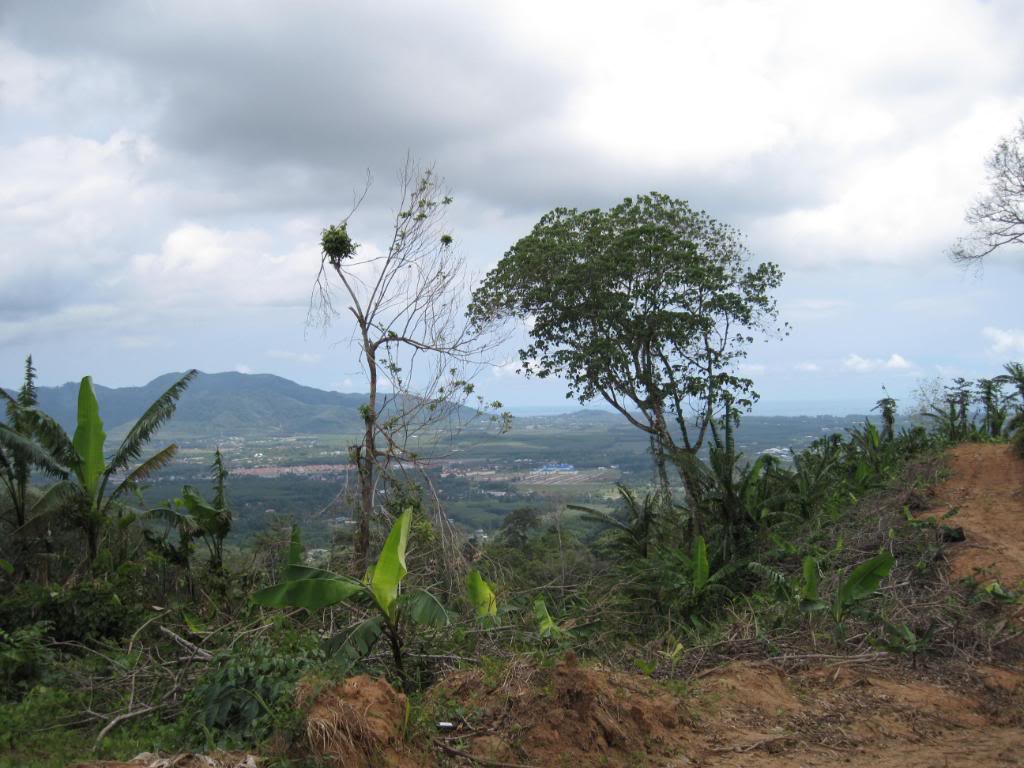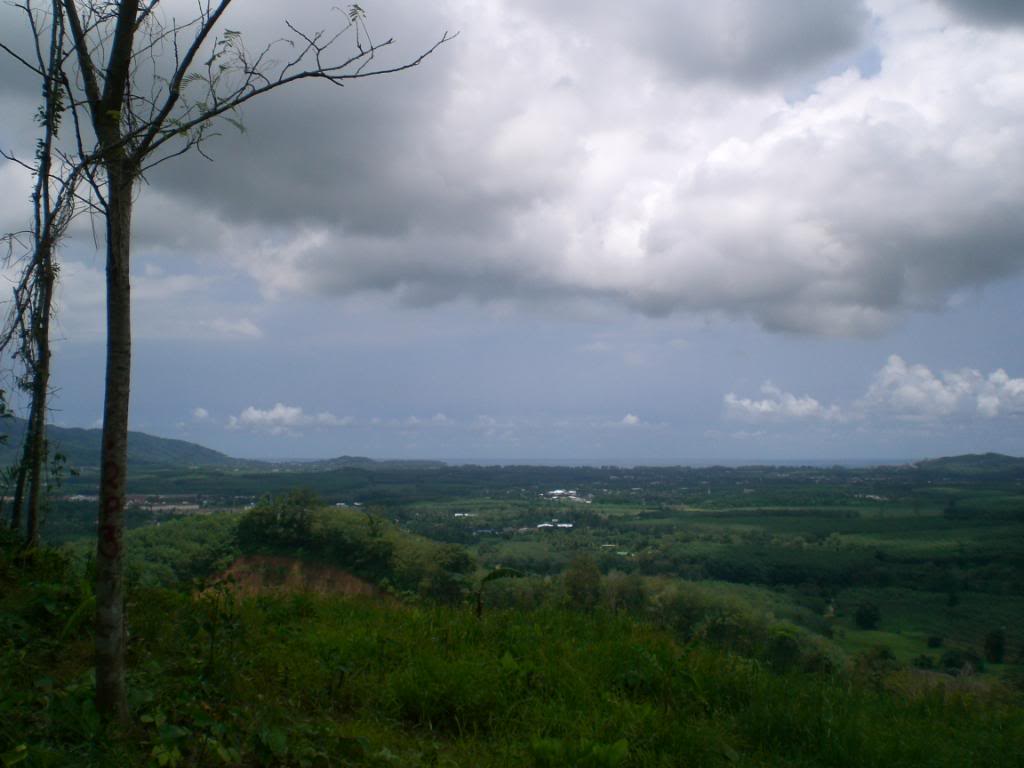 looking east...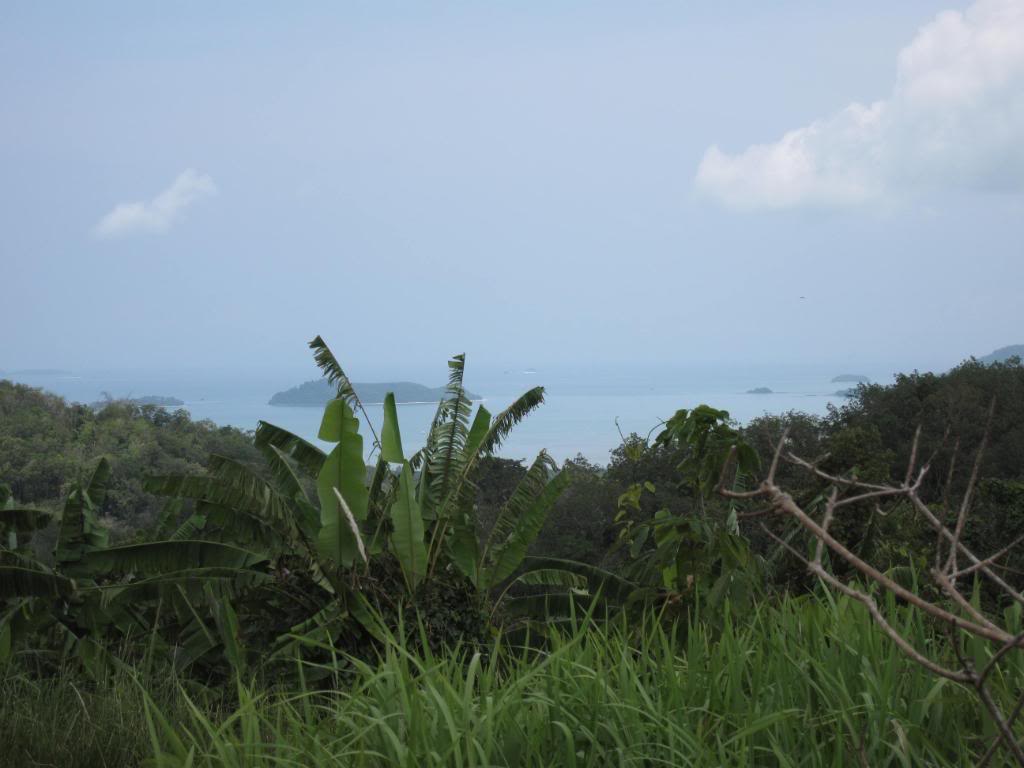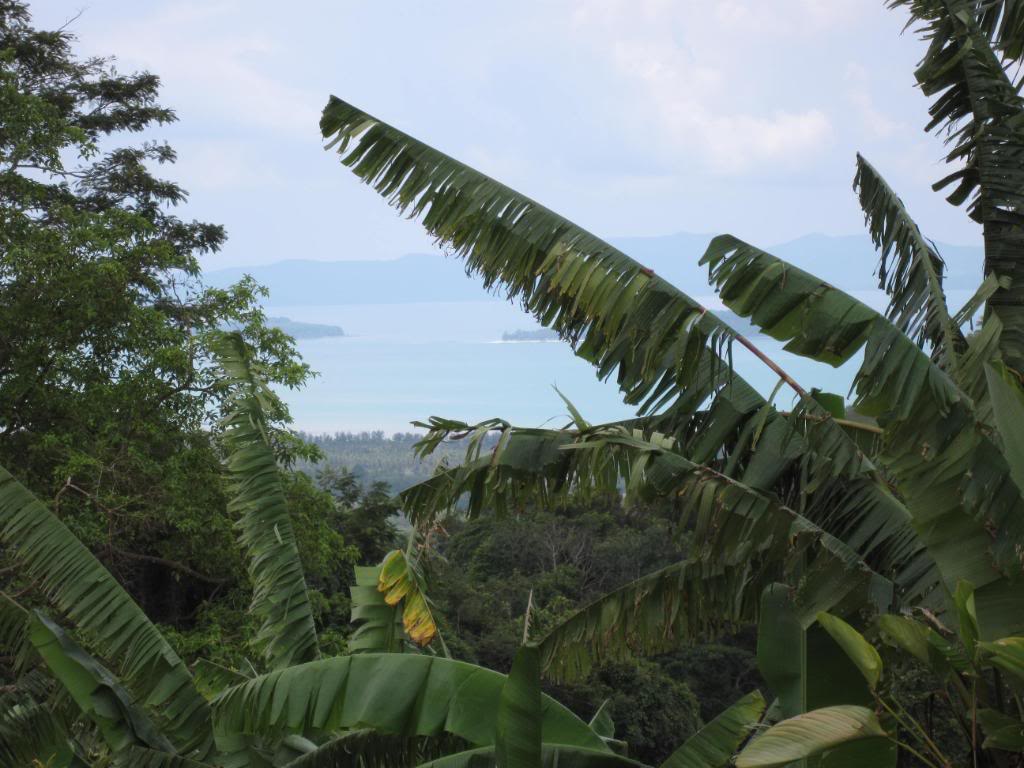 Some cool trees on the way down...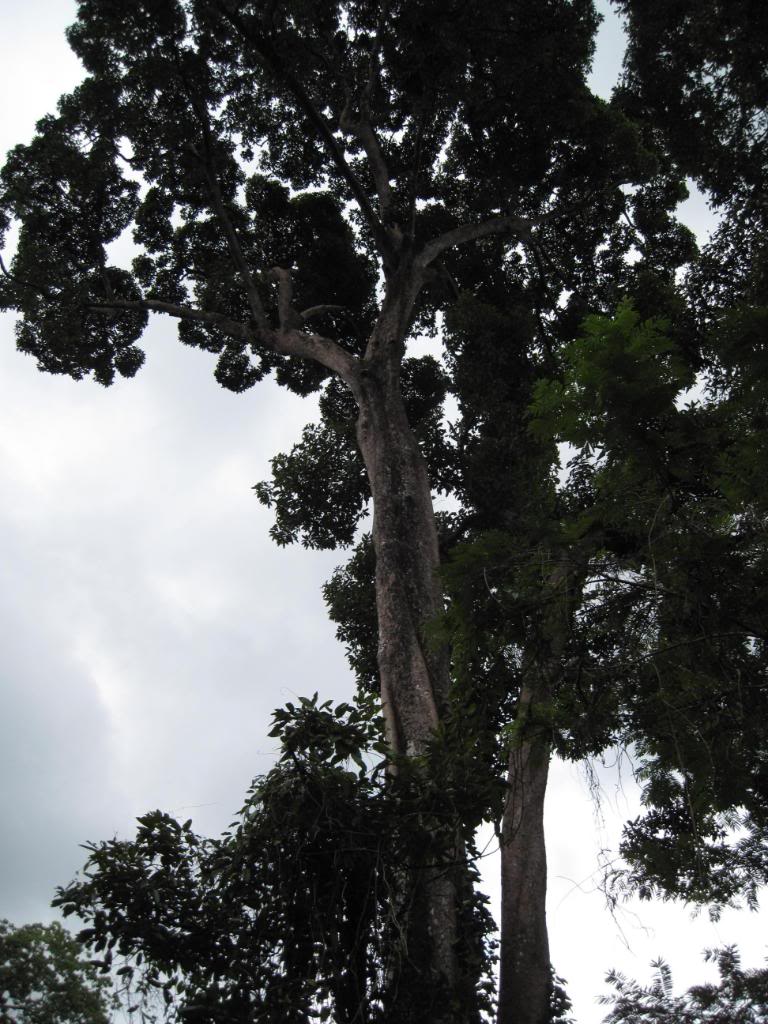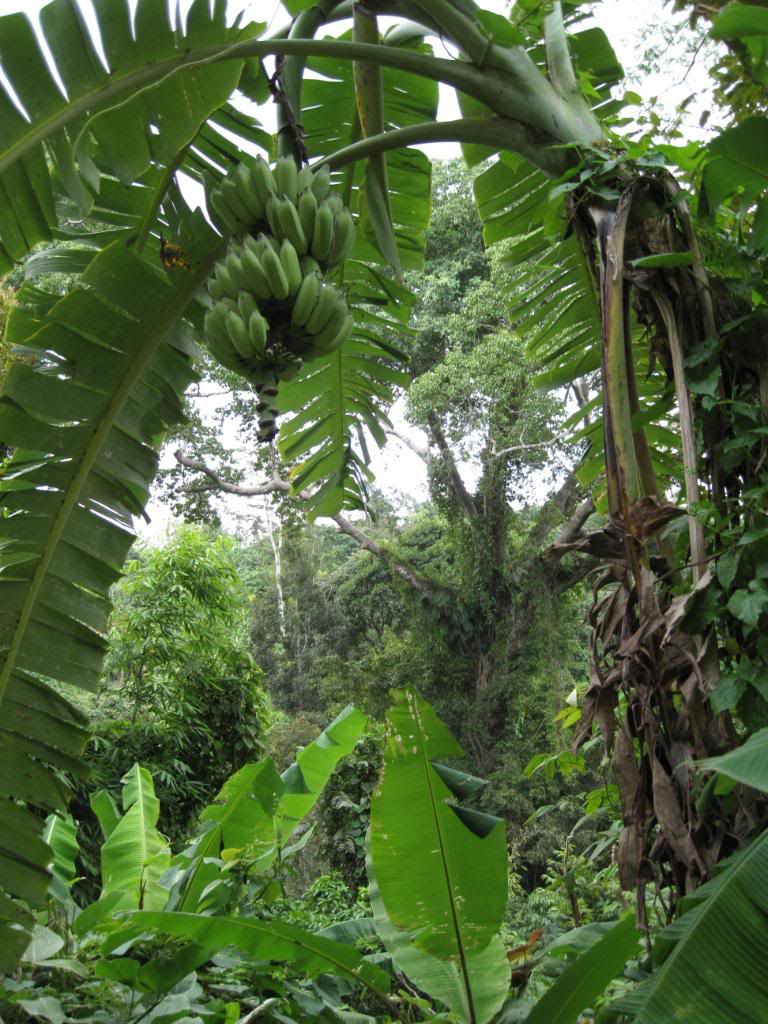 last stop...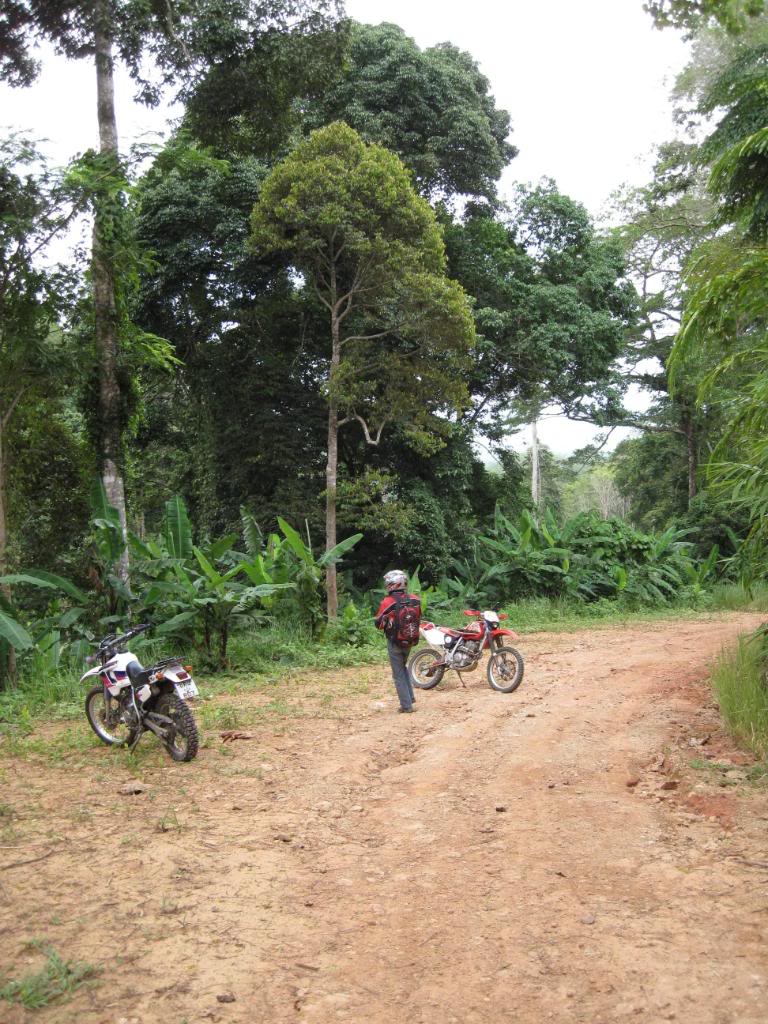 Such a great day out...NE part of Phuket, you wouldn't know you were on the same island as the madding crowds...there's just nothing better than getting out and having a blast with your mate/s....
So any other lurkers out there on the island..come along....I'm going to be going on this Sunday again..early start before it gets too hot...done by lunch and you've still got the rest of the day....
keep it out there....
8)