Administrator
Staff member
Subscribed
Jan 16, 2003
12,877
3,411
113
67
Kaeng Pha Dai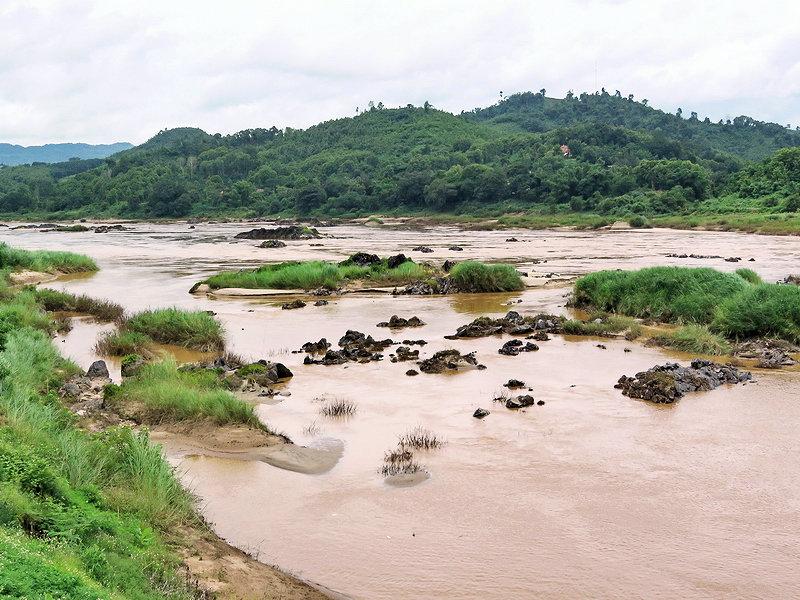 42 kms downstream from Chiang Khong, there is a wild rocky section of the Mekong where it flows away from Thailand & into Laos, and is no longer the border due to a quirk in the border negotiations with the French once upon a time.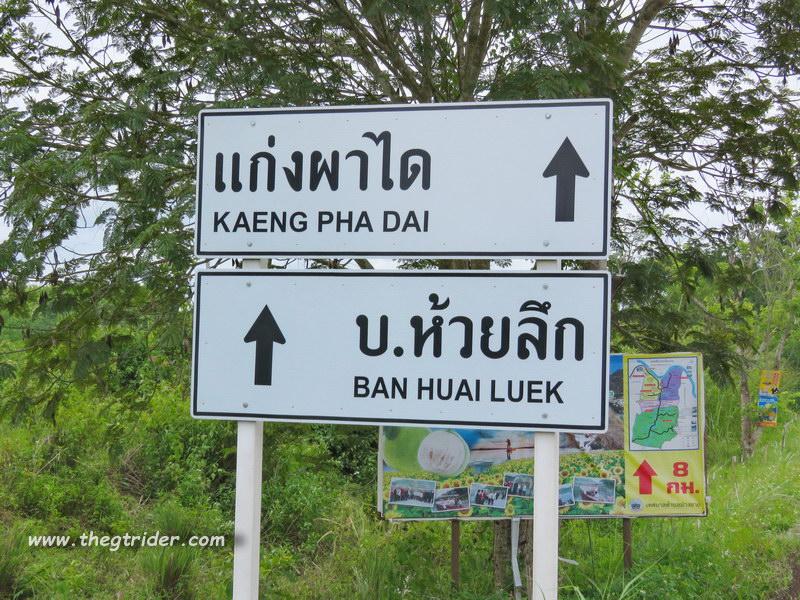 After Pha Dai the river is no longer the border between Thailand and Laos until way downstream where the Nam Heung river runs into the Mekong at Ban Tha Ma Di, between Na Kra Seng and Chiang Khan.
This section of the Mekong at Pha Dai is famous for the rocks & rapids in the river. It was also a very food fishing ground for the Mekong fishermen. It is a stunning section of the Khong, & a bit tucked out of the way, but is well worth a visit.
The Mekong River is the second river in the world for its fish diversity, after the Amazon. It was ranked third in 2000 (Dudgeon 2000) but its species list has been substantially updated since then. The Mekong region is thus a biodiversity hotspot, whose magnitude is only being discovered: in the last decade more than 279 new species of fish have been discovered in this basin (WWF 2009). When all animals and plants are considered, it is more than a thousand new species that have been discovered in the basin within a decade. ​
I've been out there several times over the years & the place is always picturesque. There are some reports of visits on GTR, but damned if I can find them all. However here are a few pics from over the years.
2004 in the dry season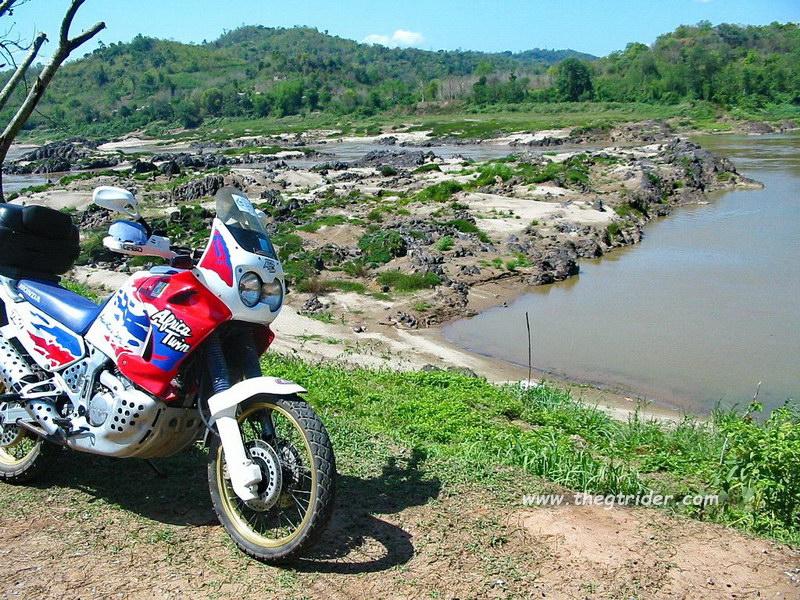 A trip with Dave Silverhawk Early:
Fang - Chiang Khong Loop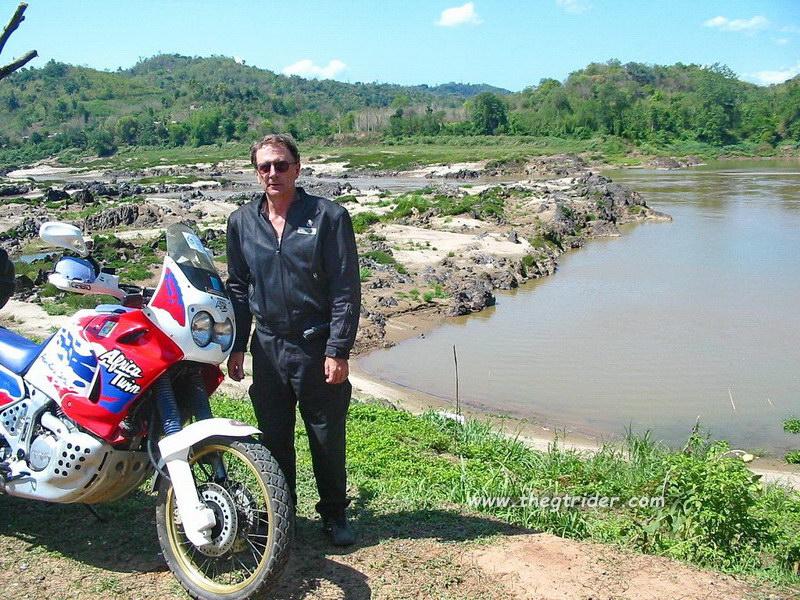 The end of the road in 2004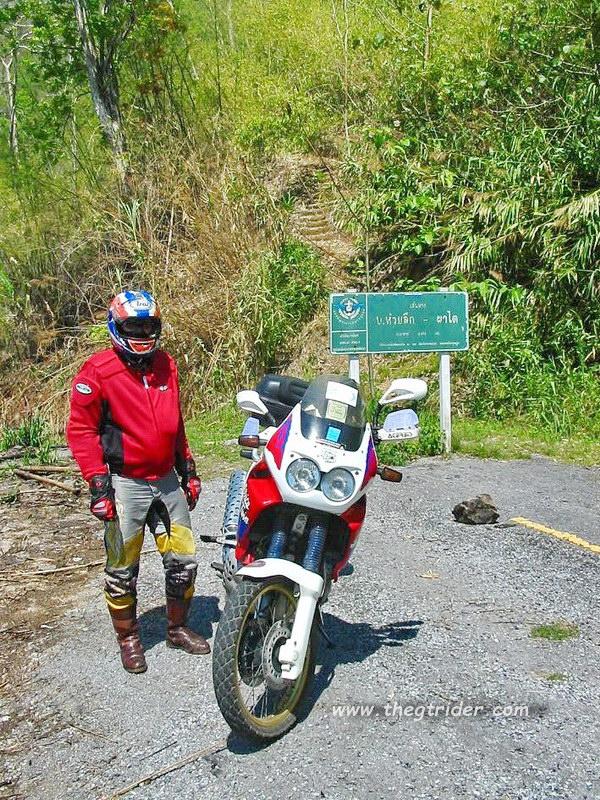 Up the steps somewhere there is a border boundary post, That Ian Yonok has checked out, but I can't find the post at the moment.
This area was once a major smuggling zone, plus a path for communist insurgents once upon a time.
2015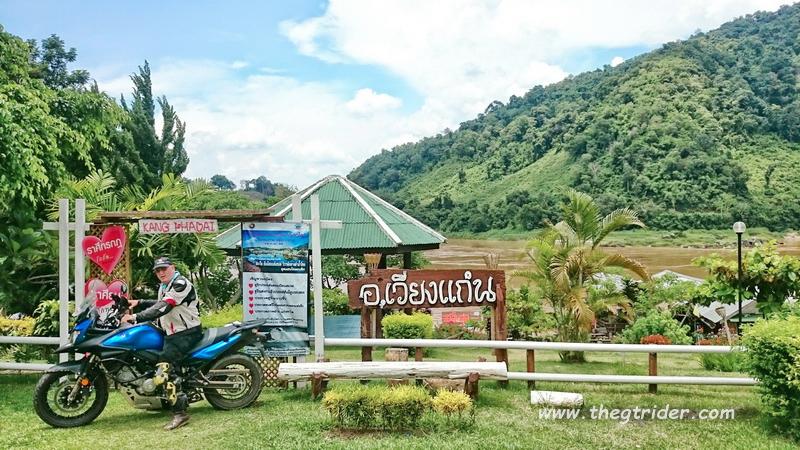 With Destination Thailand TV, Ian & the DTTV guys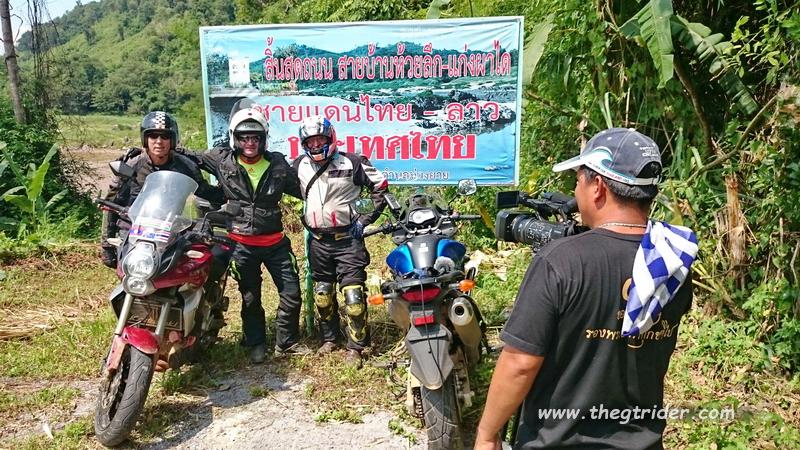 2018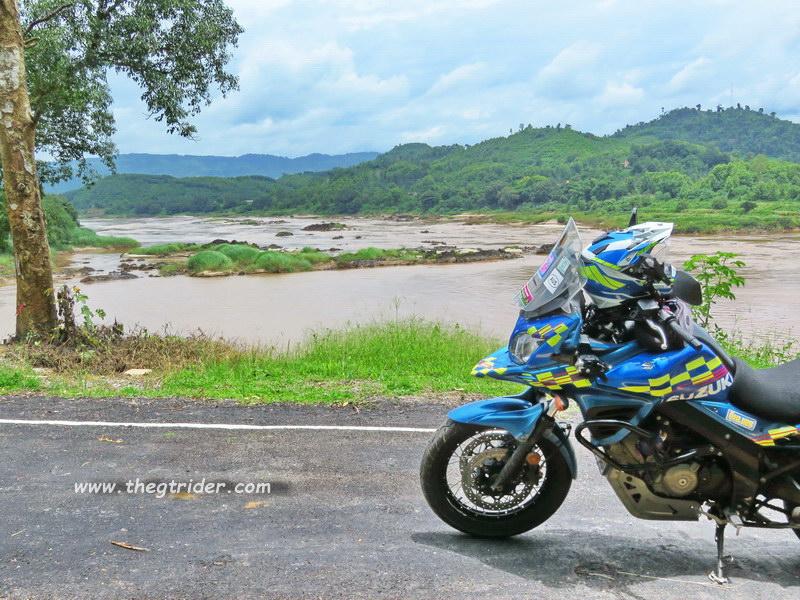 and the river is up. How the boatmen navigate on this river always amazes me.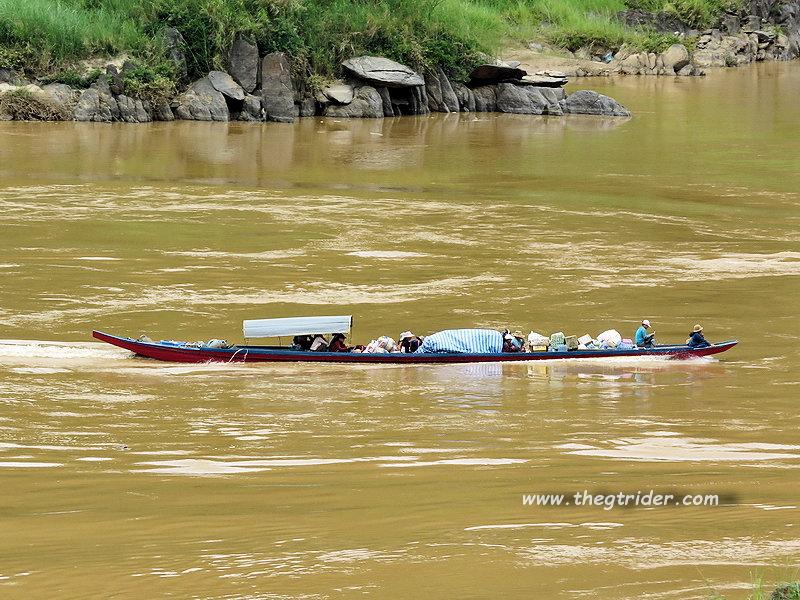 The area has been cleaned up a bit for tourism promotion.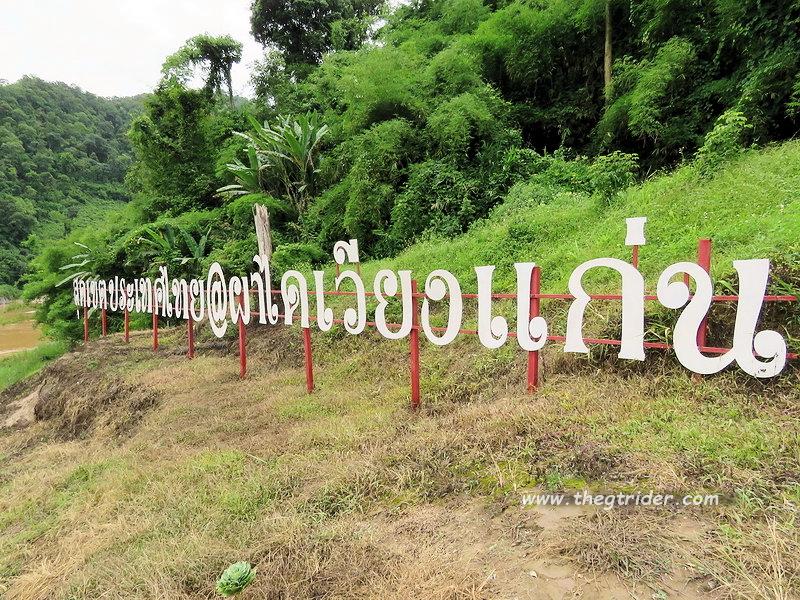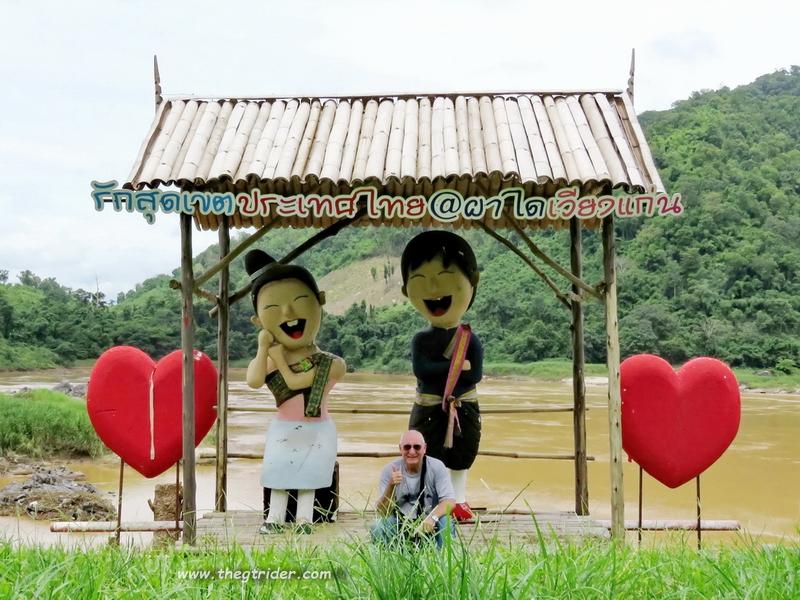 The end of the road & some nice new asphalt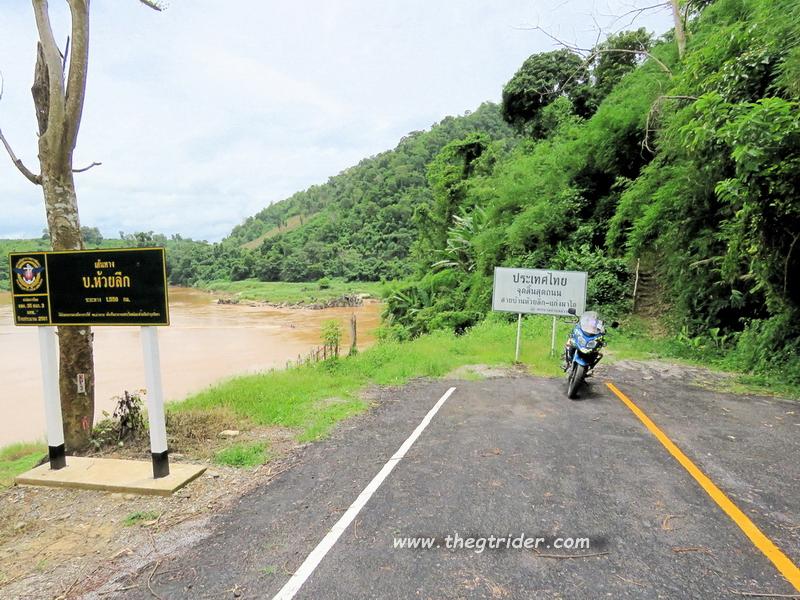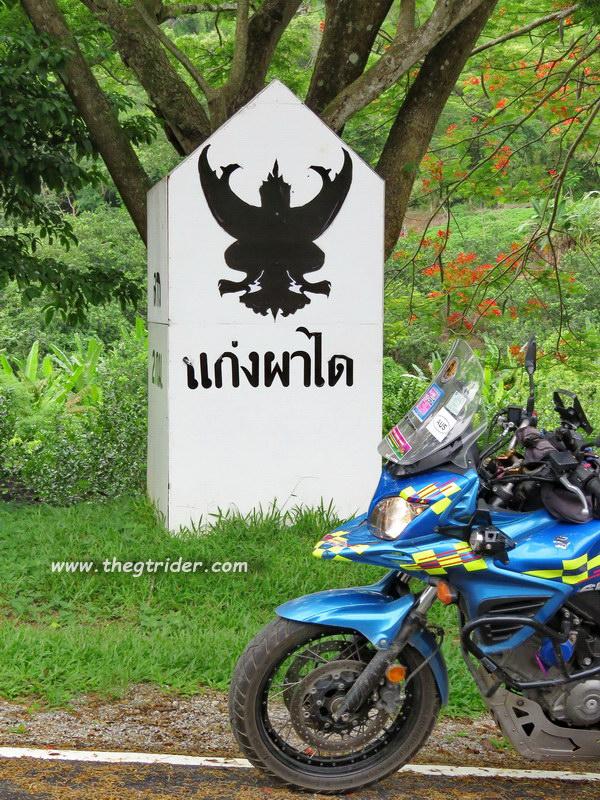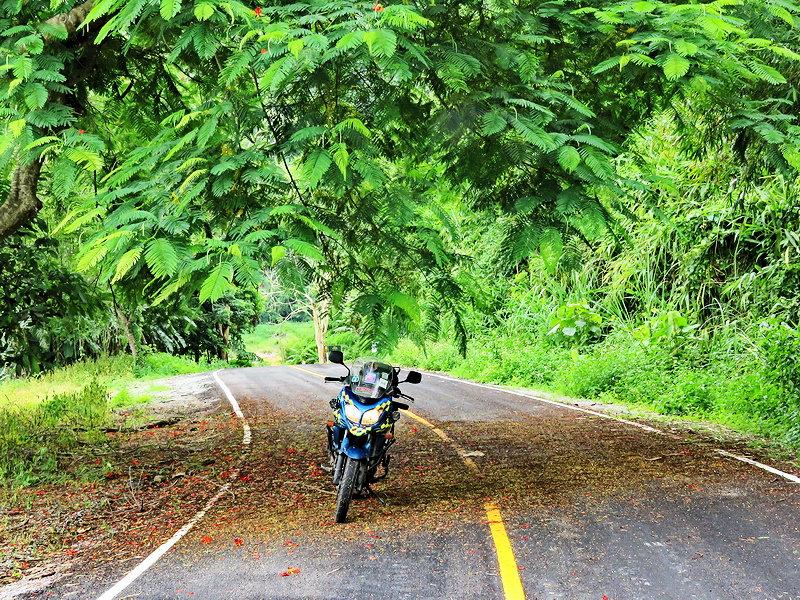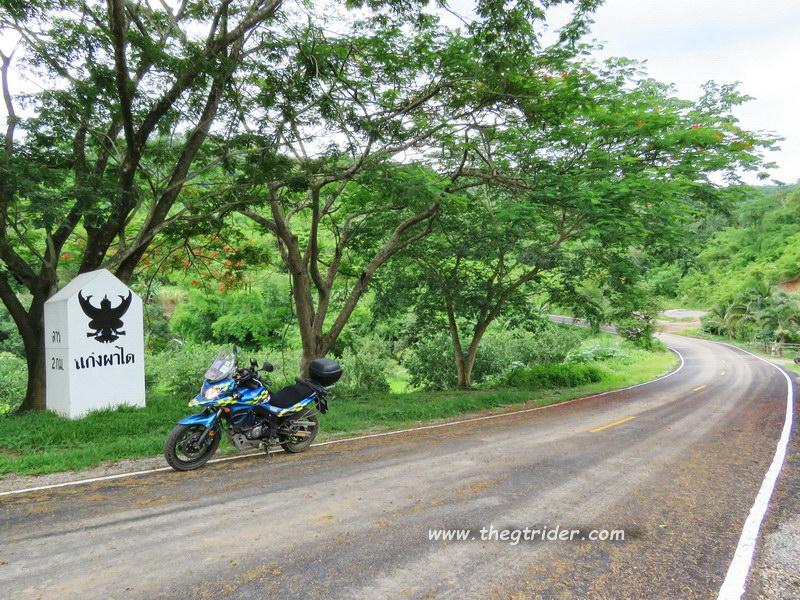 Some GTR Reports that mention Pha Dai
Fang - Chiang Khong Loop
On the road with Destination Thailand TV part 8
There are more but can't find them at the moment. Ian & Ron Webb please help with links if you can.
Of note too is that have held Valentine's Day Festivals there
Valentine's Day Festival to Be held at Pha Dai Rapids | Bangkok Informer
date unknown?
Last edited: