0
Staff member
Subscribed
Jan 16, 2003
13,947
4,918
113
69
On The Road With Destination Thailand TV Part 8
The ride continues Chiang Khong - Chiang Kham, following the Lao border R1155, R1093 + Phaya Phipak, & in search of some local history - the Tai Lue people who inhabit the area, plus the Hmong.
Part of the the Destination Thailand TV Team was in Chiang Khong a day before me, plus Brian & Les rode in from Nong Khai, checking out more features for later episodes.
Day 1
Chiang Khong is a Tai Lue / Khamu town, so this time round we started off with the Tai Lue & a visit to the new Lai Lue Kham museum in Sri Dornchai on R1020 just south of Chiang Khong.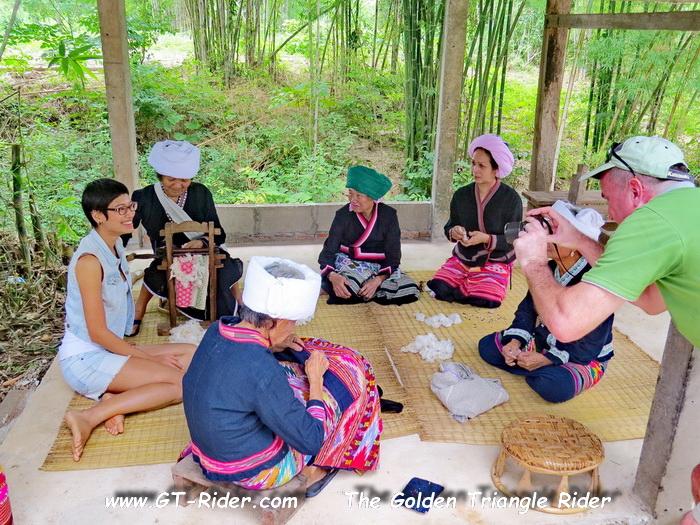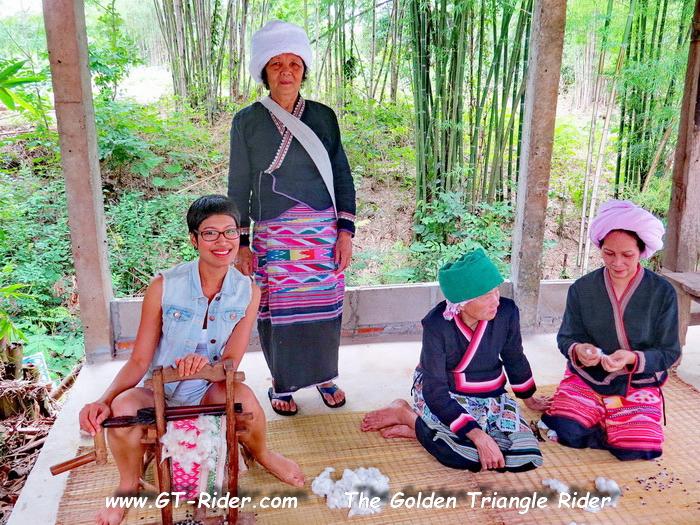 Suwida is the hot Destination Thailand TV presenter this time round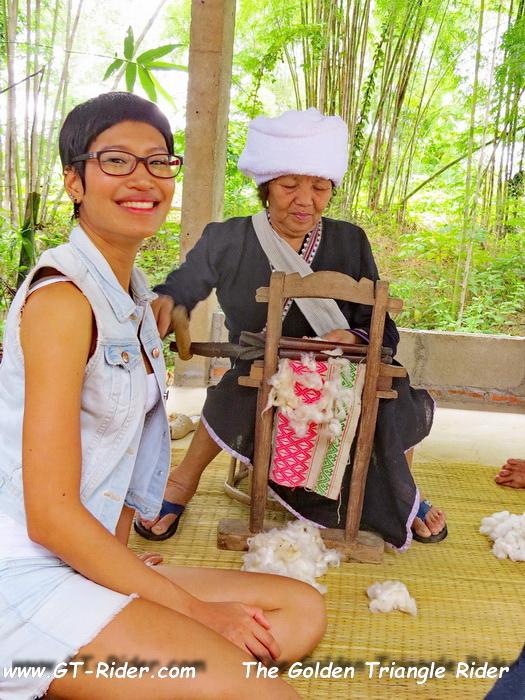 & we all had a great time together.
Such that there will be a lot more of Suwida with GTR......she may even end up liking big motorbikes & smelly riders.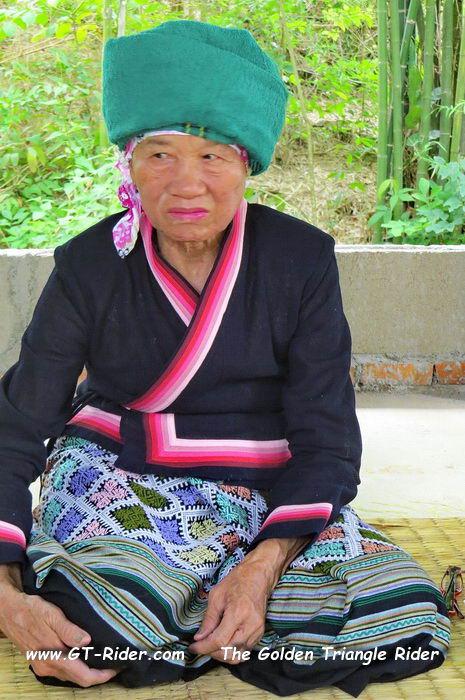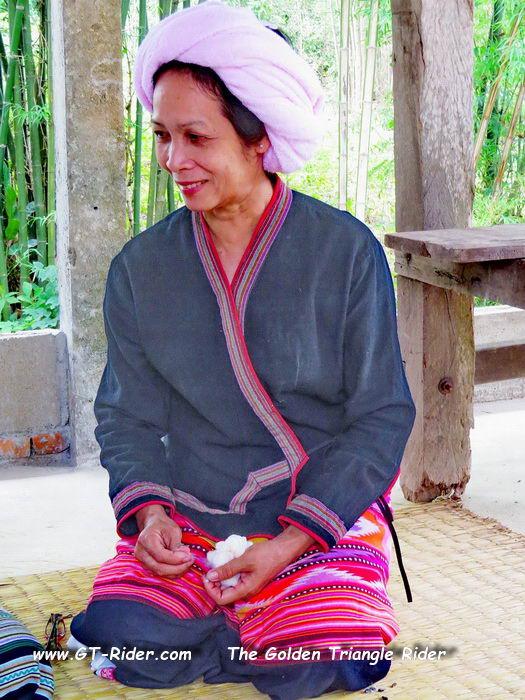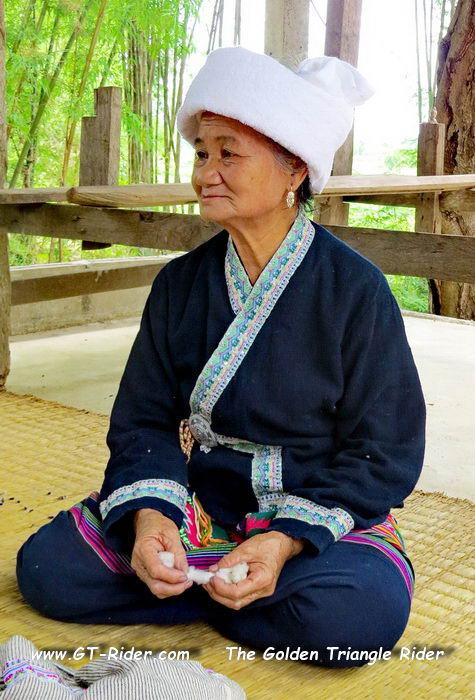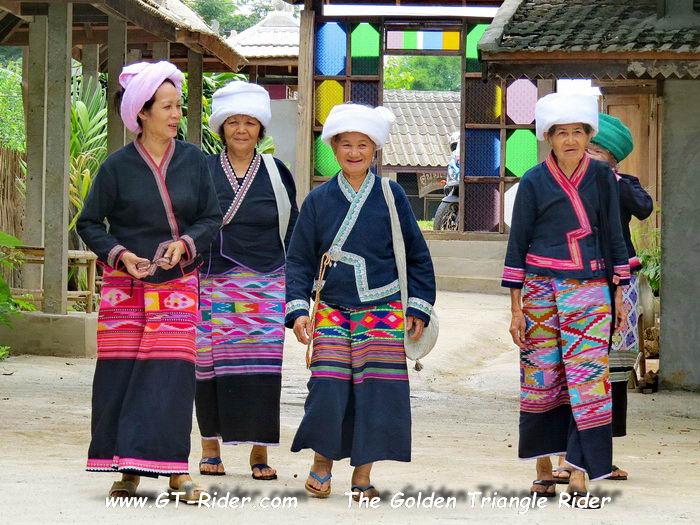 The Lue Lai Kham museum has featured on GTR before
Chiang Khong - Khamu New Year - The Tai Lue Lai Kham museum - a CK meander
but unfortunately this thread is one of those with images that have gone walkabout. Eventually the photos will be re-uploaded.
Leaving the Lue gals after an interview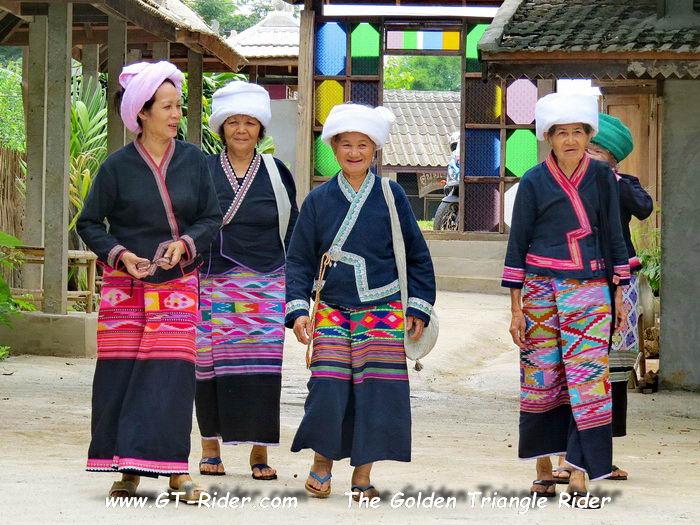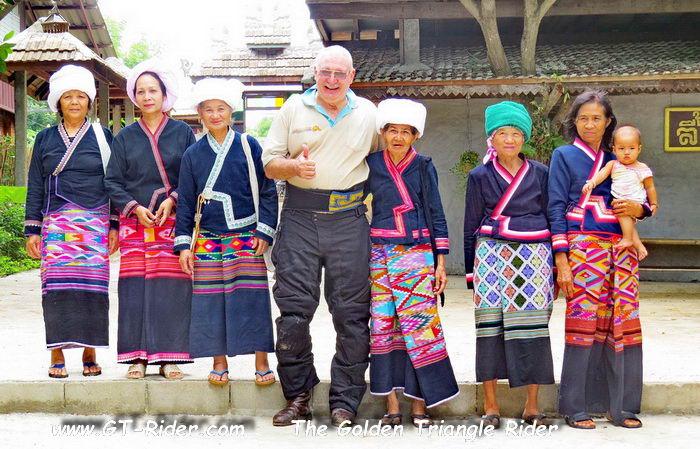 Something tweaked with one of the gals - the oldest one & she suddenly took a fancy to the old farang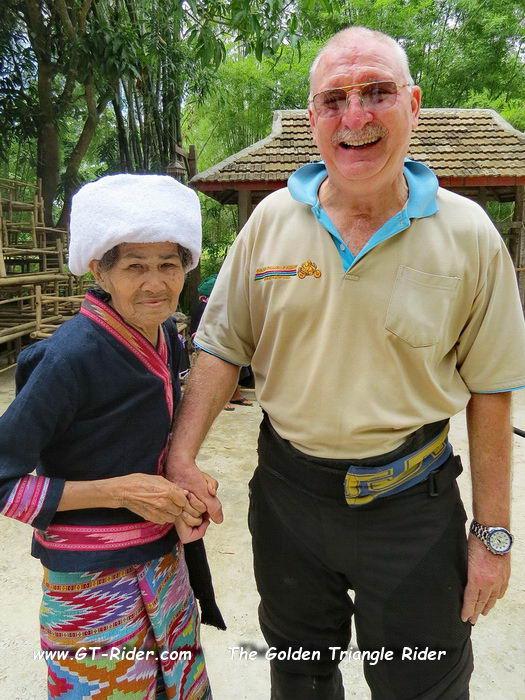 & indeed I had trouble freeing myself such was her grip.
More to come, despite the forum tech issues.
Last edited: