0
Staff member
Subscribed
Jan 16, 2003
13,854
4,815
113
69
The Big Dipper
I first went up the Phaya Phipak road in 2004 with Silverhawk
The asphalt only went as far as the forestry park on the top of the hill.
Here's some pix of the road from 2004.
All photos are on the west R1020 side.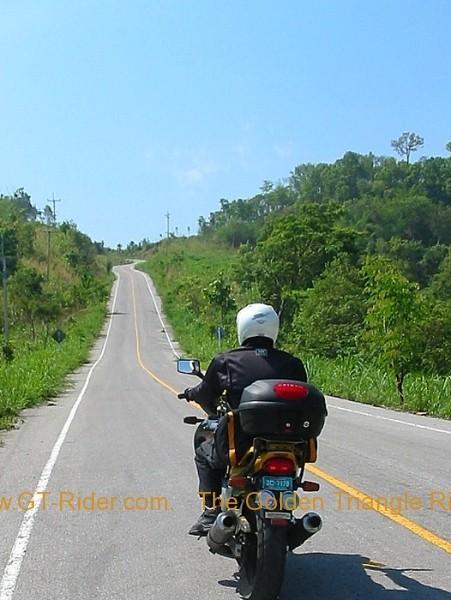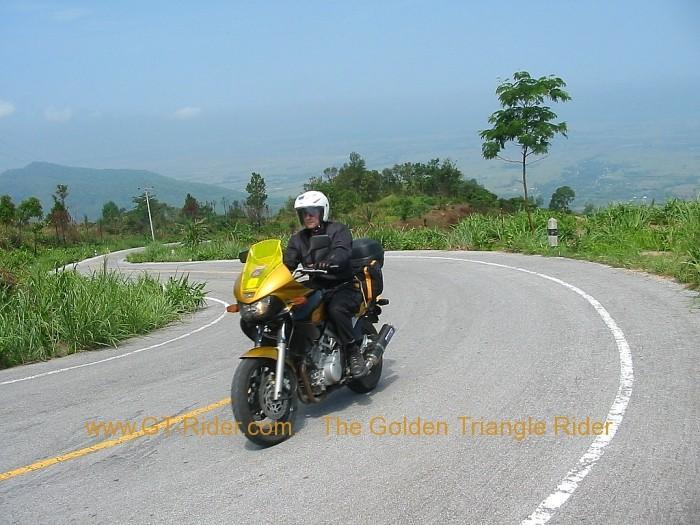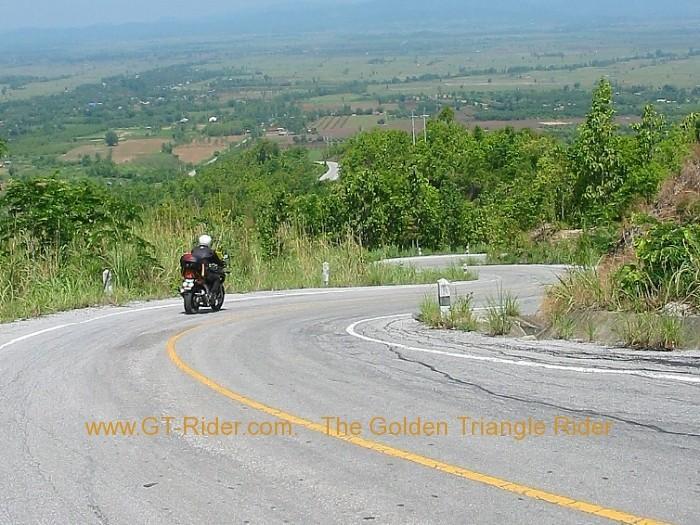 Huay Xai Mapping
We never went any further because we did not like the look of the
dirt descent
on our 750/ 850 bikes; & I'm glad I never started going down there with the Africa Twin (wimp that I am).
more to come....
Last edited: