0
Staff member
Subscribed
Jan 16, 2003
13,837
4,800
113
69
Inspired by both Ian Yonok's post on Pha Tang & Phu Chi Fah
Phu Chee Fah after the haze
and Hell Bobs Pix
North Thailand, 4000km Motorbike Round Trip 2013
a weekend explorer was called for.
The Riders:
Brian Bkk on his Versys.
Moto-Rex on his trusty indestructible KLX250.
David Unk on what he could get his hands on. The Versys was still off the road waiting for parts & it was time to rent 'n ride a new Honda 500x from Mr Mechanic.
Moto-Rex was off to Laos on his KLX250, agreed to meet us in Chiang Kham for the night & set off a bit earlier as he would be travelling a bit slower. But we reckoned we would soon catch up & ride on into Chiang Kham together.
That was not to be, due to a little spill I took going down R118 about 5 kms south of the Mae Kachan hot springs.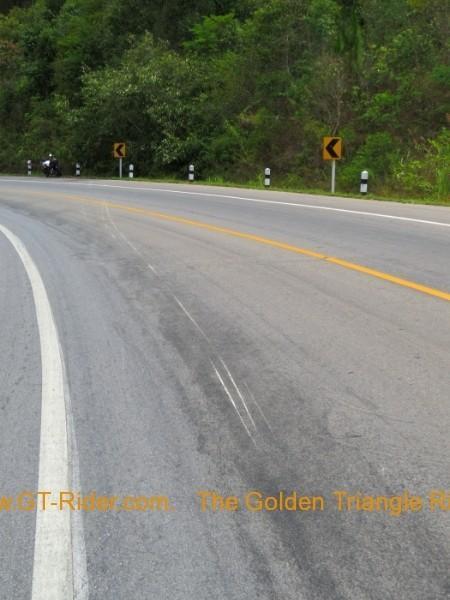 A full report on the spill is here
Double ooops, GTR - David Unk goes down again.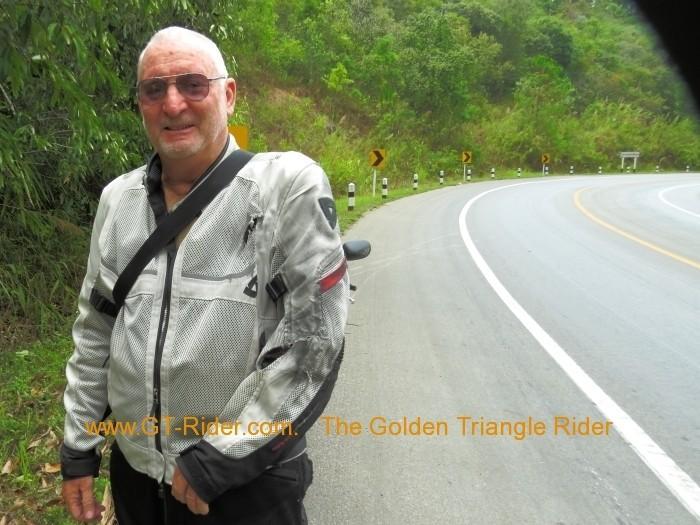 and if you want to know about the jacket & a recommended jacket go here
What safety jackets are you wearing?
We lost 40 minutes due to the spill. At the PTT Amazon in Mae Kachan it was a welcome coffee & breakfast break. It poured with rain whilst here & a solo Beijing BMW GS800 rider came in for a coffee & bite to eat to shelter from the rain. A really cool guy - riding alone - & communicating via a dictionary on his phone. Now that's the spirit of adventure I thought.
more to come...
Last edited: