Phu Chee Fah 2013, Part 1
Hi

This year i had a great weather in december at Phi Chee Fah area. The temperature was not under 12 in the night, but when you drive it feels cold.
In this pictures you see the Pha Tang Mountain, Phu Chi Fah and the secret Phu Pha Sawan where i been alone.
I came there in the happy new year days where all people from bangkok come here. So it was not easy to get a room or there are very expensive (a old ugly bamboo bungalow 800-1200). But i had lucky with the Phu Chee Fah Lodge, 7km from Phu Chi Fah. 3 days including breakfast for 2000 and some add day for 600. Every day i had to change the bungalow, because booking. The lovely receptionist miss may speak a little bite englisch and take care me about food, room a.m.

Everything about 4000km was driven with a new Honda CRF 250, made in thailand. The longest daytrip with more than 400km goes from Mae Hong Son to Pai then via Arunothai to Chiang Rai.
The CRF 250 is a good bike, but same low power as the Kawasaki.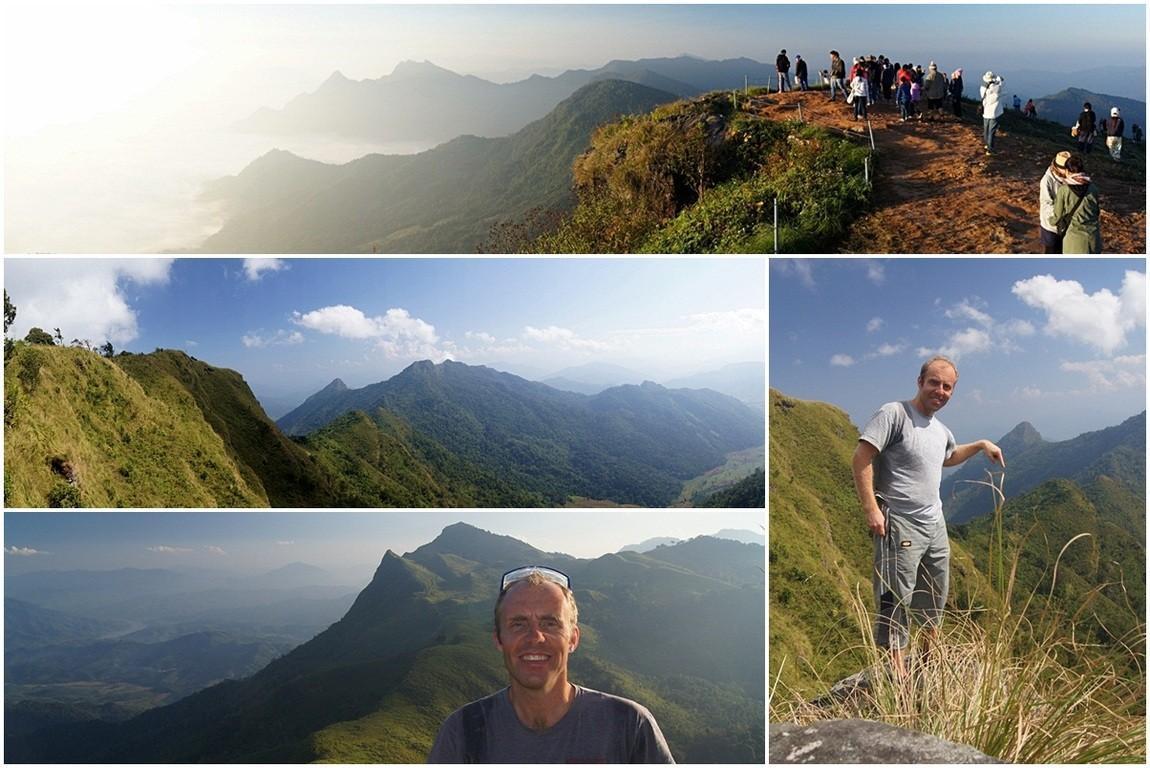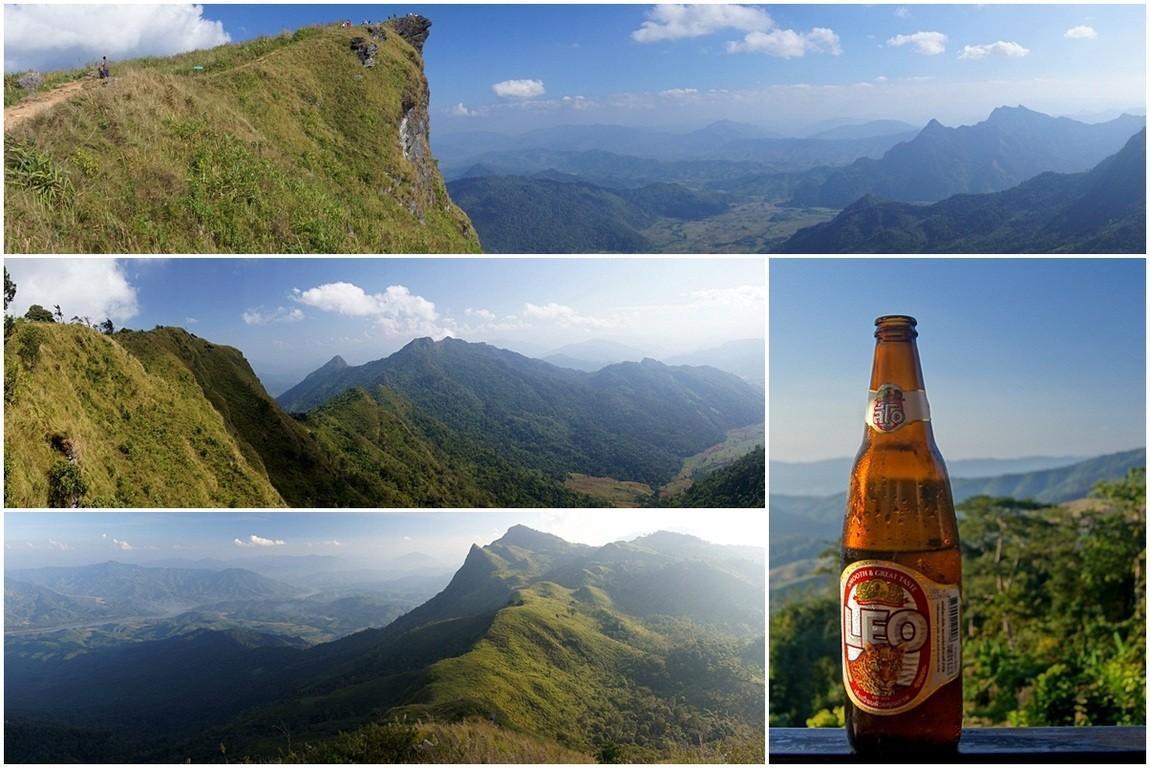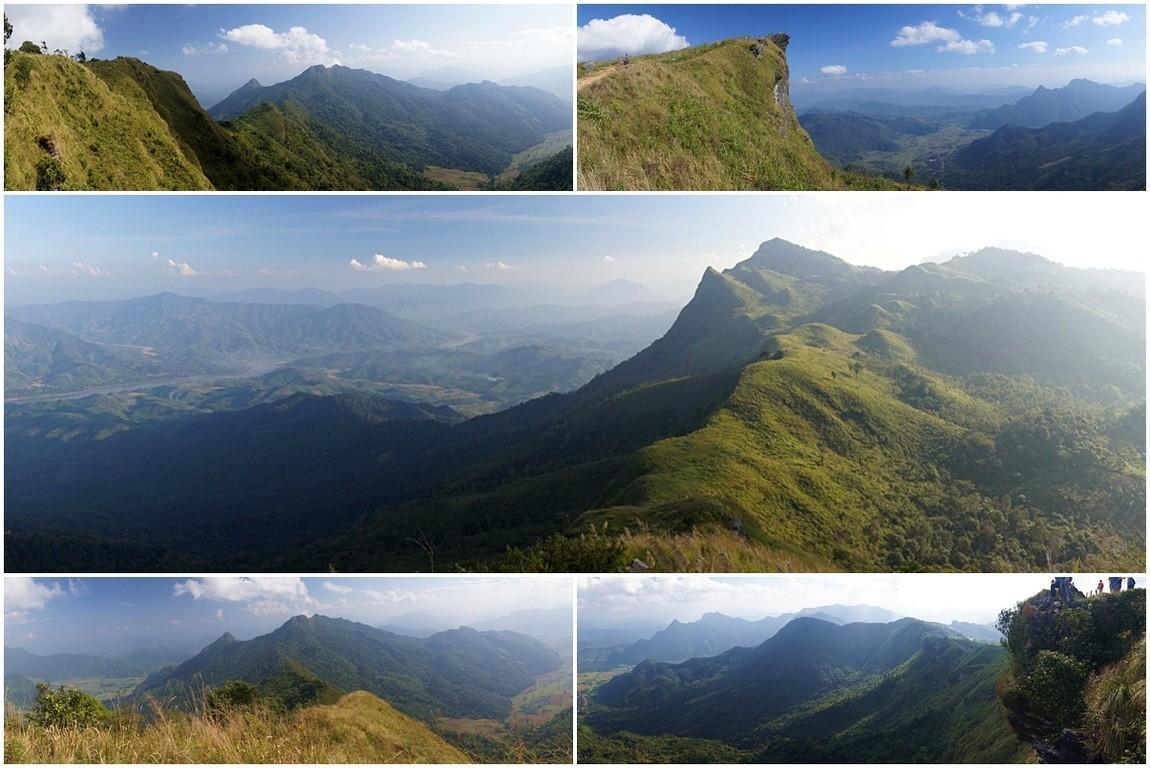 More will follow
helbob
Attached files