Mr Kalashnikov launches an all-electric M&P motorbike!
[/SIZE]
Kalashnikov, the Russian weapons manufacturer responsible for the world-renowned AK-47 assault rifle, has branched out. They have been developing, and have now launched, an all-electric motorcycle in two formats;
Police Version
: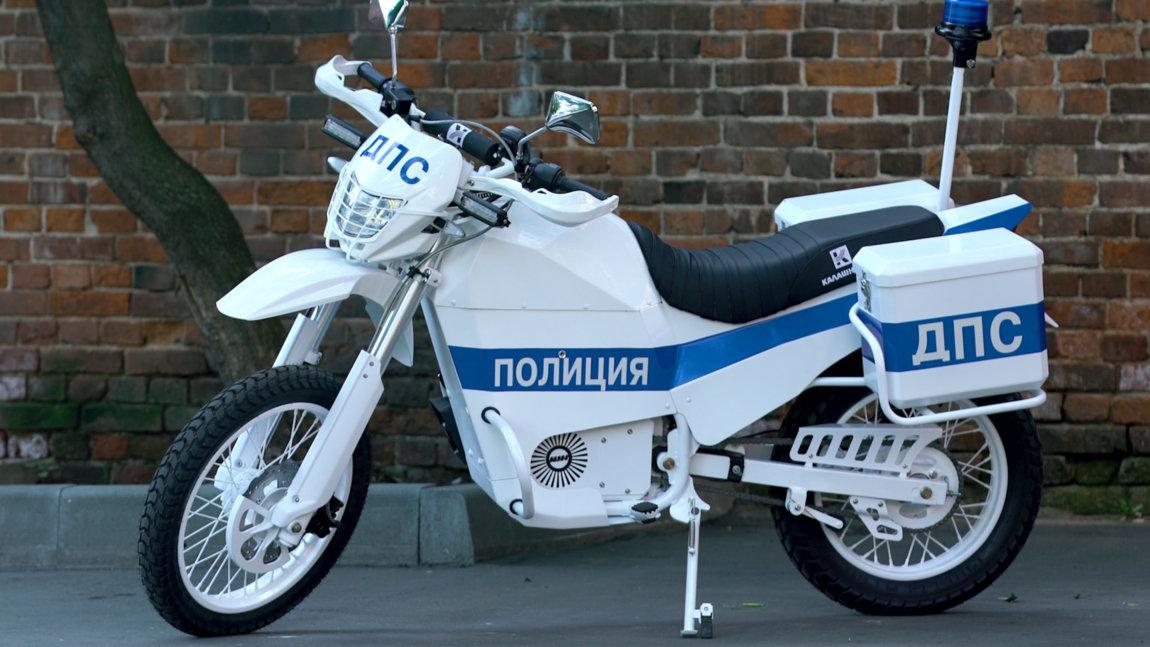 Military Version
: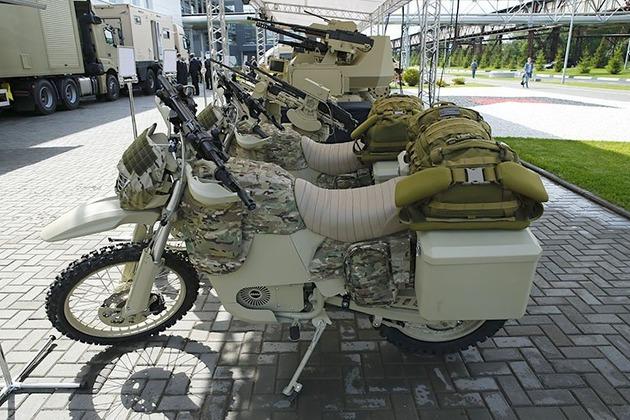 These modern electric motorcycles were presented at the recent
Army 2017 International Military-Technical
expo in Moscow, Russia. They have a range of 150 kilometers from one charge and a maximum power of 15 kW. No other details about the bike's power, top speed, torque and battery capacity were provided.
The Moscow police will receive up to 50 motorcycles for the 2018 World Cup and will be used by the Russian police and soldiers for security-related tasks around the sporting event. Later, they are planned to be used at mass events such as bicycle parades and marathons, as well as in parks and nature protection zones:
On Saturday, the company released images of both the versions of the motorbike on their website. The primary differences between the two models appear constrained to the paintwork, and minor accessories.The military version comes in desert brown camo with a rifle rack on the handlebars, the police version is in classic "white and blue" police trim with "flashing light" pole.
The motorcycles are manufactured by the Kalashnikov subsidiary IZH, no word on the possibility of an international release, or whether a civilian "scrambler" version capable of light off-roading will be available..