0
Staff member
Subscribed
Jan 16, 2003
13,768
4,724
113
69
Ratchapreuk Resort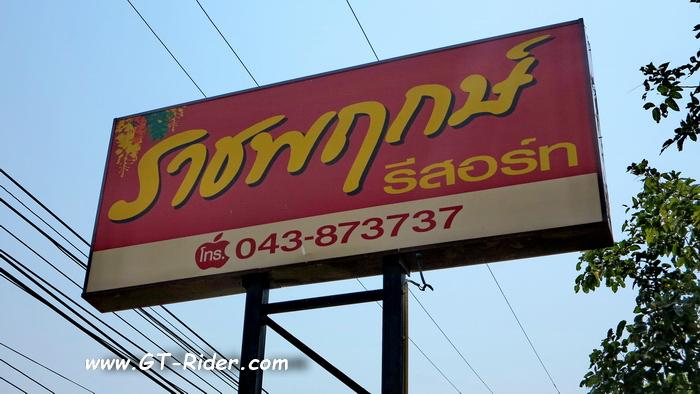 A place not recommended!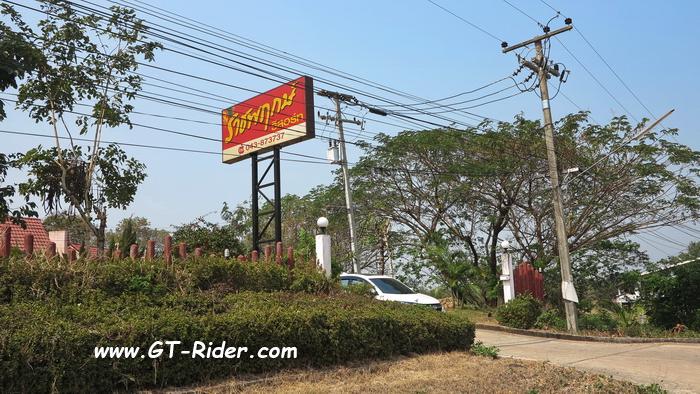 the luck of the game.
Selected & booked via booking.com
The photos always look ok = good enough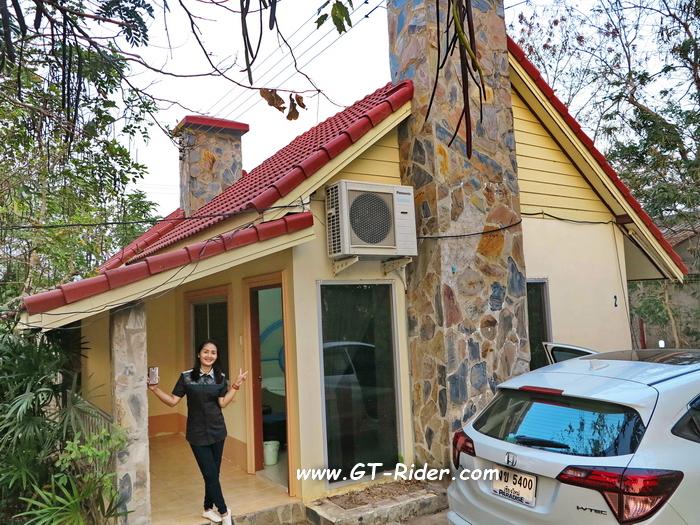 parking perfect fort the car
Room looks ok for 500 baht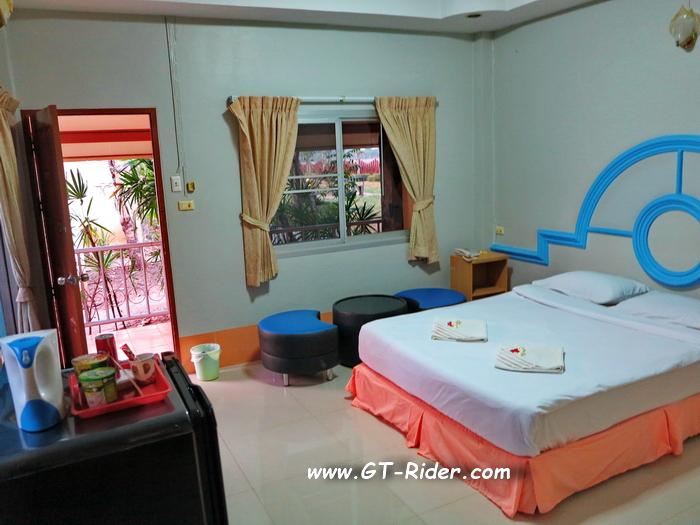 Aircon. Tv. Fridge. Hot water.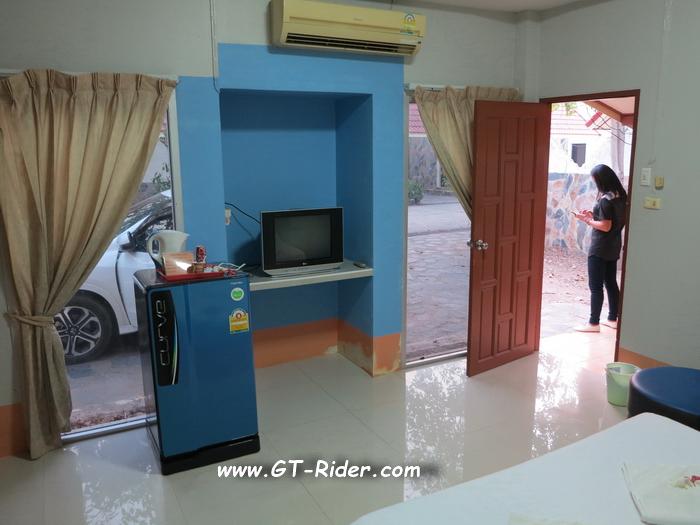 Grubby bathroom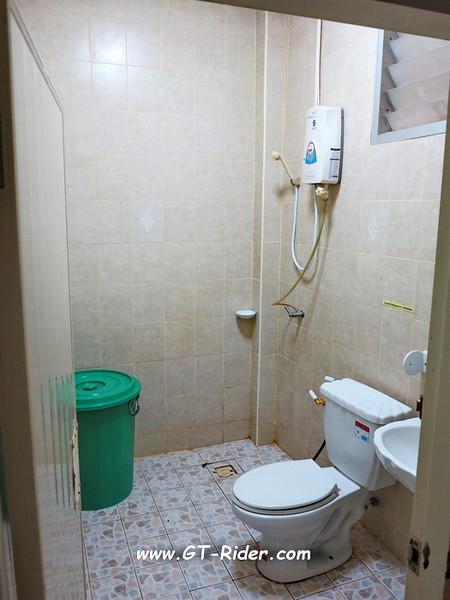 BUT
the bed was shocking. Ancient & both of us had a sore backin the morning.
There was no remote for the aircon & it was set on the coldest setting = we froze during the night.
There was only a trickle of water for the shower.
Unfortunately we arrived late, checked in, then went straight out to meet a friend, returning at midnight to discover all the short comings in the early hours.
We did get our 600 baht key /room deposit back.
However I would
never rcommend this place to anyone.
Even the google map location was wrong, suggesting it was much closer in town, rather on the outskirts.
There must be superior options for Kalasin, if anyone has any - please.