Hi there,
It was time again to get out for a longer ride
Tony and myself got a nice route planned and the best weather to ride bikes .... Tony did 1100 km that day and i did 710 km.
The full route is this :
http://maps.google.com/maps?f=d&source= ... 876709&z=7
and the route i was doing was:
http://maps.google.com/maps?f=d&source= ... 469177&z=9
the only thing that changed on my route...i stayed on road 21 until it crosses with 225 and than back to nakhonsawan.
The drive was absolutely magnificient and so smooth. Tonybkk did a lot more pics than me and also made video....here is the first one:
I think the Boxer 250Rs was doing quite well in keeping up with the Kawasaki ER6F(ninja 650) from Tony...i think we must have done an average speed of around 110km/h the max i have seen on my speedo was 130km/h but not for long as i often had the wind braking me down- needless to say that the 650 ninja would have been able to go faster in most sections , specially the hilly side...
here some pictures: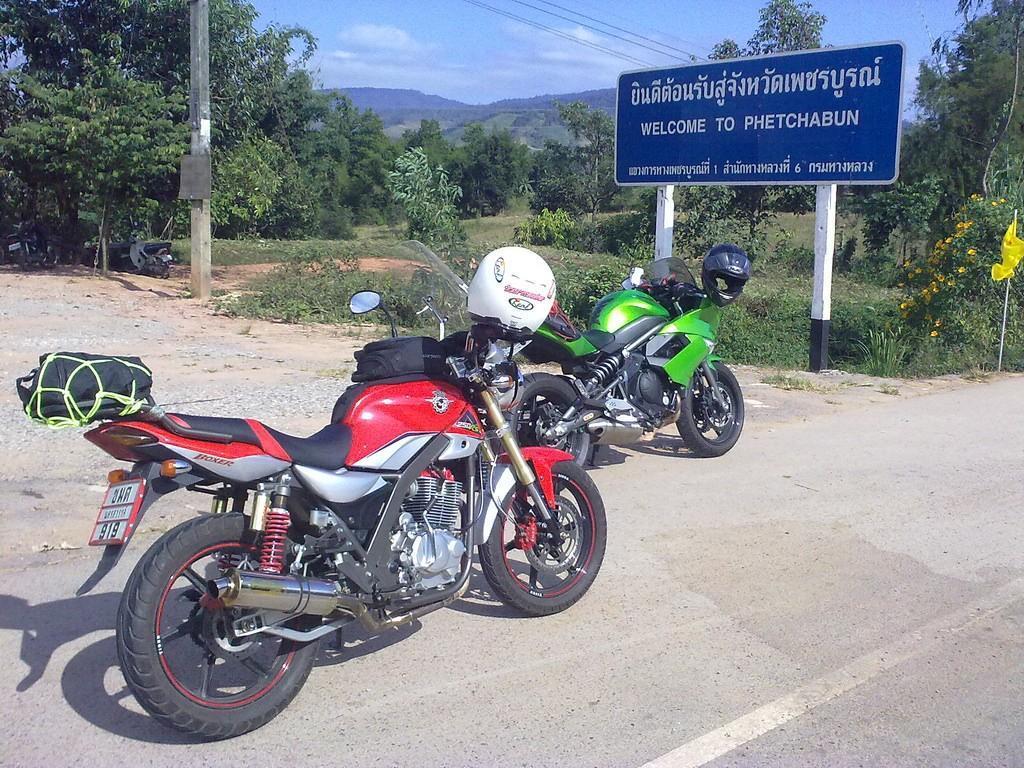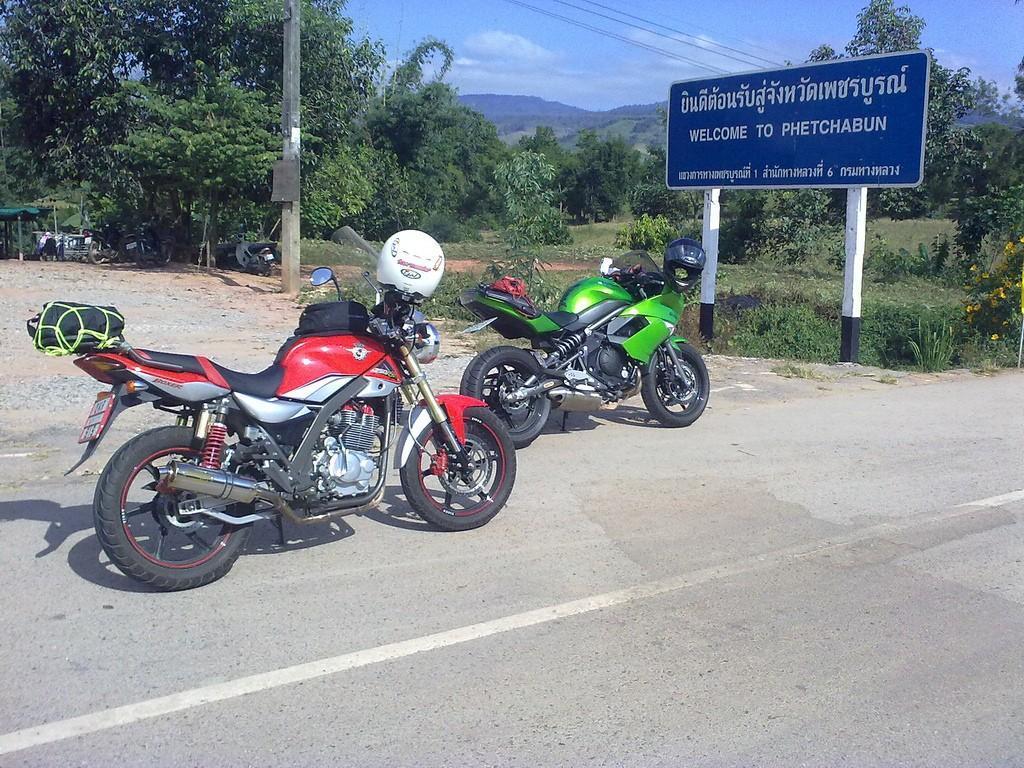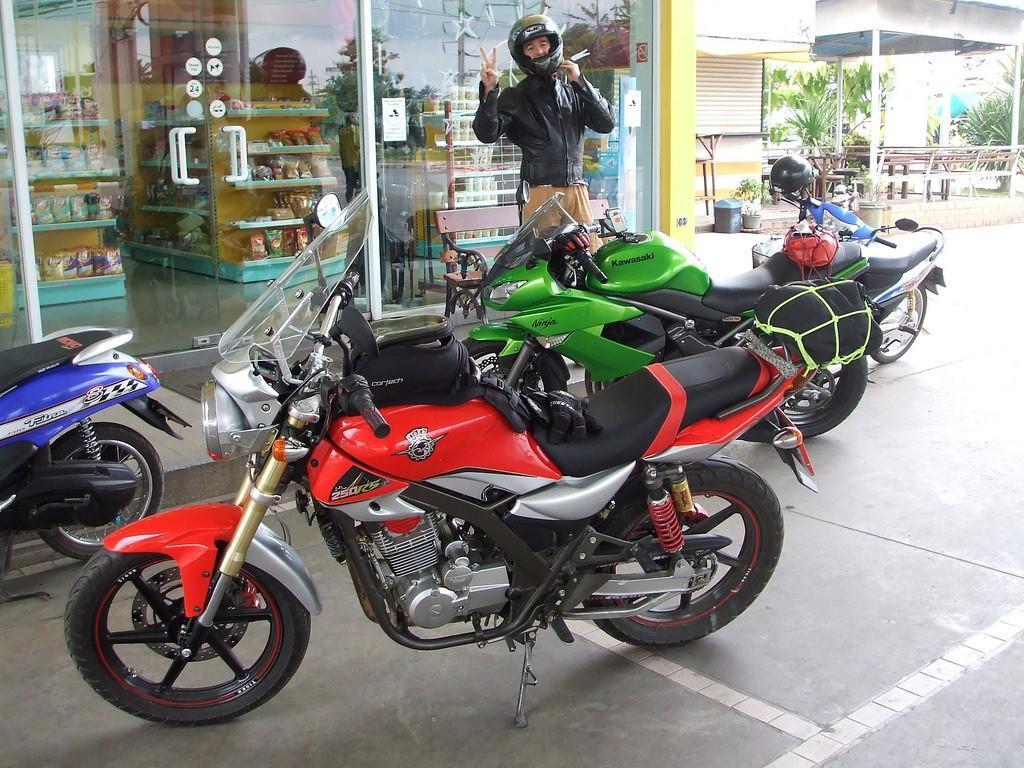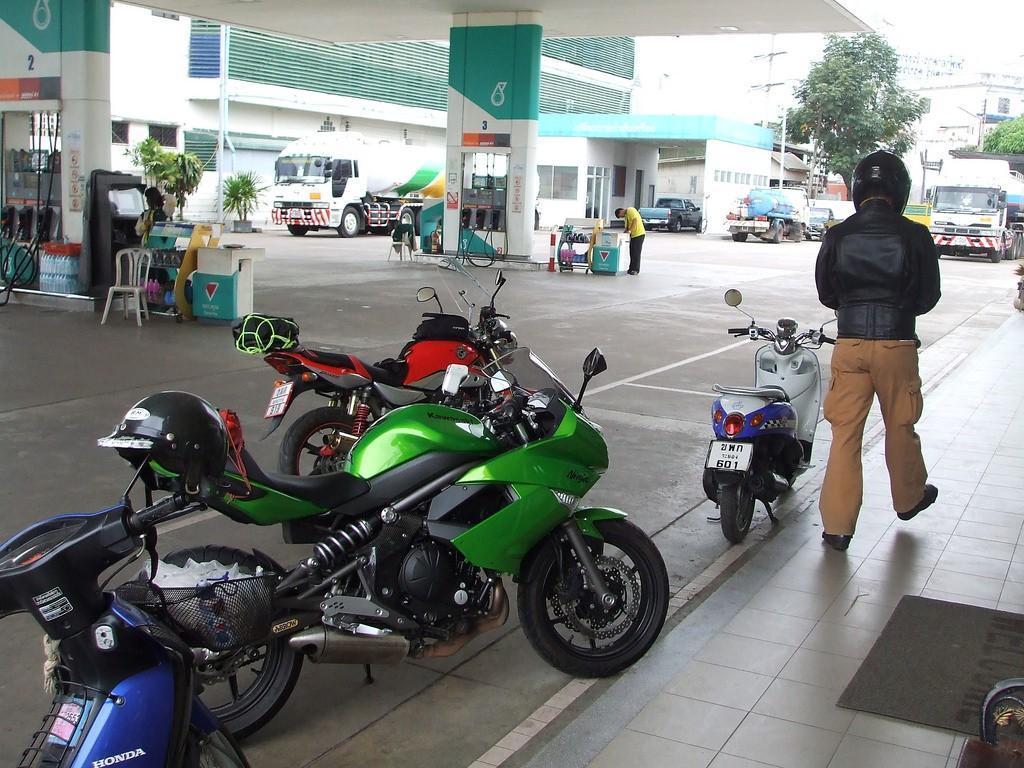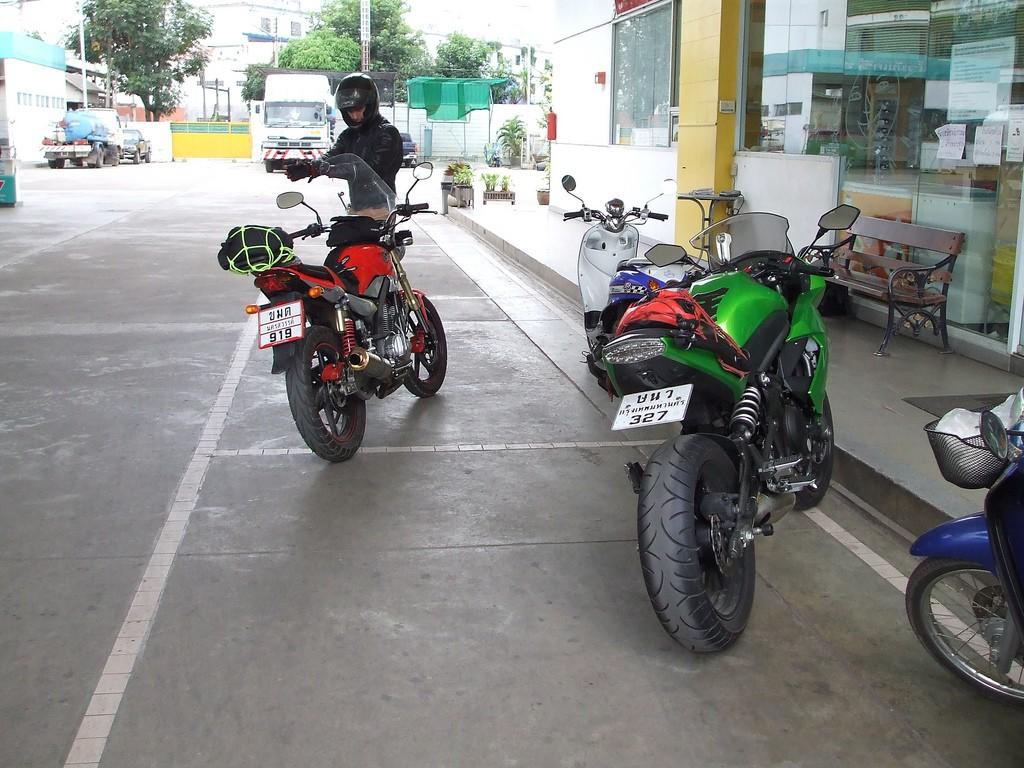 here some pics made by tony: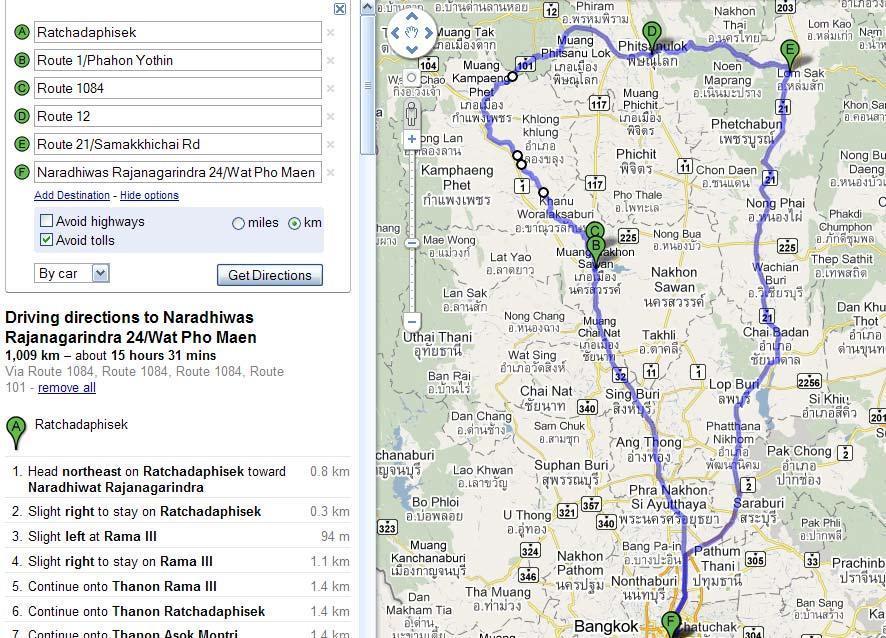 A few pictures-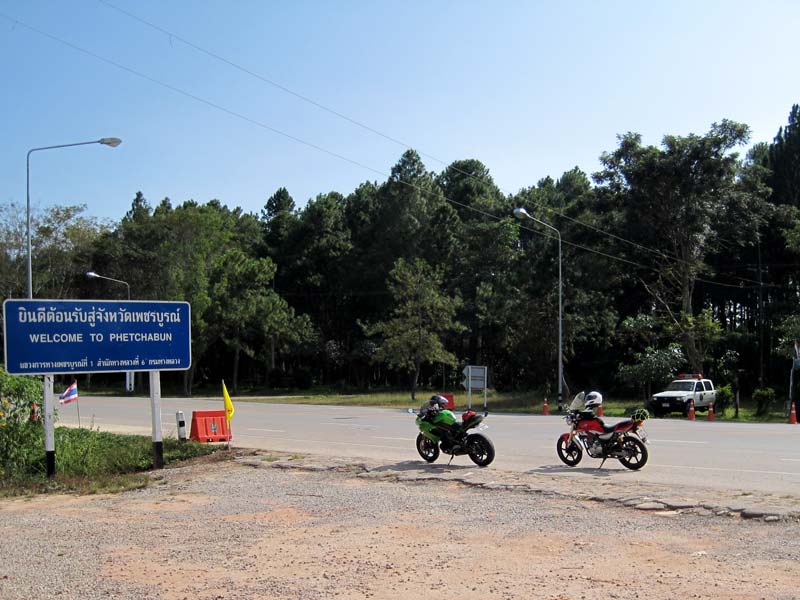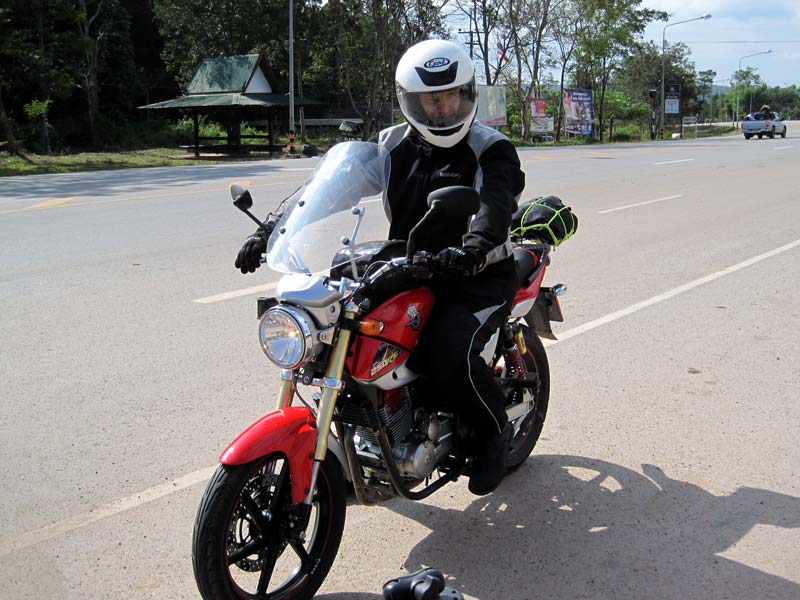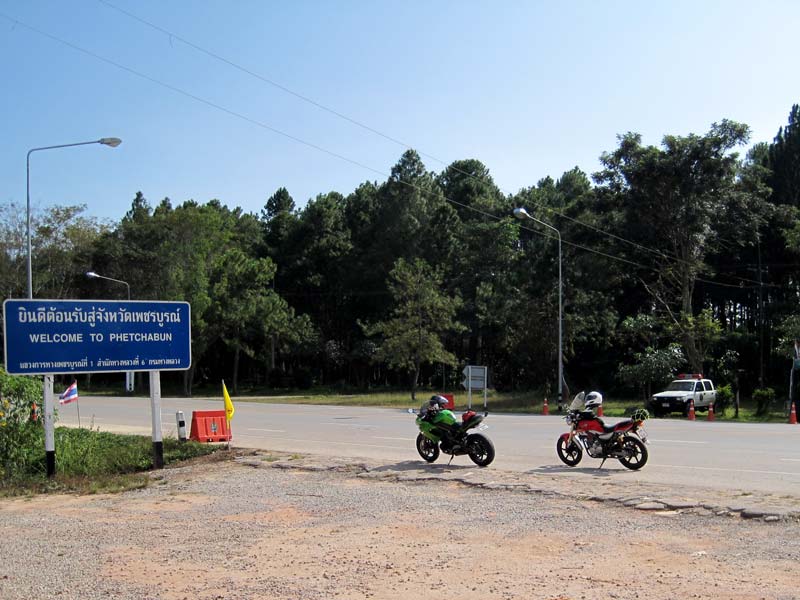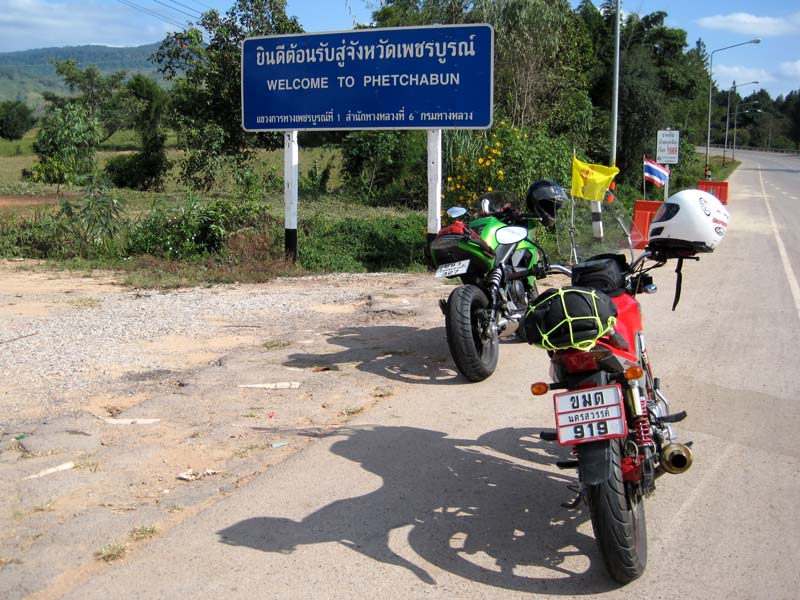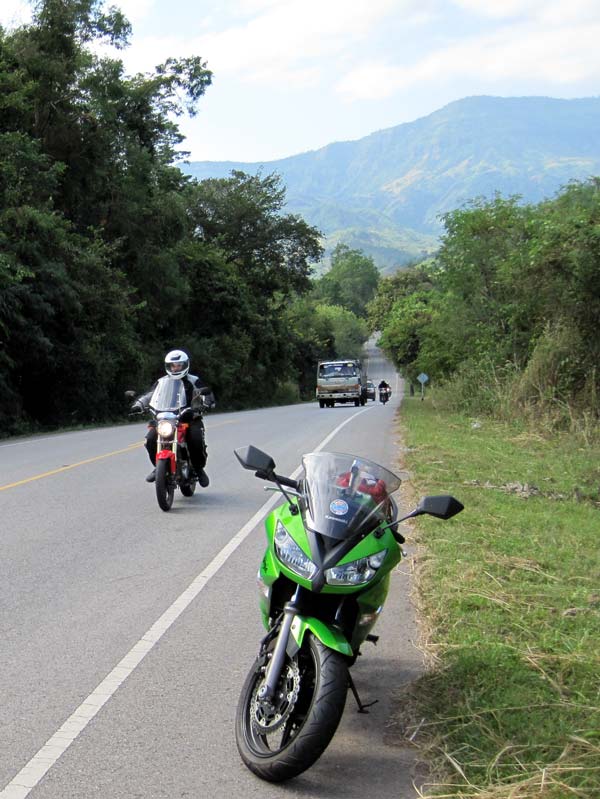 happy trails,
mbox