Administrator
Staff member
Subscribed
Jan 16, 2003
12,820
3,326
113
67
Situated on the canal road at the Huay Tung Tao turn off, & next to the Cowboy Army Riding Centre.
A new centre & park dedicated to Lanna Buddhism & Culture.
The kingdom of Lanna was once the most prosperous land of Buddhism, as said (by the Lord Buddha) in the 'Tripitaka', "Lanna will be the only place on earth where Buddhism flourishes for five-thousand years". Khung Phra Chao Lanna2 locates in Chiang Mai, also known as 'Nopburi-Sri-Nakorn-Ping', the city with great power since the old days. The name "Khuang Phra Chao Lanna" represents a Buddhist ceremonial ground for the people of Lanna and for all Thai-Buddhists. It situates on a 12,000 square meters land area belonging to the Royal Thai Army.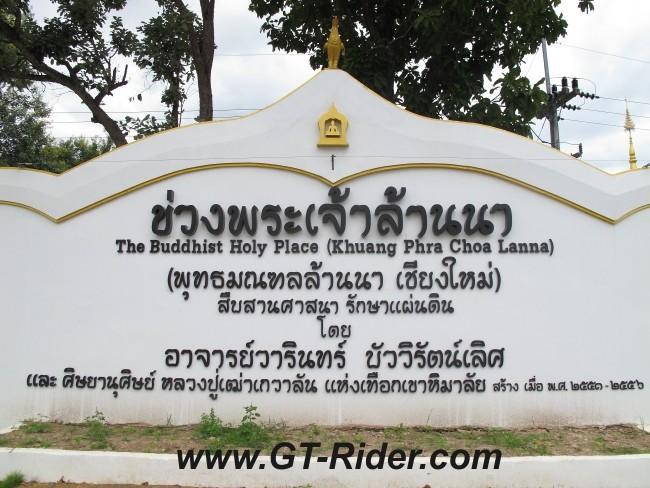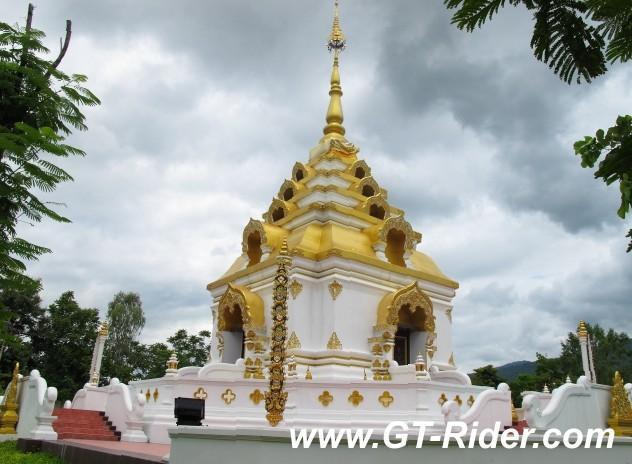 Phra Chao Lanna Ground (the Buddhist Holy Place of Lanna) was initiated by Ajarn Warin Buawiratlert, the great follower of the Old Kewalun3 of Himalaya. The construction was started on February 7, 2008 with supports from Buddhists around the world. This Buddhist Holy Place is said to be the only place in the history that does not acquire any funding from the government for its construction.
Source:
http://arjarnwarin.net/en/