Administrator
Staff member
Jan 16, 2003
12,260
2,554
113
67
West of Khun Yuam on the Mae Hong Son loop is a super deserted road that runs through the forest & the way to a local border crossing with Myanmar.
On Google earth the loop looks like this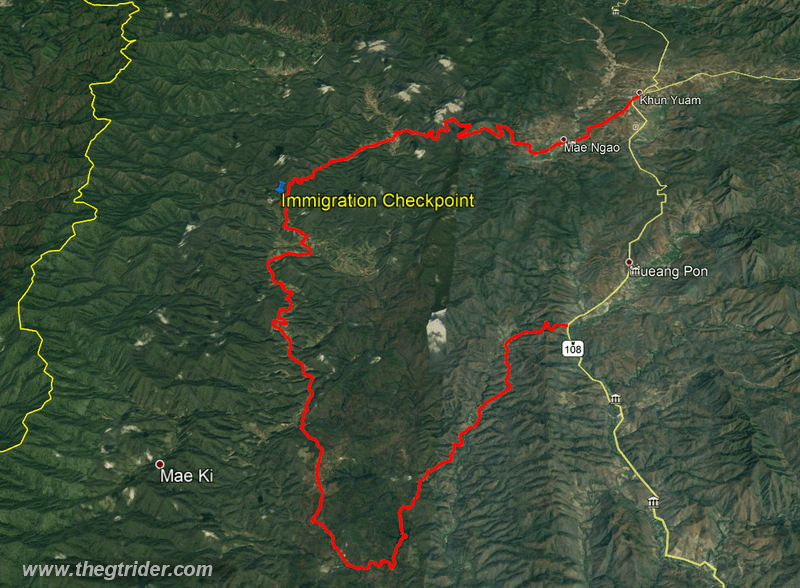 It is a magnificent winding steep undulating loop with no traffic .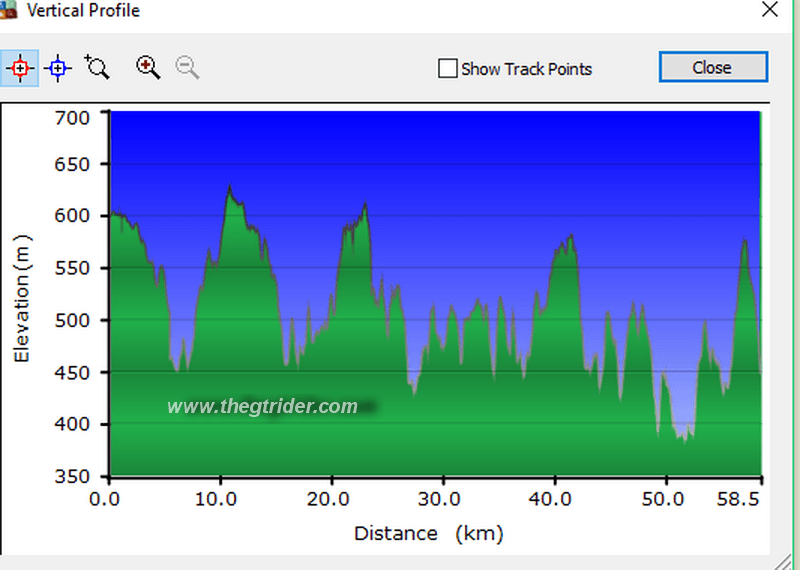 The start at the north end is called R3007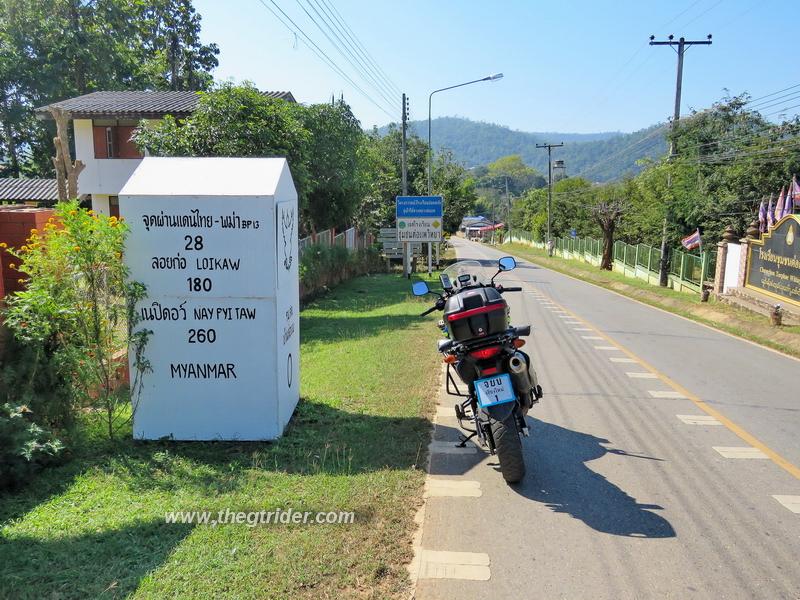 Wat Tor Pae is a famous classic old Shan temple 6 kms out from Khun Yuam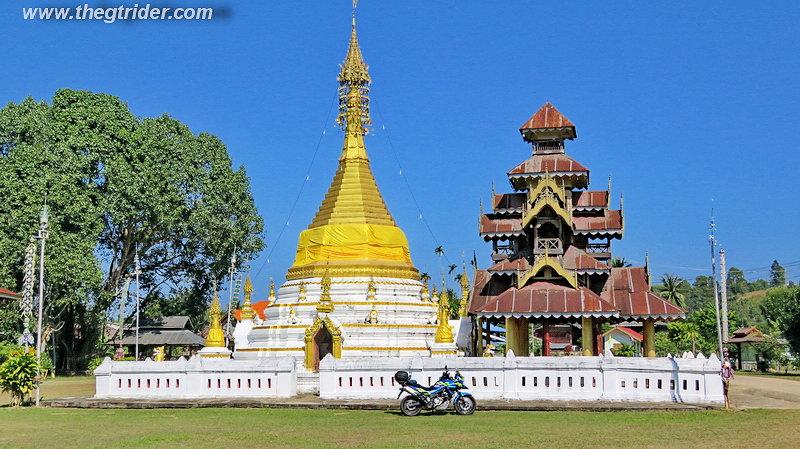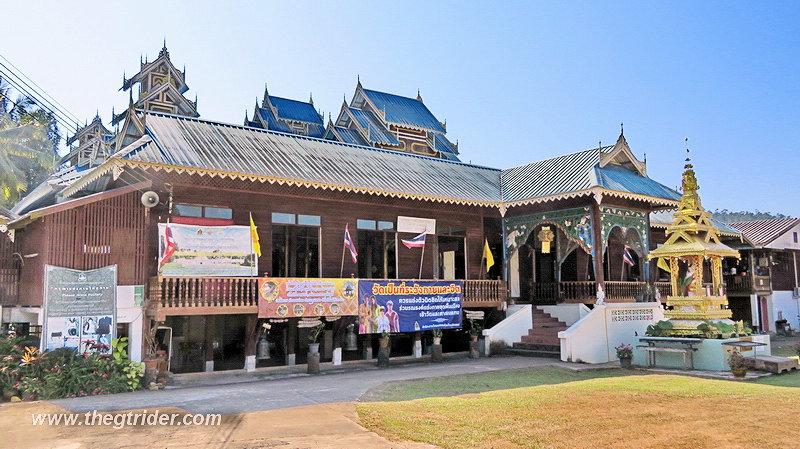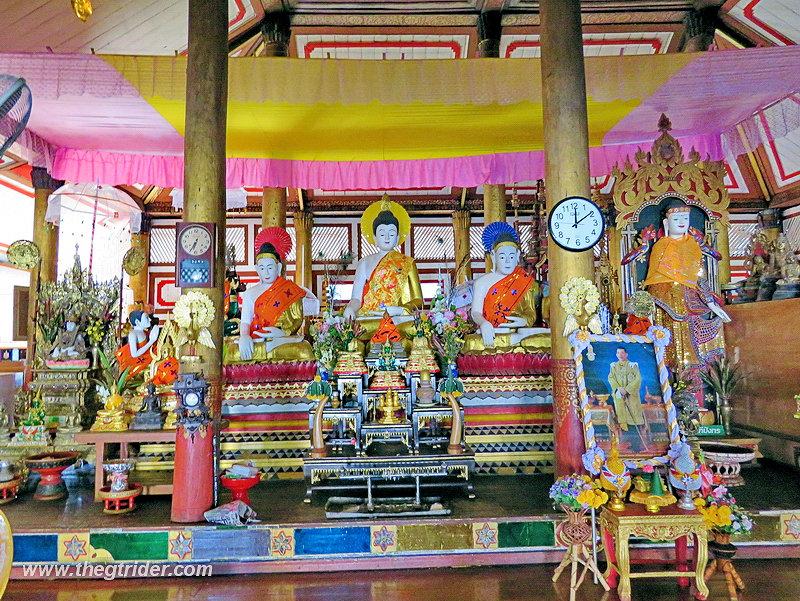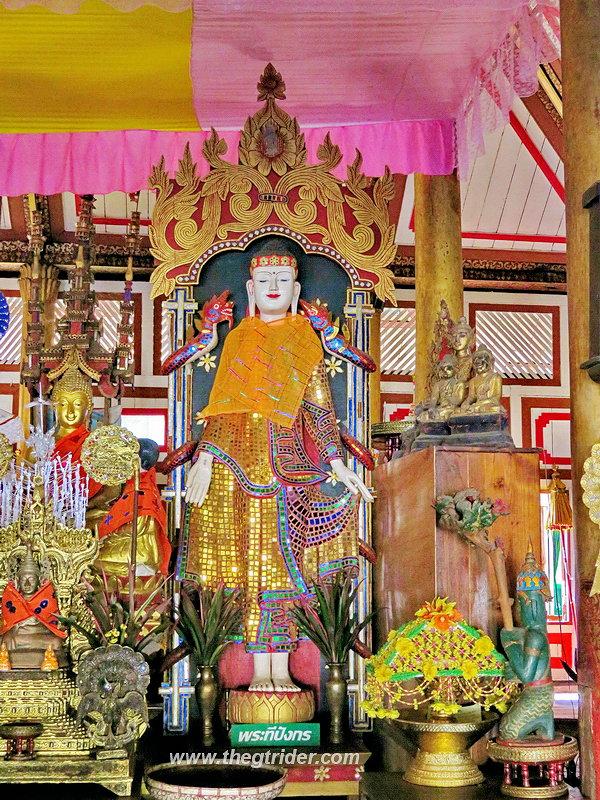 more to come..
Last edited: