Dec 9, 2008
1,017
661
113
The Nishikigoi Koi carp farm is on the 1040, near to the Choui Fong Tea Plantation, Mae Chan, Chiang Rai. Location N 20 deg 12.467', E 099 deg 50.193'.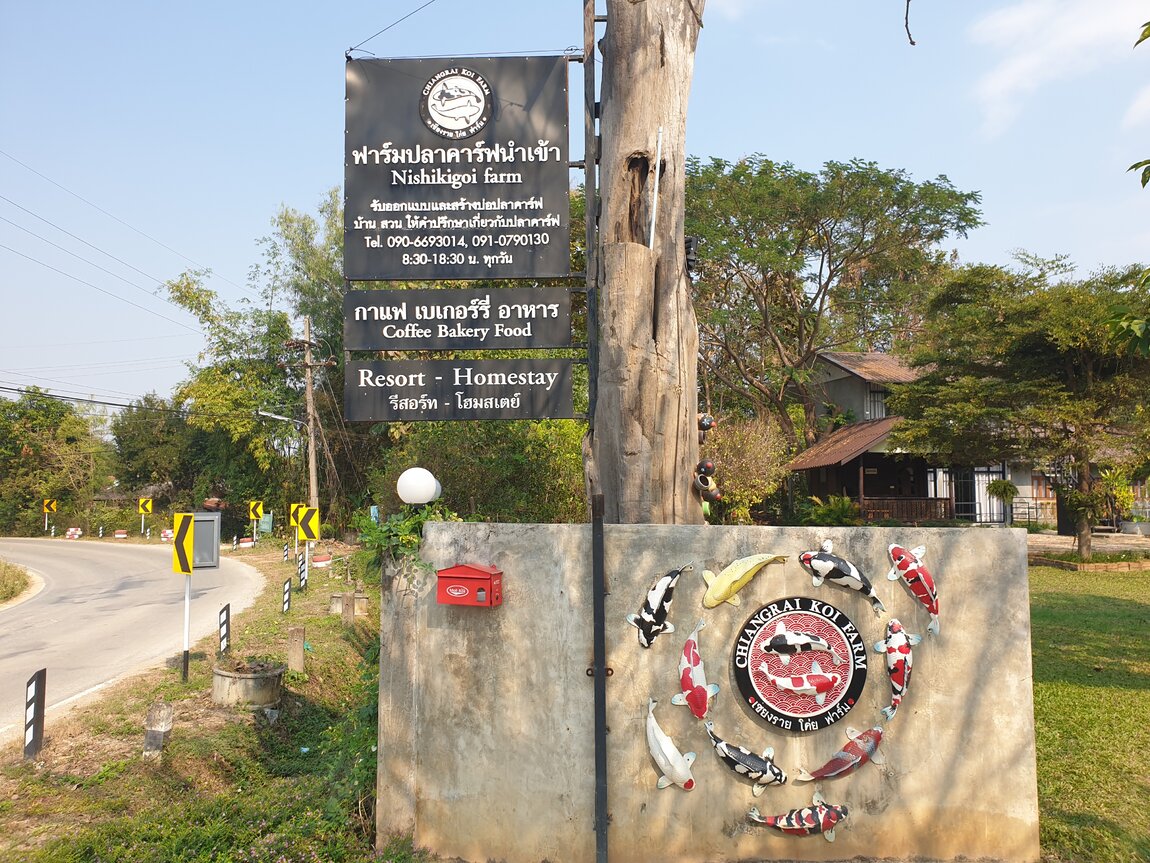 They have quite a spacious coffee shop there.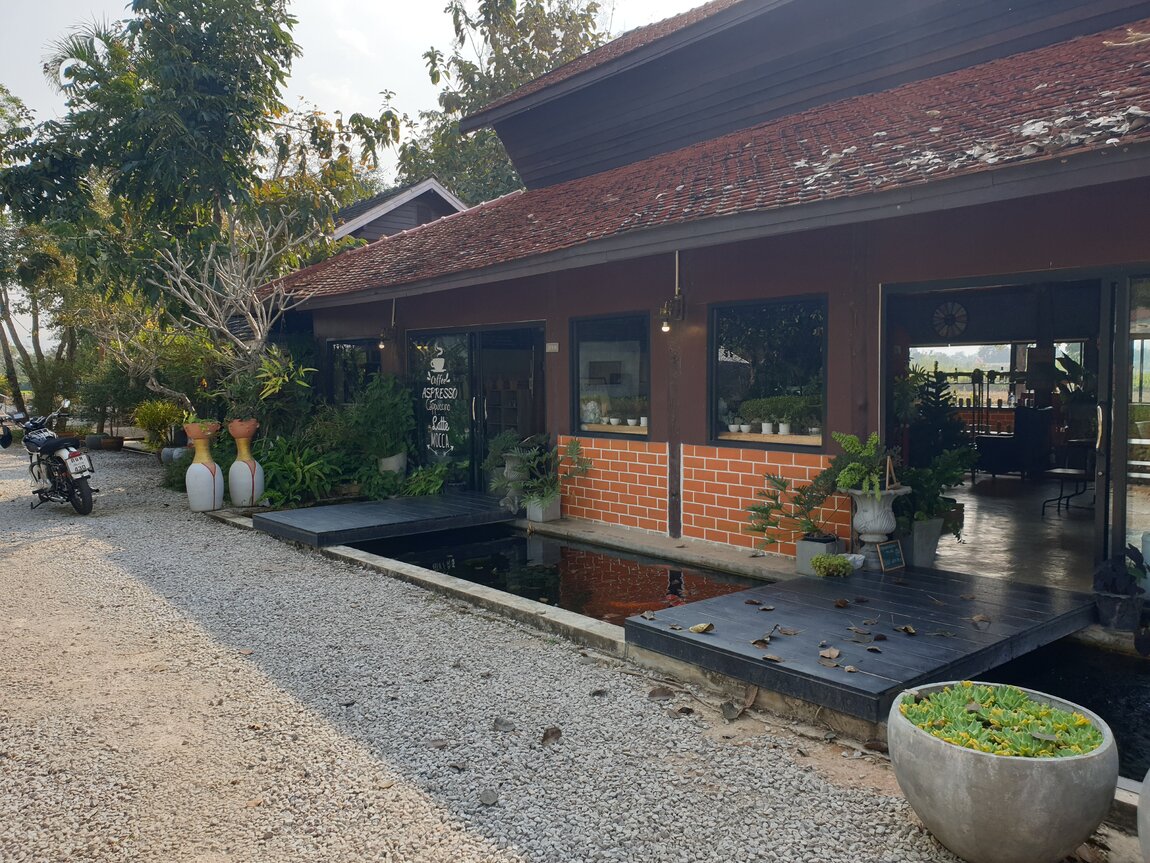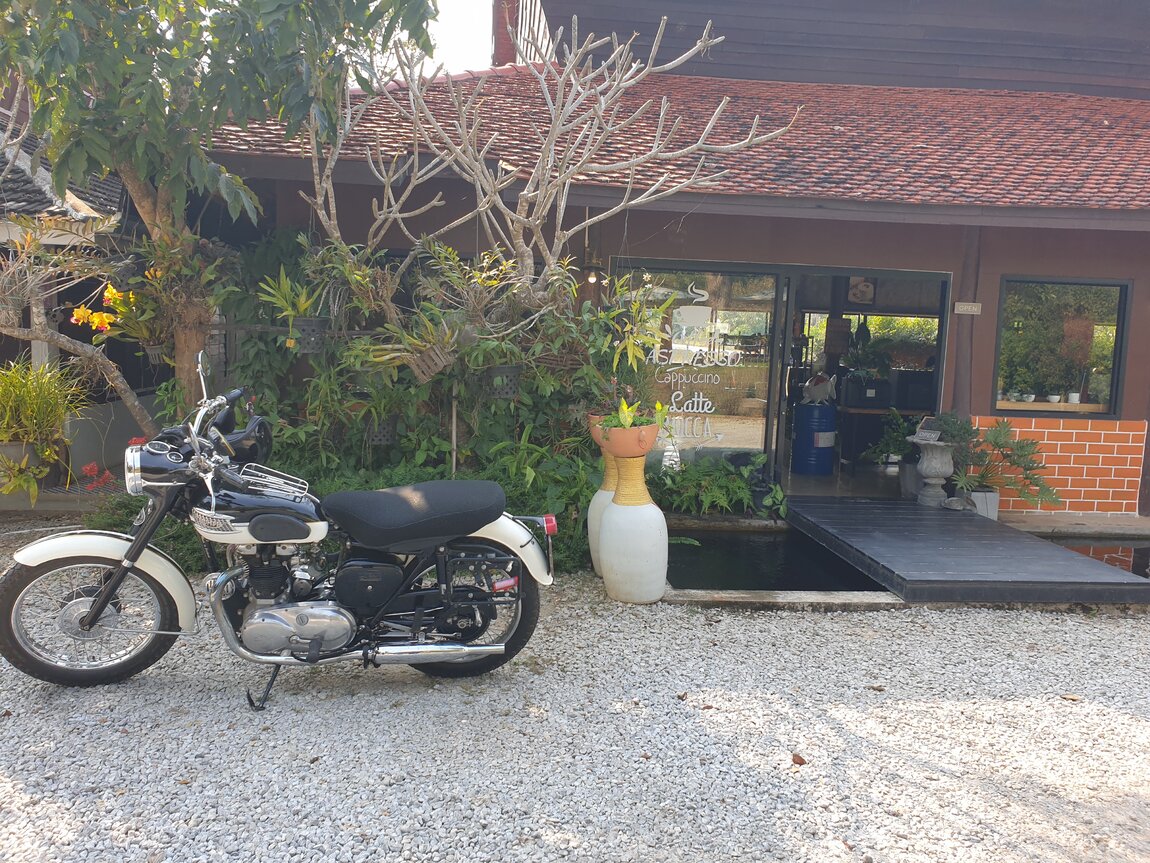 These were swimming around in a pool at the shop entrance.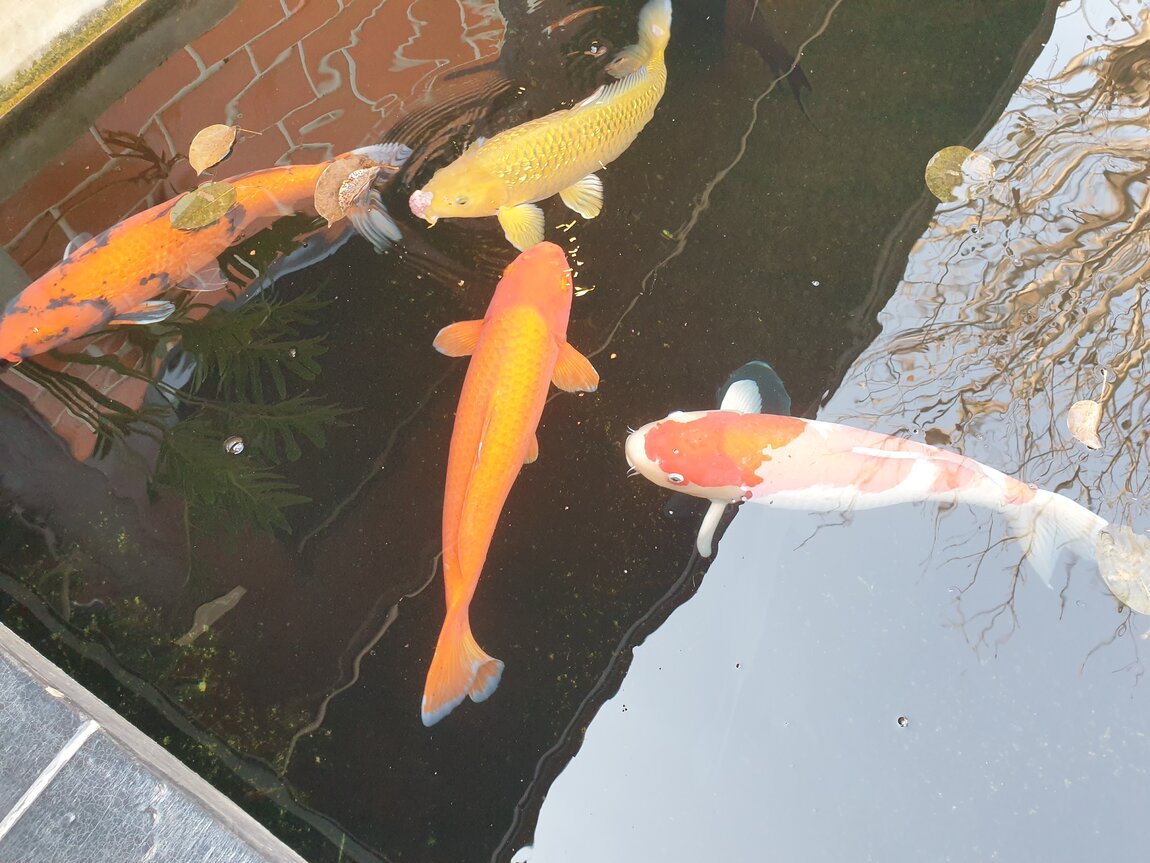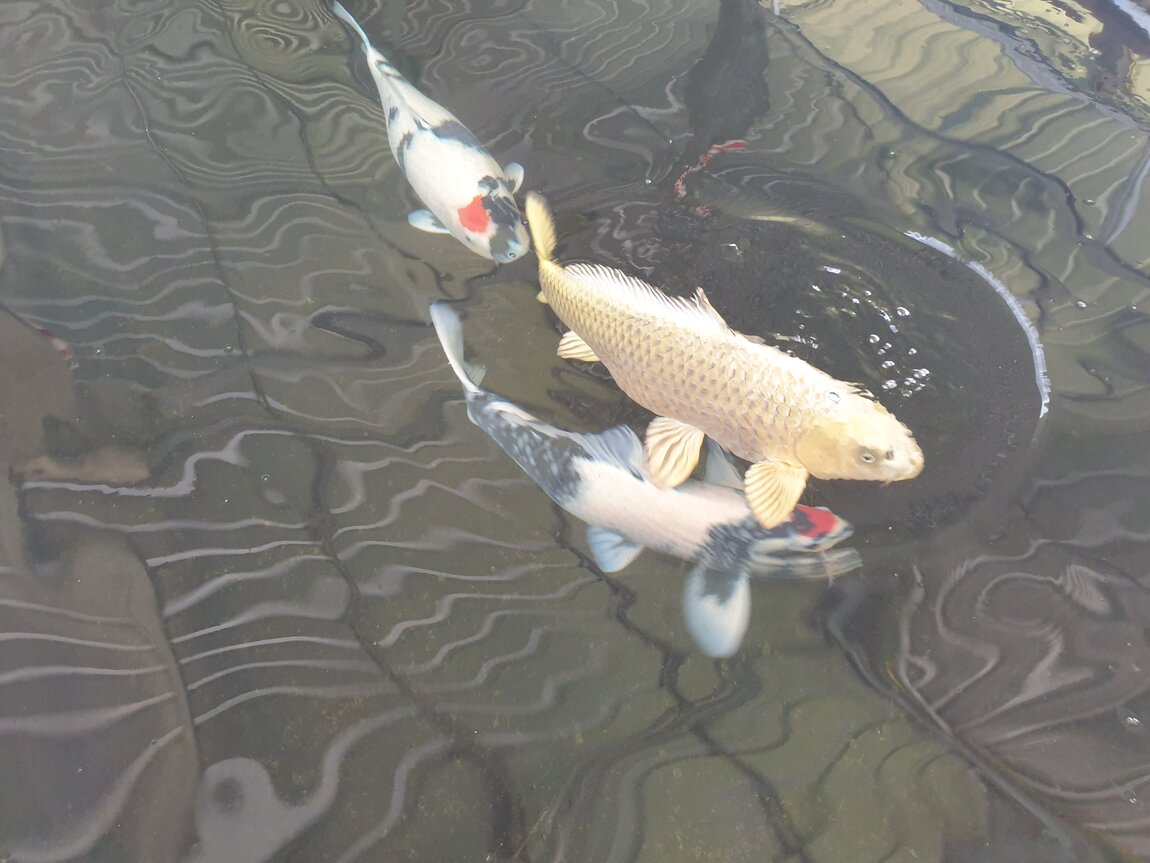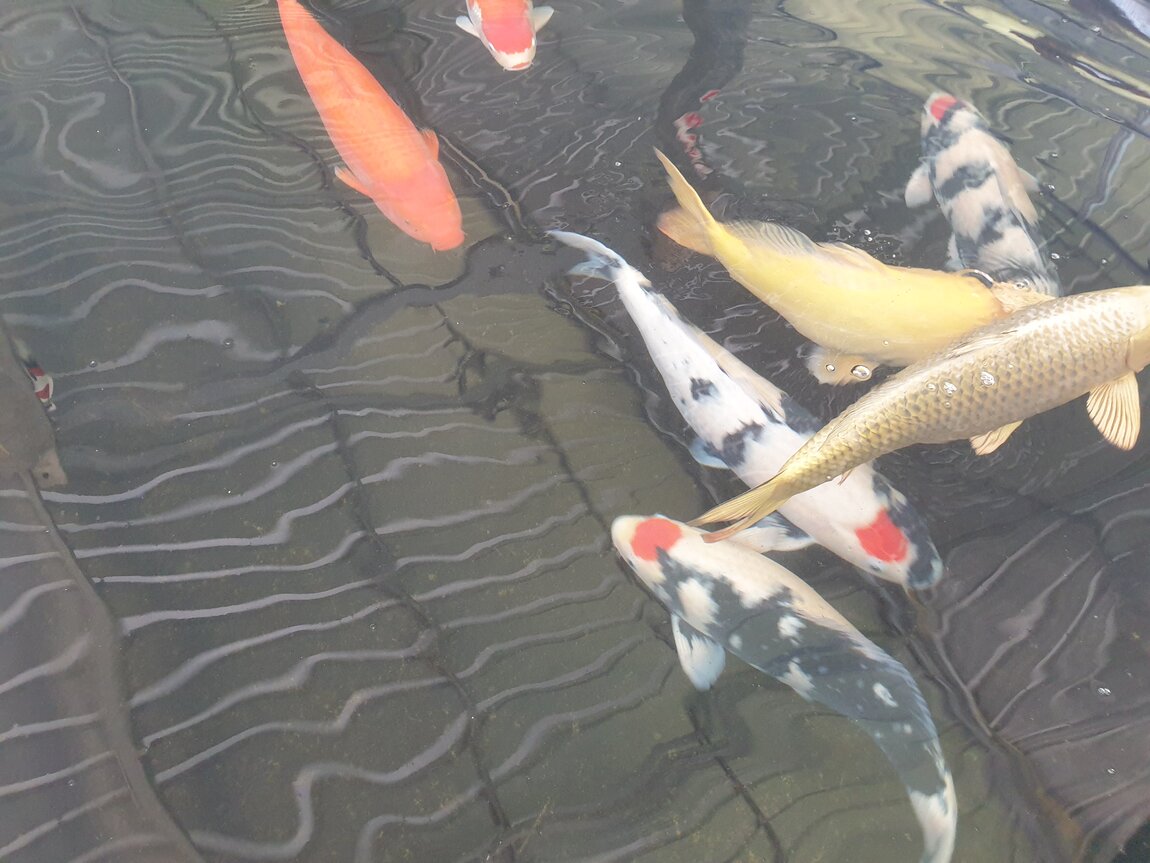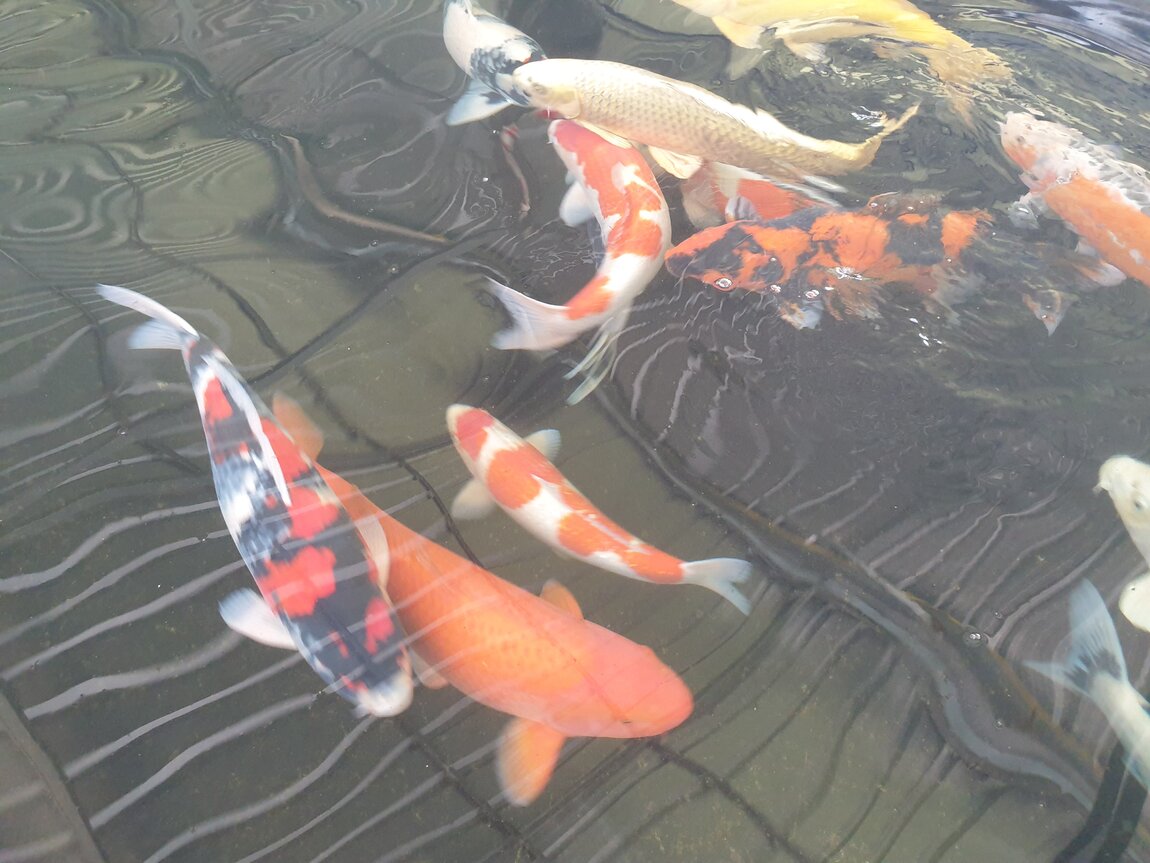 Further in to the property, they have a large shed with pools for baby Koi.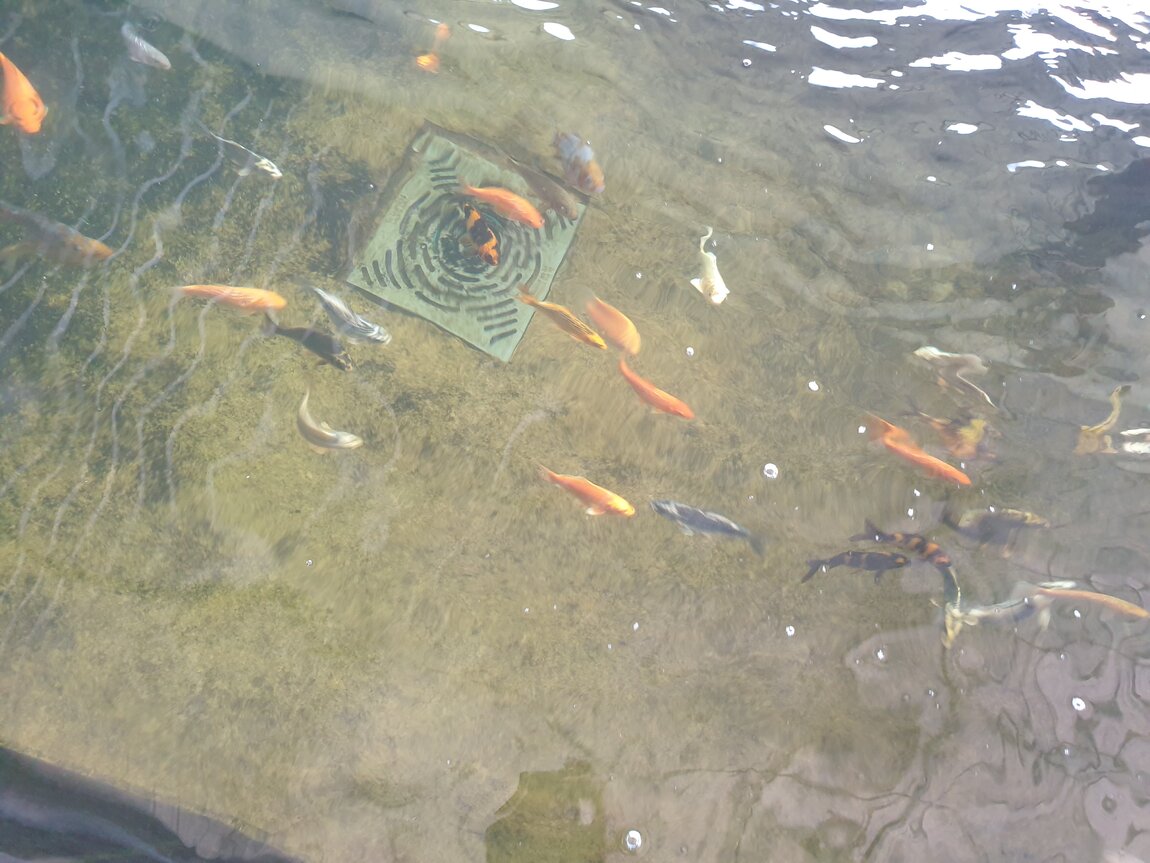 These cost around 2,000 baht each and grow to full size in a couple of years.
Lots of water filtration and oxygenation.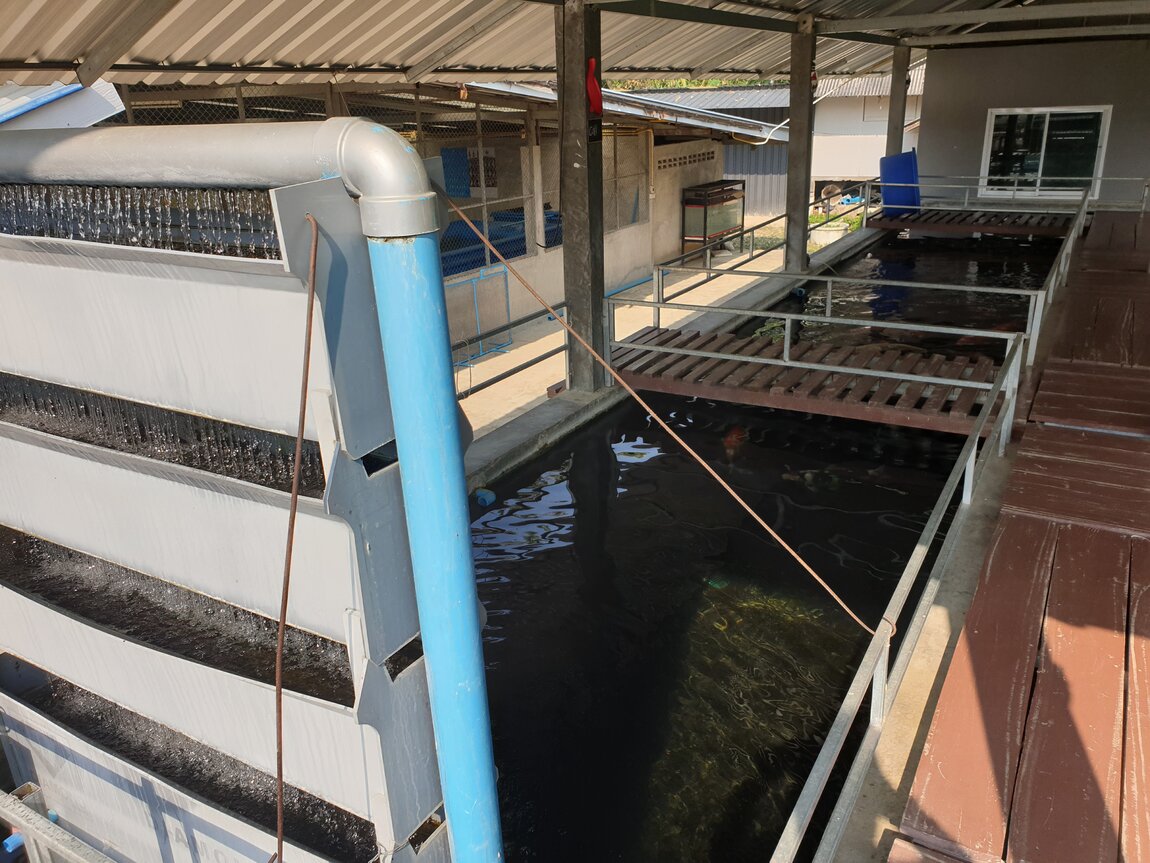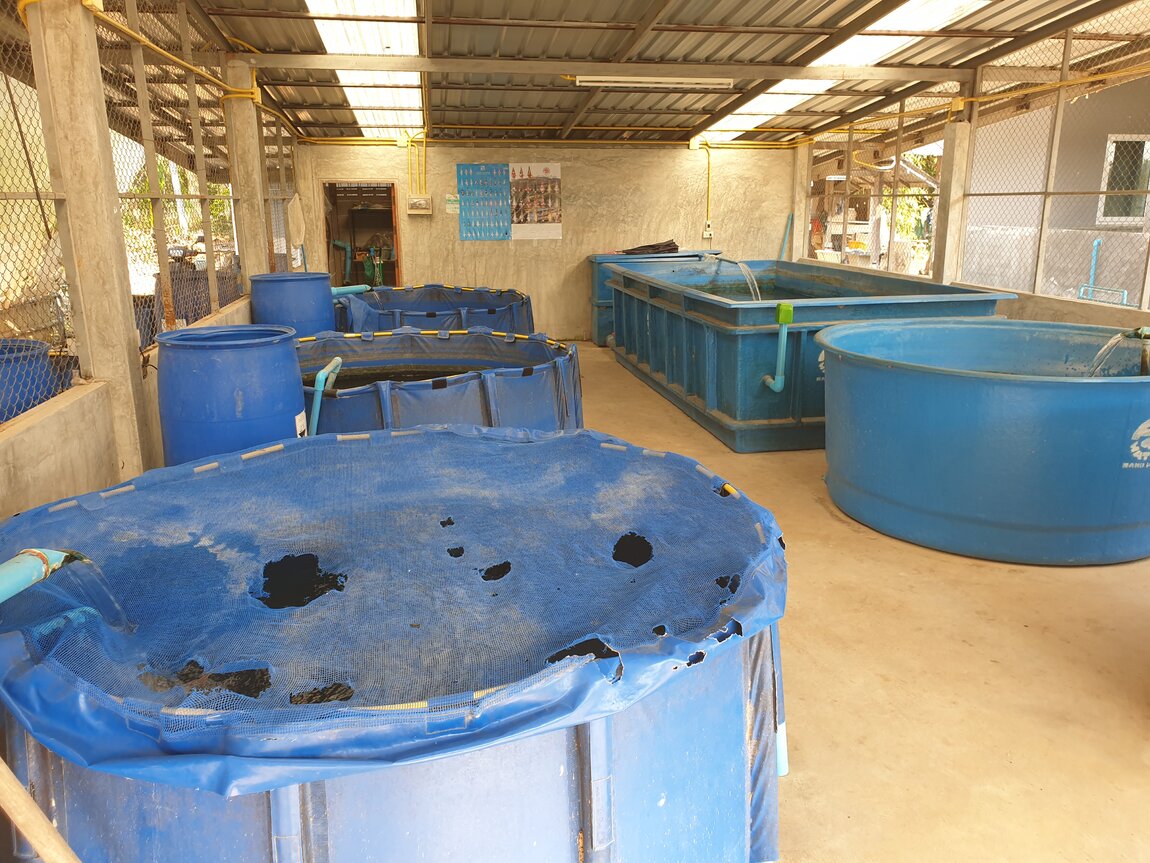 There is also a large fish pond at the back, with a central sala.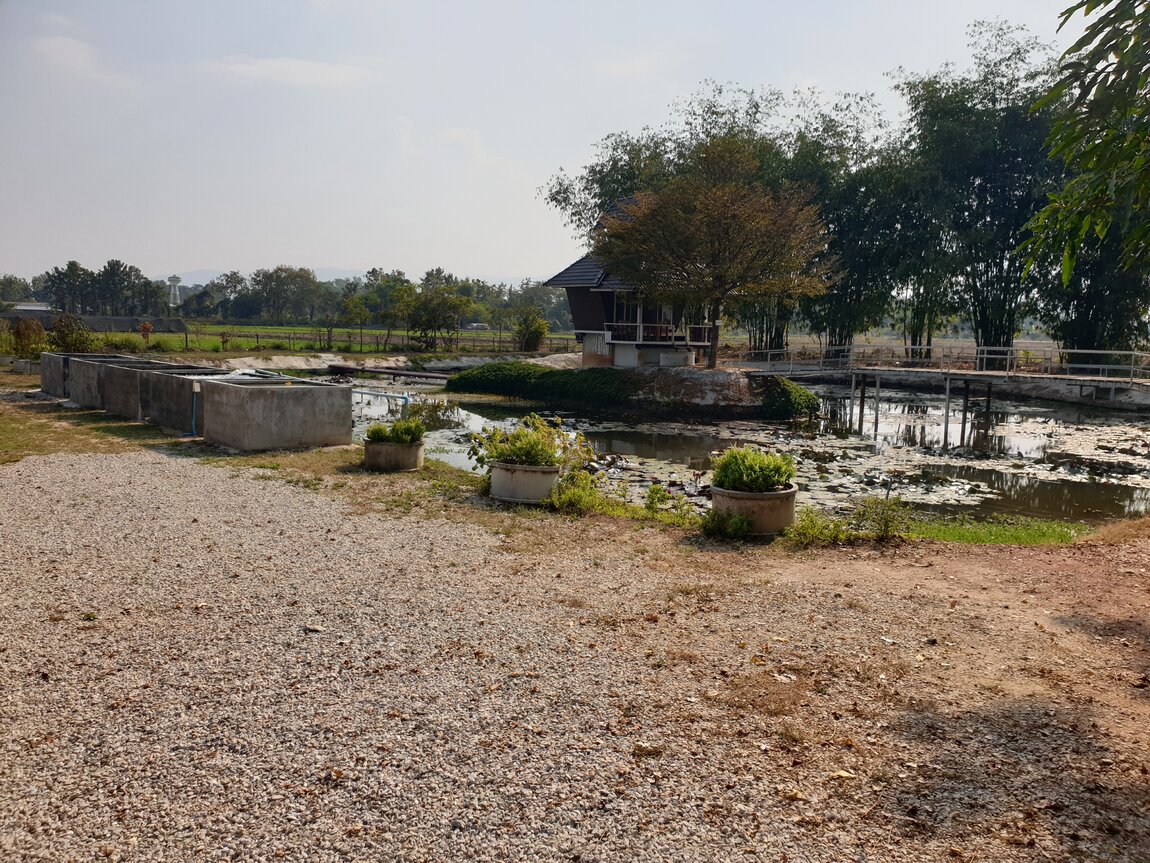 Coffee with a hot choclate lava cake and all the trimmings.....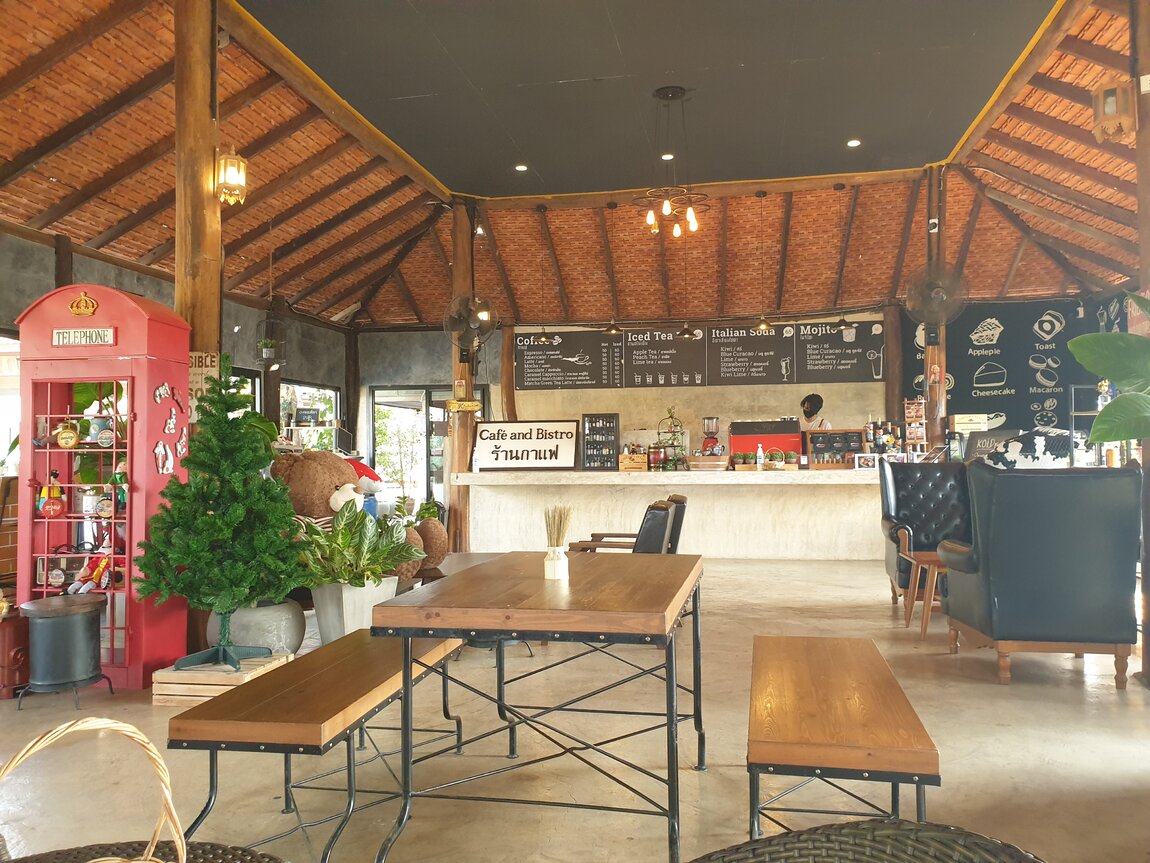 A couple of friendly local residents..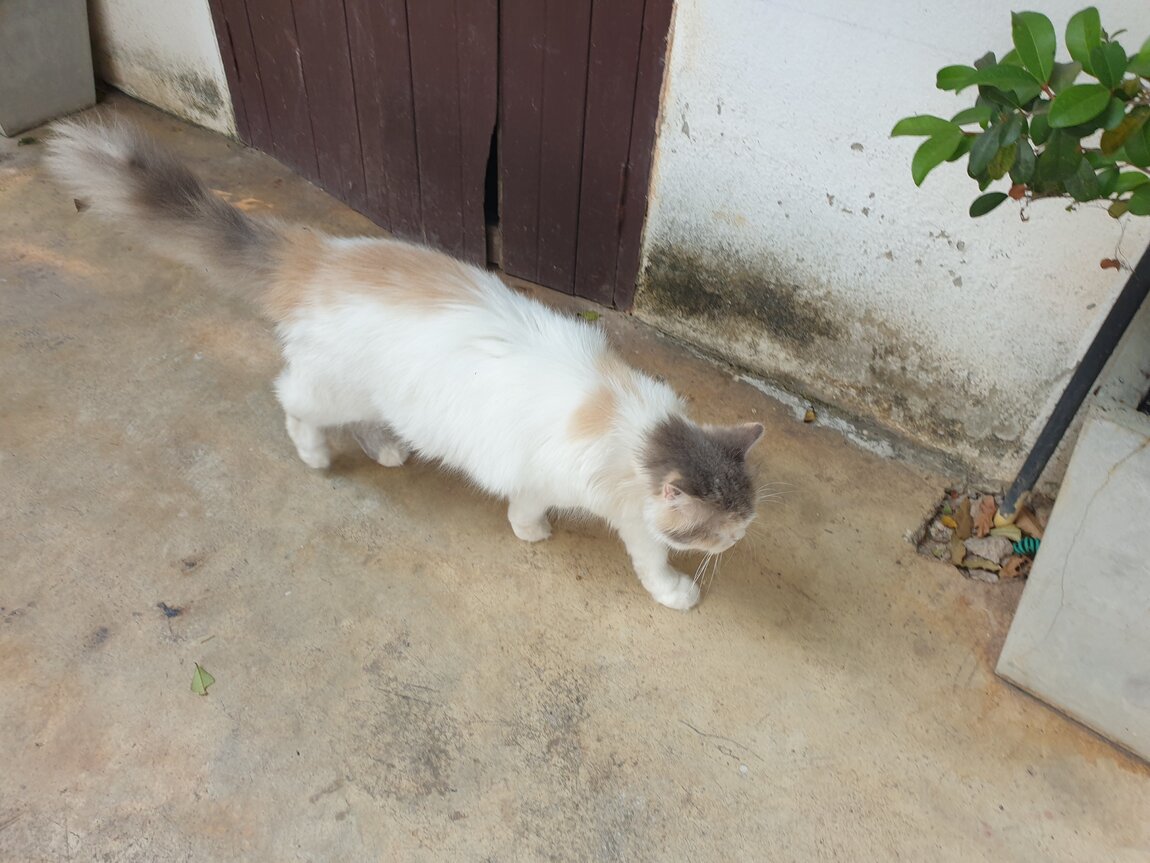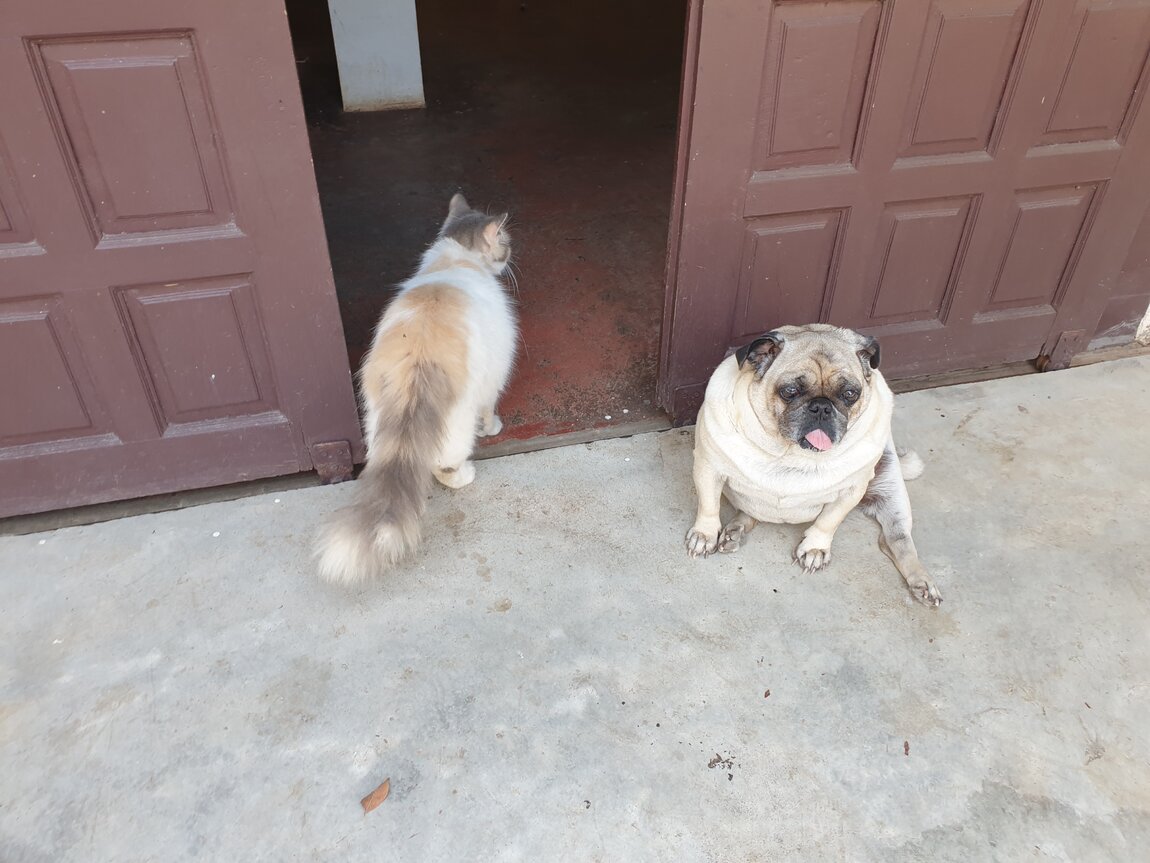 Last edited: