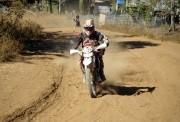 Mar 30, 2010
2,139
278
83
KTM Vientiane Lat 17.96914 Lon 102.60218
Grand opening Feb 19 th.
Promotional prices below. After the 19th more expensive
They can get the big bikes in and dirt bikes are coming.
The 690 with out tax is 12,000 USD.
The bikes are assembled in Cambodia.
Speak with Eddie. American Lao guy. Very friendly.
It was a bit funny as a few people passing were more interested in the muddy KXL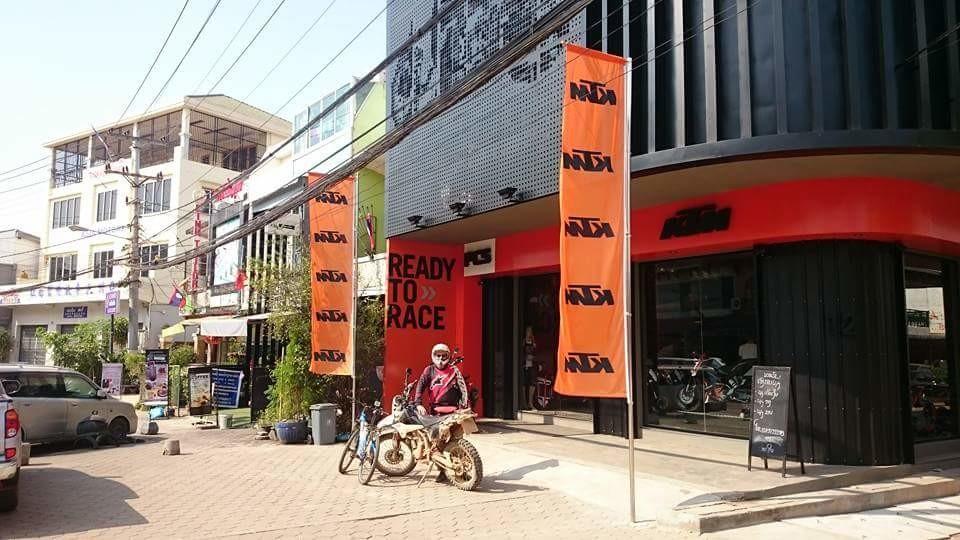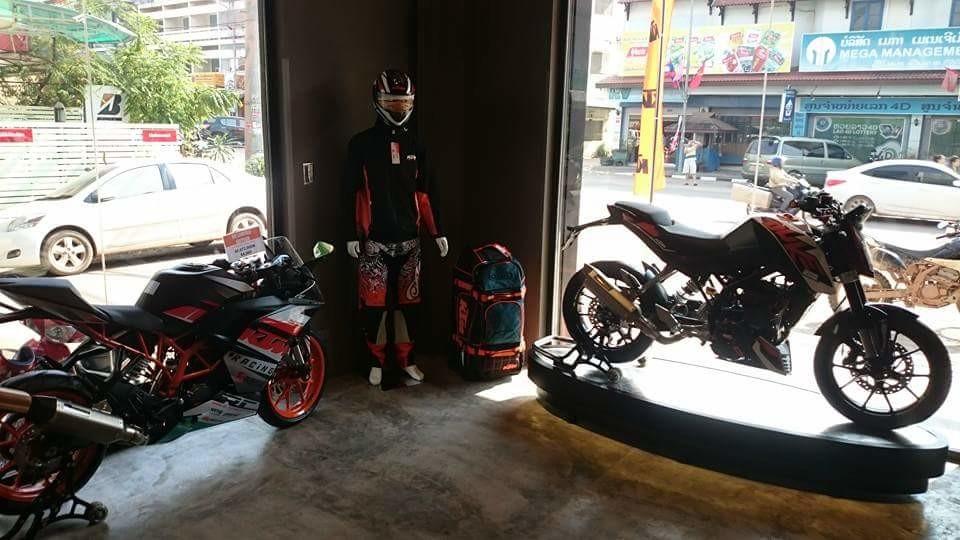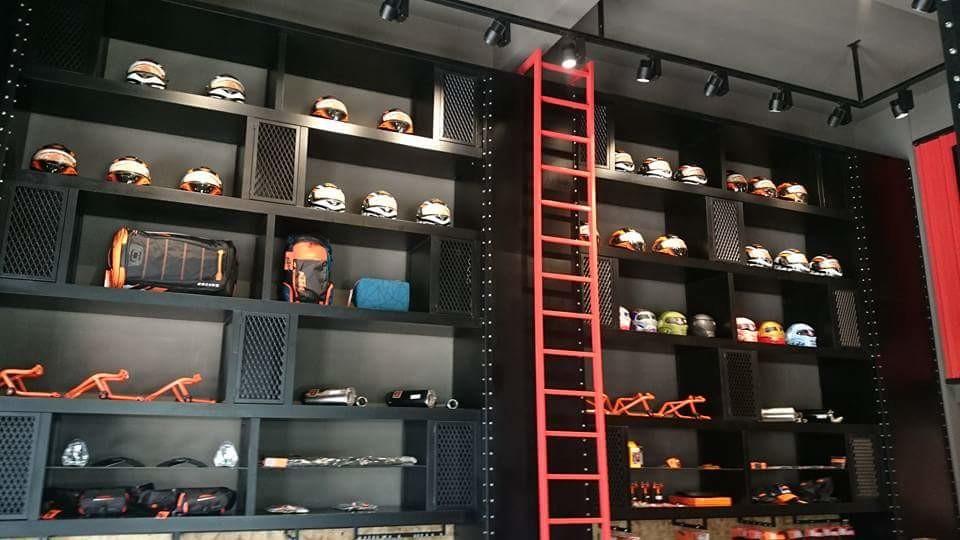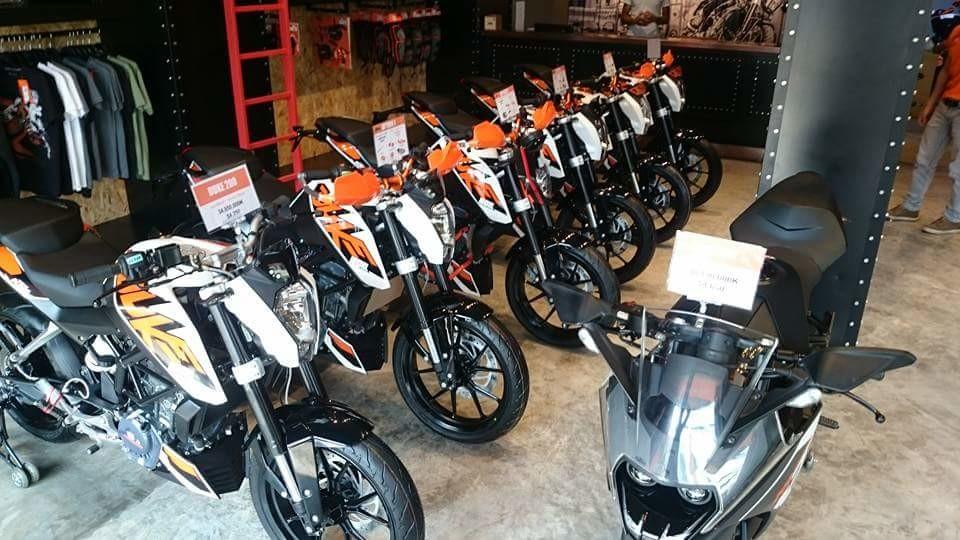 Eddie and Cycle Wallah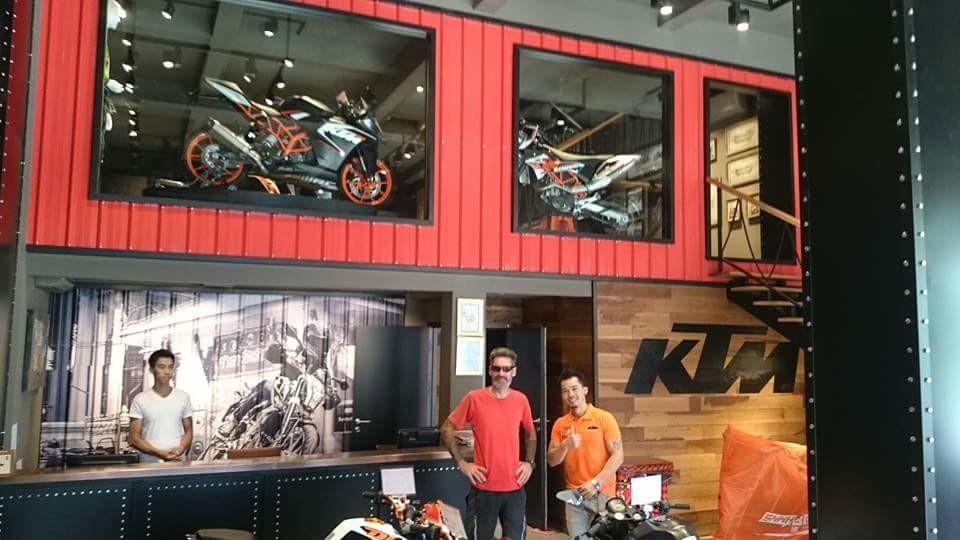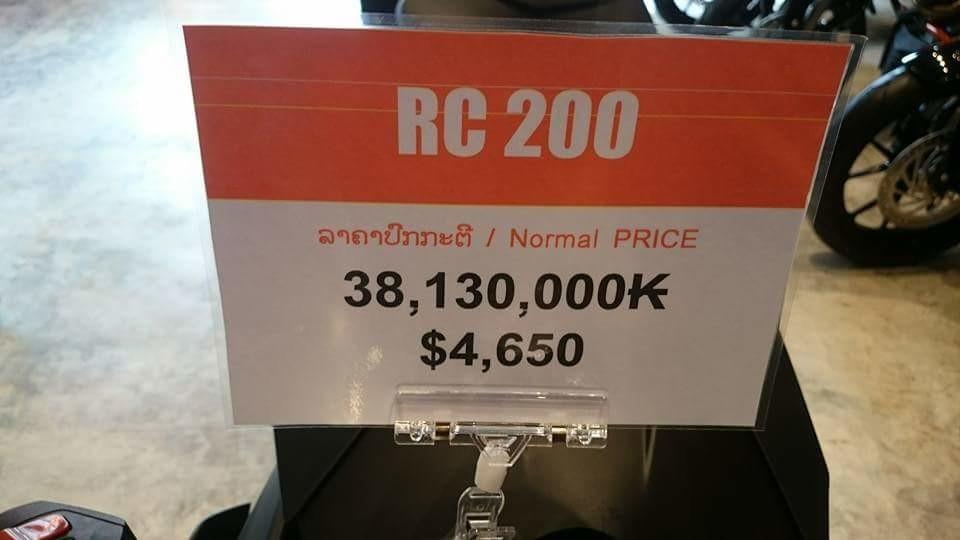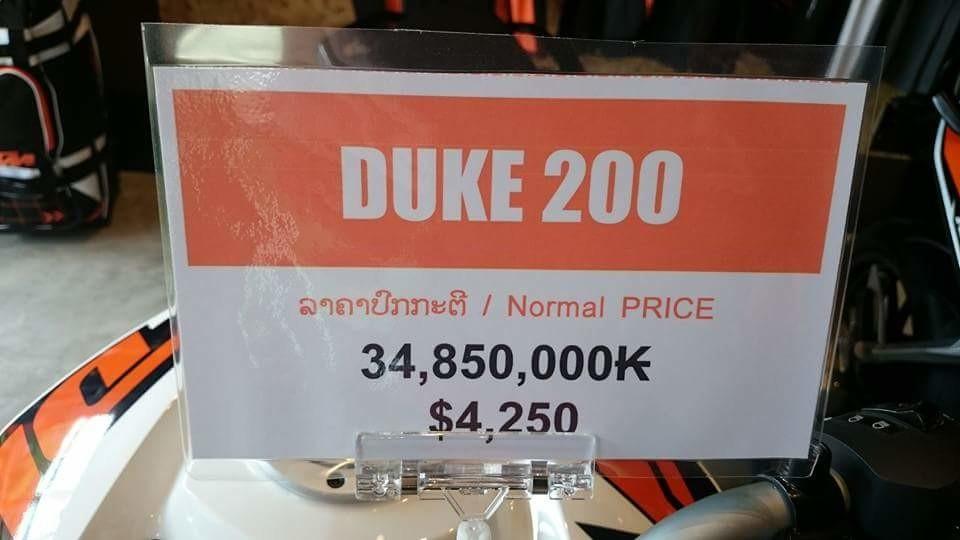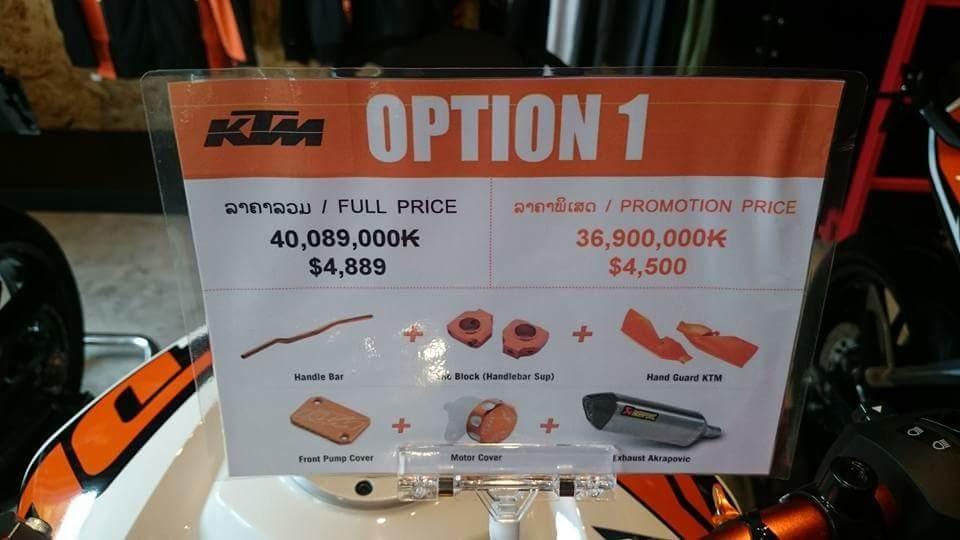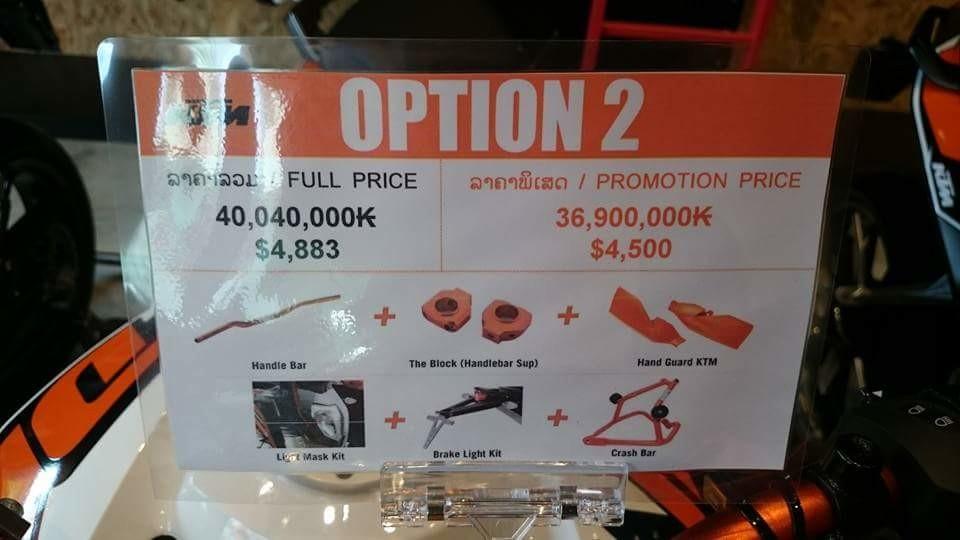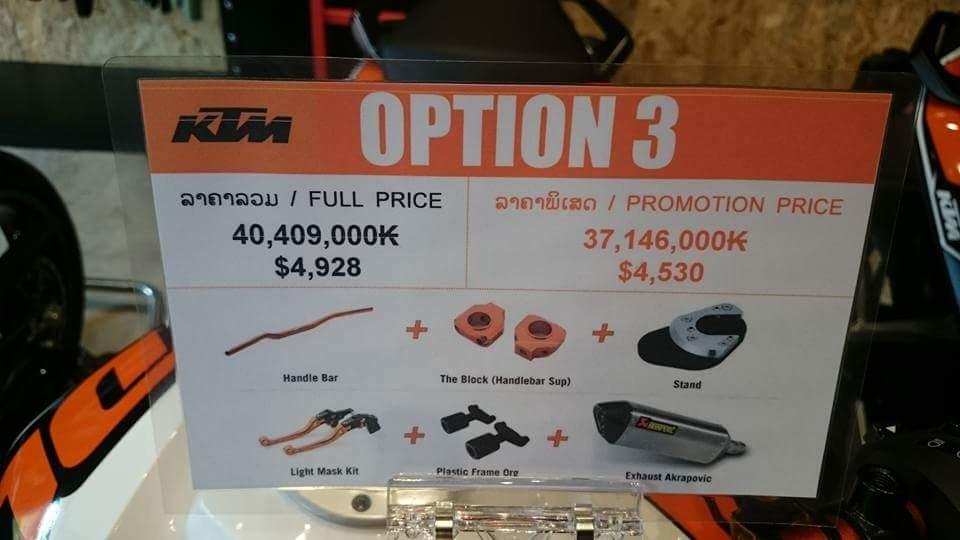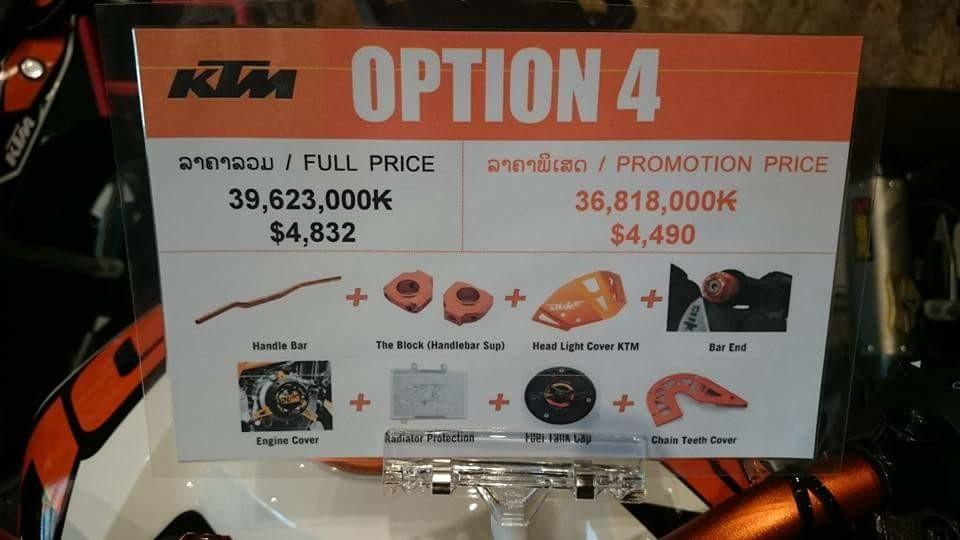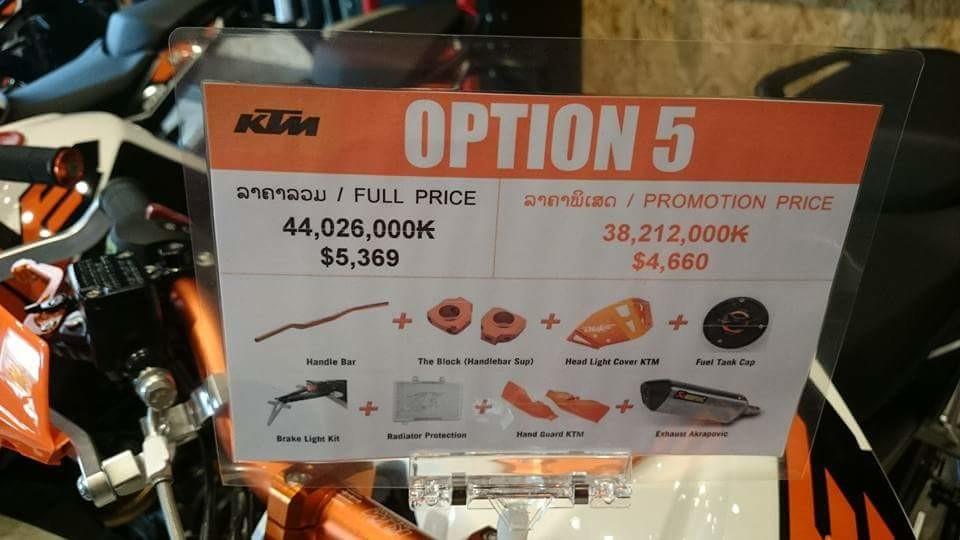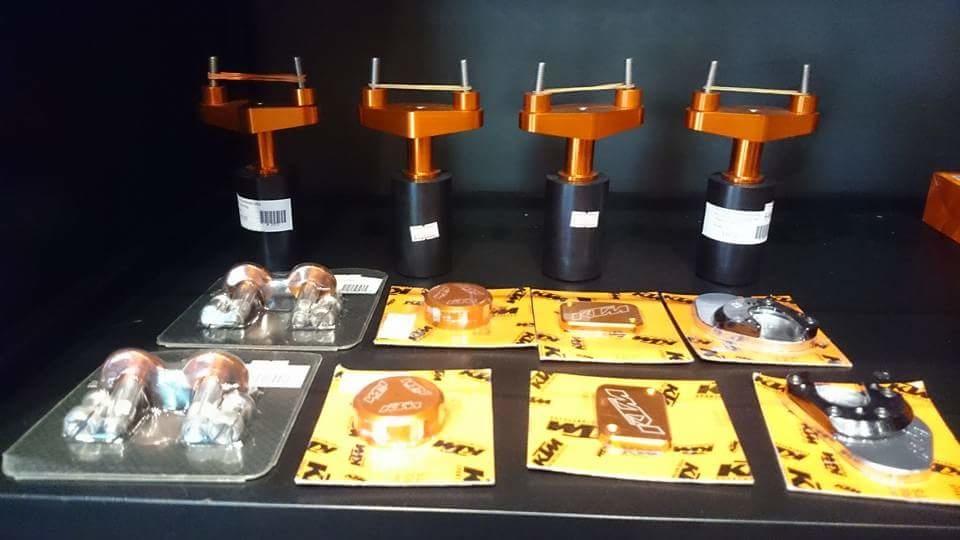 May be a good cheaper options to get parts through the back door to Thailand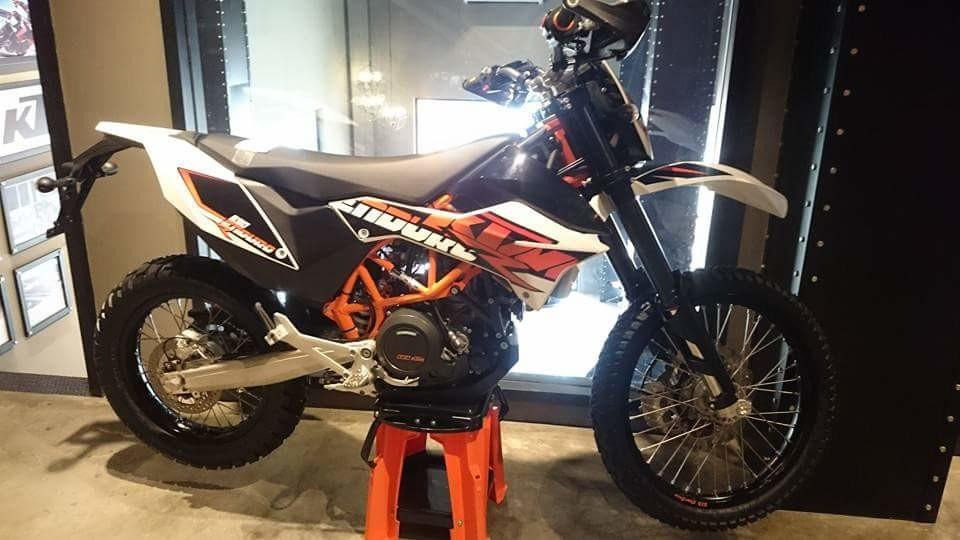 12k USD with out Tax.
Second Floor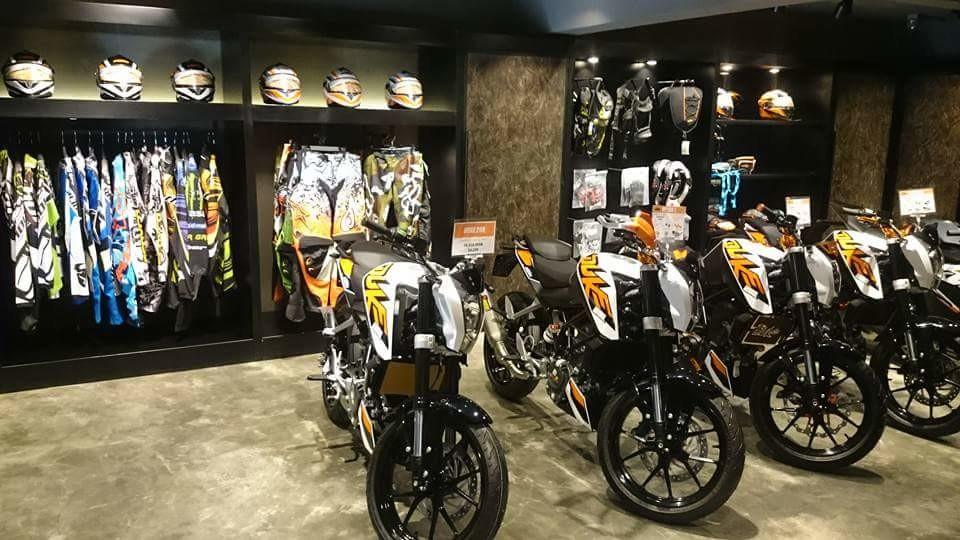 Third Floor.. Hang out area..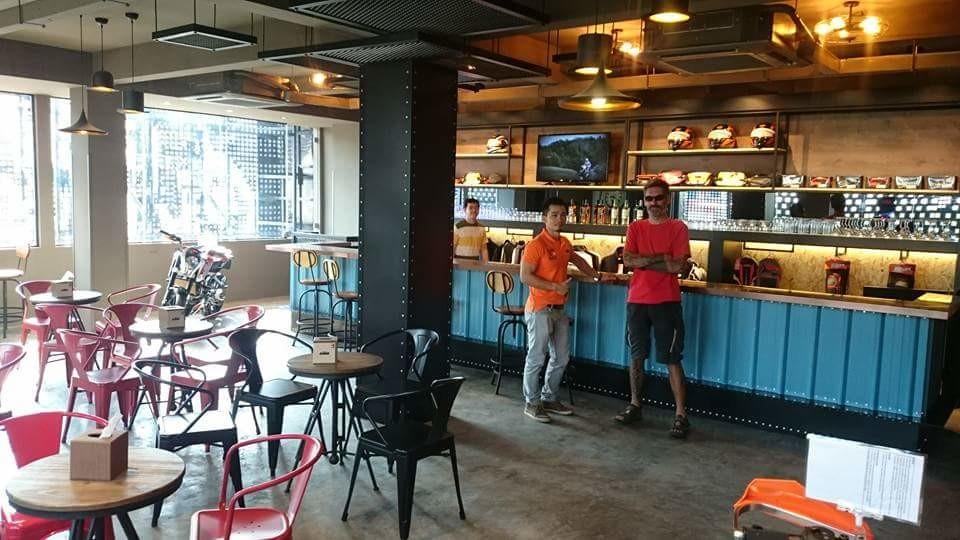 Eddie said you can buy a bike cash as a foreigner and registered in your name.
They also have a work shop to perform servicing
Cheers
Brian