Administrator
Staff member
Subscribed
Jan 16, 2003
13,363
4,308
113
68
Snowed under & was hoping for some other riders to get the ball rolling as promised, but.....ZILCH
So just a few snaps to get it started.
En route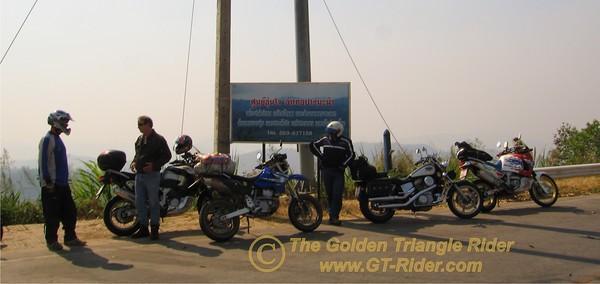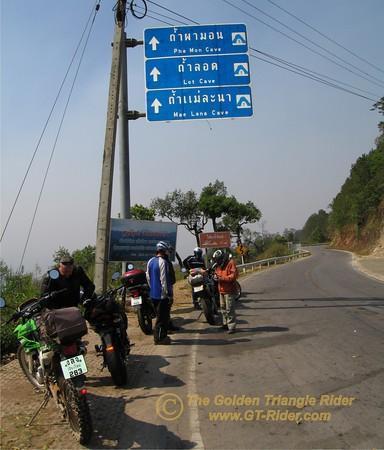 Om's coffeeshop outside the Soppong River Inn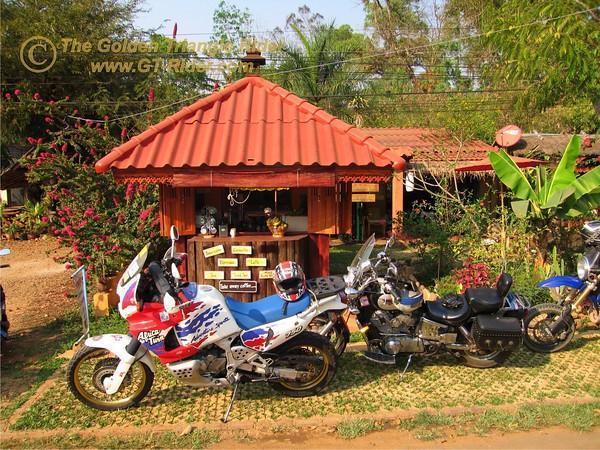 Dare I say it - the best cappuccinos between Chiang Mai & Mae Hong Son. As a regular "drop by-er" I don't even need to order the 2nd cuppa anymore either.
The troops clearing the grounds for the night's festivities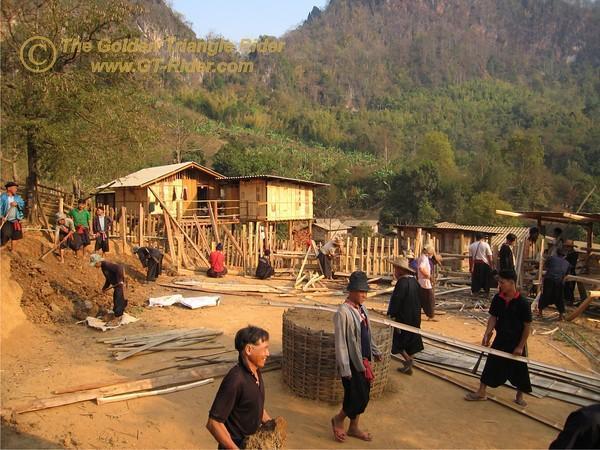 Despite the seeming mass dis-organization I actually think everyone knew what, when & where to perform their tasks.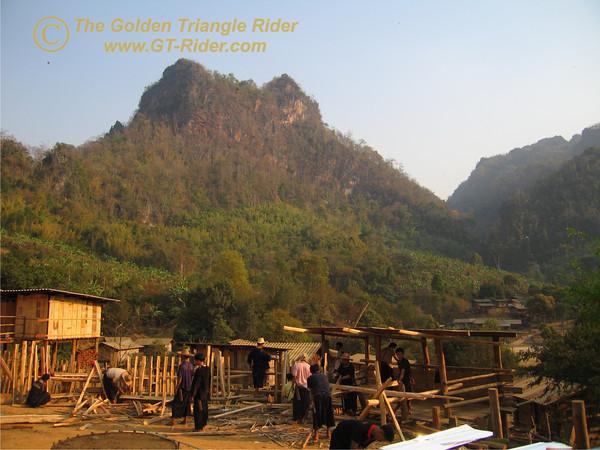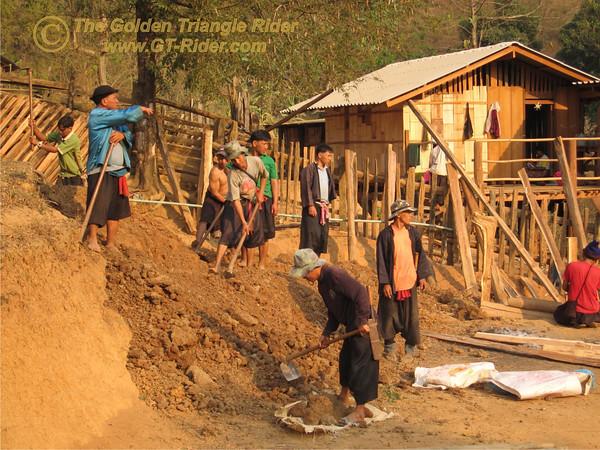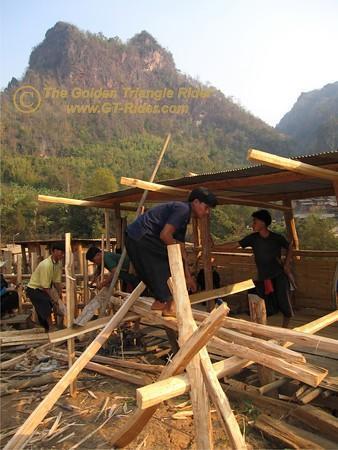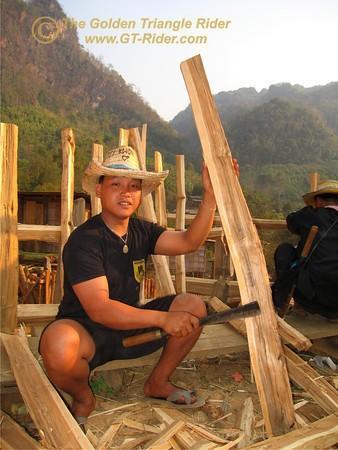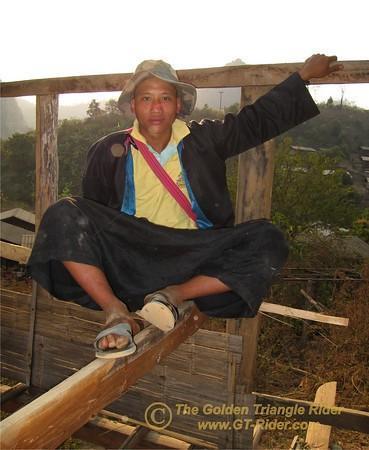 Yours truly & friends, overseeing the preparations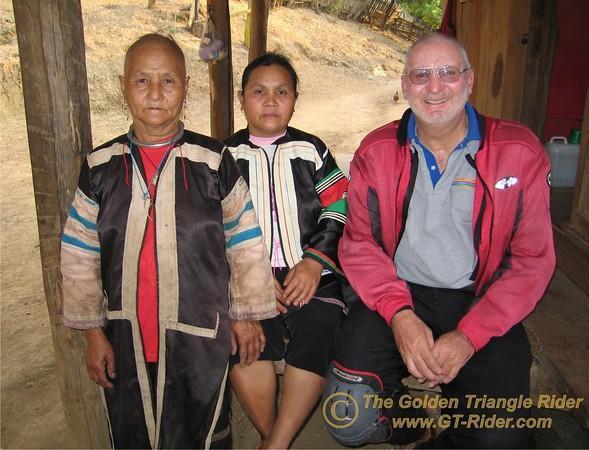 The show got underway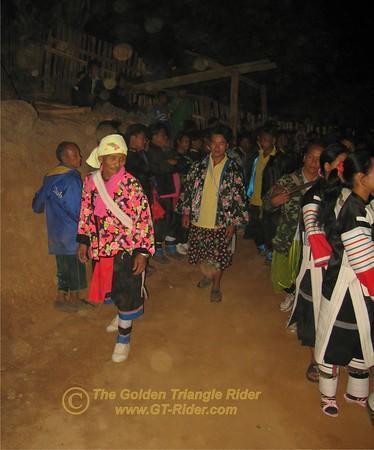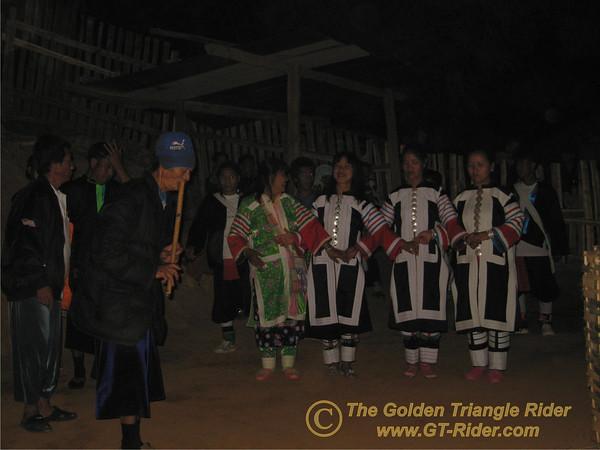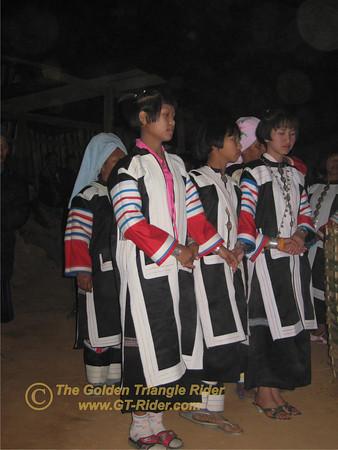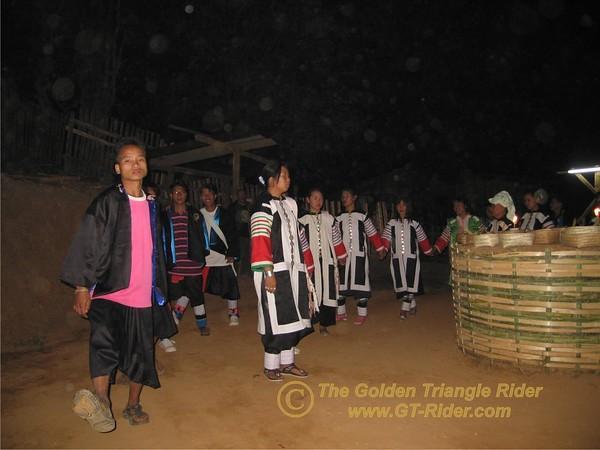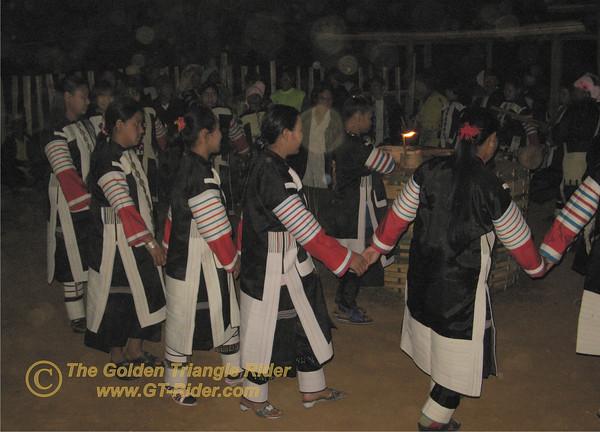 The dust caused the odd suffocation & flash troubles every now & again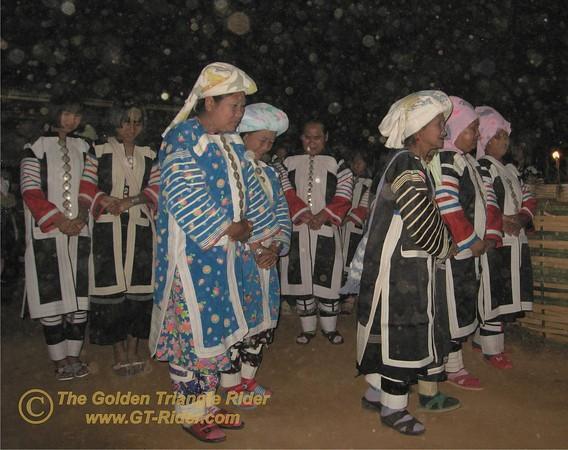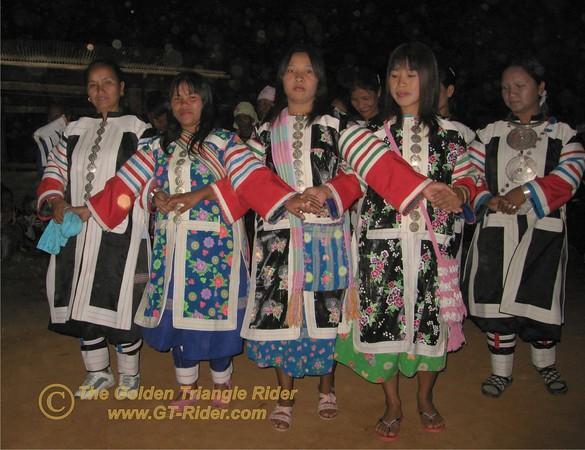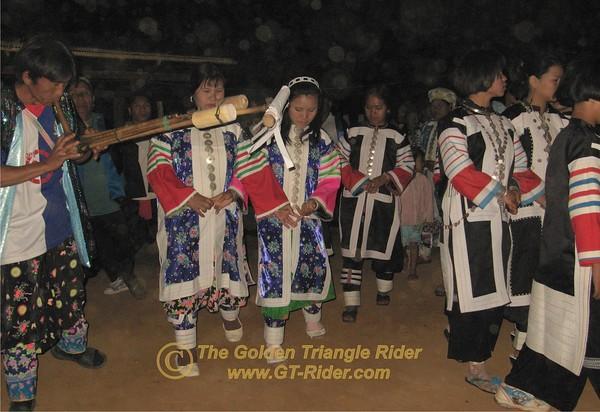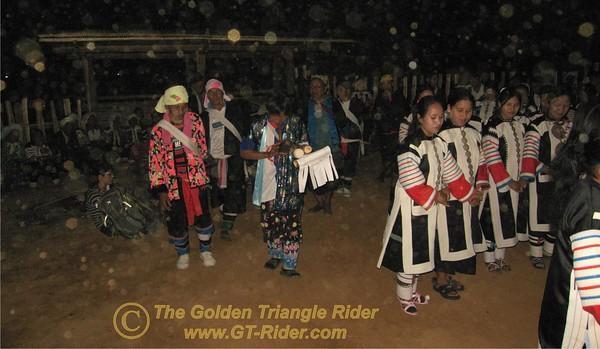 But generally everyone was happy (& so you should be at New Year.)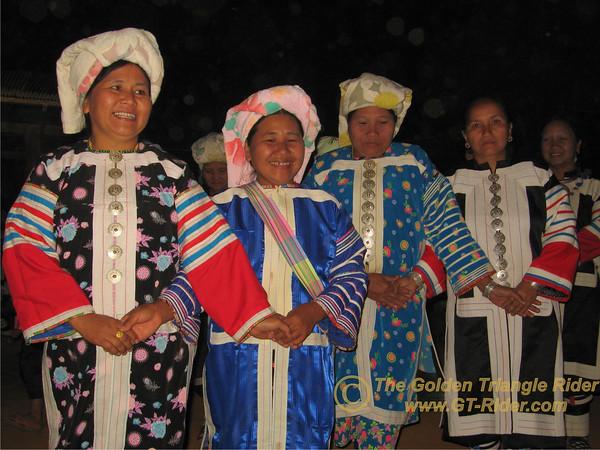 More to come. :arrow: