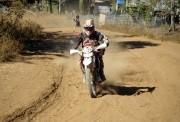 Mar 30, 2010
2,139
278
83
Went for a ride around VTE playing tourist today with Cycle Wallah.
He stopped at the Volunteer Foundation and told me a bit about the place.
How / Why it was set up and how they actually helped him when he had an accident.
Basically.. If you are in VTE and have an accident..
Dial 1623 
The same number on the fire truck licence plate.
It is up to you if you make a donation for the help given.
I made a donation and hope I never need to call on it !
Lat 17.97532 Lon 102.63692
Just next to That Luang.. If you have some spare kip or baht, why not stop by..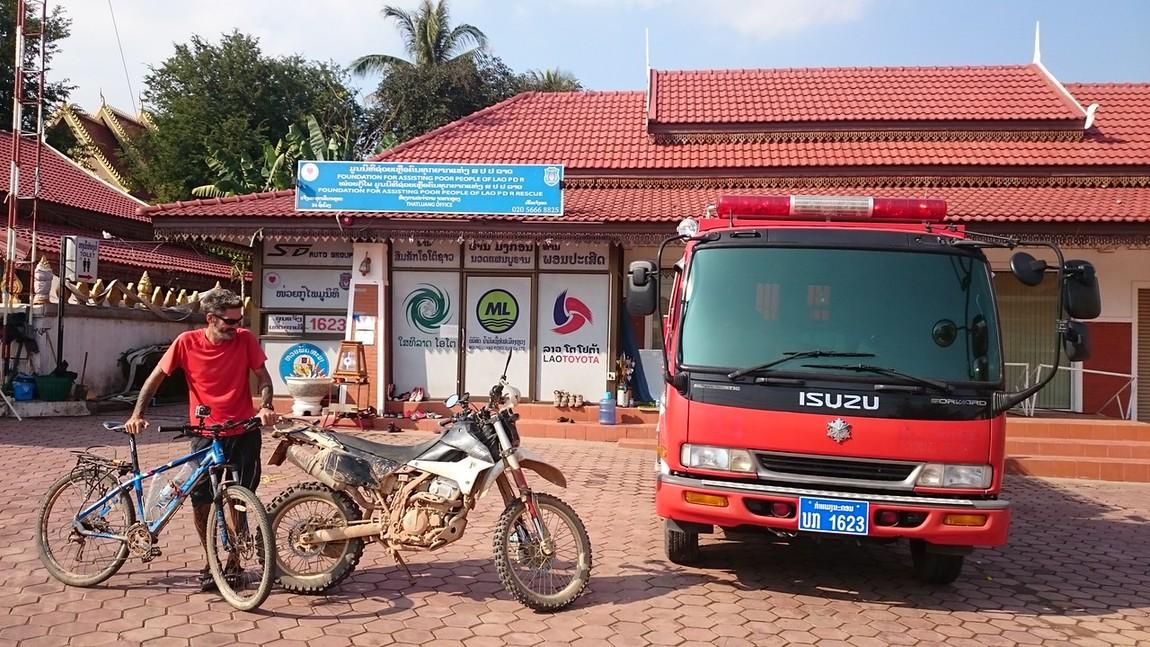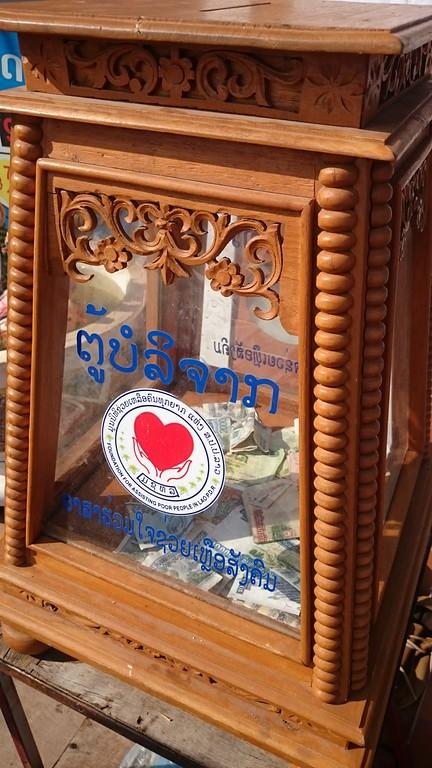 Once Cycle's GTR account is set up. He will give more information on this Farang / Lao volunteer organisation.
Cheers
Brian