Lisu New Year 2010 - 13 Feb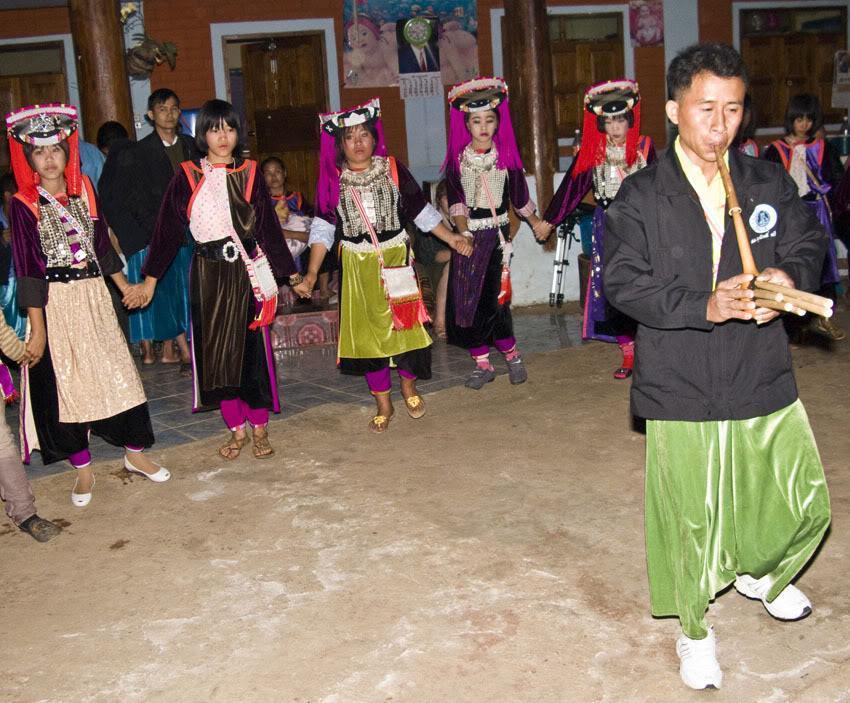 Just an update the Lisu New Year took place on Saturday 13th Feb in the yard above Soppong.
A small affair, punctuated by flash bangs, compared to the Lahu New Year Celebrations,
which are as yet unsullied by Baptists dressing up in the local garb and showing their 'kinship' with their 'flock'.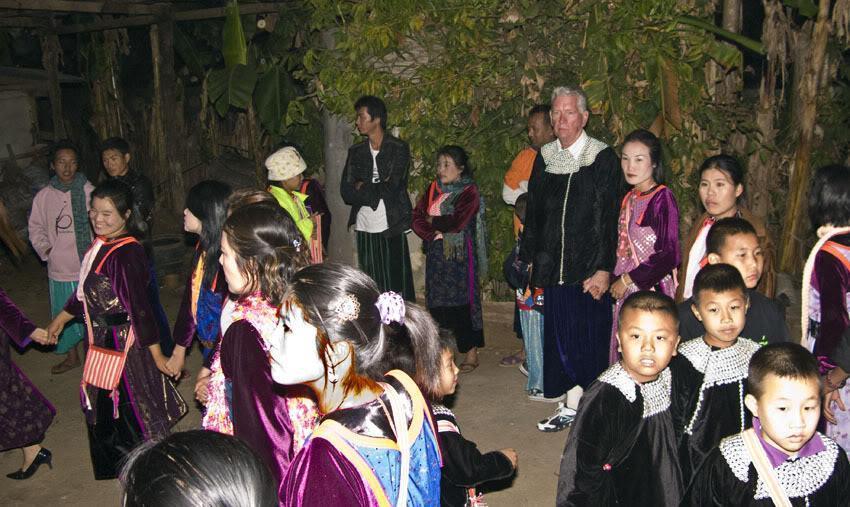 Lahu New Year 2010 - 18 Feb
The Lahu New Year is taking place, according to Joy
of the
Soppong River Inn
, on the night of the 18th Feb [2010].
Check with her first and book a room, if she has any left.
ph:+66 53 617 107 or +66 81 250 8425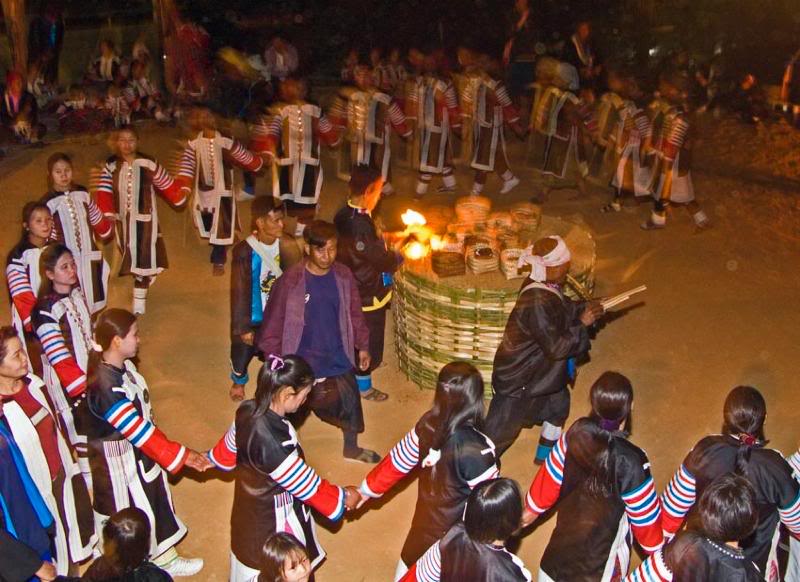 See the
GT-R report from 2008
, as a cracking time was had by all.
https://www.gt-rider.com/thailand-motorcycle-forum/lahu-new-year-2008-mae-hong-son--und-amp-back-via-soppong-river-t3754.html
Joy arranged transport for those not keen to brave the road down to the Lahu village at night. :shock: