Administrator
Staff member
Jan 16, 2003
12,517
2,945
113
67
Lisu New Year will be on over Chinese New Year Jan 25-26-27.
Good places to go will be
1. Doi Chang / Wawi
2. Khun Jae R1150 Phrao - WiangPa Pao
3. Pai
4. Pangmapha
Joy at Soppong River Inn had 4 rooms available Jan 25-26-27 a few days ago. Nong Tong & Nong Pa Jam are great Lisu villages to go for new Year.
https://www.gt-rider.com/thailand-motorcycle-forum/showthread.php/25649-Lisu-New-Year-Report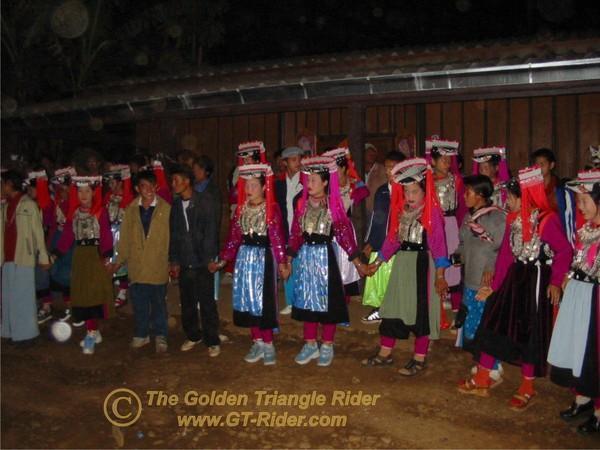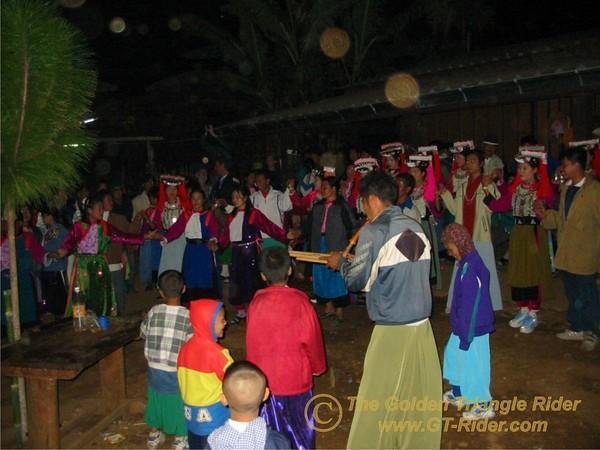 The Soppong River Inn
http://www.soppong.com/
is a great place to base yourself for new year.
I would go, but will be heading into Laos for 10 days then.
However there is no reason why you guys don't get together & head to Soppong for Lisu new year.
All being well I will be back for Lahu New Year
https://www.gt-rider.com/thailand-motorcycle-forum/lahu-new-year-mae-hong-son--und-amp-back-via-soppong-river-inn-t3754.html