The Lisu Mountain side trip
Date: 13.06.2008
The Way: Soppong - Nong Tong - Nong Pa Jam - Lisu mountain - Soppong
Route: 1095 (Soppong)
Distace: 15km.
Total time: 3h
Riders: thailasse and three thaillasses friends
Bikes: 4 x Honda AX-1
This routes have a two Lisu- villages, Nong Tong ang Nong Pa Ja villages. Villages can to find easily because they are located near Soppong and 1095-route. If you'd like to see the Lisu's cultivated land they are also near to but there have to ride cautiously because Lisu's have are accurate land.
The paths are steep, narrow and slippery. You'll have to ride carefully because one mistake can lead to loss of a motorcycle that a man.
Tandscape, the route is fantastic. Only the mountains motocross bikes or on foot.
Lisu Mountain side trip- You Tube video:
The pics: Lasse's Paradise-
www.saunalahti.fi/lassek1/
Map where you can find Nong Tong ang Nong Pa Ja Lisu-villages also:
Mae Hong Son The Loop
The Lisu Mountain side trip
Little Eden, Soppong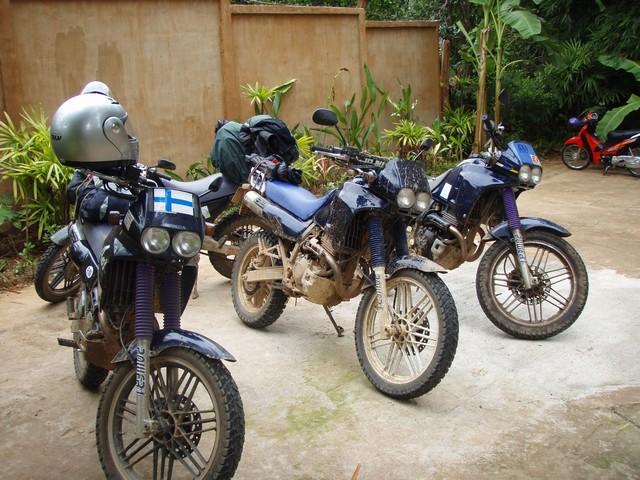 This map from Little Eden internet place. I wrote a map and then we were ready to leave Lisu mountain.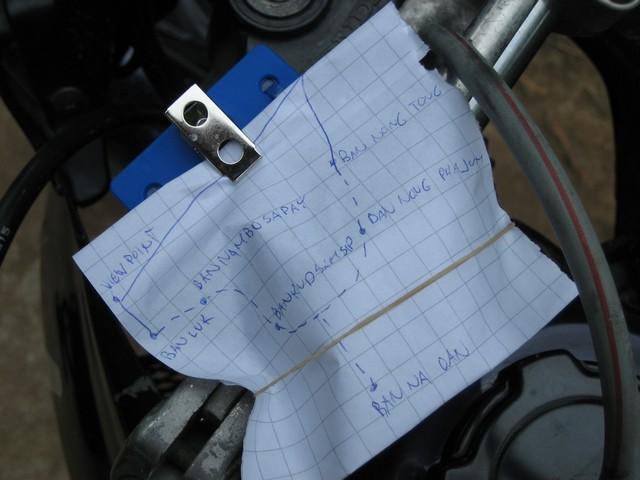 Nong Tong-Lisu hill tribe village's funeral. The riders are welcome.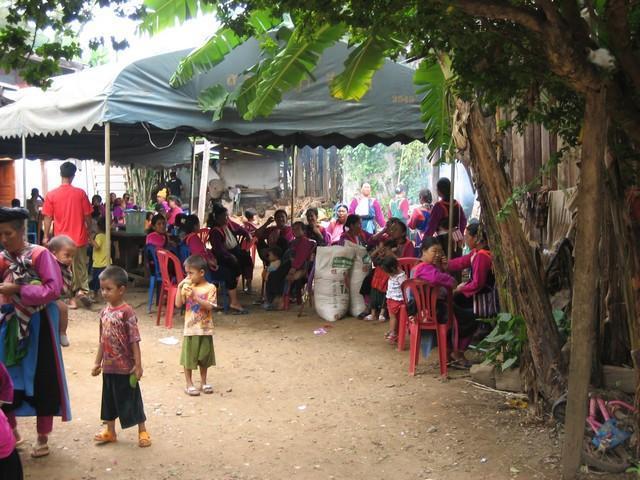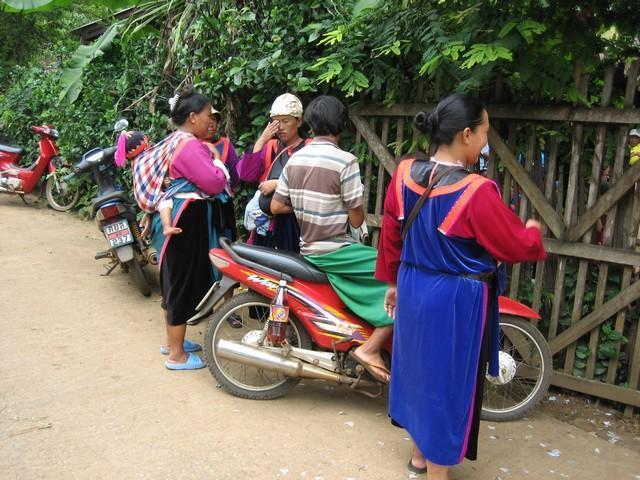 The second-Lisu hill tribe village, and treckking path beginning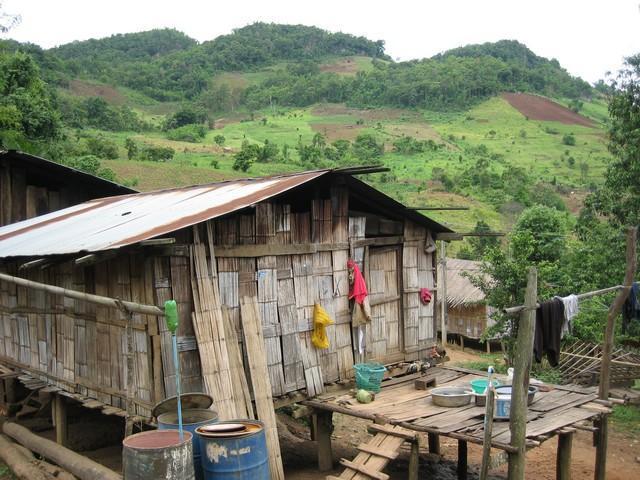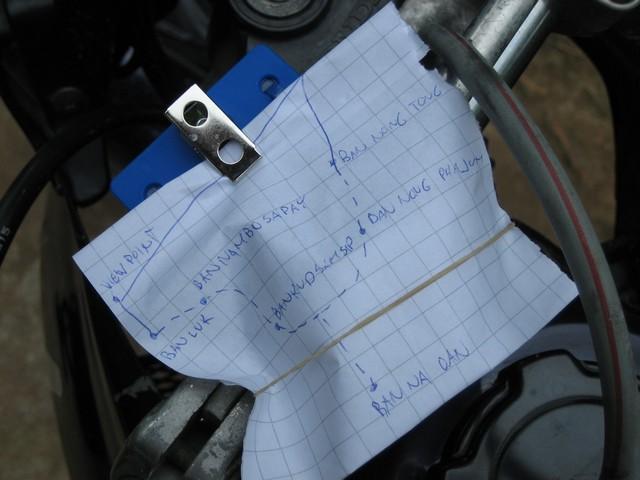 That is our path to what we're looking for..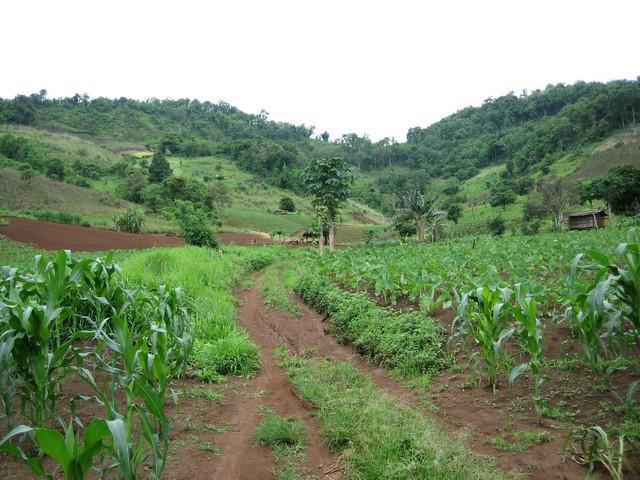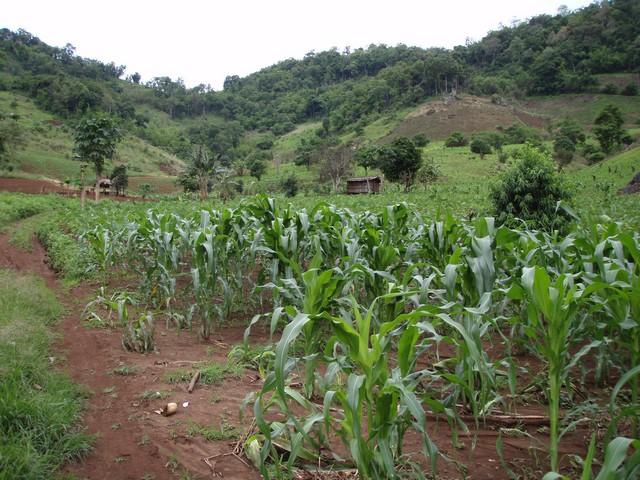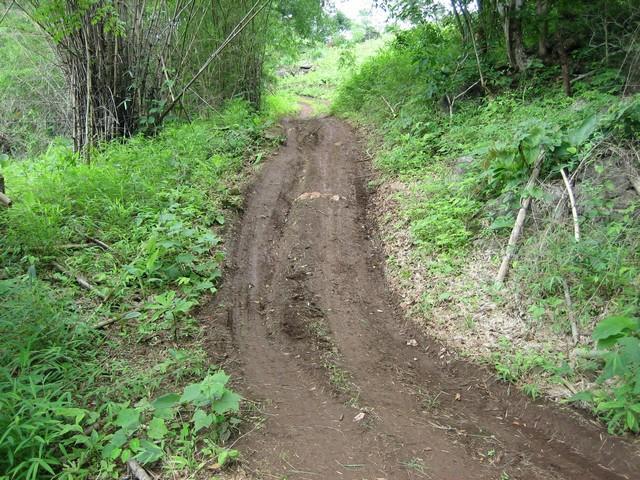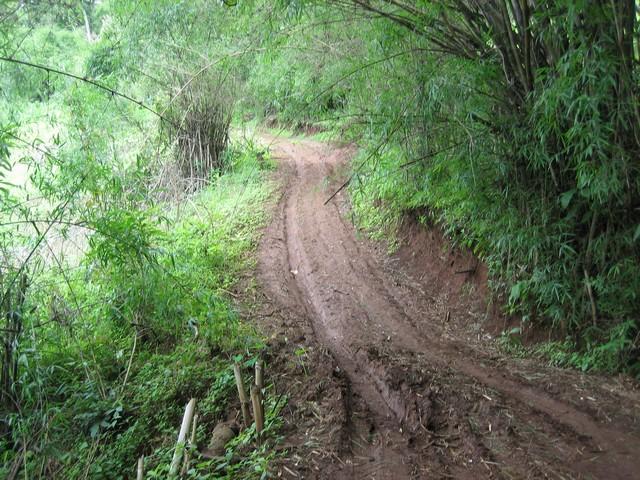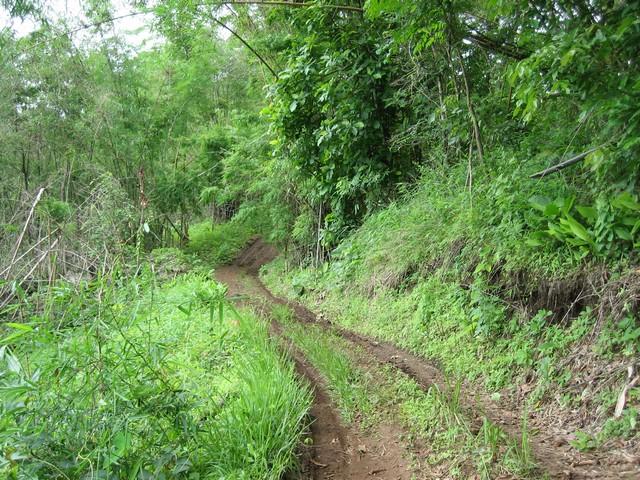 This rider is just comming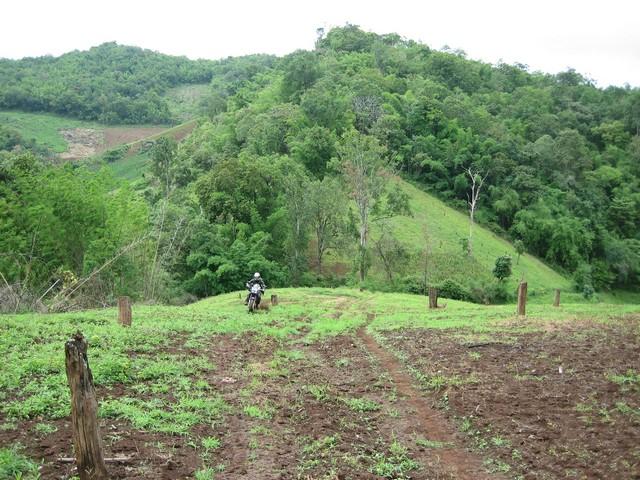 The rider thailasse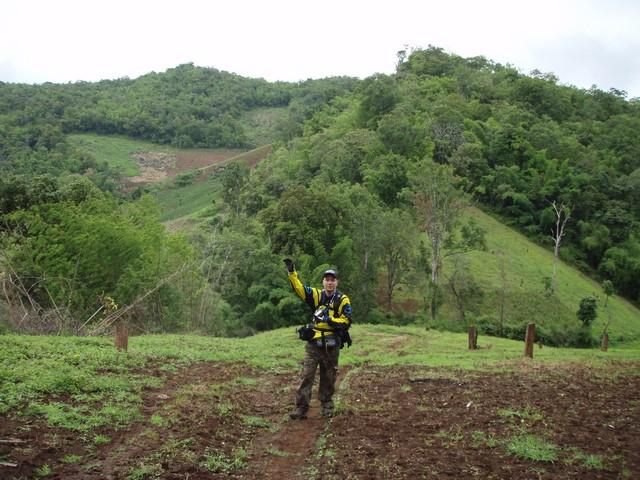 For this we had to push through to the 1095-road but the hill was very slippery, we decided to turn back unnecessary risks to avoid.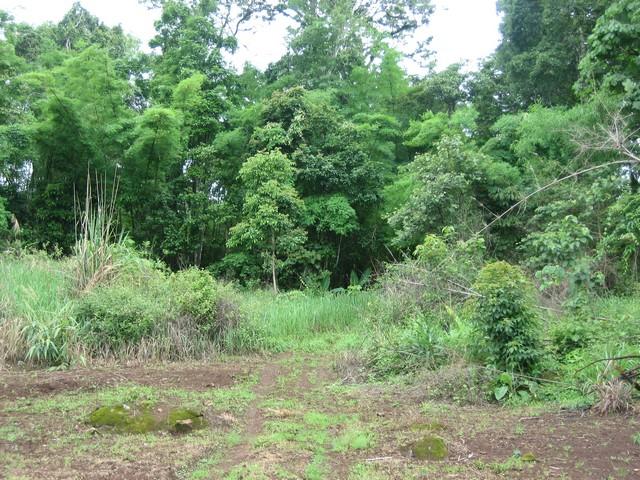 The Lisu Mountain