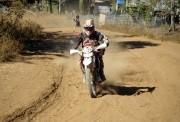 Mar 30, 2010
2,139
278
83
G'day All,
Good mate of mine for 8 years living and working in Thailand called me two days ago..
He had just been standing on the runway at Long Chieng.
Tim recounted the visit and what he saw in the restricted zone.
My mate and I have been on a couple of bike trips to Laos and talked about the war and Long Chieng and how all of us would love to get there..
Well he did it.. This opportunity came up due to work taking him up to Laos.
Really interesting chatting with him hearing what was experienced up there.
Lets just say it is still a little hot up there and I am not talking about the weather.
They had to get all sorts of passes and approvals..
Warned:-
If you get in here and are not meant to be in here.. You will be arrested, go to jail and be deported.
Hope you enjoy these pictures (Taken the begining of this week).
On the runway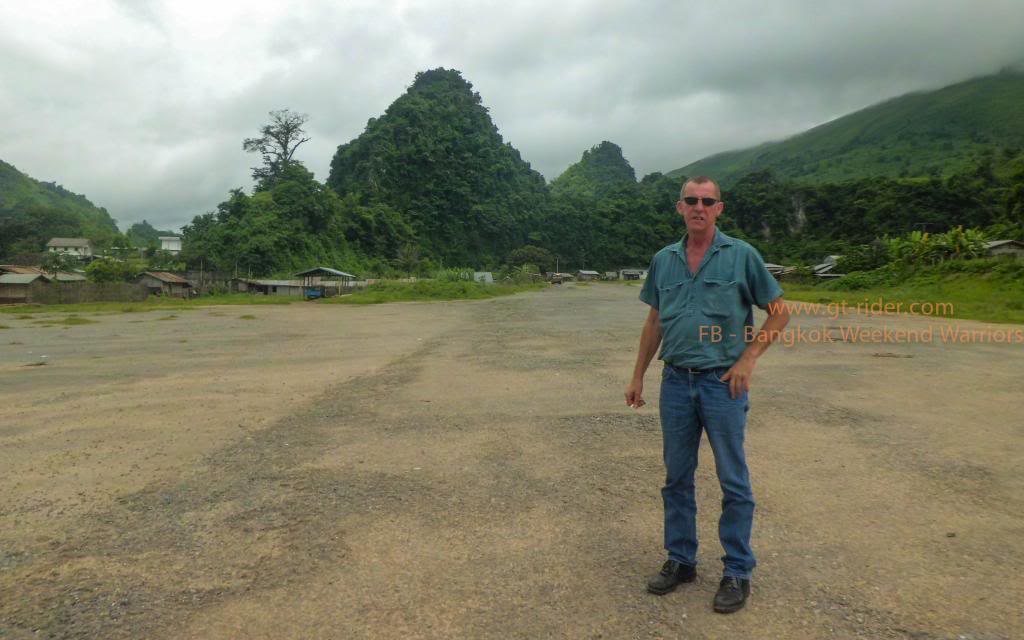 Had to remove someone from this picture.. The runway looks a bit like crazy paving on the right.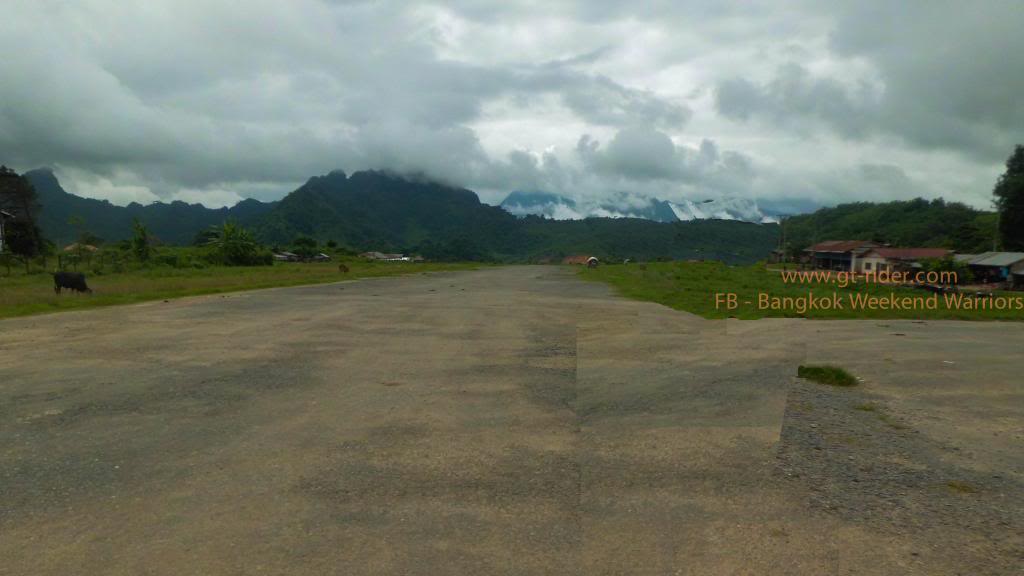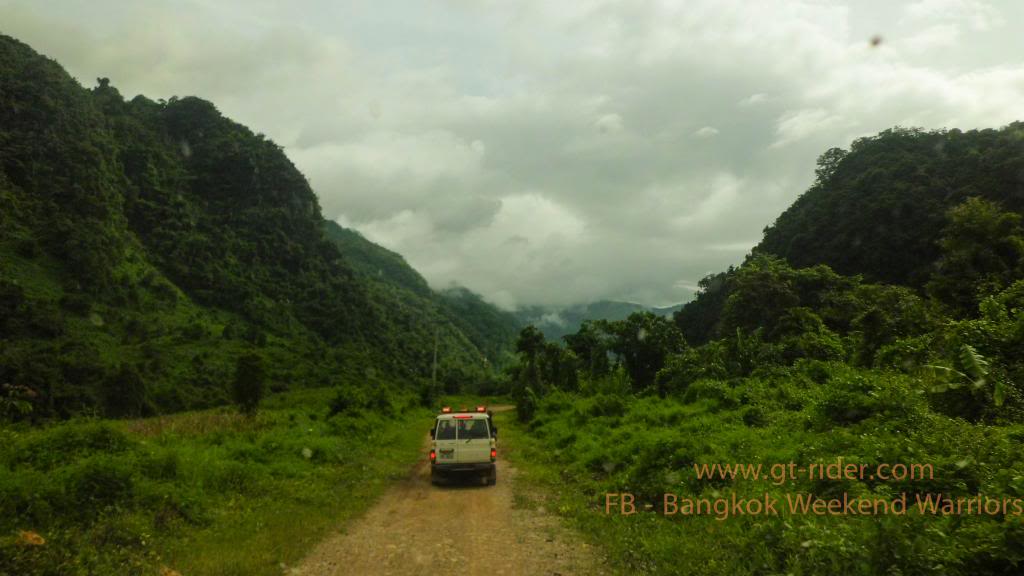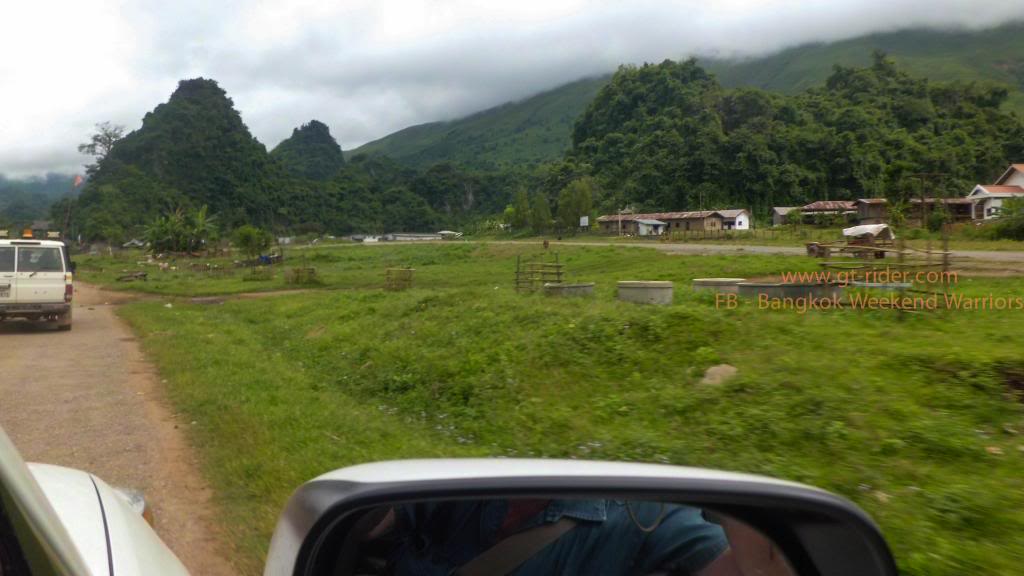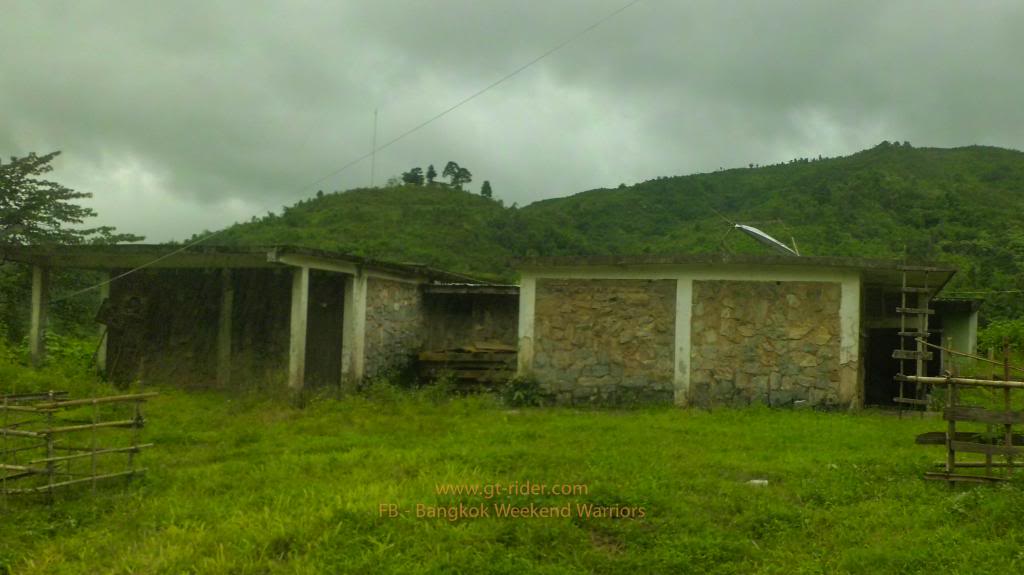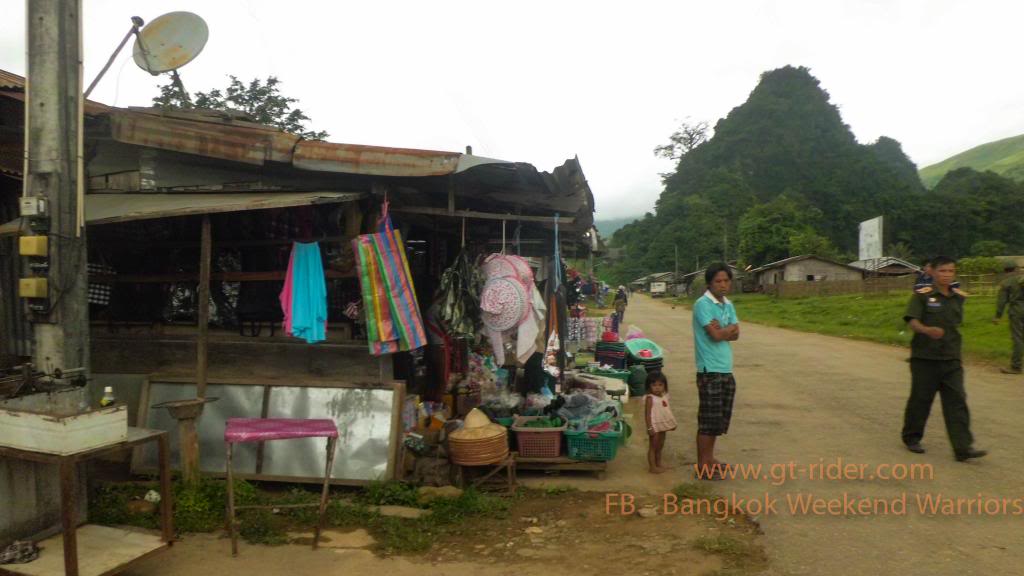 Will be meeting on the weekend for beers and to hear the stories as well as get the rest of the other 50 pictures inside the restricted area.
More pictures to come and will try my best to relay the background.
Links below to the history of the Secret War
http://en.wikipedia.org/wiki/Long_Tieng
http://www.preservingourhistory.com
Cheers
Brian