Hi all,
I`m after a second hand (2005/2006 not later...too pricey) Suzuki DRZ 400 SM . Can anyone help?
It seems they are quite hard to find in Thailand..
If I find one I will be putting my trusty, cherished Transalp 400XLV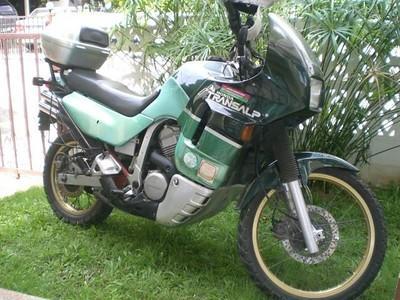 up for sale or trading it in against the DRZ.
Needless to say the DRZ must have a book and be in good nick.
Also, has anyone got one ...wots it like..are you happy with it?
Mike