Administrator
Staff member
Jan 16, 2003
12,517
2,945
113
67
The number one medical clinic for health care in Luang Prabang - Dr Phanomsay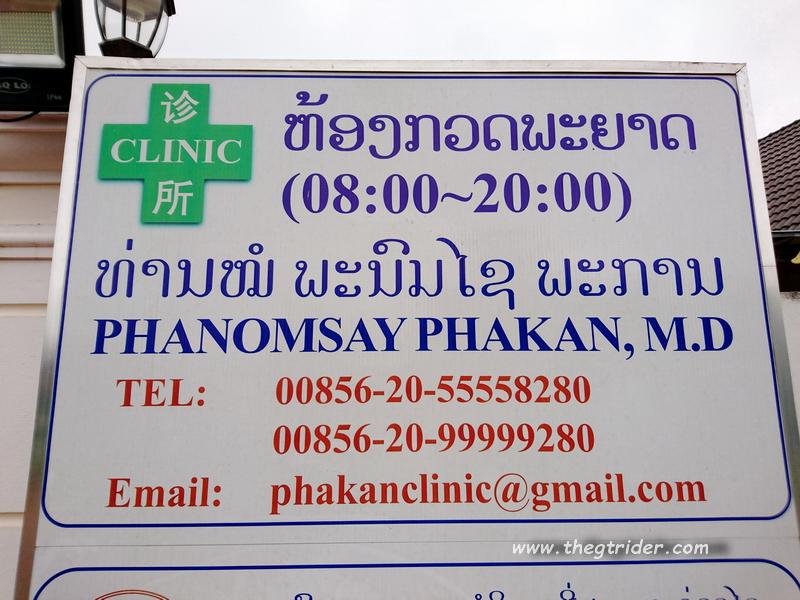 A new modern clinic, well equipped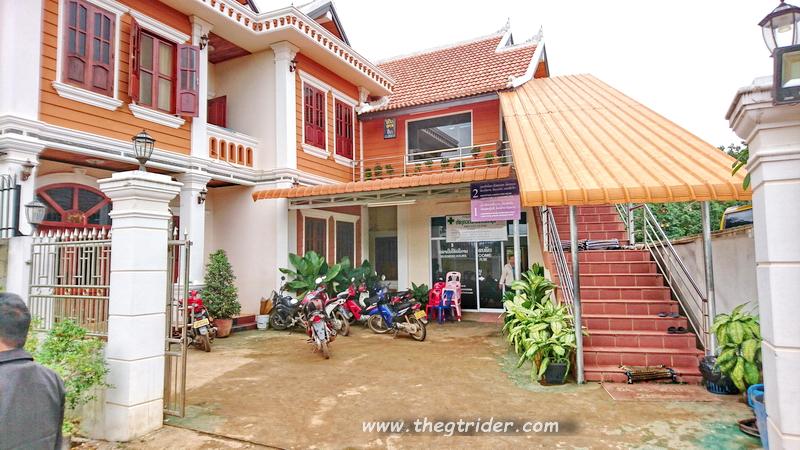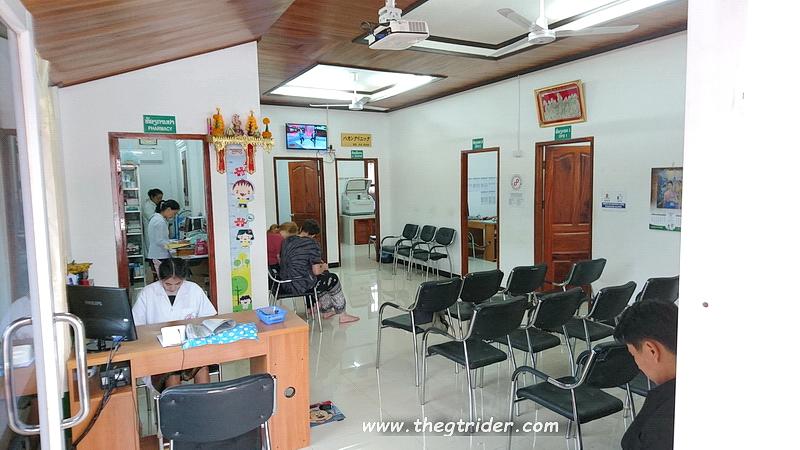 Efficient service, including Xrays for when you need to determine if you have a few broken bones after taking a hit from a 22-wheel Chinese truck.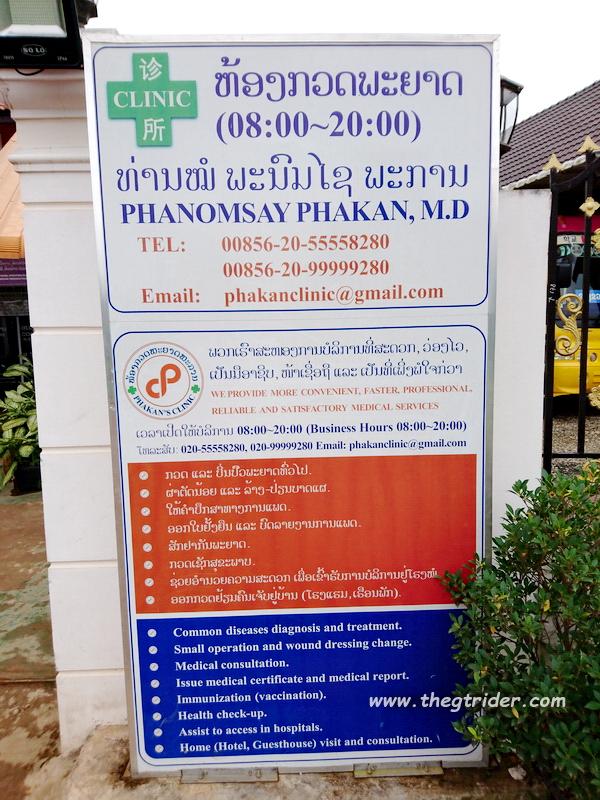 Dr Phanomsay used to be the director of the Luang Prabang hospital, but resigned & started his own clinic, right outside the entrance to the hospital.
He speaks good English, is efficient and has a good caring attitude.
His fees are extremely reasonable - Lao prices.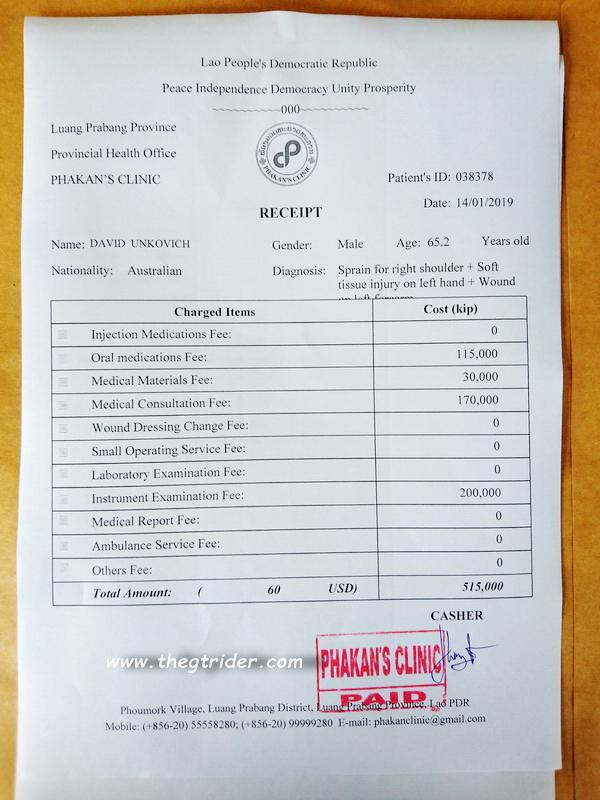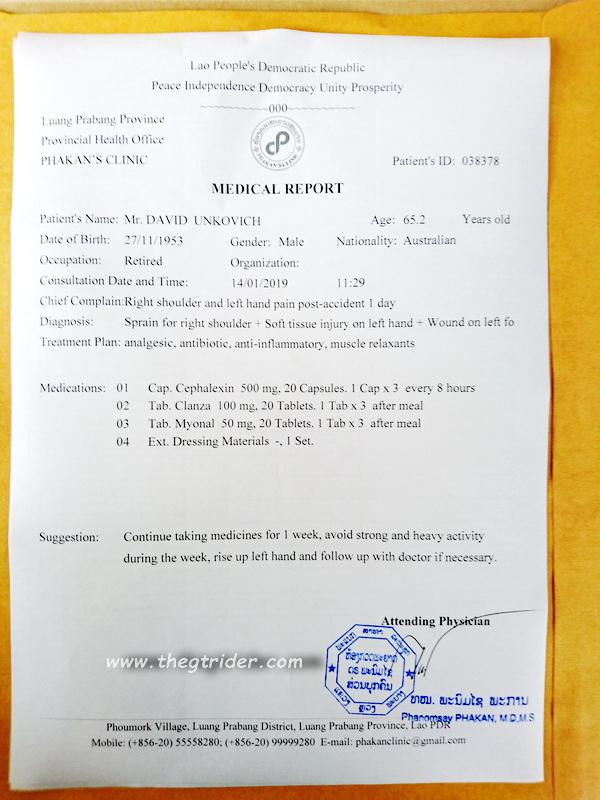 Contact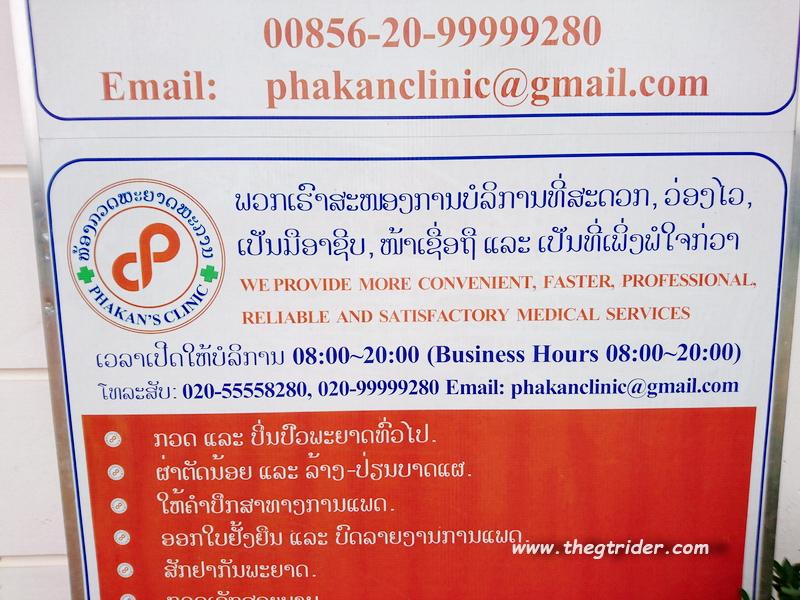 Location:
Google Maps