Mae Chaem - CNX via Mae La Noi and Mae Sarieng
Date: 20.06.2008
The Way: Mae Chaem - Pang Hin Fon - Mae Hae - Lang Ang Nua - Du La Poe - La Up - Huai Manu - Mae La Noi - Mae Sarieng - Hot - Chiang Mai
Route: 4065 - 1266 - 108
Distance: 331km.
Total time: 9h 30min (Mae Chaem - Mae La Noi 5h, Mae La Noi - CNX 4h 30min)
Riders: thailasse and three thaillasses friends
Bikes: 4 x Honda AX-1 250 cc
Here are a few picture and little trip report our adventure day in june 08. Very interesting, especially first section Mae Chaem - Mae La Noi. Stunning scenery, amazing mountains and very interesting route. Silent traffic and route goes far away from everything.
Map: Mae Hong Son The loop
The Pics:
Lasse's Paradise
http://www.saunalahti.fi/lassek1
Mae Chaem-CNX via Mae La Noi and Mae Sarieng - You Tube video.
Wake up at 07:00
Navasoung Resort, Mae Chaem
Navasoung Resort has a Finnish-Thai owner.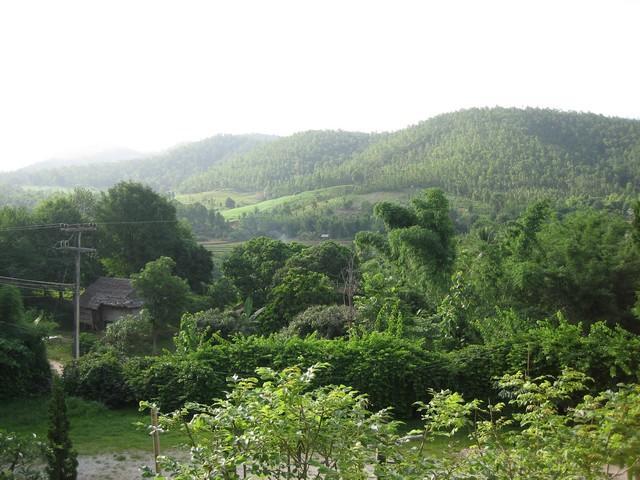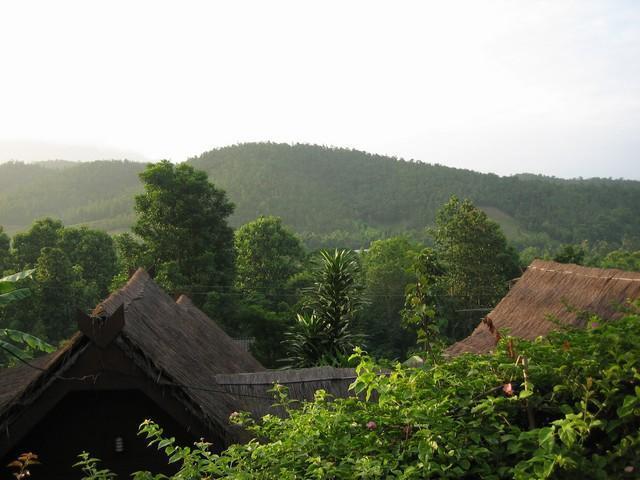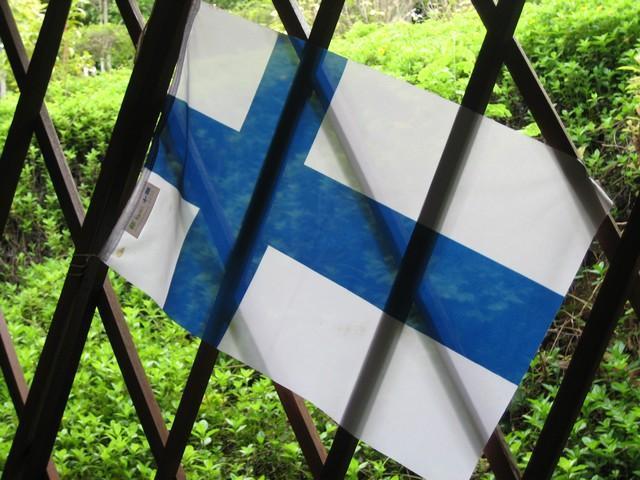 Time to leave to the amazing mountains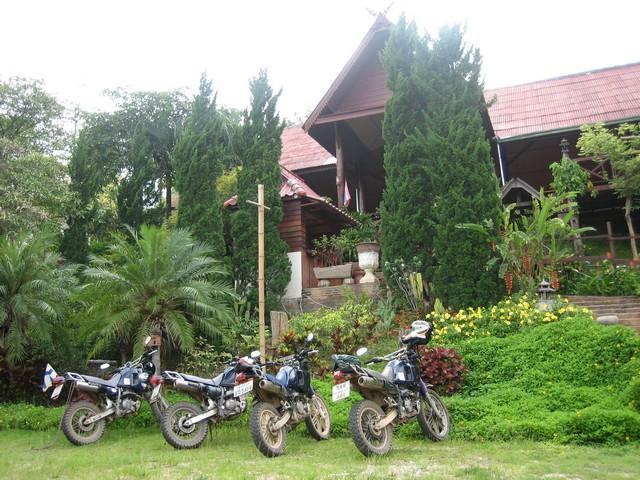 Near Mae Chaem, few kilometers to the west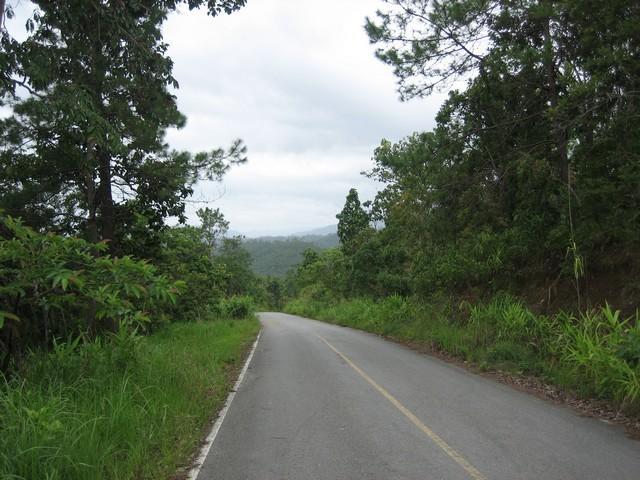 Is not a toilet, a forest..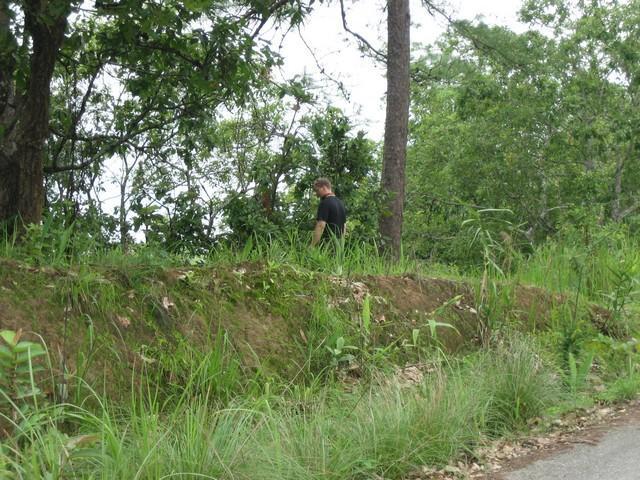 Some stunning scenery near Pang Hin Fon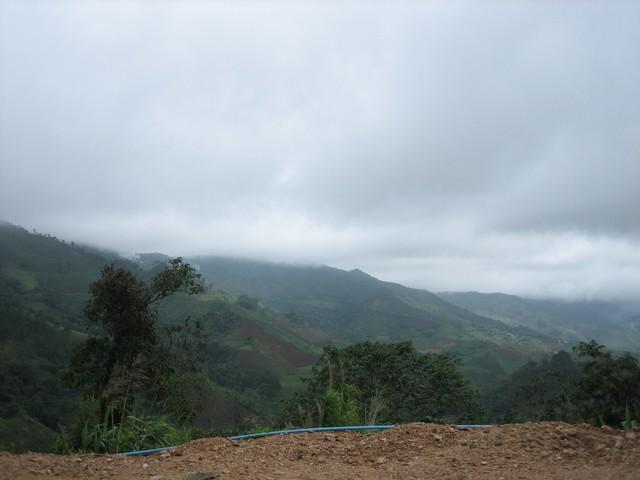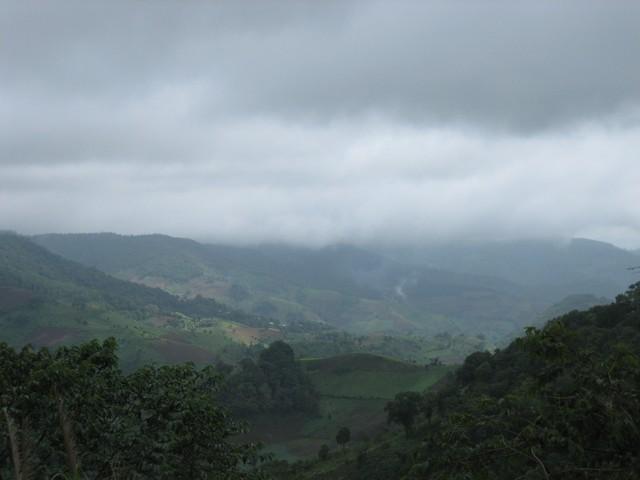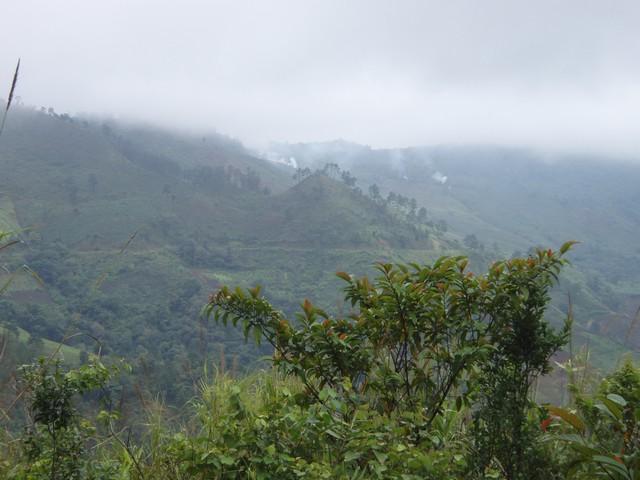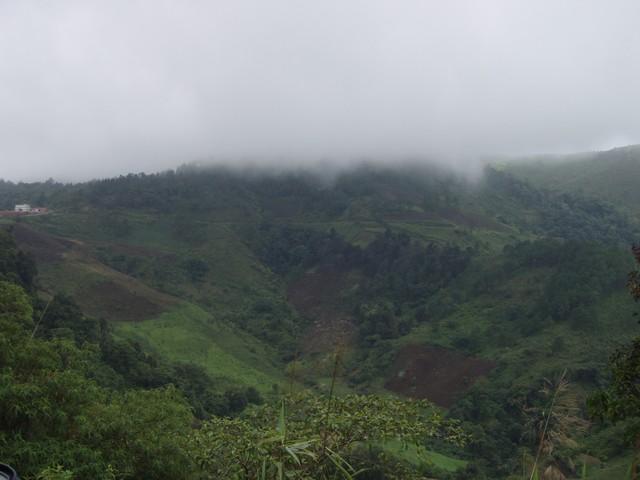 The Riders, thailasse and friends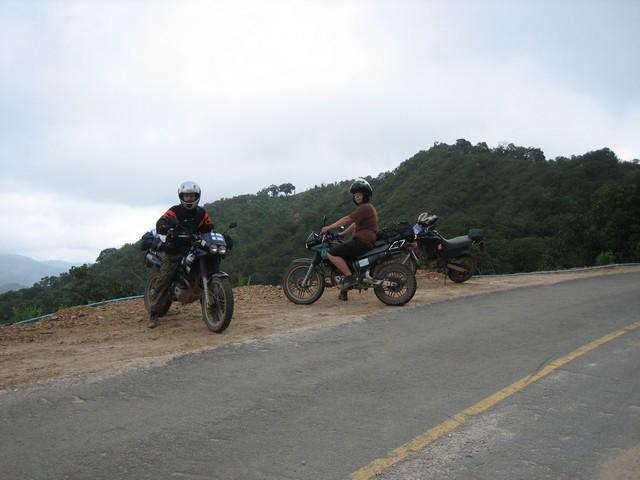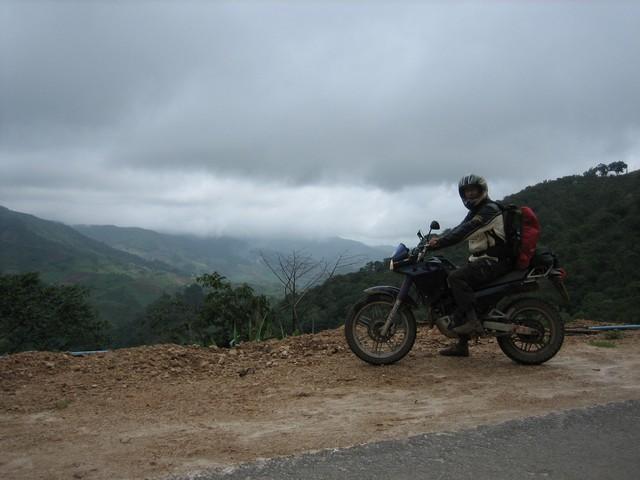 Some children on the road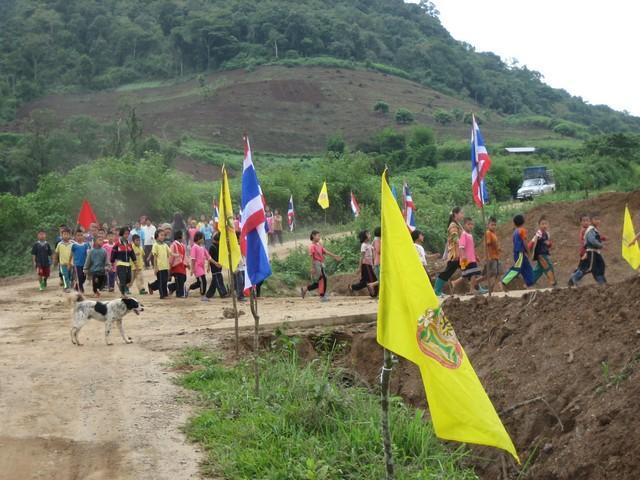 Some mountain views, section Pang Hin Fon - Mae Ho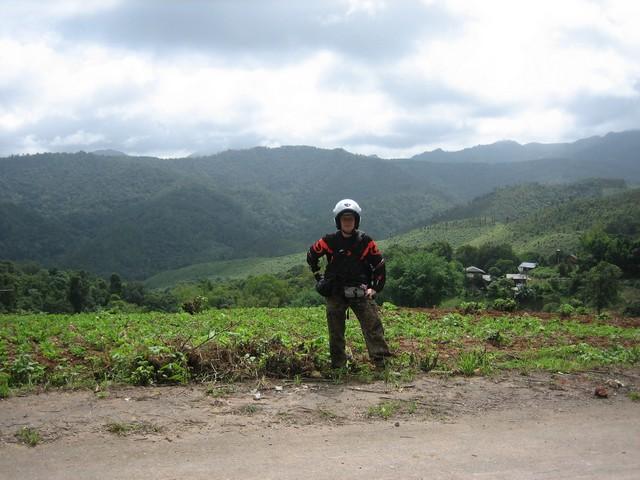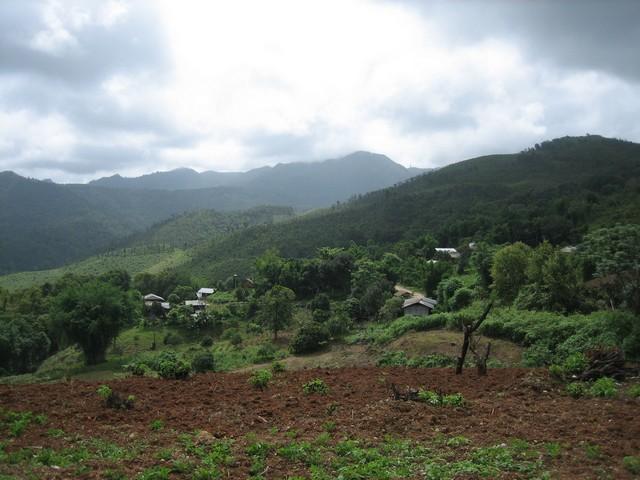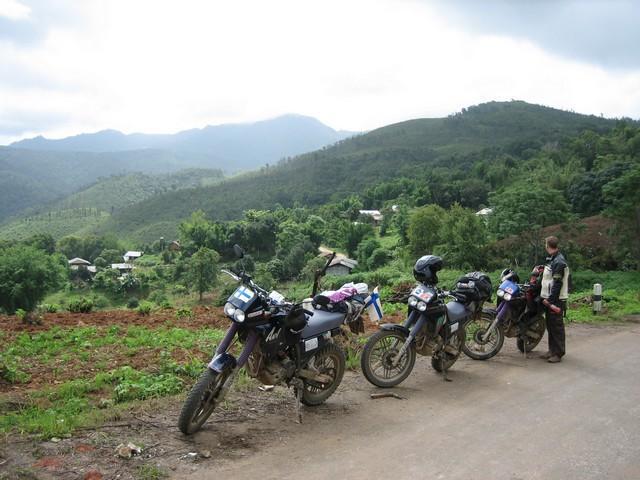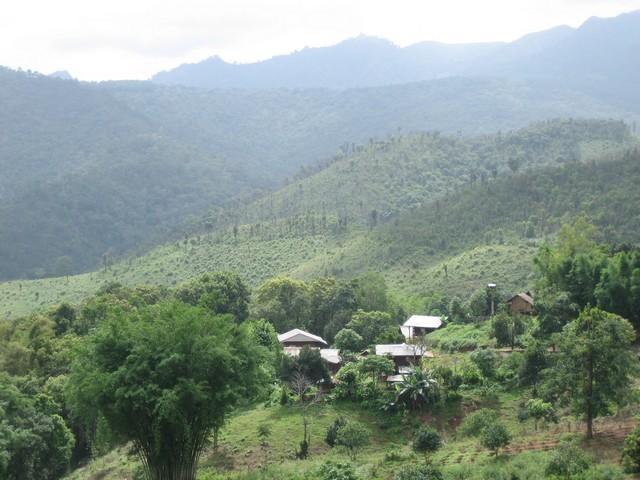 The route continues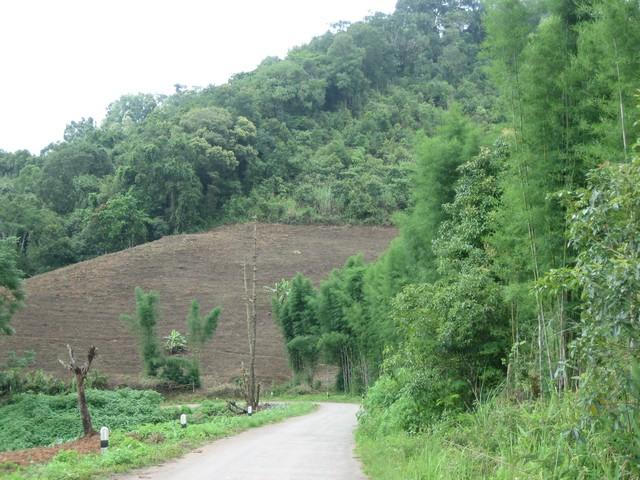 "r�f r�f "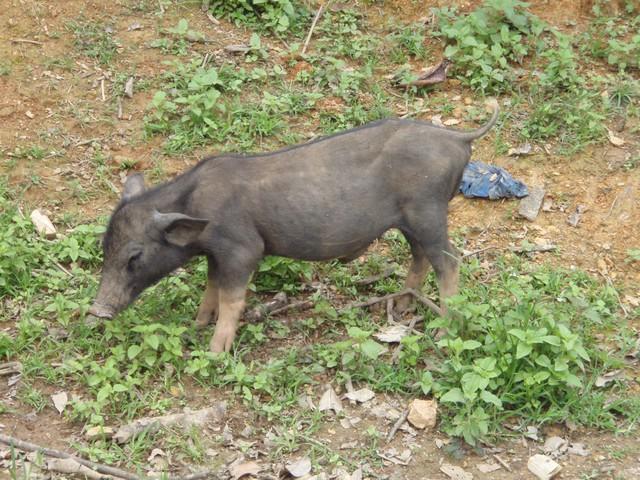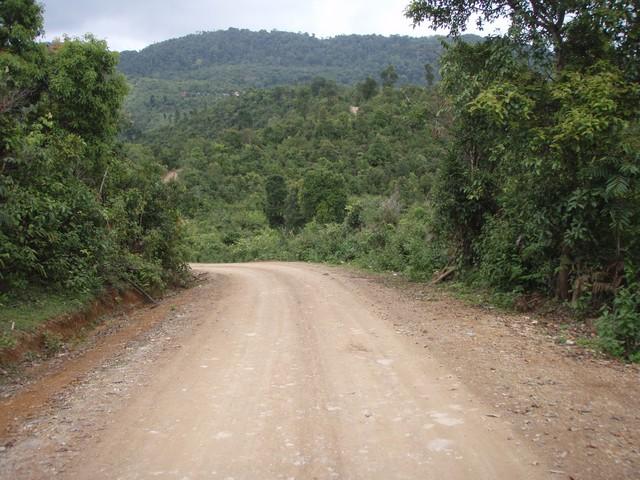 Turn right if you go to Mae La Noi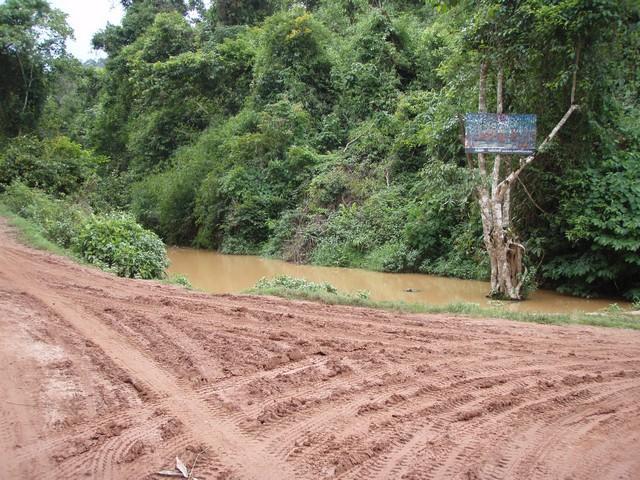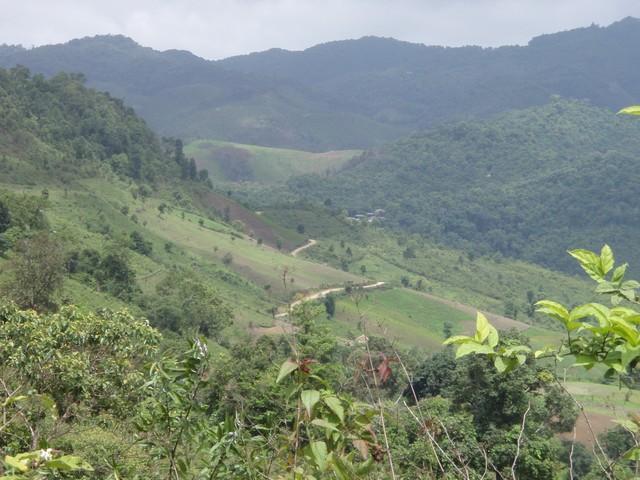 Nice dirt section again
Drinking break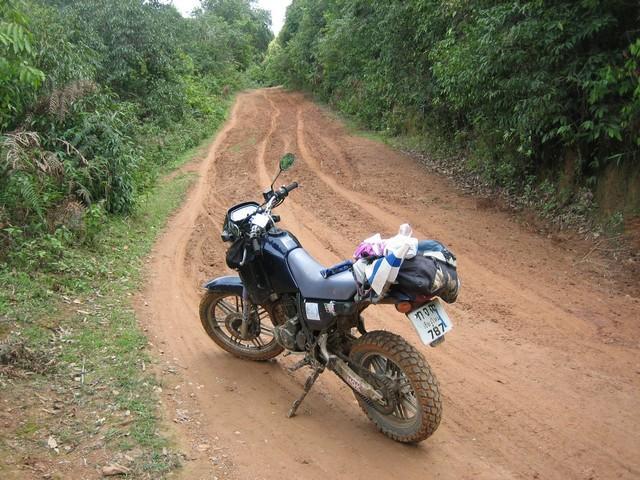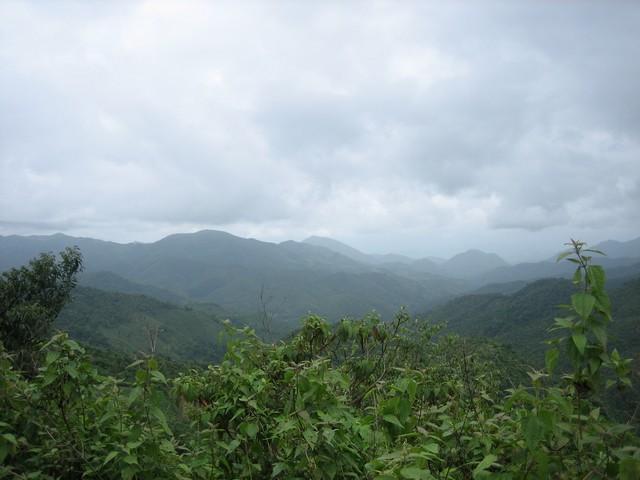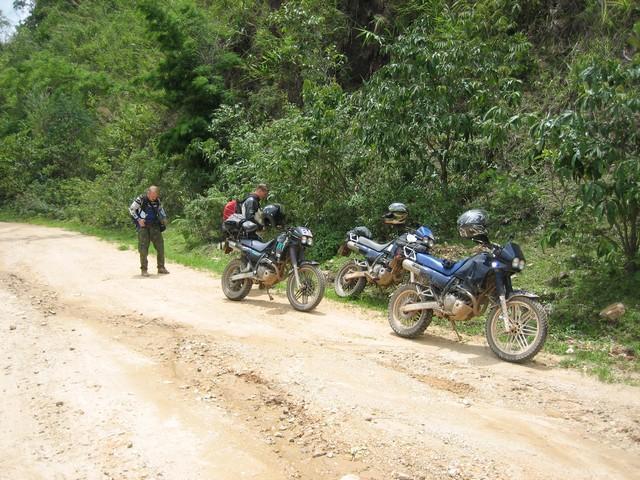 Ride on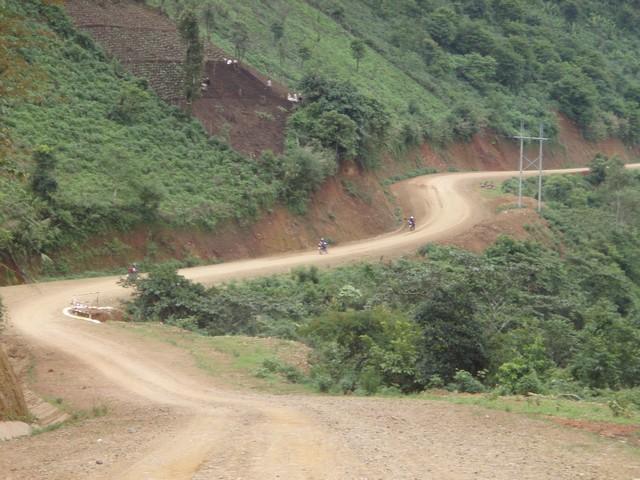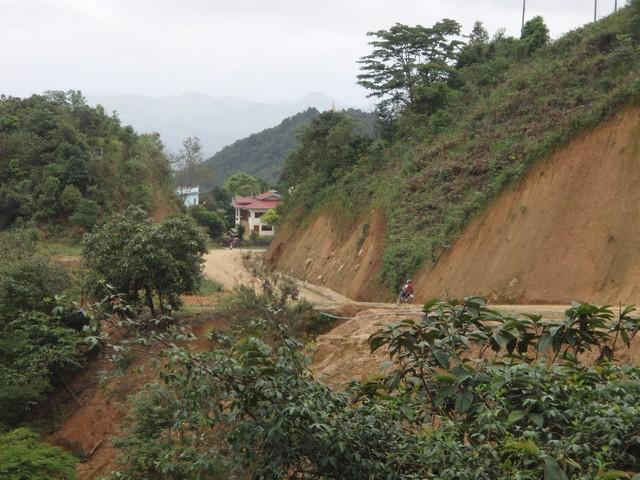 Mud section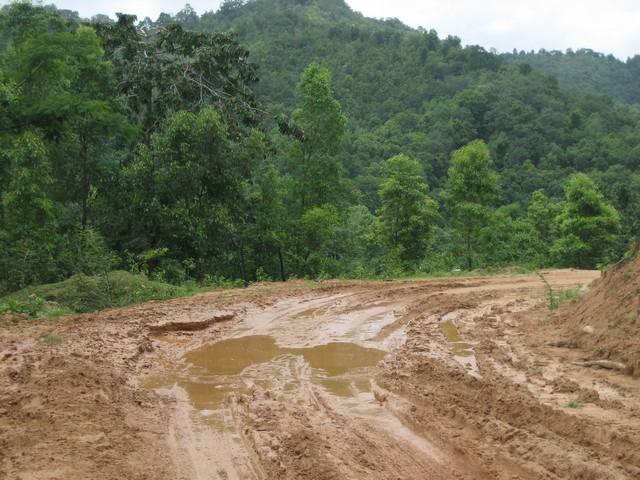 Of course we went through it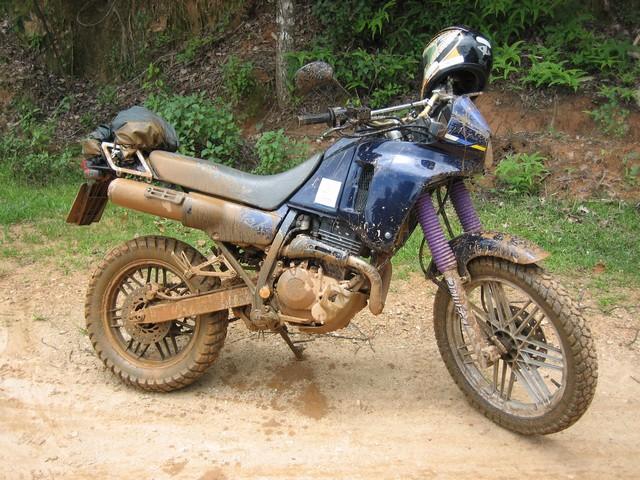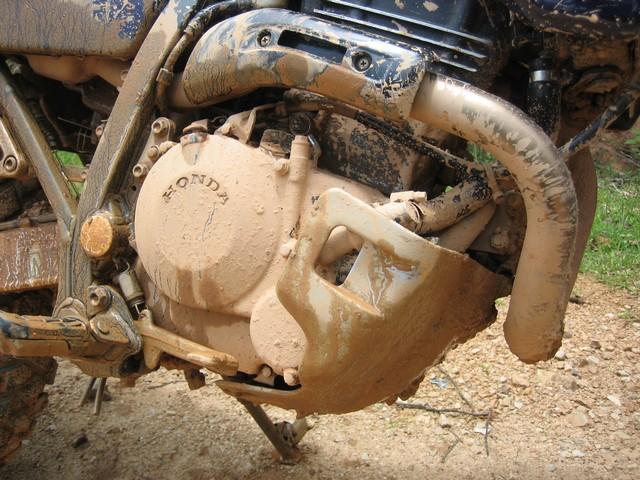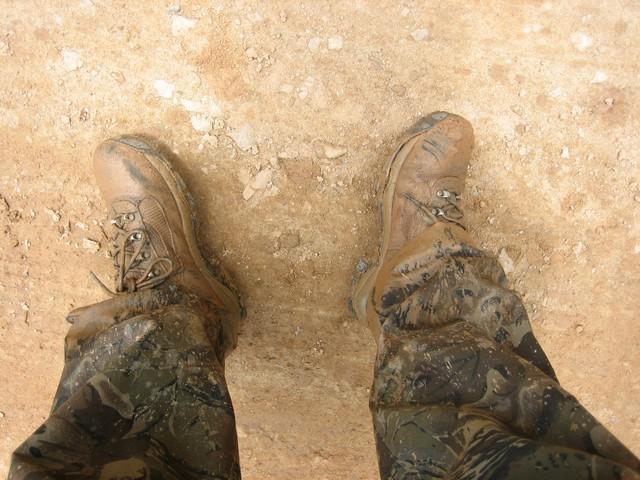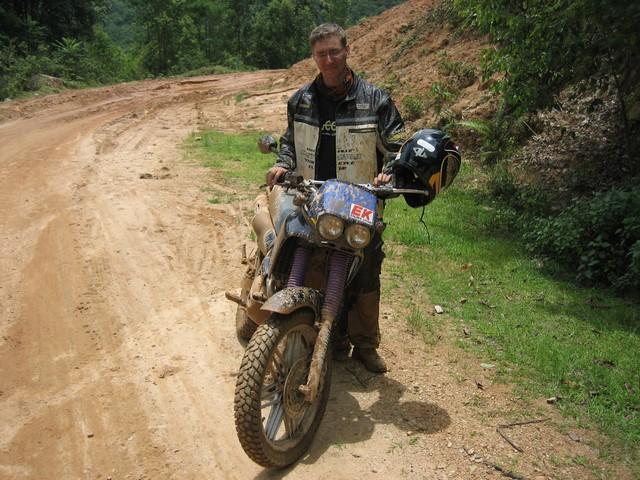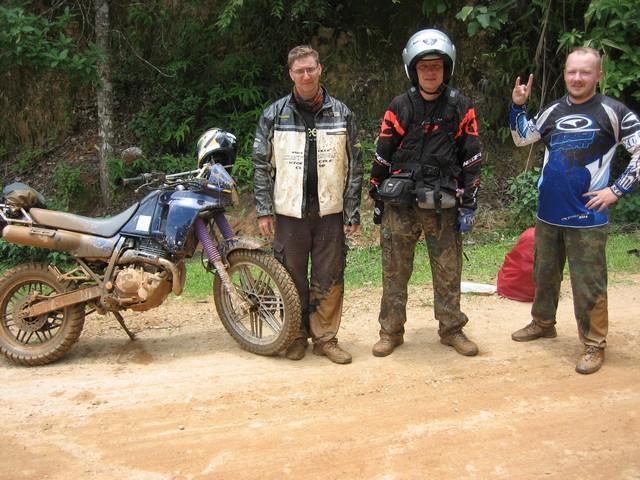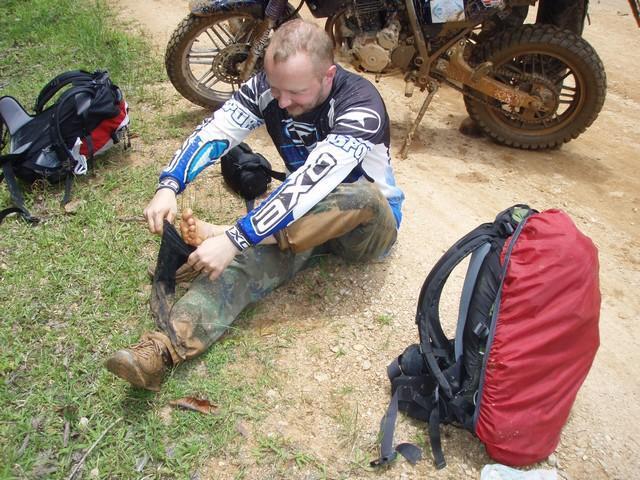 Lunch break in Mae La Noi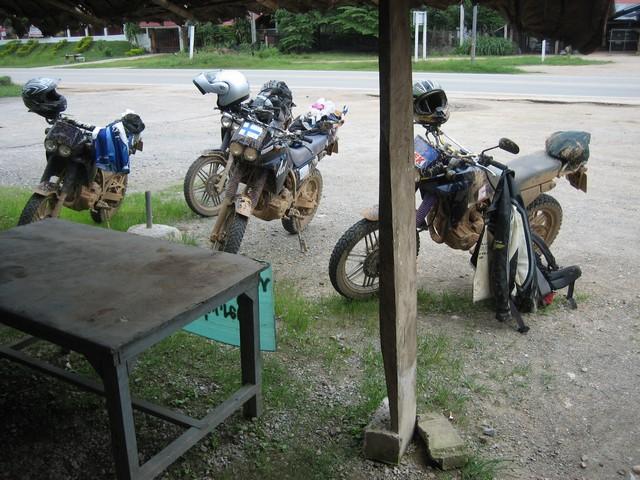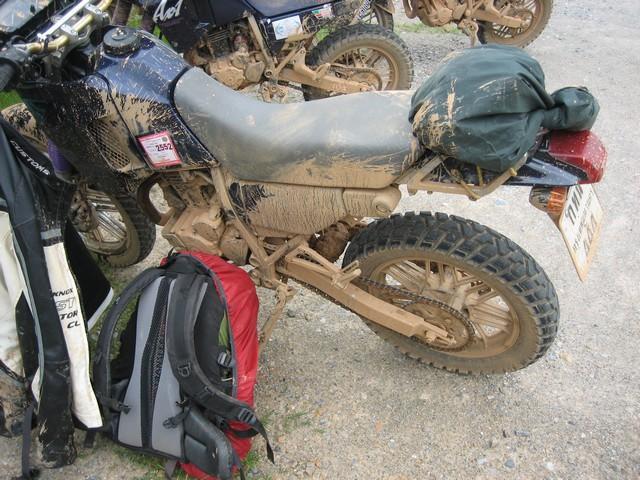 The route continues from Mae La Noi - Chiang Mai via Mae Sarieng
Piss break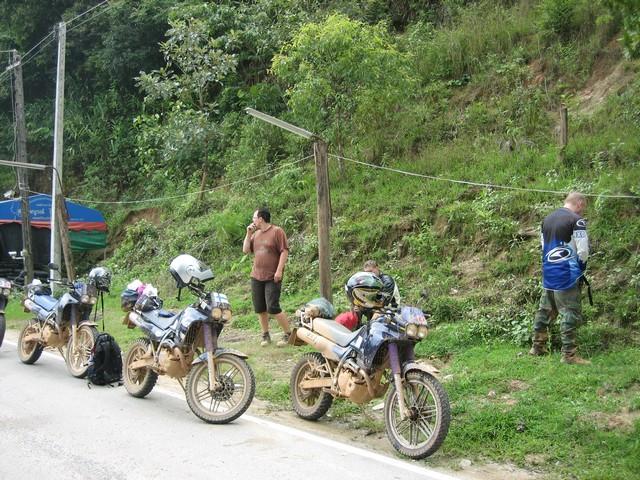 Drinking break, with us only water and energy drink!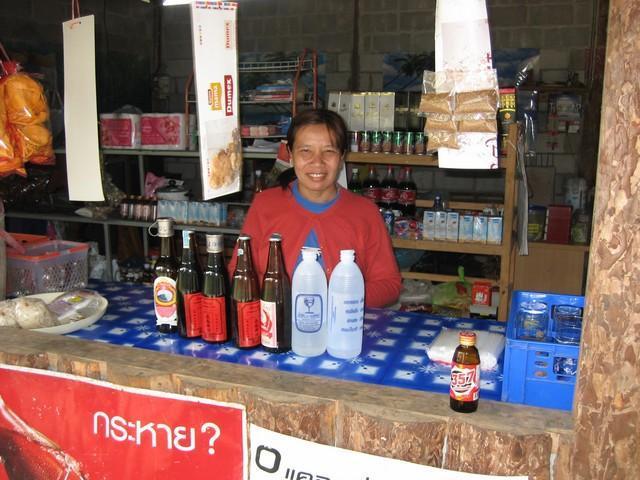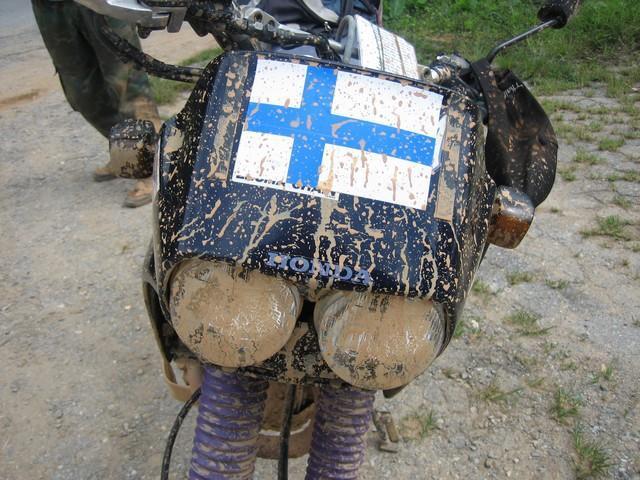 The route continues..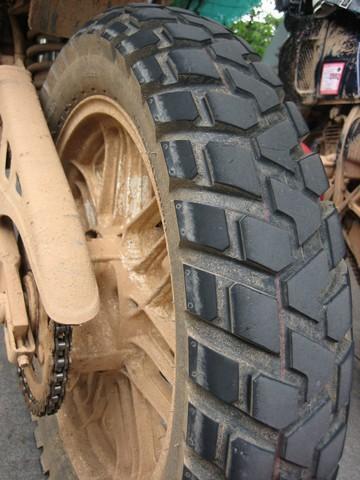 Piss break again
Back to Chiang Mai and Montri Hotel