Dec 9, 2008
1,017
661
113
Rogelio's Mexican restaurant in Mae Chan. Right on highway 1 next to Mae Chan Hospital.
It's been open about 6 months and serves real Mexican food, as Rogelio is a real Mexican chef.
With his Thai wife, they lived in the US for a long time.
The food is super fresh, as Rogelio makes his own sour cream and fresh torillas etc. In fact all the food is freshly made on the premises by him.
Closed on a Sunday and they don't have an alcohol licence yet. I have been twice in a few days, even though it's a 60klm round trip. Highly recommended and fair prices. Great to eat this cuisine made fresh and you can really taste that freshness.
Quesadilos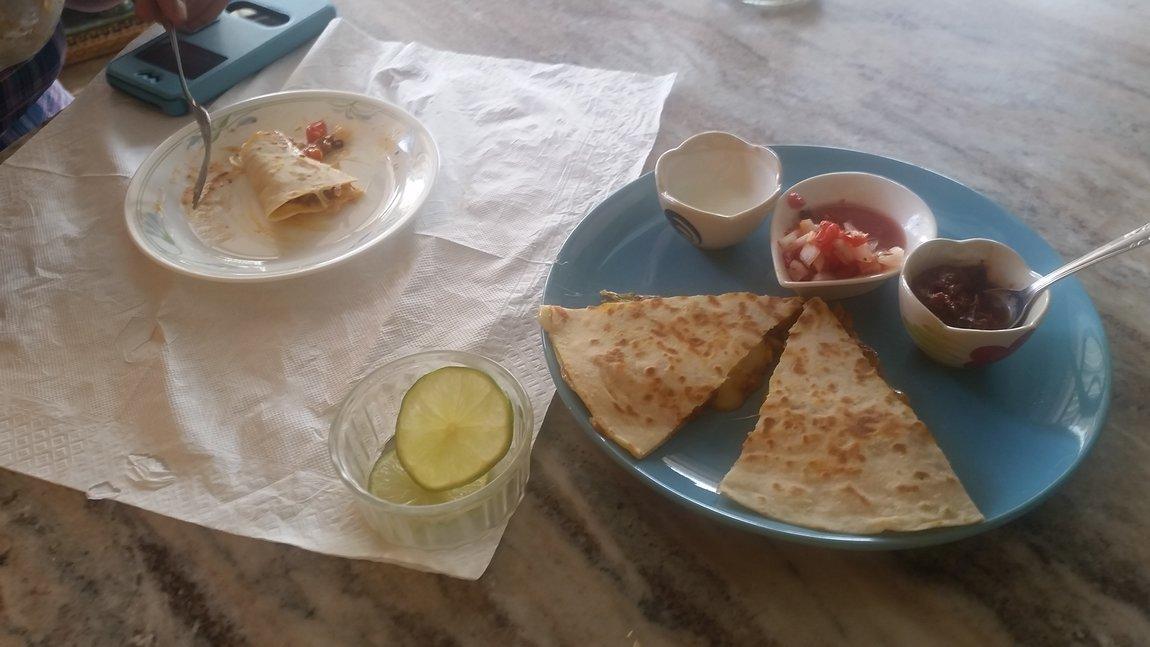 and Enchiladas