0
Staff member
Subscribed
Jan 16, 2003
14,088
5,081
113
69
On a recent trip back from MHS one of my rock straps broke.
In need of a new strap or a repair job Sirimongkolkan Cushion came to the rescue.
A motor vehicle upholstery shop, with a decent stitching machine.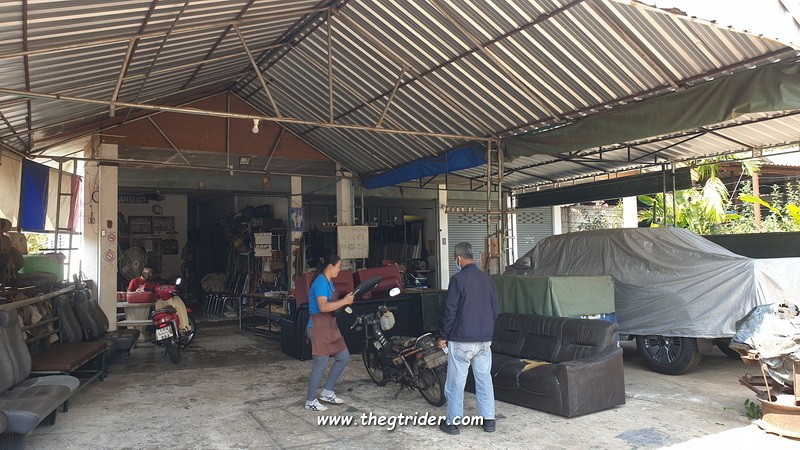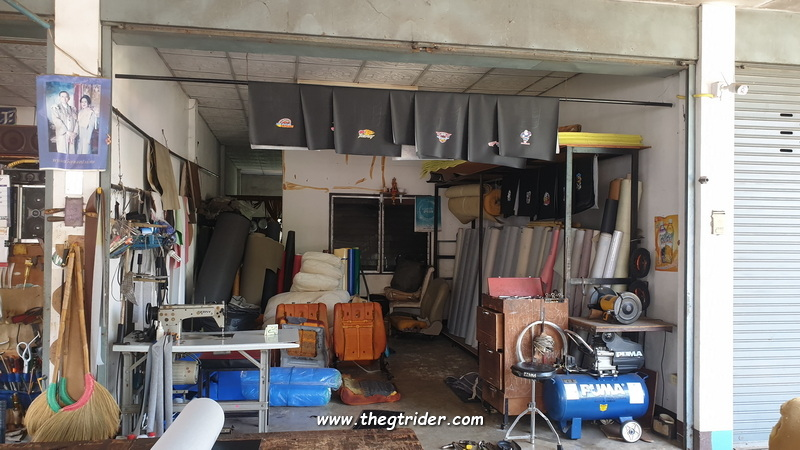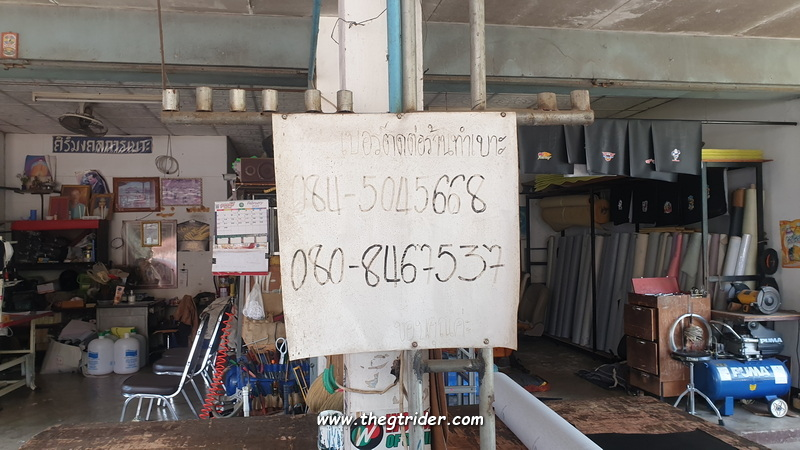 50 baht asked for repairs & stitching. I Paid 100 baht for the good service.
★★★★☆ · Furniture store
goo.gl