Administrator
Staff member
Jan 16, 2003
12,523
2,946
113
67
Following on from
https://www.gt-rider.com/thailand-motorc ... html#39449
Davidfl wrote:

In Mae Hong Son it was Halloween night & I thought - so what? But in the Crossroads Pub it was really rocking with the locals all decked for the night..

The sensational Miss Nok (owner of Crossroads) on the left.

Later on that night we failed in our attempt to get into The Chalet Pub at the Baiyoke Hotel - no room. The place was jam packed solid with Halloween party goers. Amazing Thailand indeed!
Some more Halloween photos from Miss Nok at The Crossroads Pub in Mae Hong Son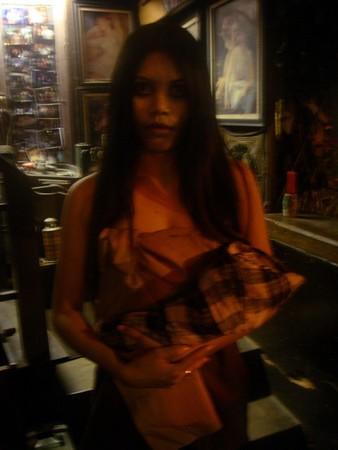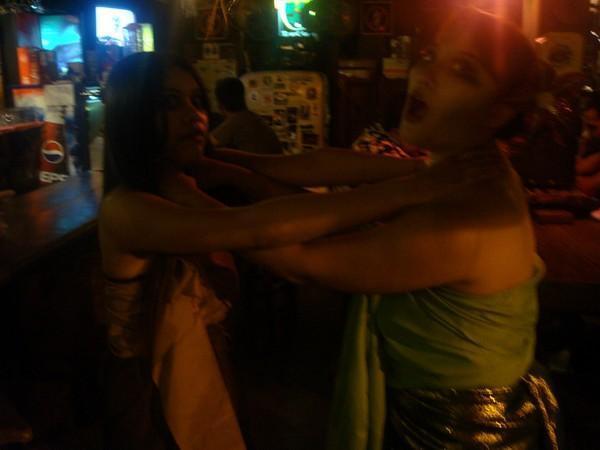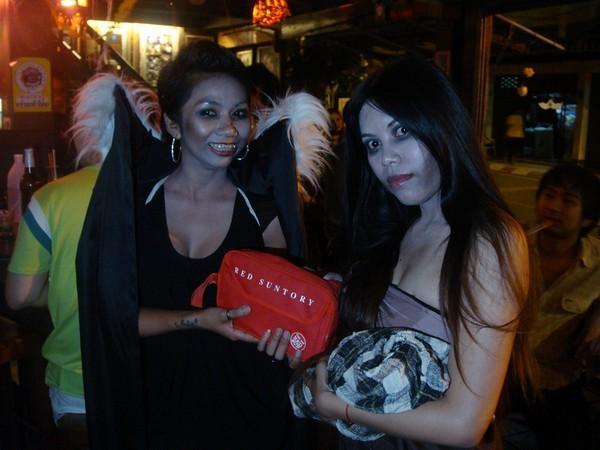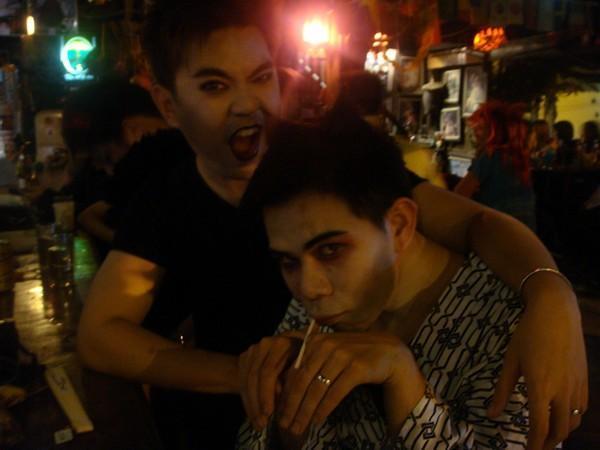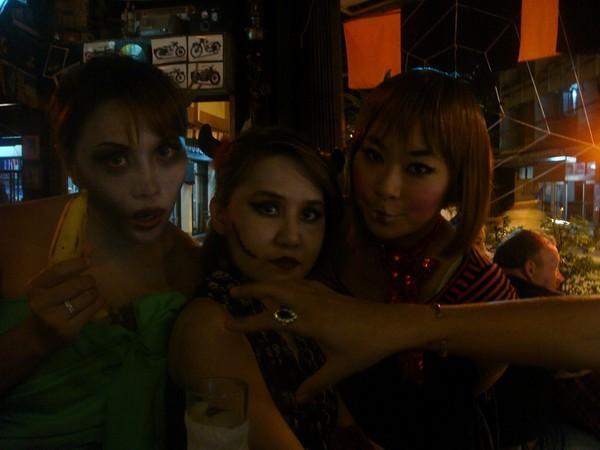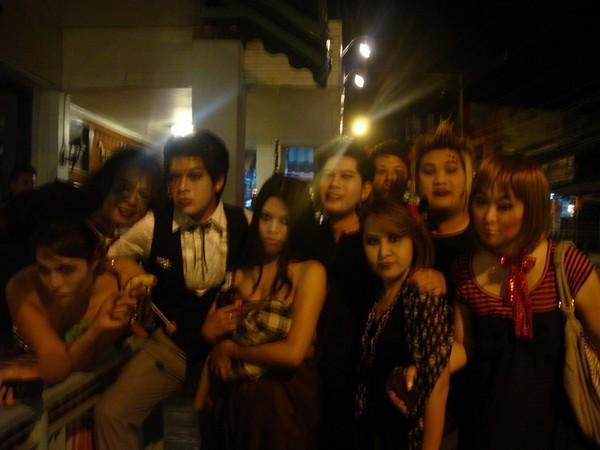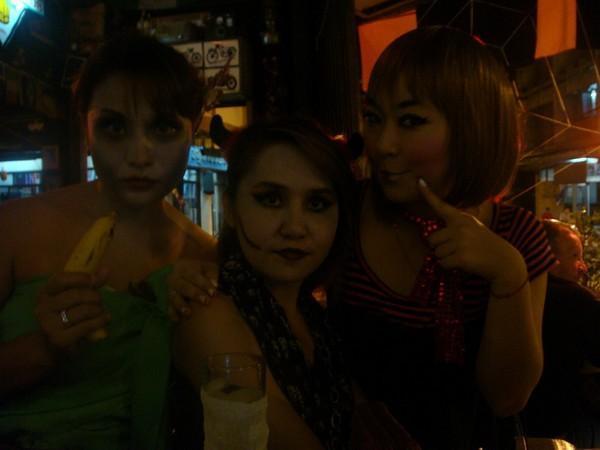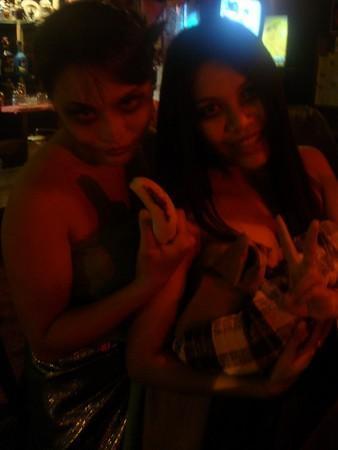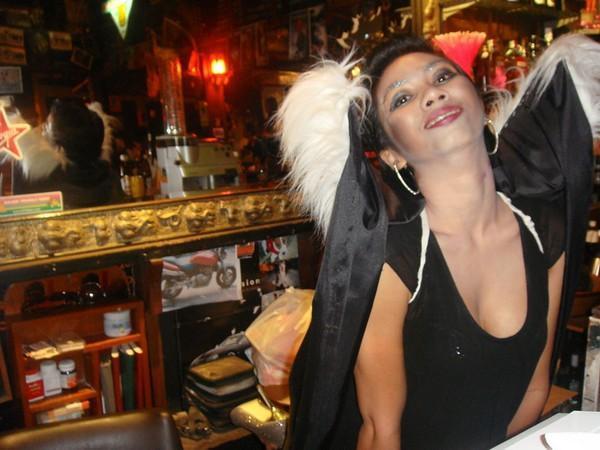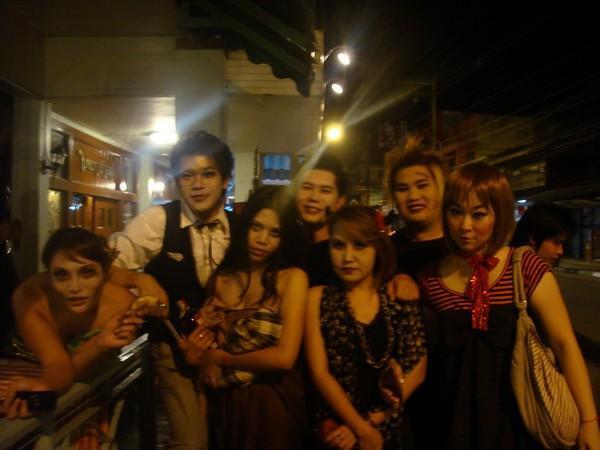 Twas a good night at the Crossroads Pub in Mae Hong Son, as most nights are when you are there. Hit it when you are in Mae Hong Son - wear a GT Rider shirt & get a 10% discount on drinks.