Couldn't get the pics up so split this report in 2
Some of the steepest hairpins around.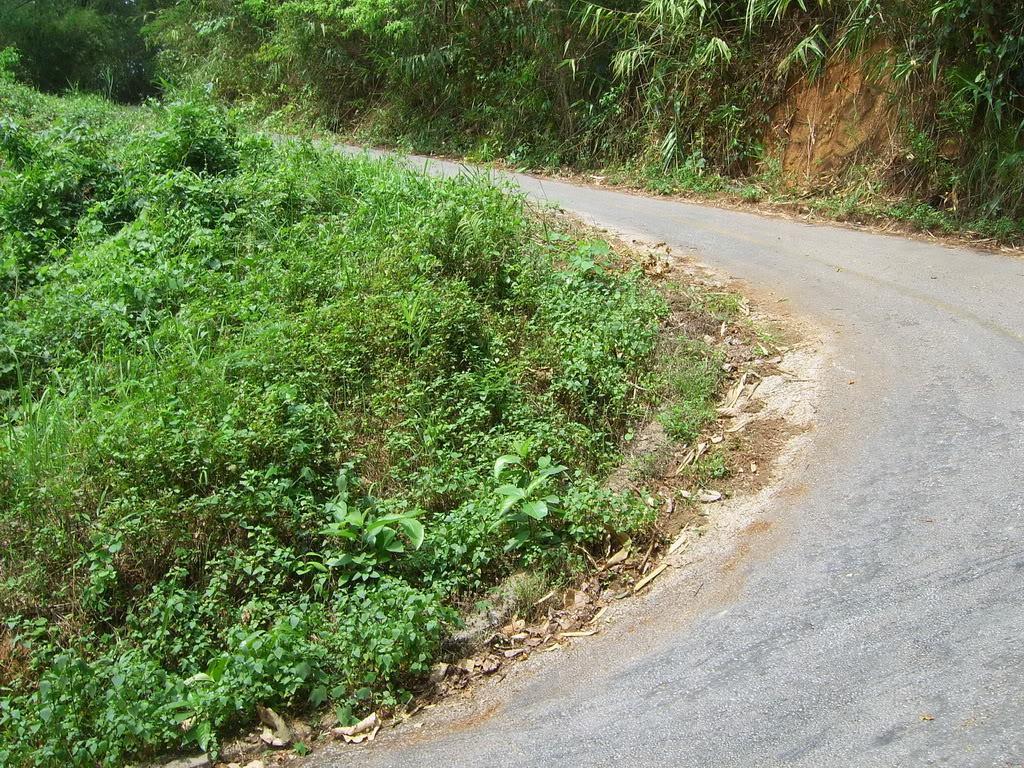 And great scenery as the North always has.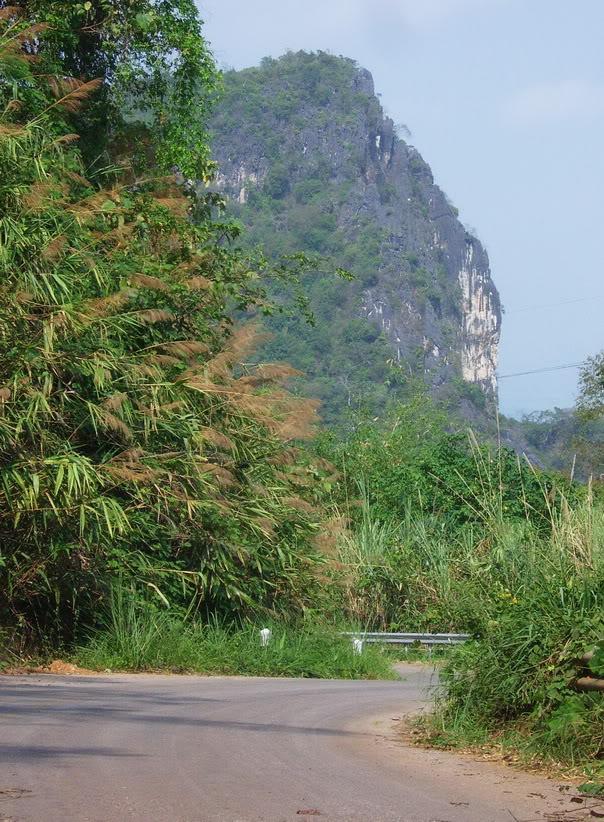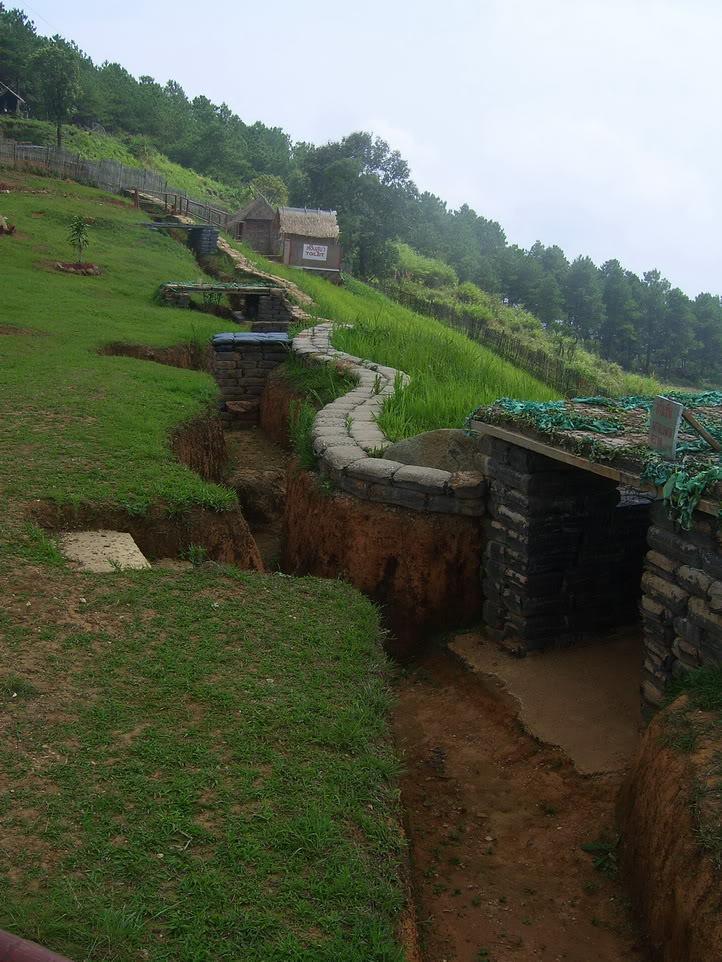 Doi Tung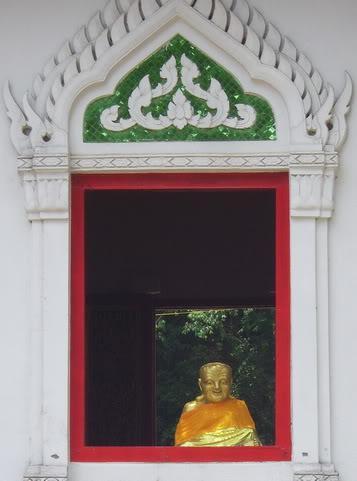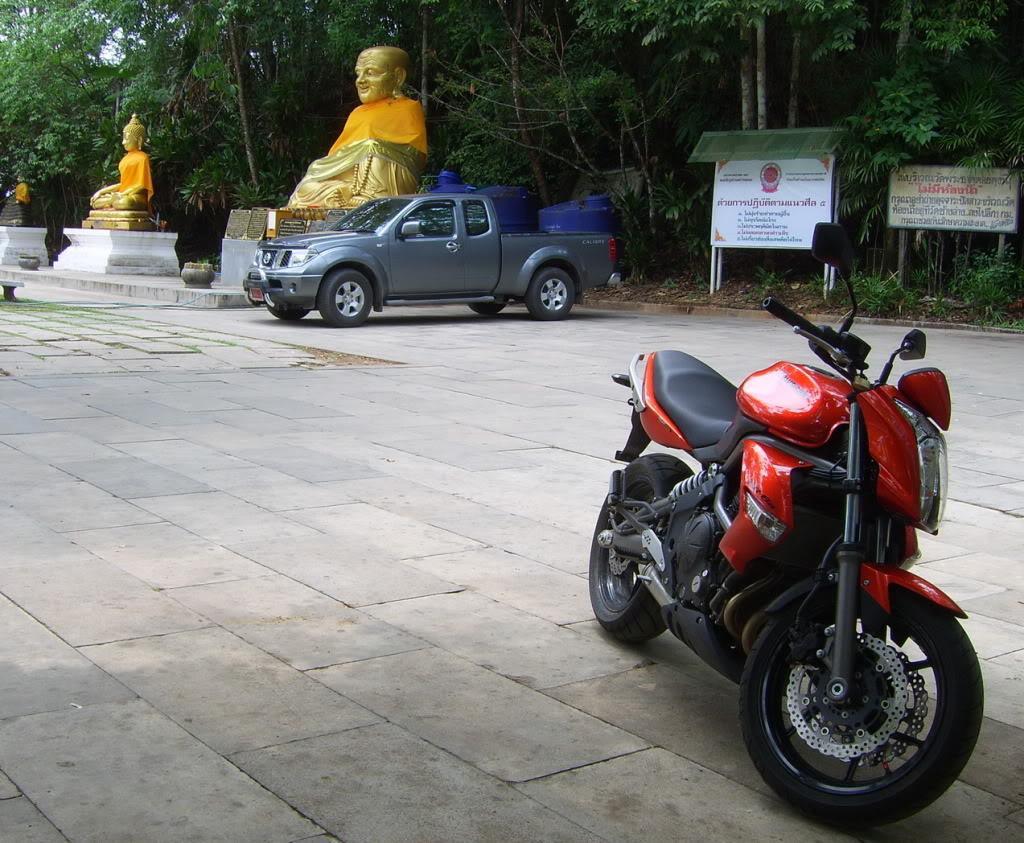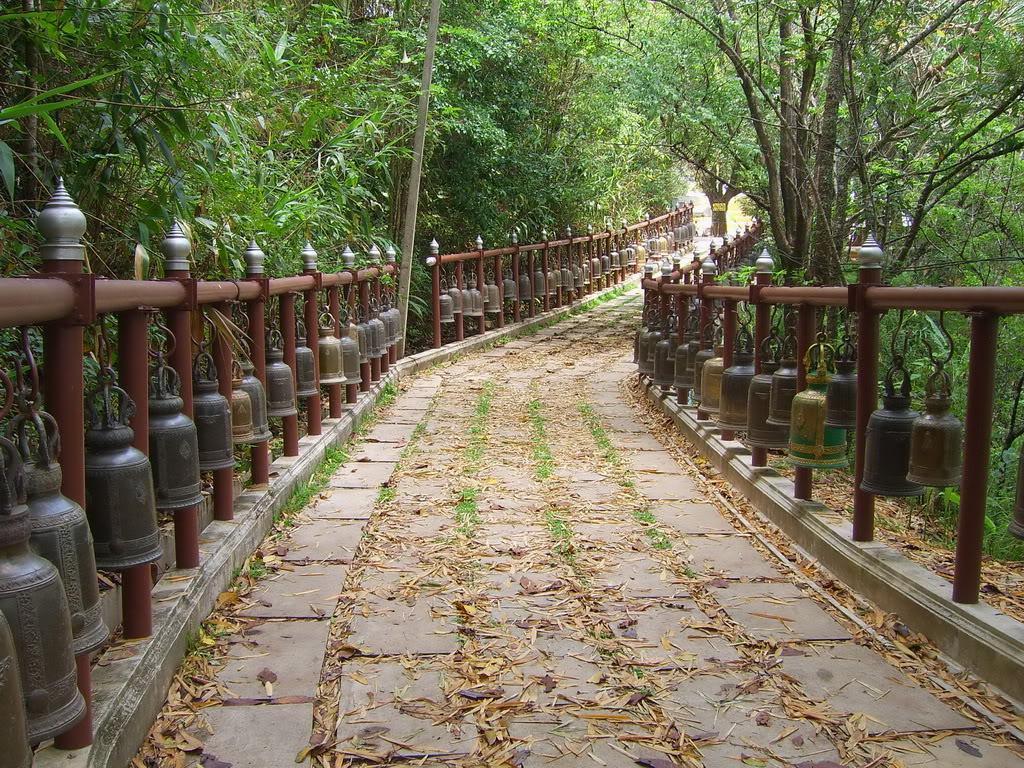 Was a great day trip.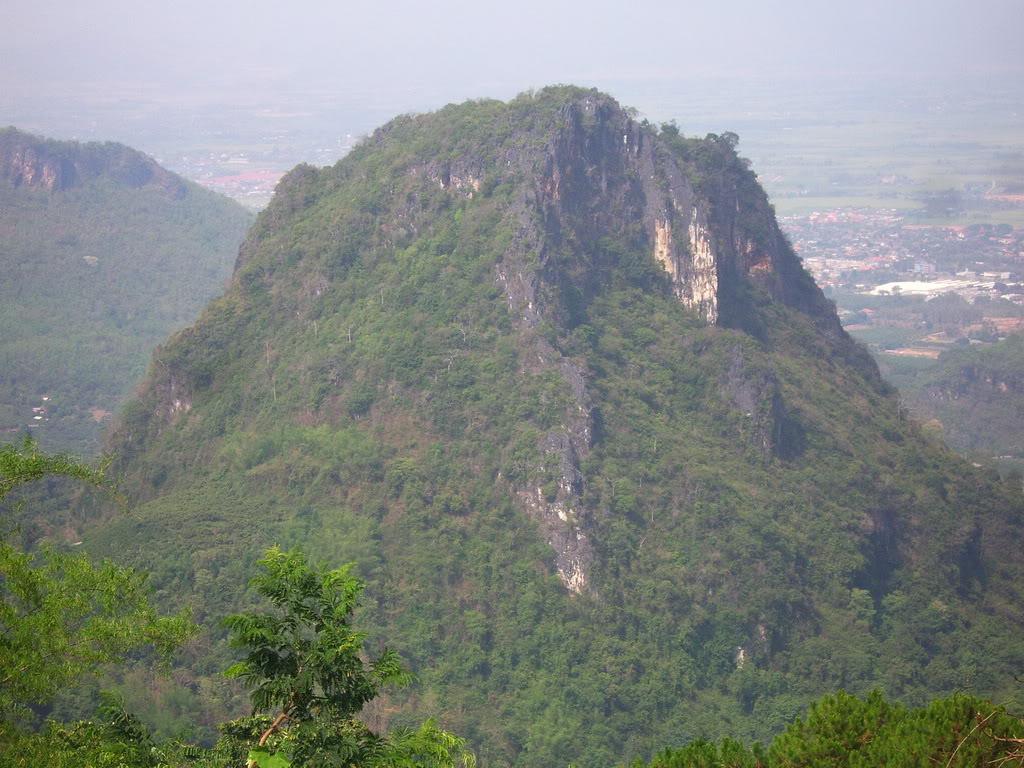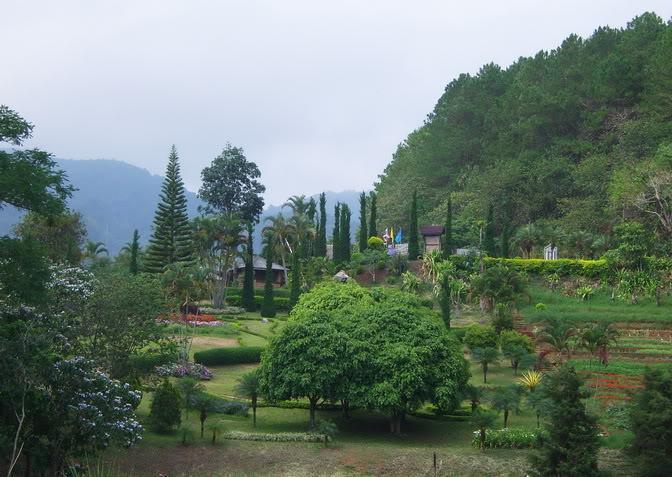 Unfortunately the weather didn't improve so the next day I had a wet ride home down the highway to Doi Saket.