A trip I did in Late April after the madness of Songkran was over and it was safe to get back on the roads.
Rode up on the 118 and 1 to Mae Sai to see the Golden Triangle for the first time. I was hoping to come back via Doi Mae Salong but the weather wasn't the kindest to me.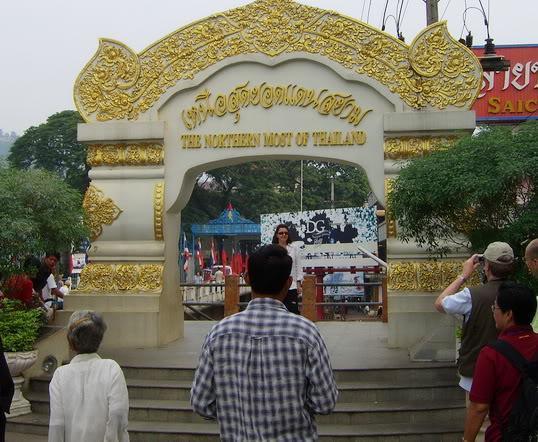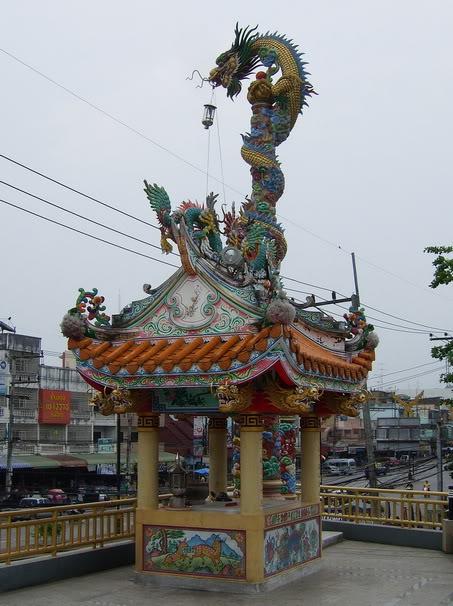 Stayed at the Mae Sae hotel on the river. I think 400 with air.
Looking from the room over the river to burma.
Woke up to overcast skies and headed off to Sop Ruak.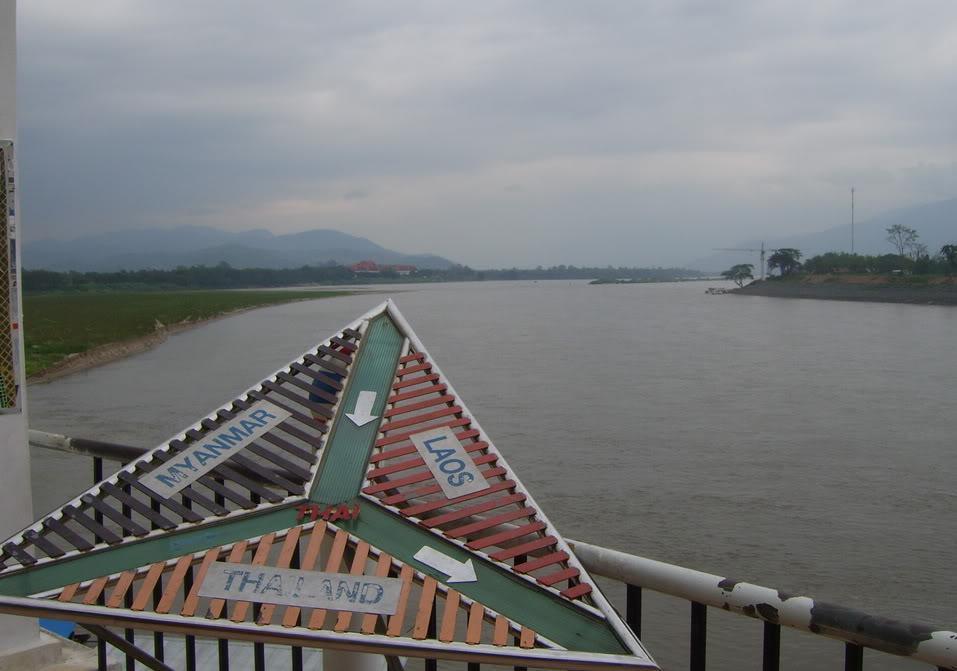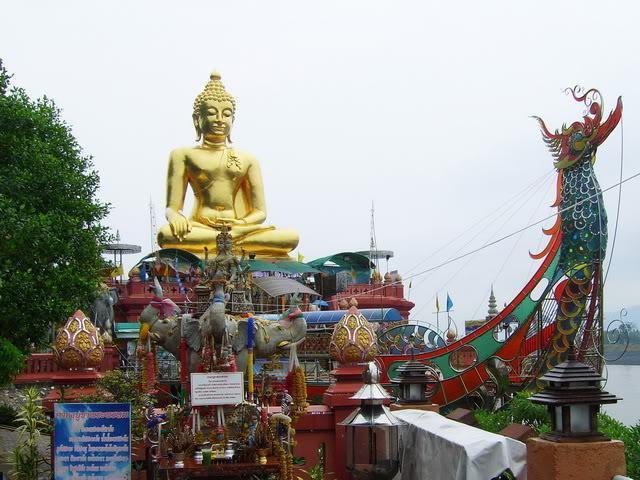 Had a lot of rain all day rode to Chiang Saen and back to Mae Sai.
A bit of ozz in Mae Sai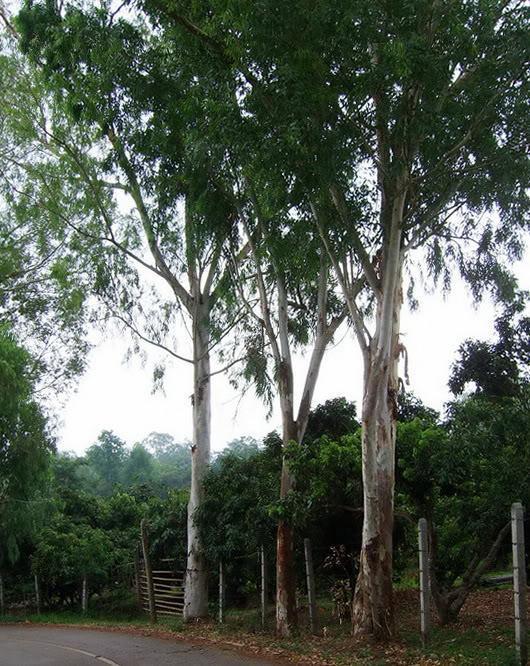 Woke up the next day to heavy rain in the morning. After being soaked to the skin the day before didn't fancy getting wet again. So I spent the morning looking around Mae Sai. This place is like a ghost town after the 15 day visa change the locals are really hurting.
The rain cleared about lunch time so I decided on a ride to Doi Tung.
Something lost in translation.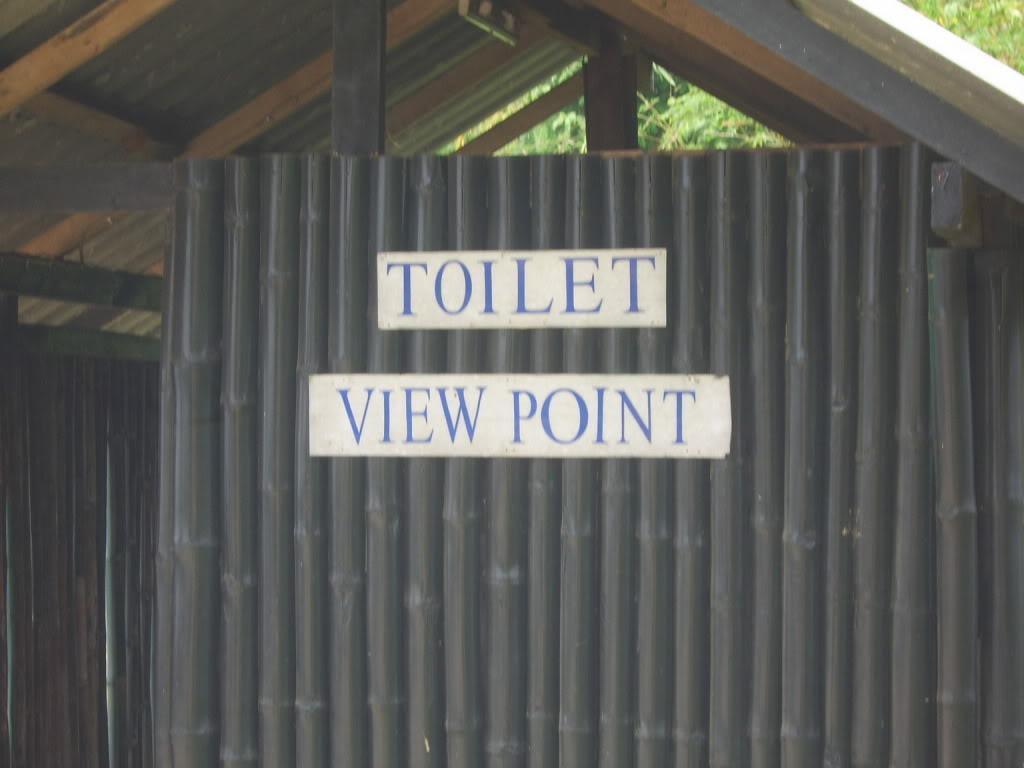 The view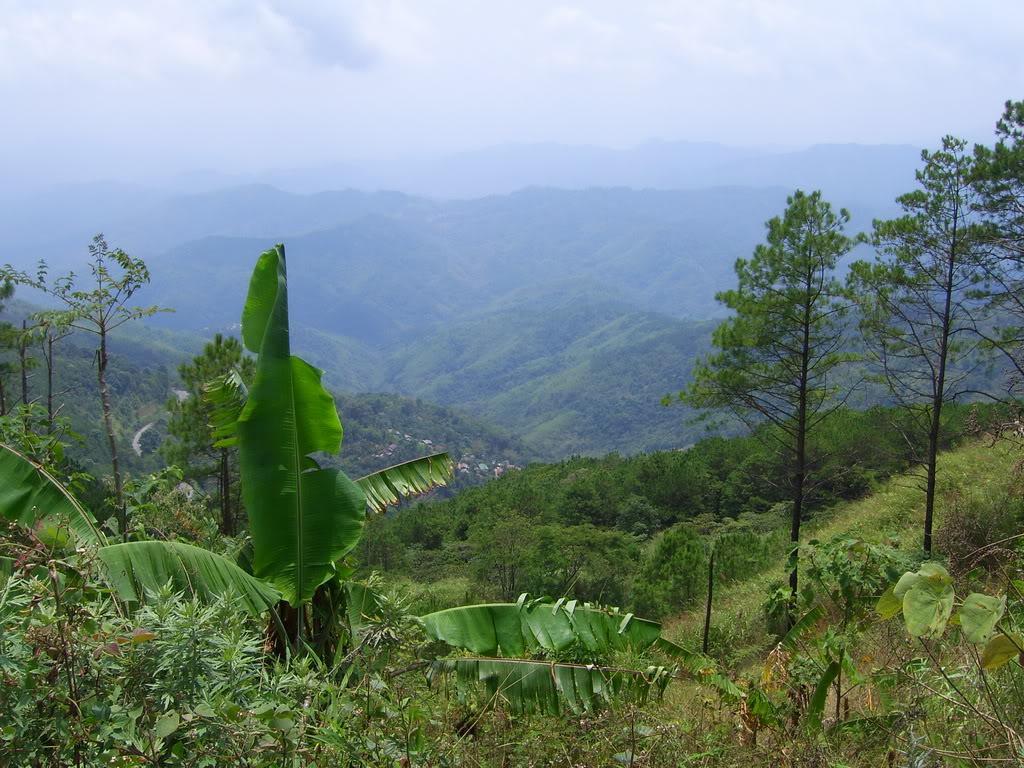 Nice quiet roads around here.