Last Sunday I rode south from Chiang Rai with the intention of completing a 5 hour loop that would take me up to Mae Salong and home again via Mae Chan. And as all good motorcyclists do I of course was looking for a twisty alternative to the main roads that connect each of the points on my journey.
My main objective was to find an adventurous connection between the 118 - CNX to CR and the 1089 - Fang to Mae Chan.
So I consulted OSM and good old Google Earth and found the road that starts at the Mae Suai Reservior turn off and emerges at its Northern end on the Fang to Mae Chan road at a place called Ban Tha Ma Kaeng.
Its a great winding road that pretty much follows the flow of the Mae Suai River north via many small hamlets that include the lovely Ban Wawi. The road consists of a mixture of surfaces from wide new asphalt to narrow and patchy concrete. If you like lots of turns and elevation changes on your ride then you will love this one. Not sure how many Ks, but I would estimate around 40 in all.
I stopped along the way to take a few photos and was thoroughly impressed by the ride. The traffic on this road is light however there are still plenty of scooters to be wary of. It was a refreshing and relaxing ride in the cool of the morning and certainly not as intense as the roads that were to come around Mae Salong.
When I arrived at the T intersection on the 1089 I turned right toward Doi Mae Salong. About 2 or 3 kilometres along I discovered a great cafe called the Hom Pan DinVineyard. They serve very nice coffee and snacks in a comfortable and pleasant atmosphere. Just what I needed before moving on to the roller coaster roads of Mae Salong.
All in all it was a fantastic ride. Out at 7.30 and in by 1pm. And a ride that I am happy to repeat any day of the week.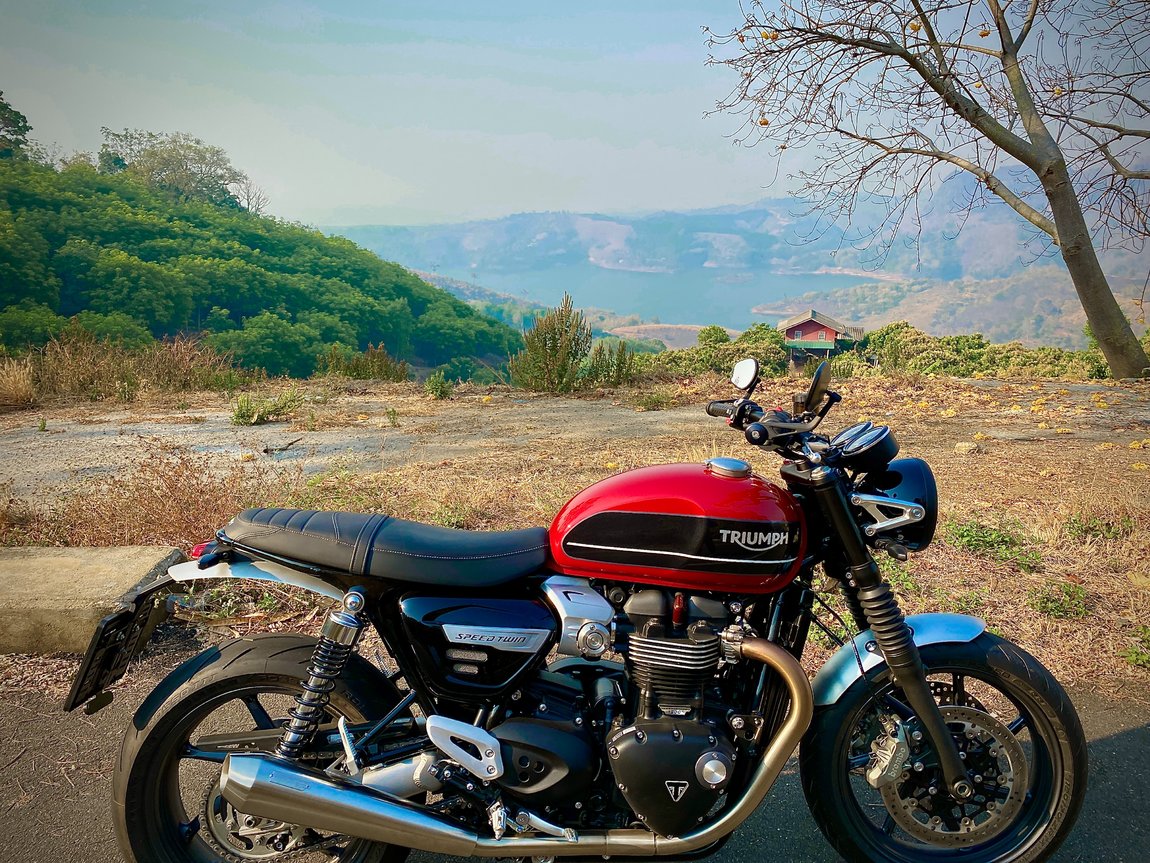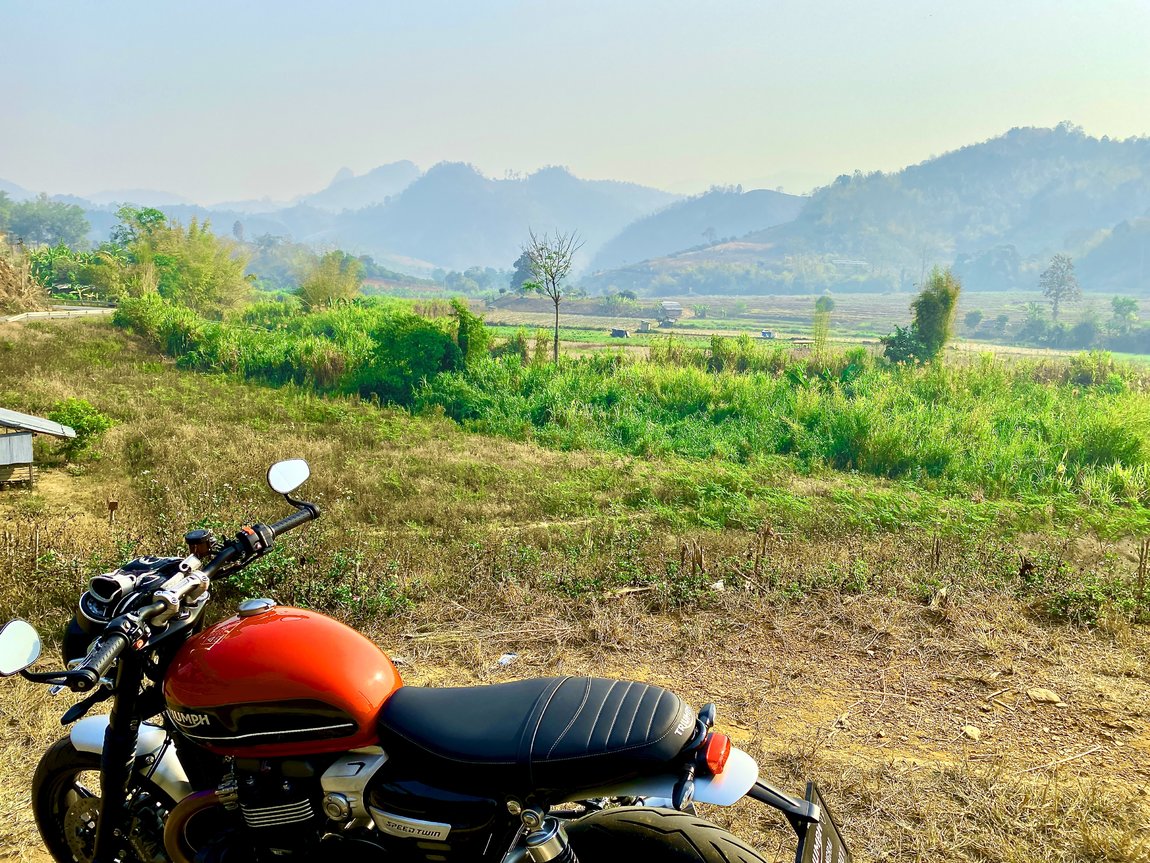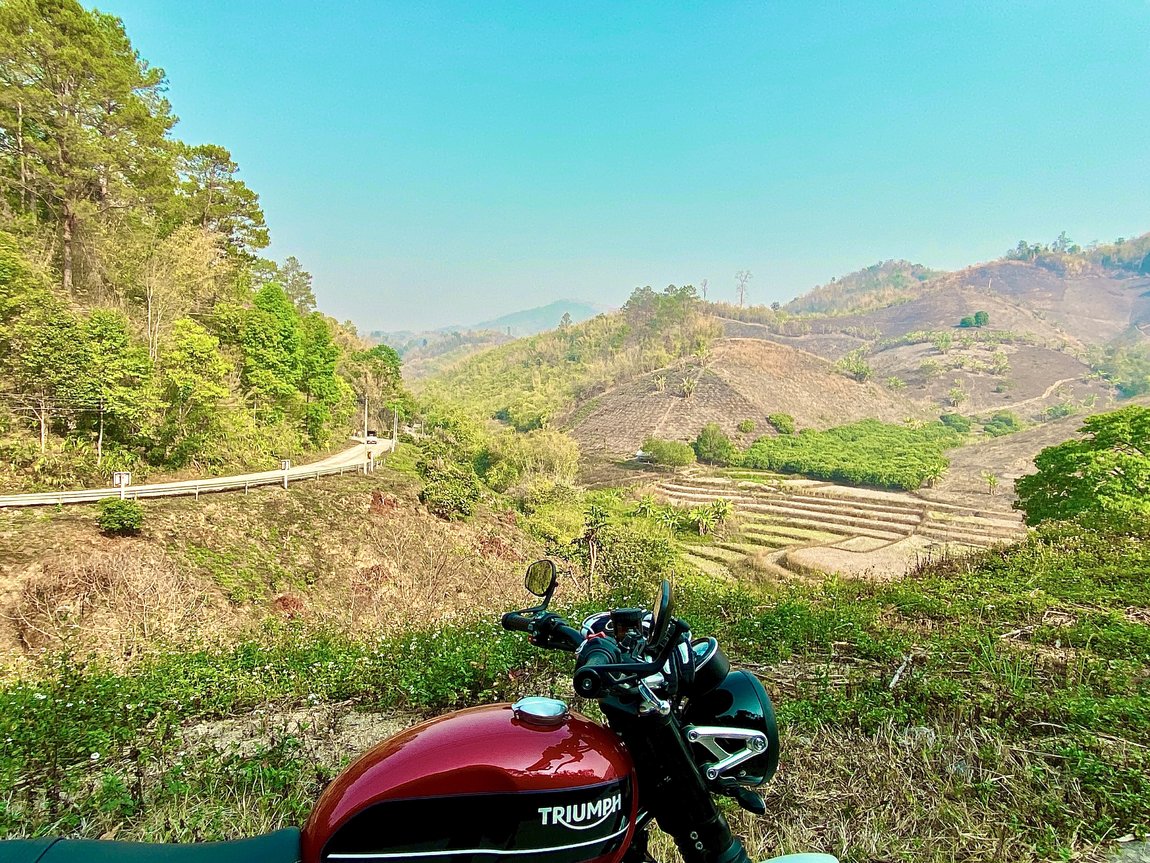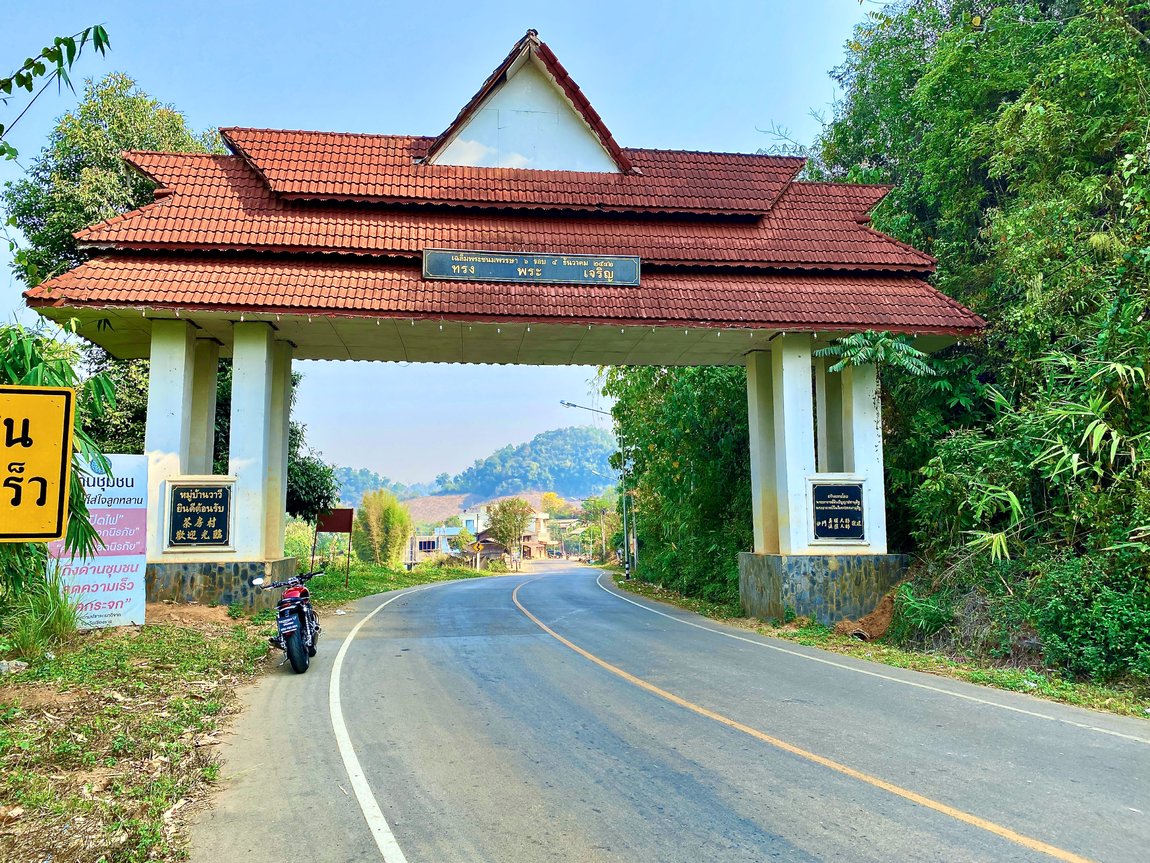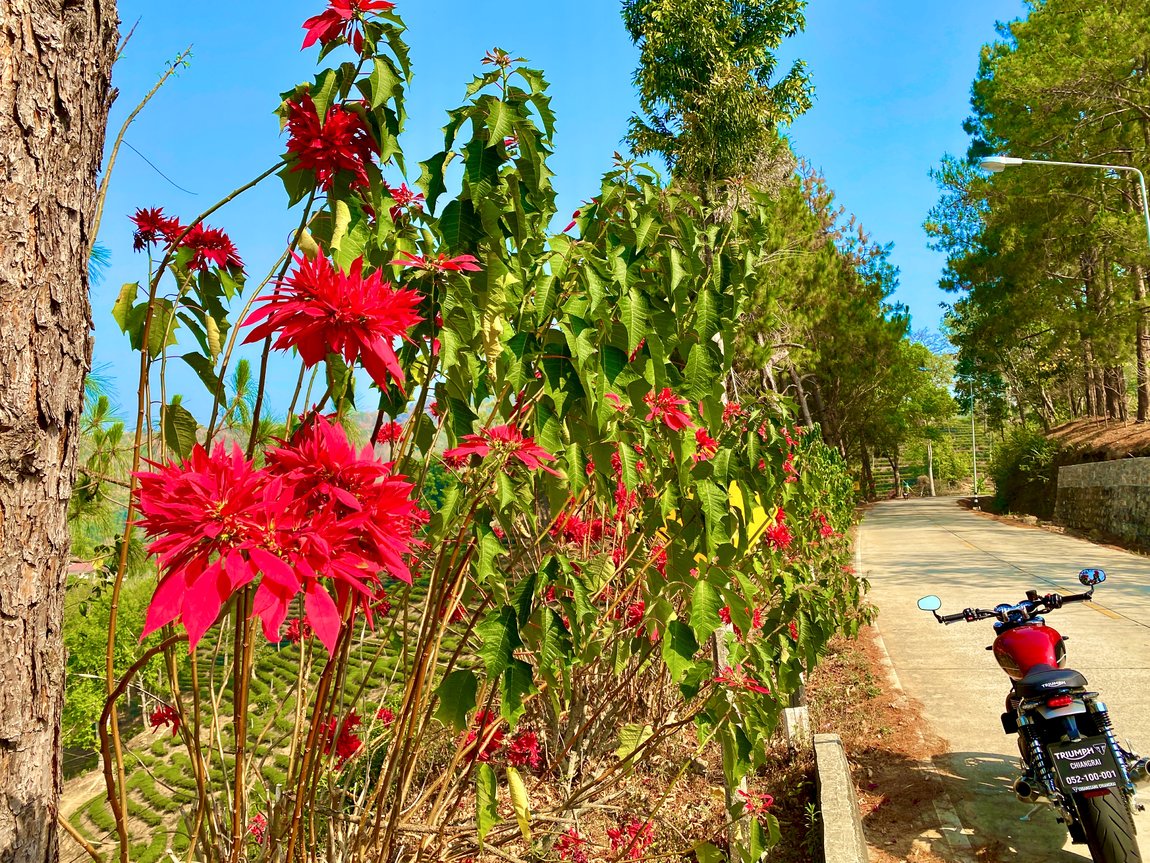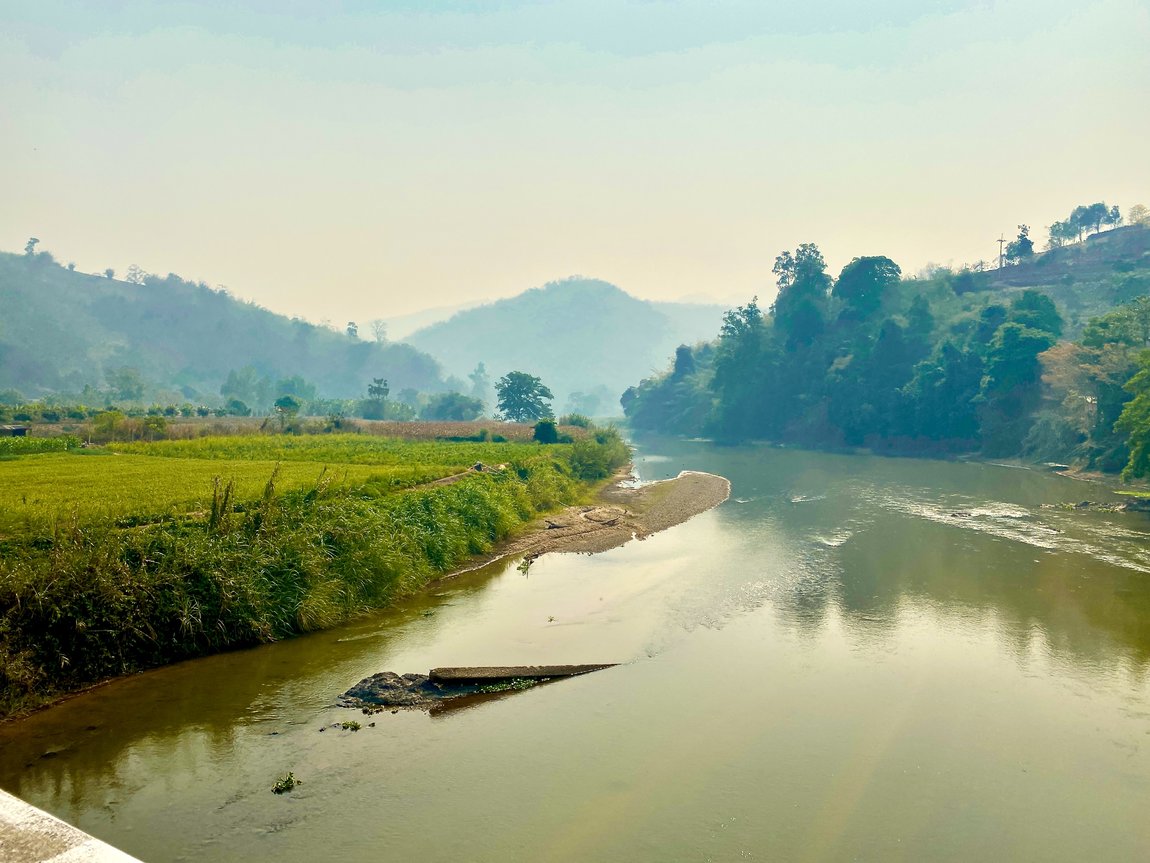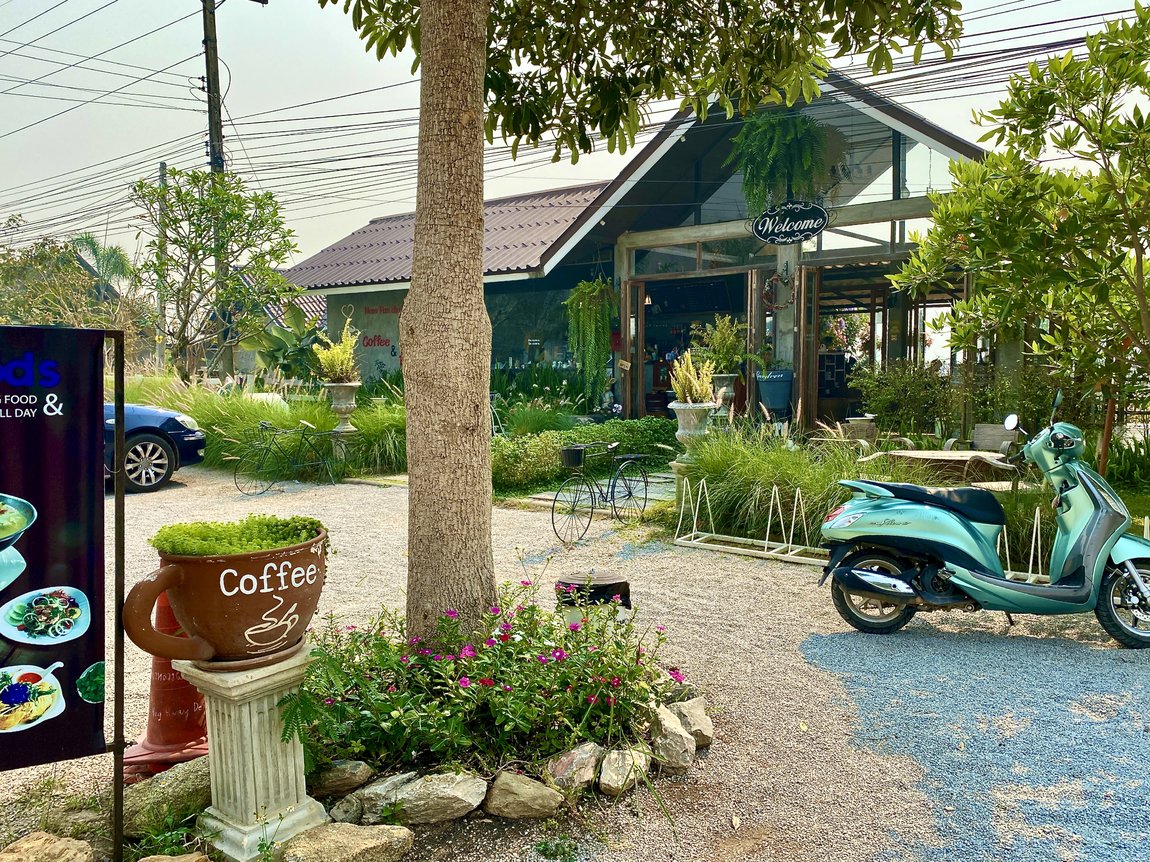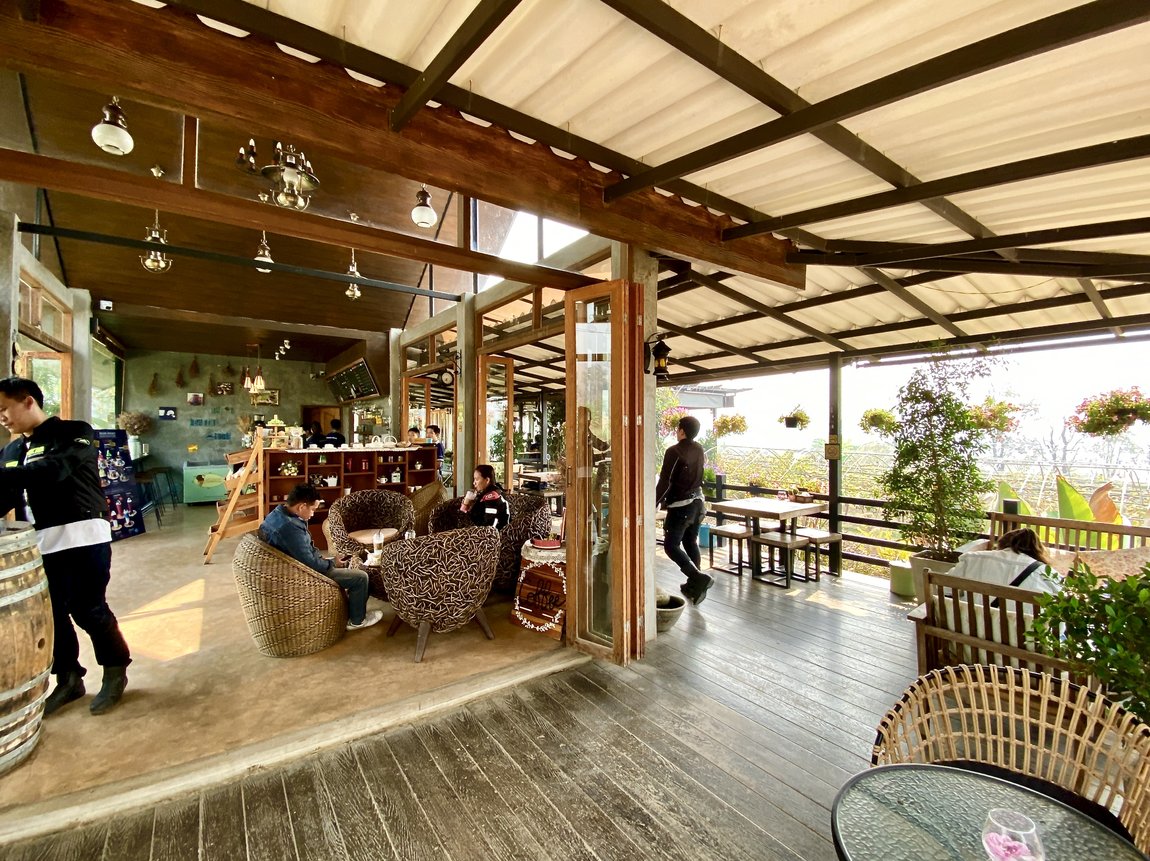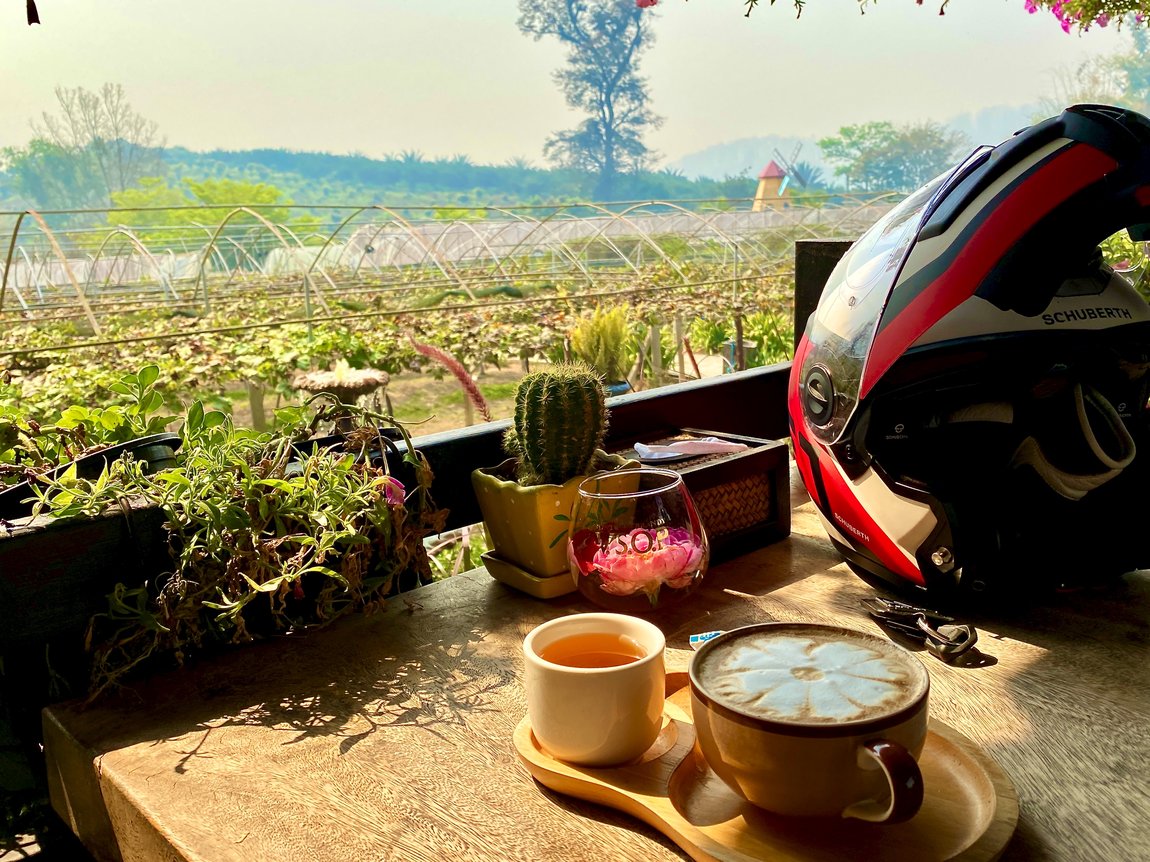 Last edited by a moderator: