As this is part 2 of the things we have noticed in Cambodia last week we would like to let you know that the road between Phnom Dek and Tbeng Meanchey (see picture) and Tbeng Meanchay and Kulen until the road to Koh Ker has been scrapped, equalized and is in perfect condition.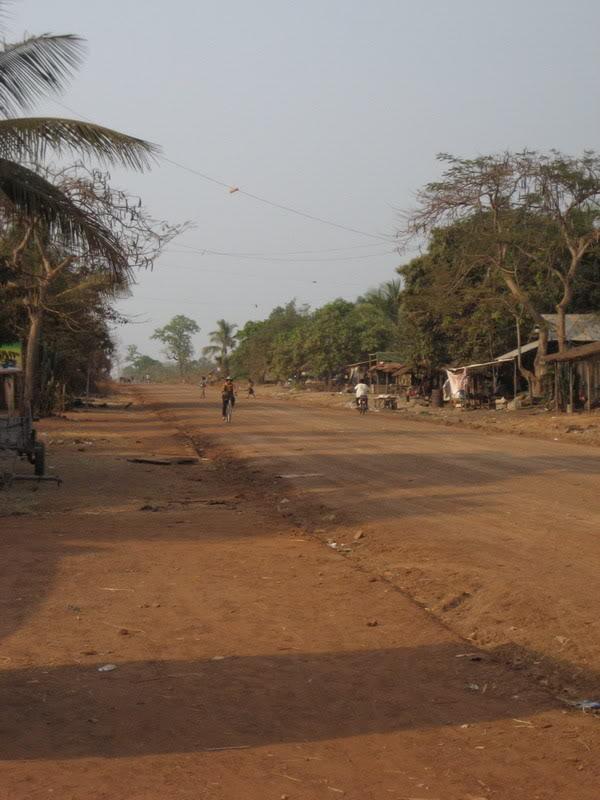 In October 2007 there were still potholes as deep and long as your bike and as well a lot of ruts from the rain water. This time the road was as smooth as ….. and we drove it with speeds up to 90 km/h (full speed for our loaded XR's).
We do not know what the reasons are (elections, tourist development) but the roads are not demanding at all and there is not much adventure or fun in driving these roads now. Most likely the road condition will deteriorate with the coming rainy season and then the driving will be more demanding and fun.
Nice to look around a little more but if you go for the off road driving take the smaller roads we would advise for the time being.