0
Staff member
Subscribed
Jan 16, 2003
14,081
5,079
113
69
New in Chiang Mai & distributed by GT Rider: Mekong Maps.
1. All Mekong Guide Map.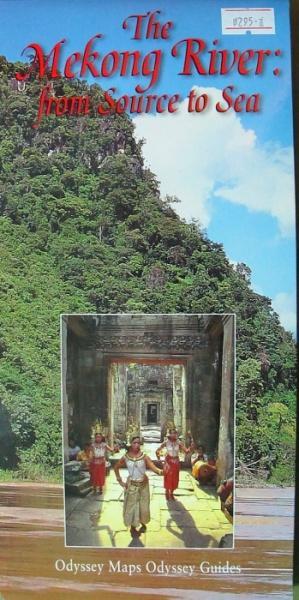 2. All Mekong & Laos Guide Map.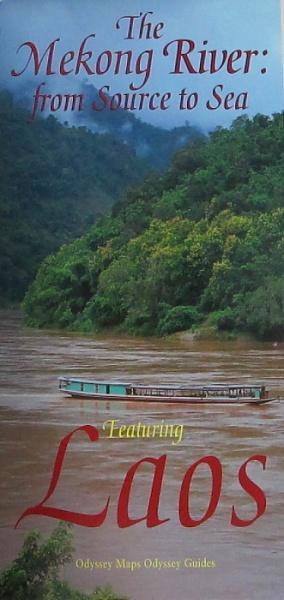 These maps are large souvenir maps suitable for tour offices & wall display. The maps have brief outlines & tips on the Mekong River's history / geography / attractions.
The
All Mekong Map
has an all Mekong map from source to sea, plus information on the early Mekong Expeditions & Explorers; River Creatures & Fish; Trees, Plants & Herbal Medicines; Animals & Mammals, Ethnic Minorities.
The
Mekong Laos
guide map has an all Mekong map from source to sea on one side & on the other a Laos country map detailing some the countries main attractions / history / ethnic groups with information provided by the LNTA &
Mekong Tourism Coordinating Office
.
Both these maps are well worth having if you want to familarize yourself more with the region.
Available in Chiang Mai from
1. Gecko Books
2. Bookzone.
Price 295 baht