Administrator
Staff member
Jan 16, 2003
12,476
2,889
113
67
Tragically the iconic Crossroads Pub was destroyed in a huge fire at the main intersection in Mae Hong Son early this morning 17th April 2020.
Big Mae Hong Son Fire -the End Of Crossroads Pub
Such was the fame of the classic Crossroads Pub on the Mae Hong Son that it was almost compulsory for all bikers to stop in that iconic pub that was part of Mae Hong Son's heritage.
Just about everyone who has had a drink there has fabulous memories & tales to tell of their rides to MHS & of a night in that amazing establishment.
In honour of Mu & the Crossroads Pub let's all post some photos of a night or two or three at the Crossroads Pub.
Crossroads 16 November 2006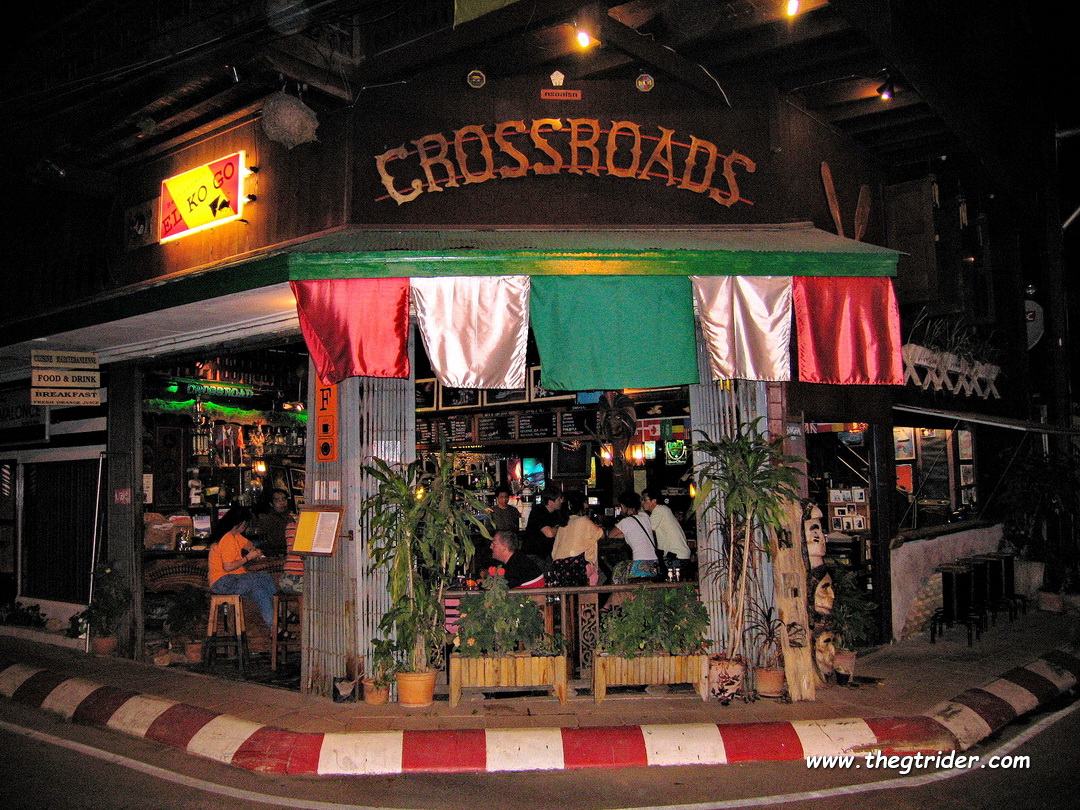 3rd March 2009 with a GTR banner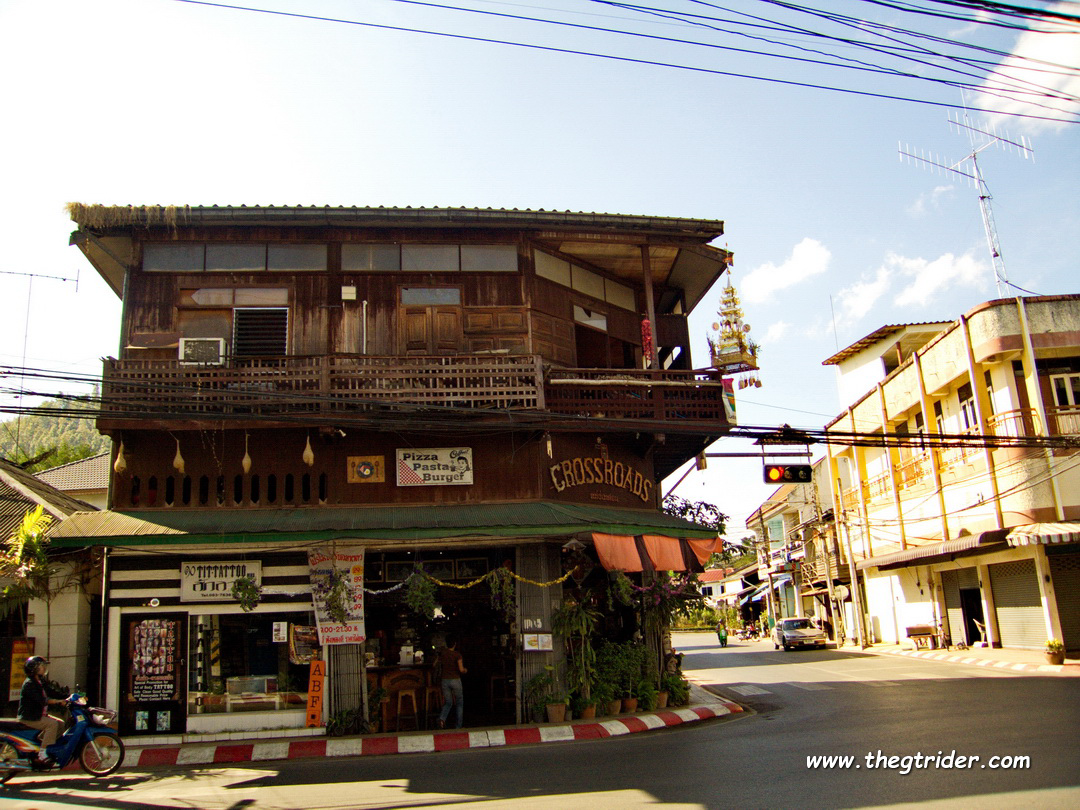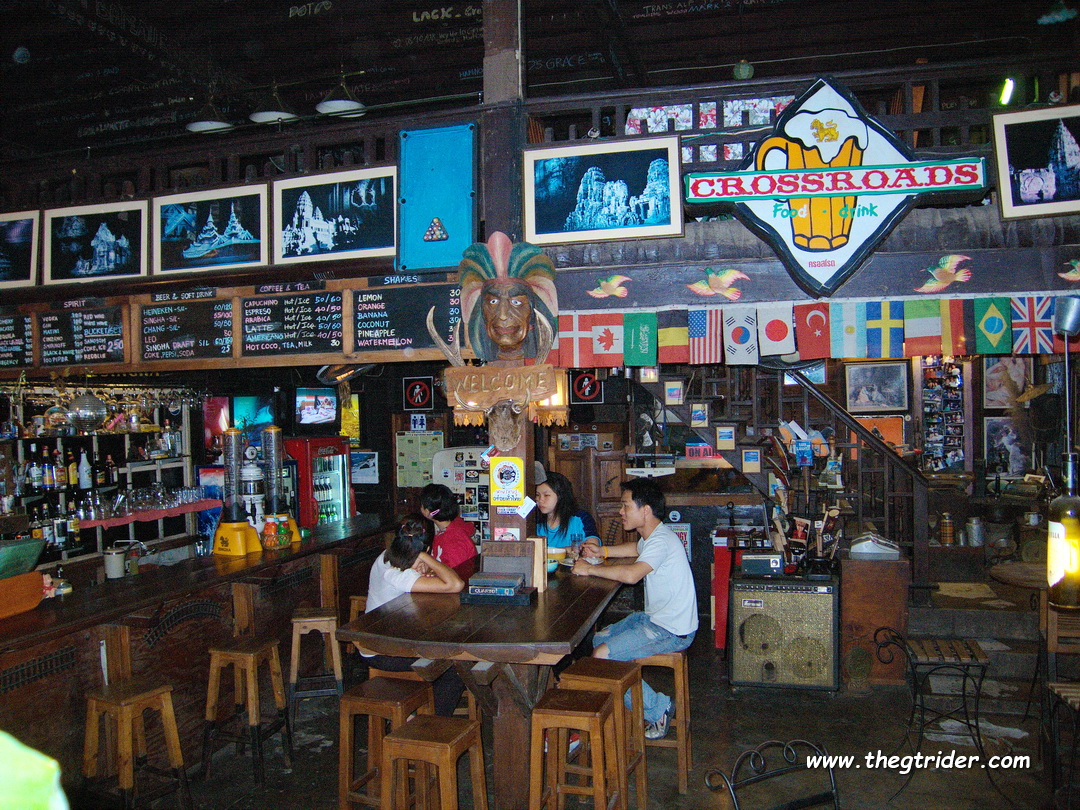 Mu the owner 28 December 2009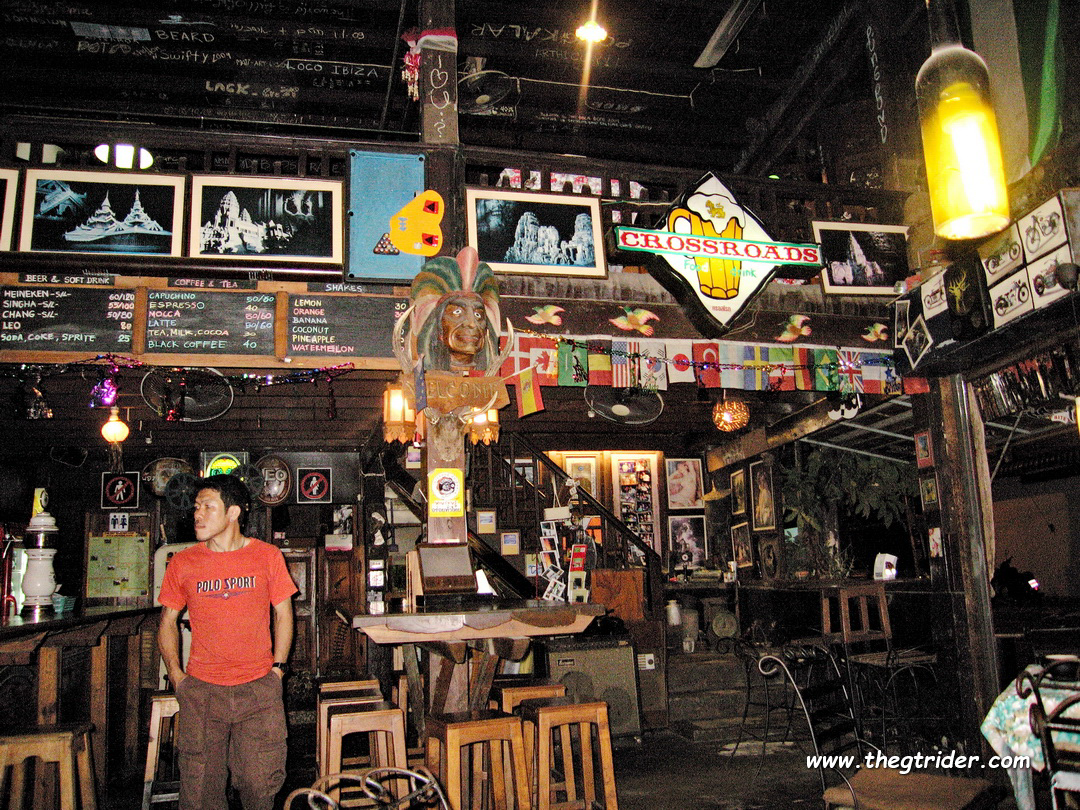 28 December 2012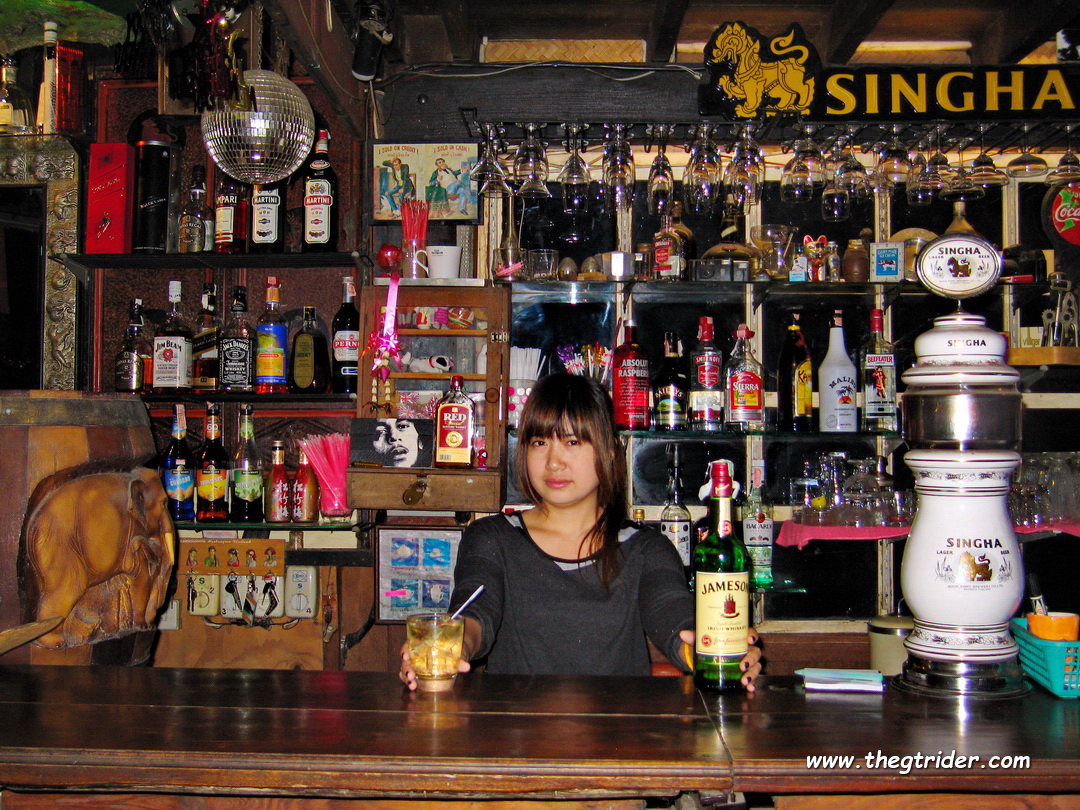 GTR 20 October 2012 - the Dan White Memorial Ride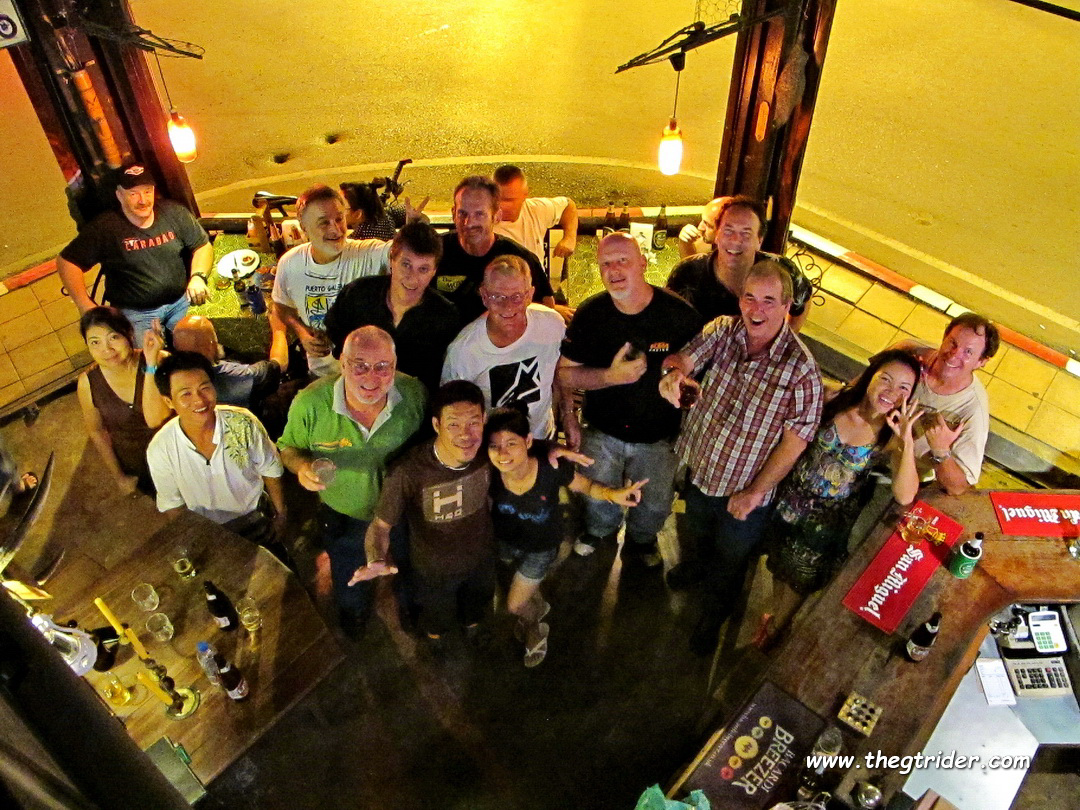 A drink for Dan White 20 October 2012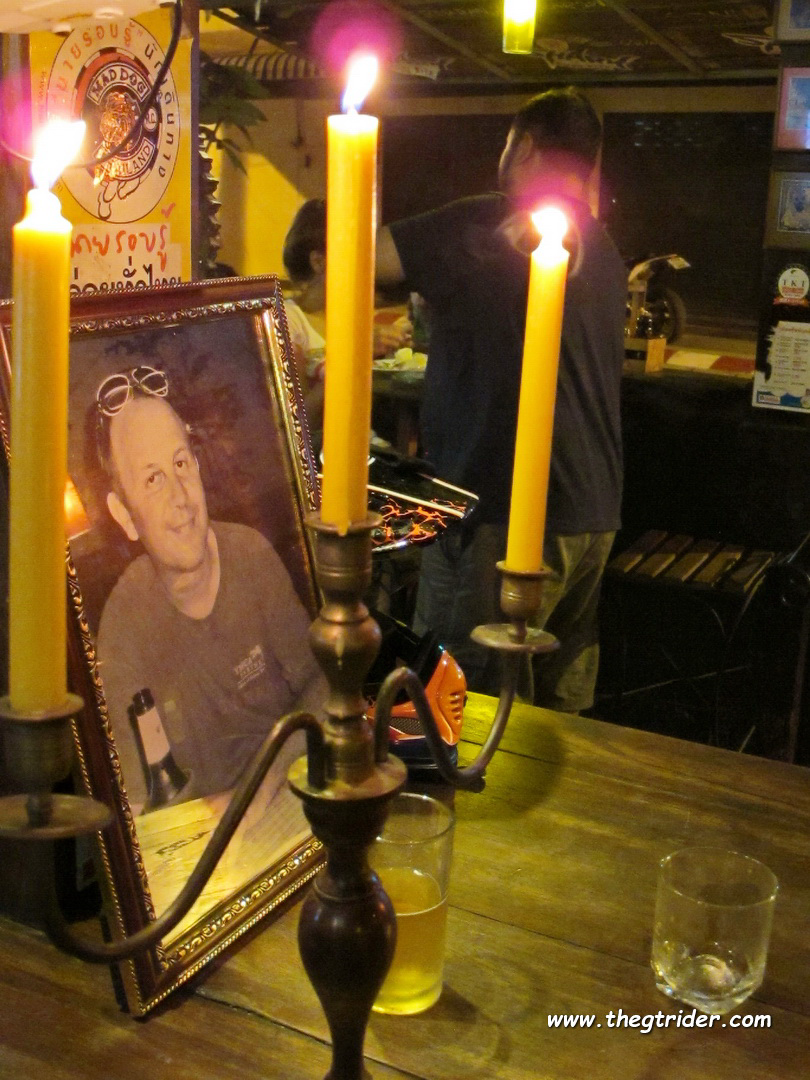 20 October 2012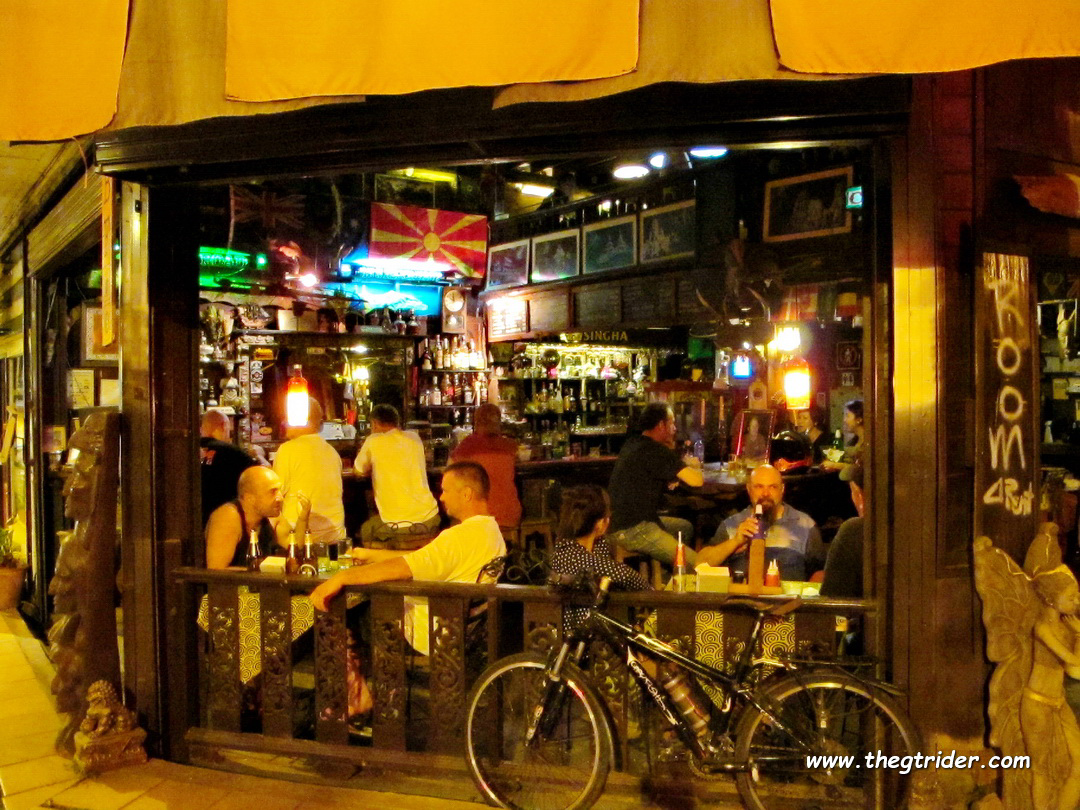 GTR MHS Memorial Ride 9 November 2013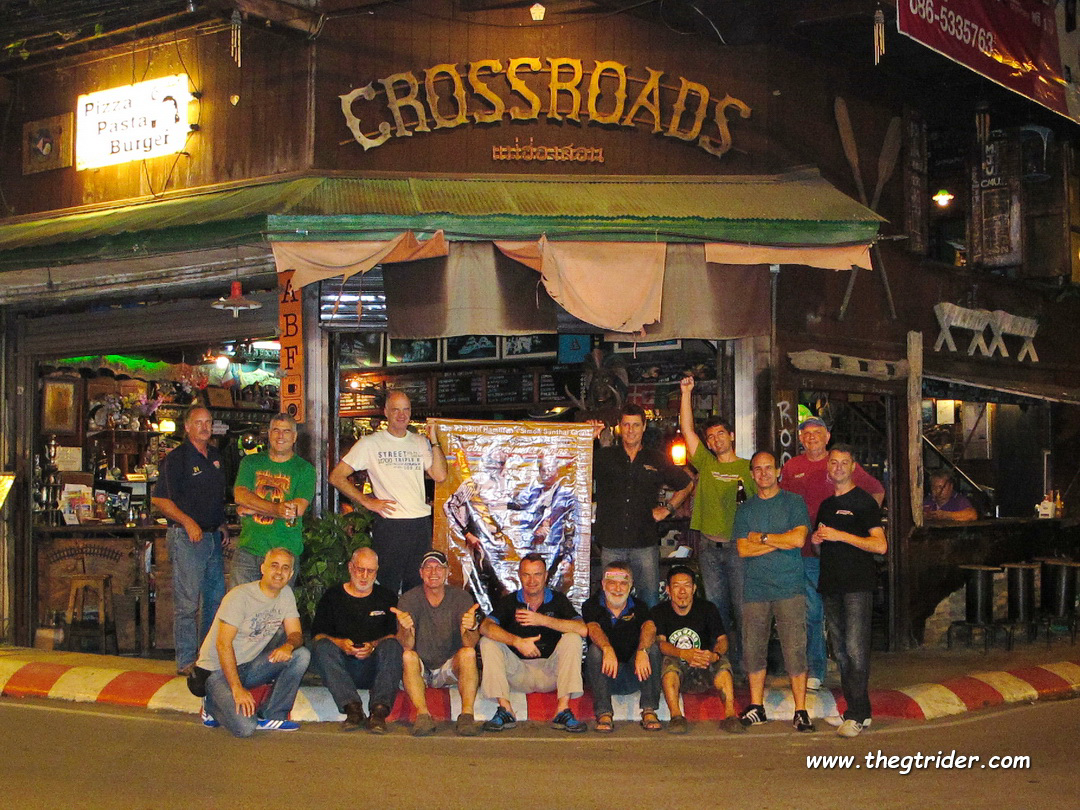 GTR MHS Memorial Ride 1 November 2014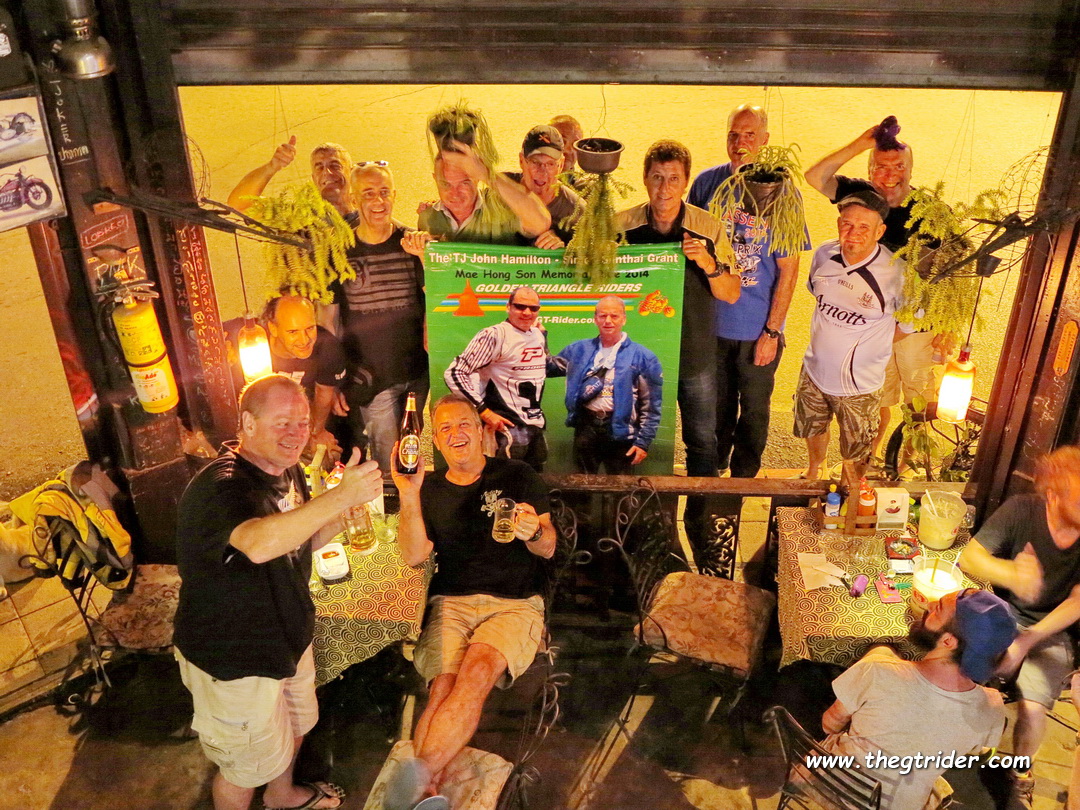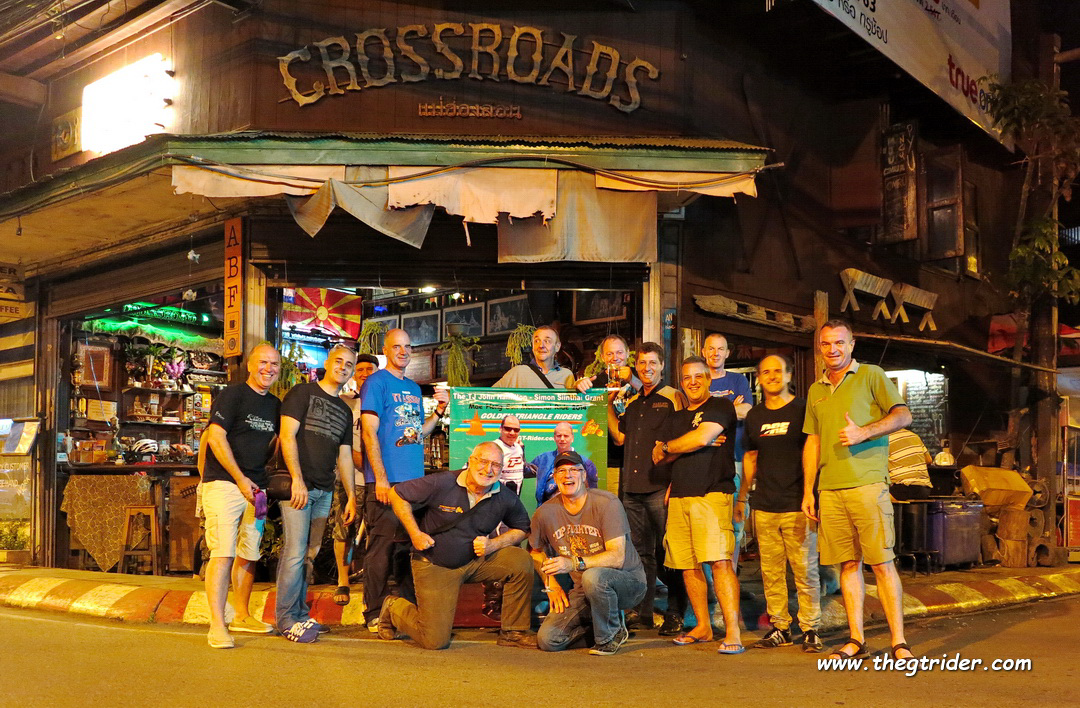 GTR MHS Memorial Ride 2015, closing down the Crossroads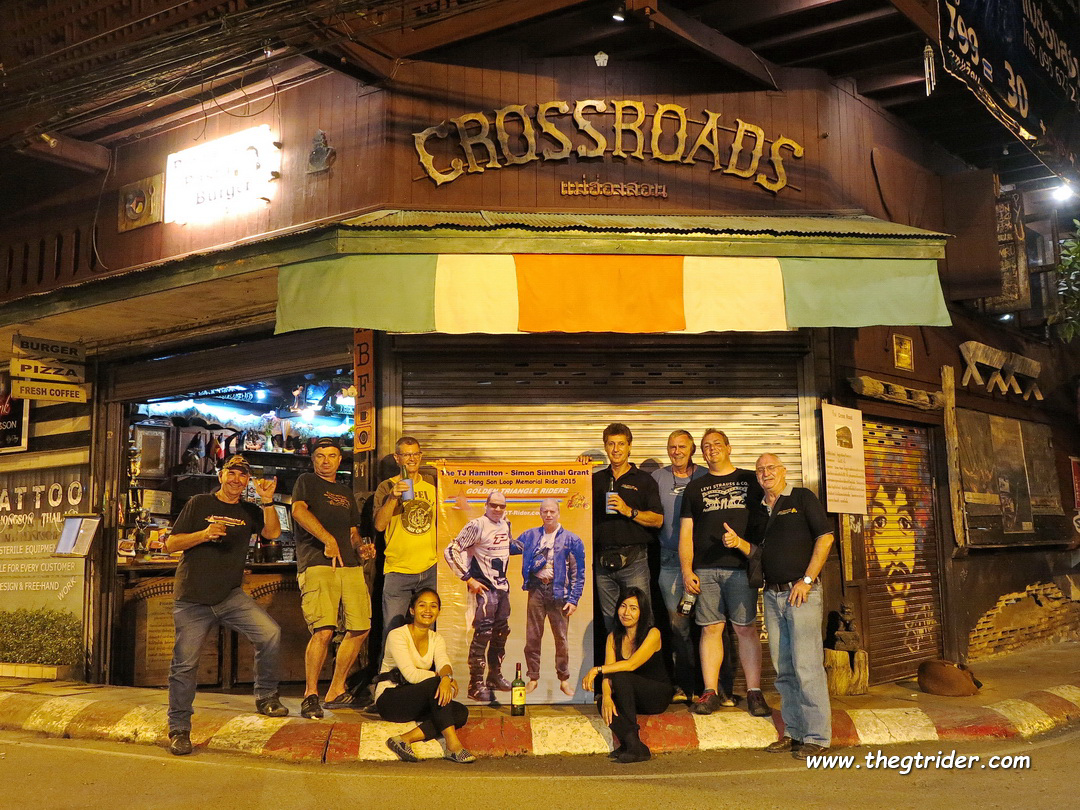 GTR MHS Memorial Ride 11 November 2017
\
Last edited: