Hi just to share some pics of my trip to MHS and GT during late April 09.
This is my 2nd MHS ride since May 08 except that this time on a rented bike. The D Tracker serves well except for the hard and narrow seat especially when riding 2 up.
Preparing for the next day ride out from CNX.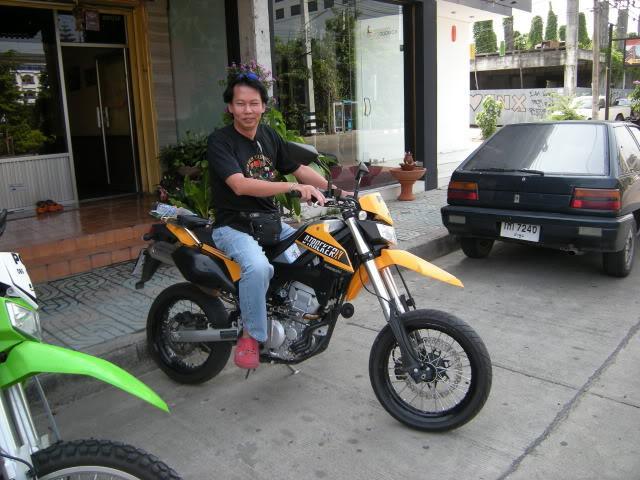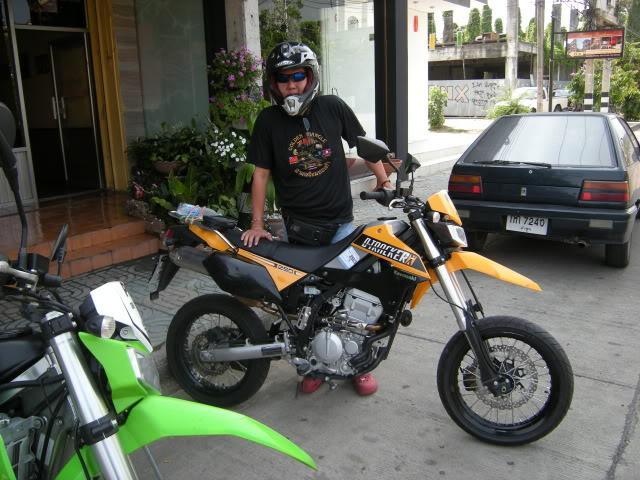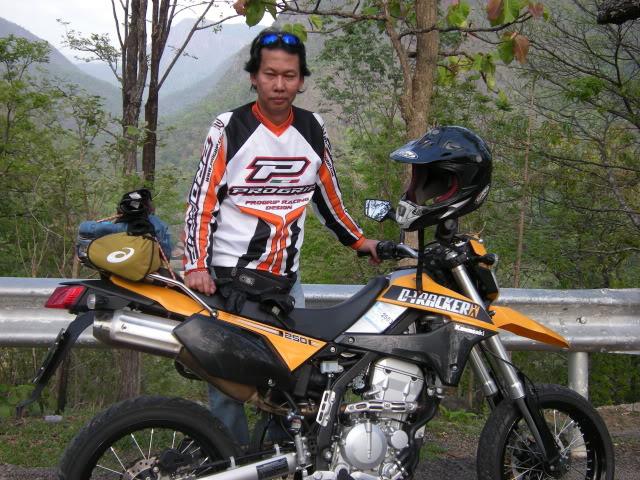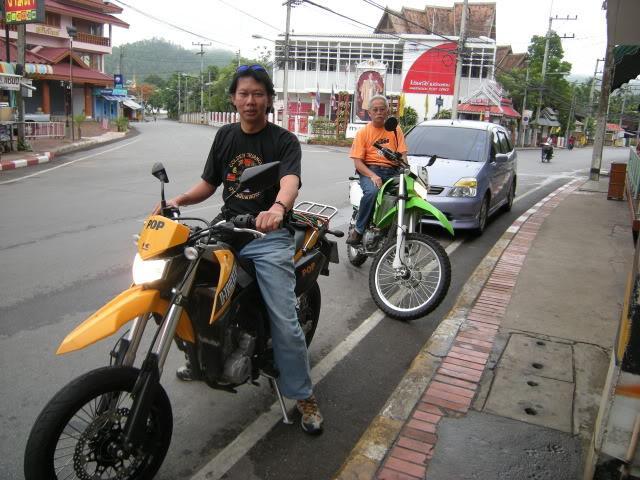 Are all doggies in MHS with purple ears??????????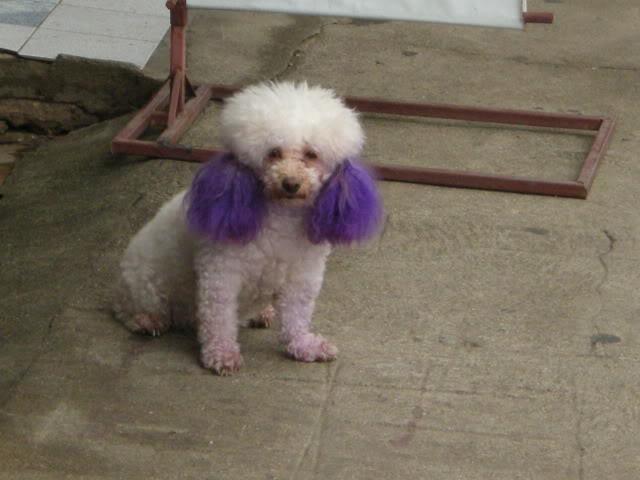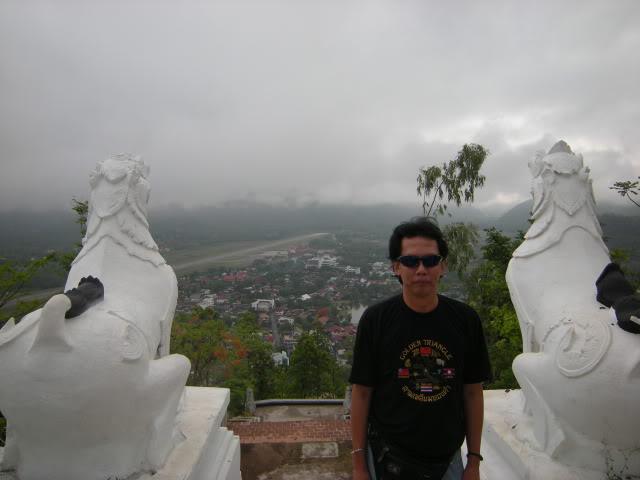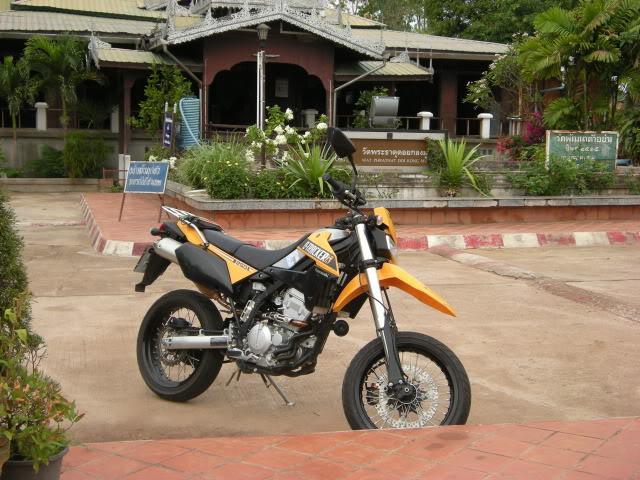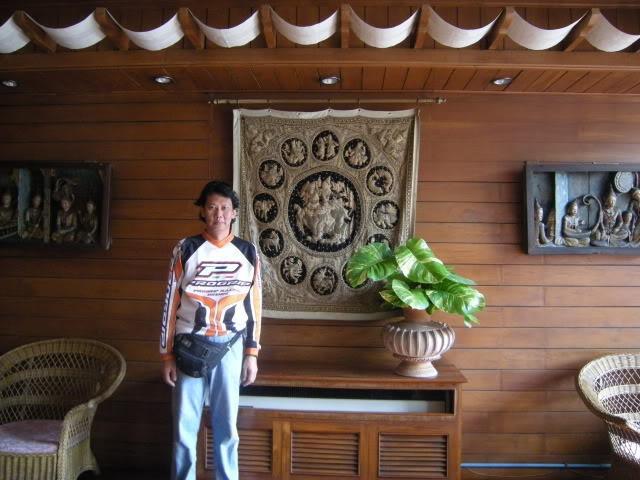 Ride up to Ban Nai Soi.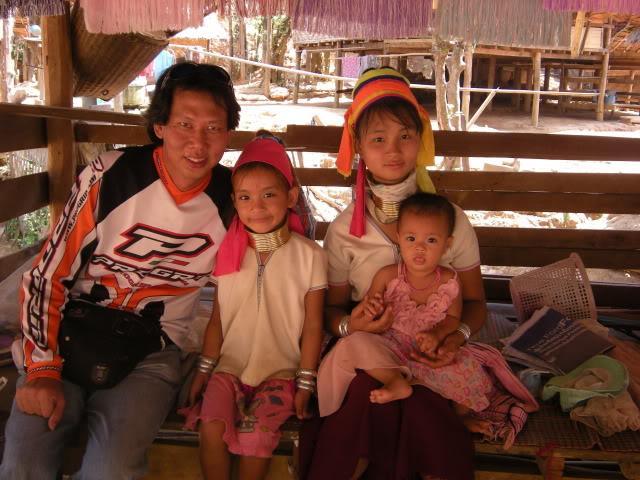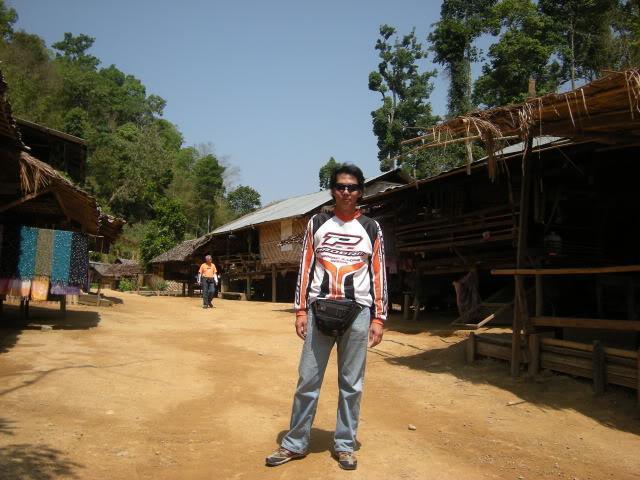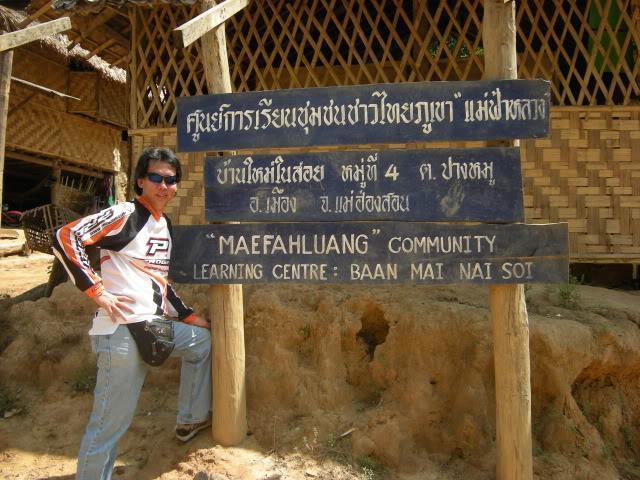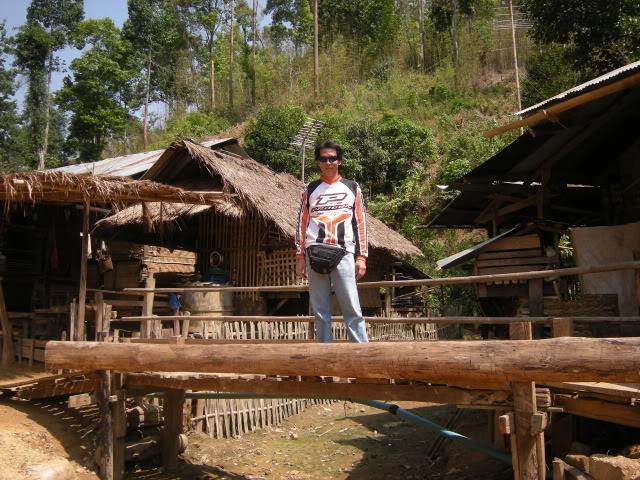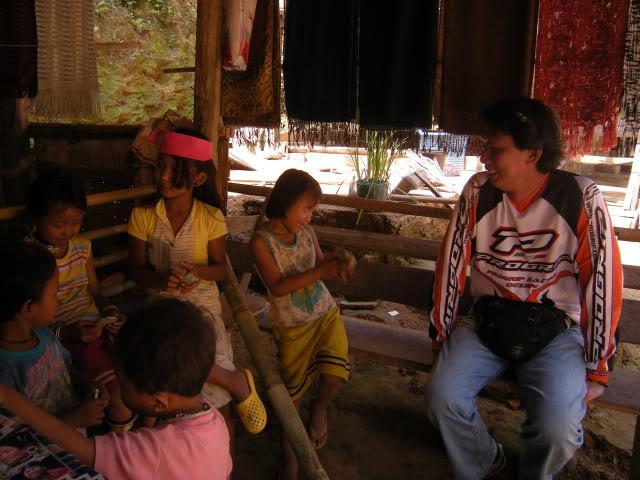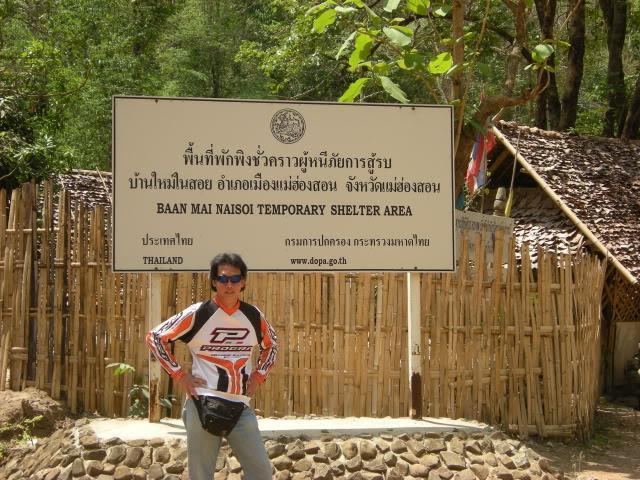 This little local Burmese girl told me that she's a "Short Neck".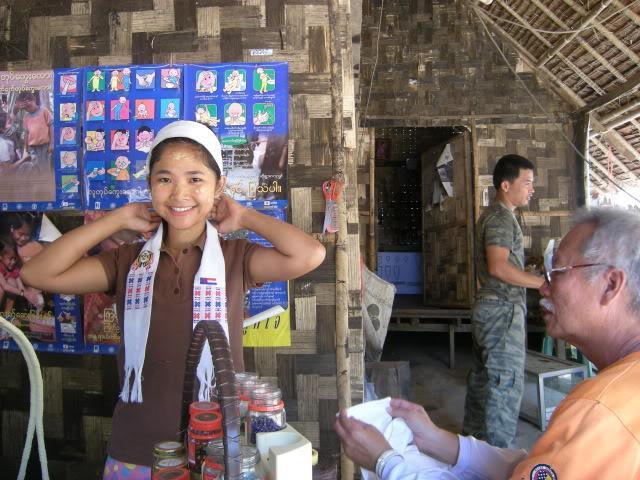 Ride towards Pai and taking a break.....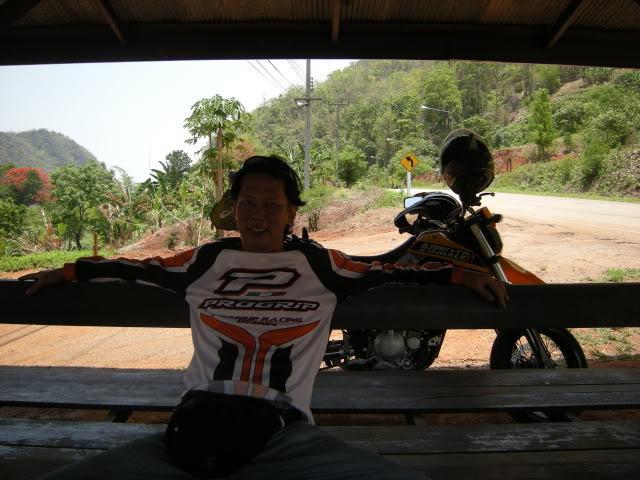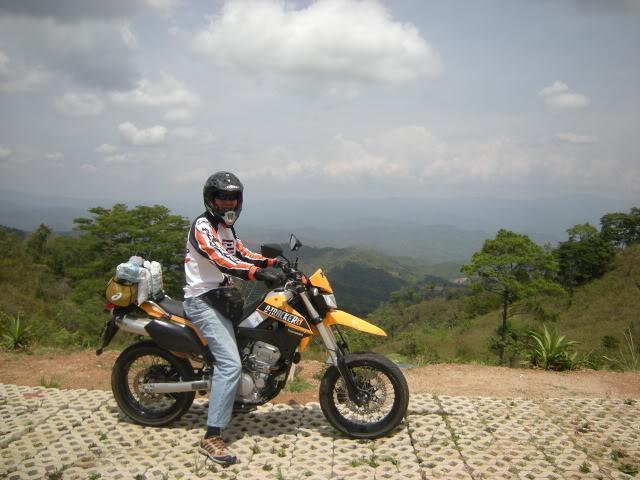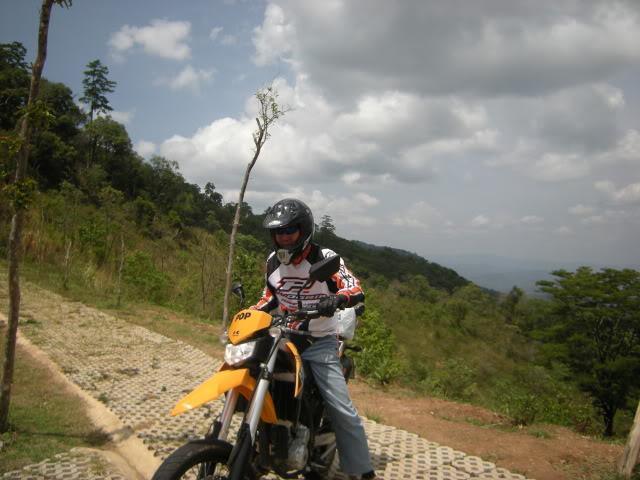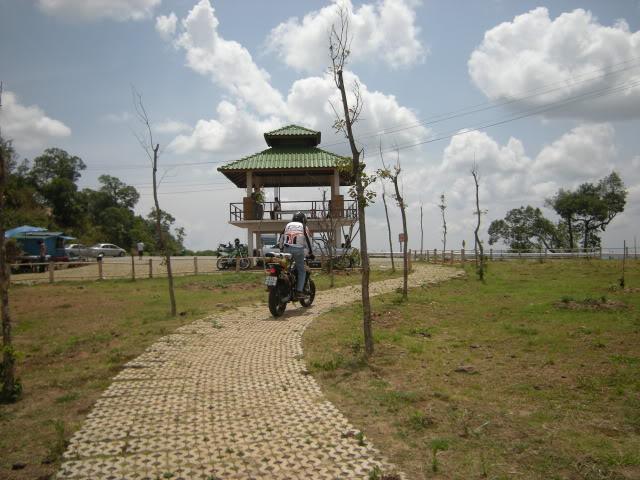 Banck to CNX.........
Anondard Hotel......nice receptionist...stayed there twice......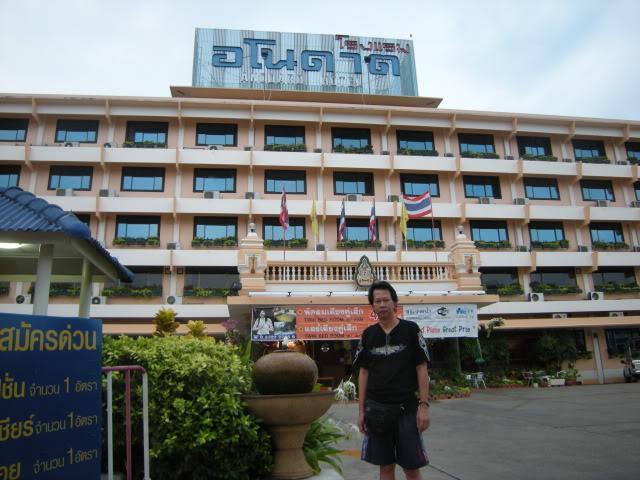 At the Tapea Gate........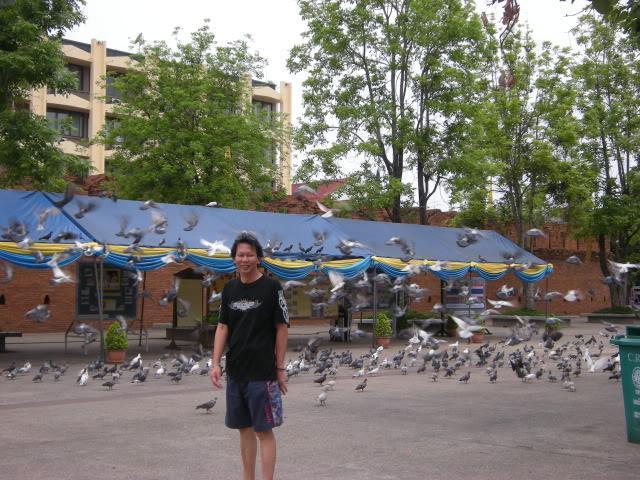 To continue later.........