Huge thanks to Advrider inmate Boardrider! I posted an ad looking for a place to service my K1200LT and he generously volunteered his workshop and tools. Stealerships wanted upwards of $1200 to service the Land Yacht. I got it done for about $300 :thumbup: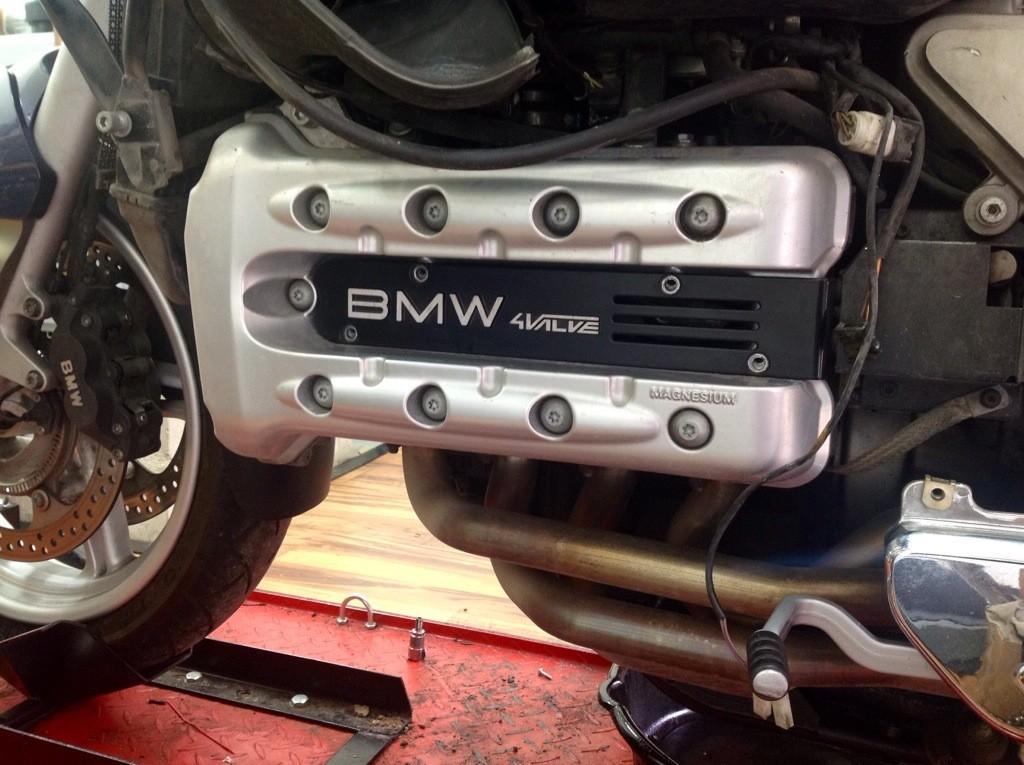 Also need to give a shout out to
http://www.beemerboneyard.com
who hooked me up with all of the OEM parts and the special "brake bleeding tool" all at a fraction of dealer cost! :clap:
Honorable mention to motorcyclesuperstore.com for a good deal on a new battery (the Land Yacht uses an unusually large and expensive one). Took me a while to figure out this custom wiring... :geek1: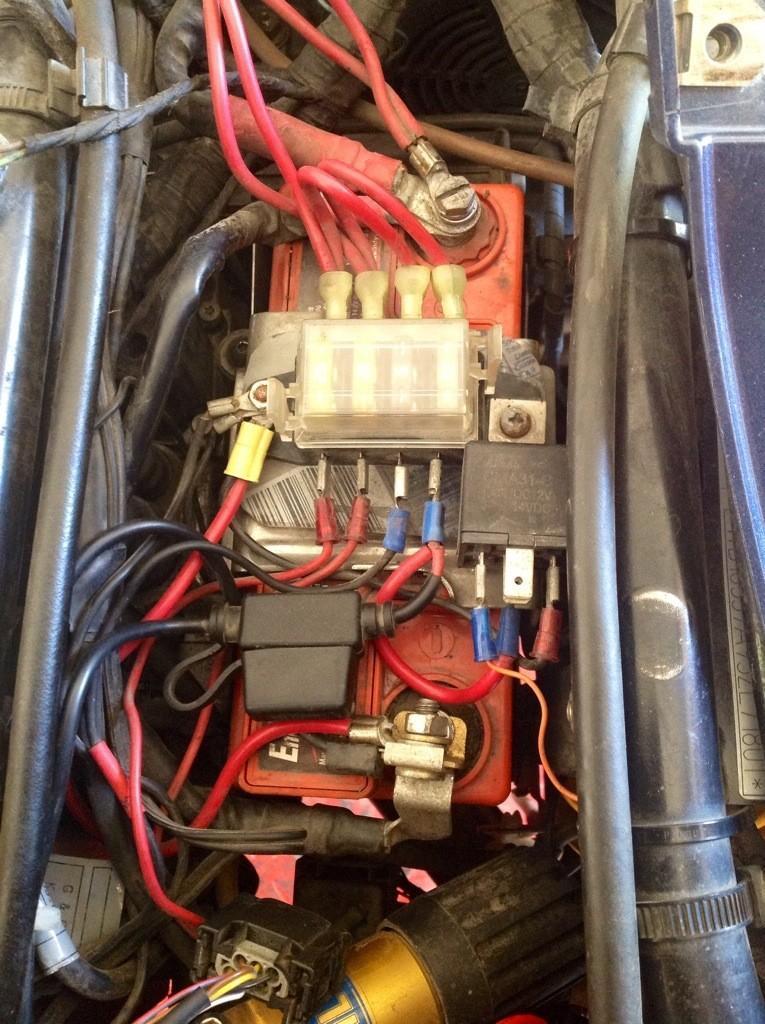 And a shout out to the Forrest Lake Napa Auto Parts for same day ordering in of an $8 oil filter wrench- now that is customer service!!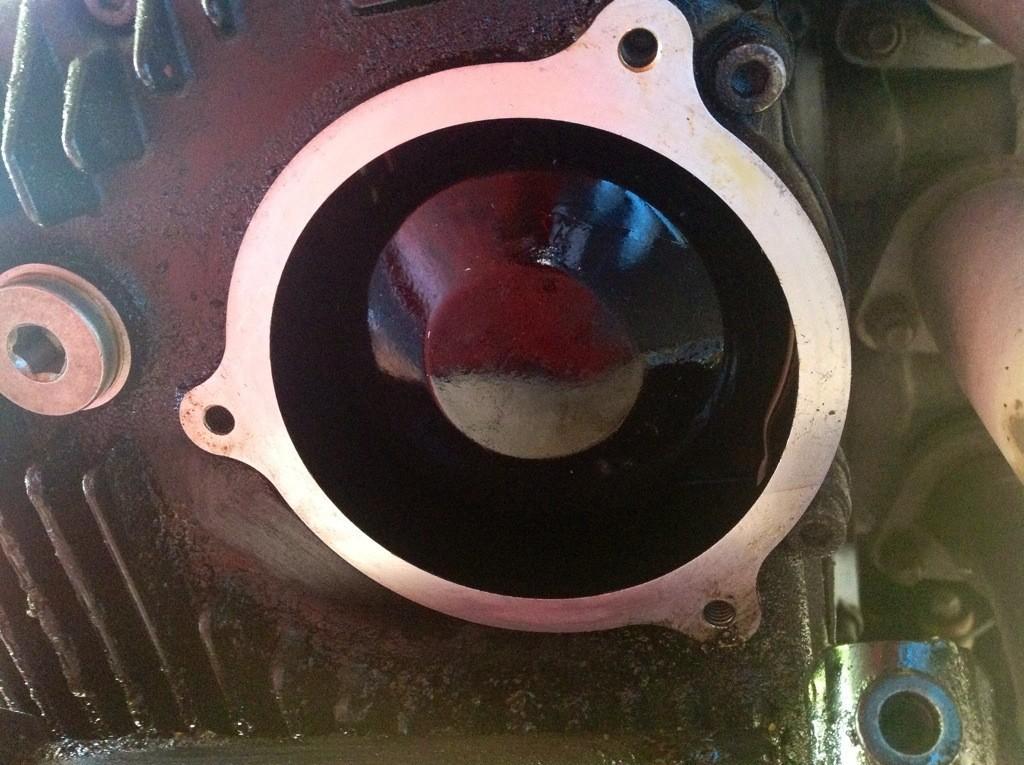 Checked the valves, all in spec except the intake valves on #4 cylinder which are .02mm tight... Asked around and general consensus seems to be that .02mm isn't going to cause any problems, so decided to leave them alone. Old plugs still looked good, but put in new ones all the same-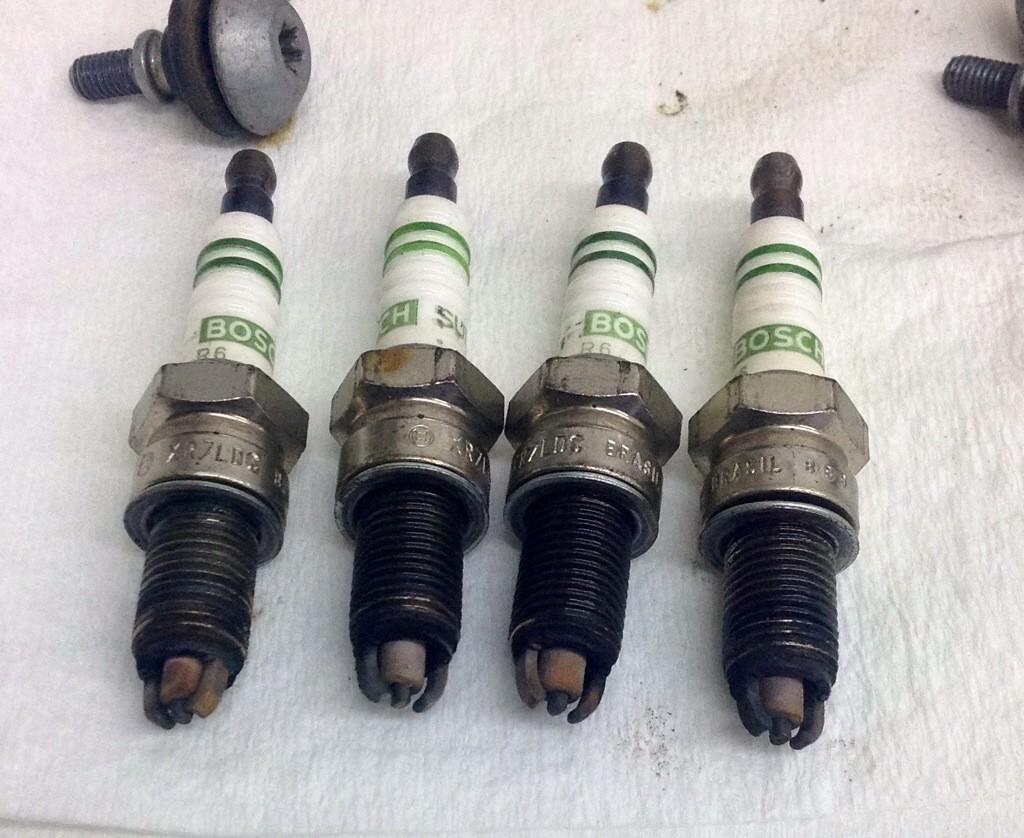 New fuel filter installed-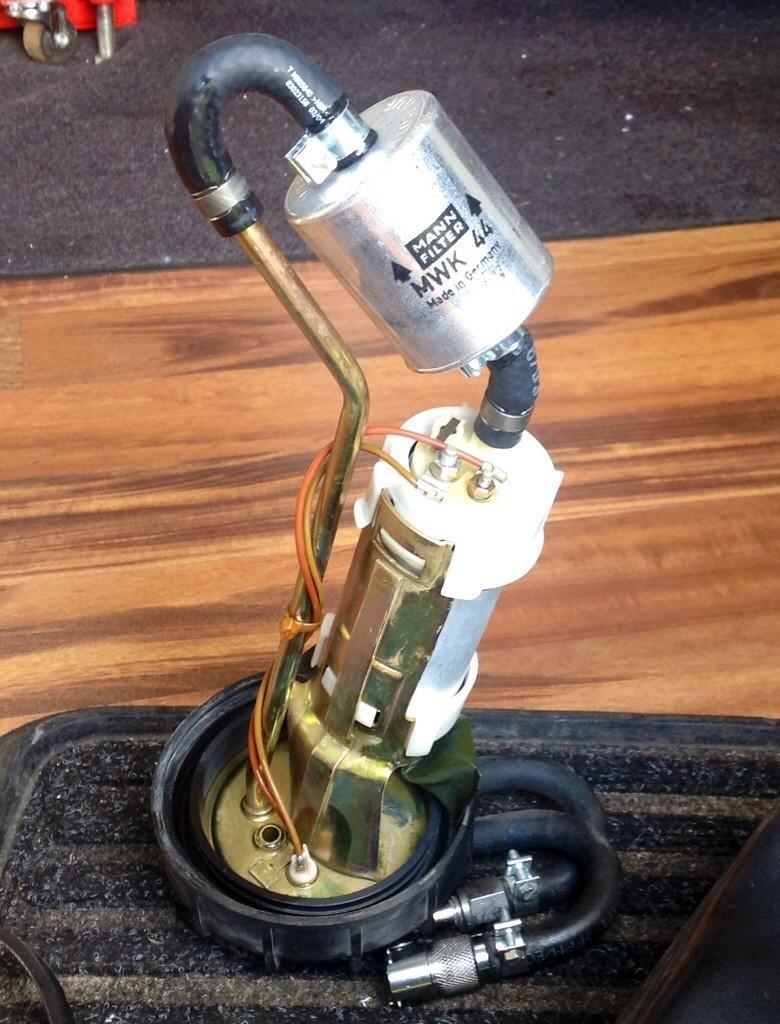 New air filter (the old K&N was NASTY!)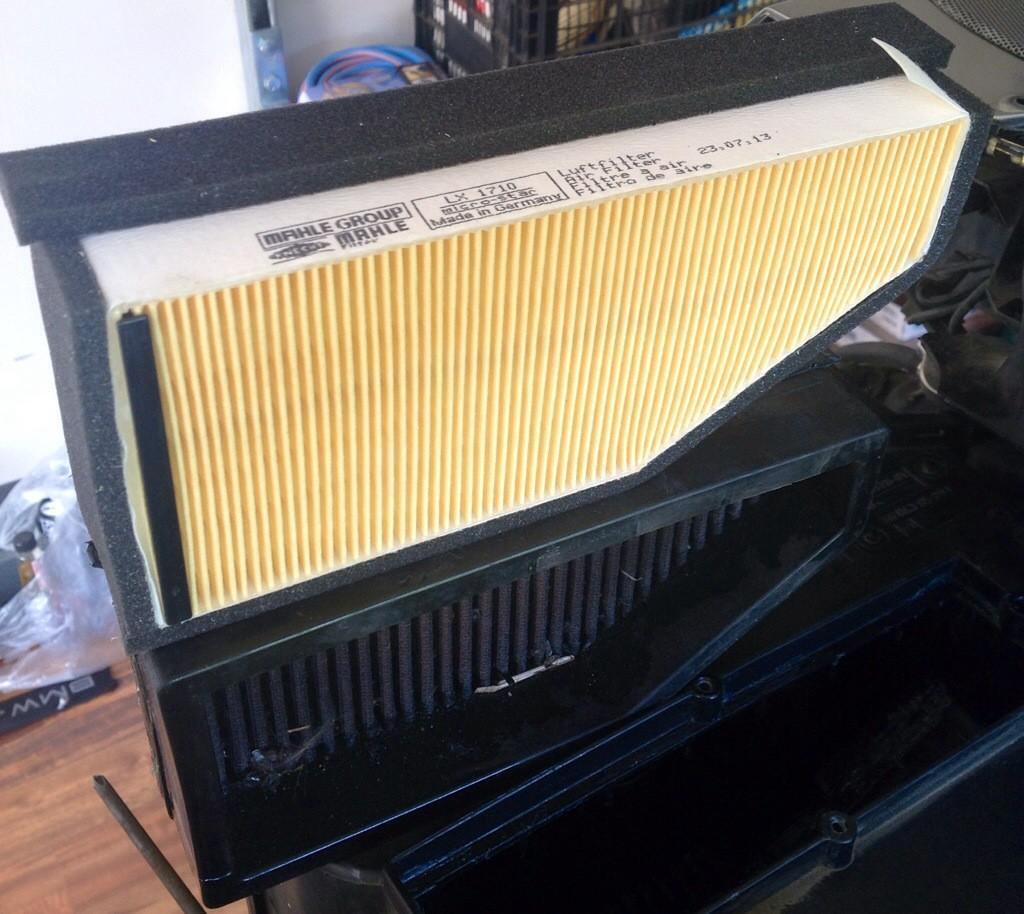 Man the K1200LT is a strange looking bike with her clothes off!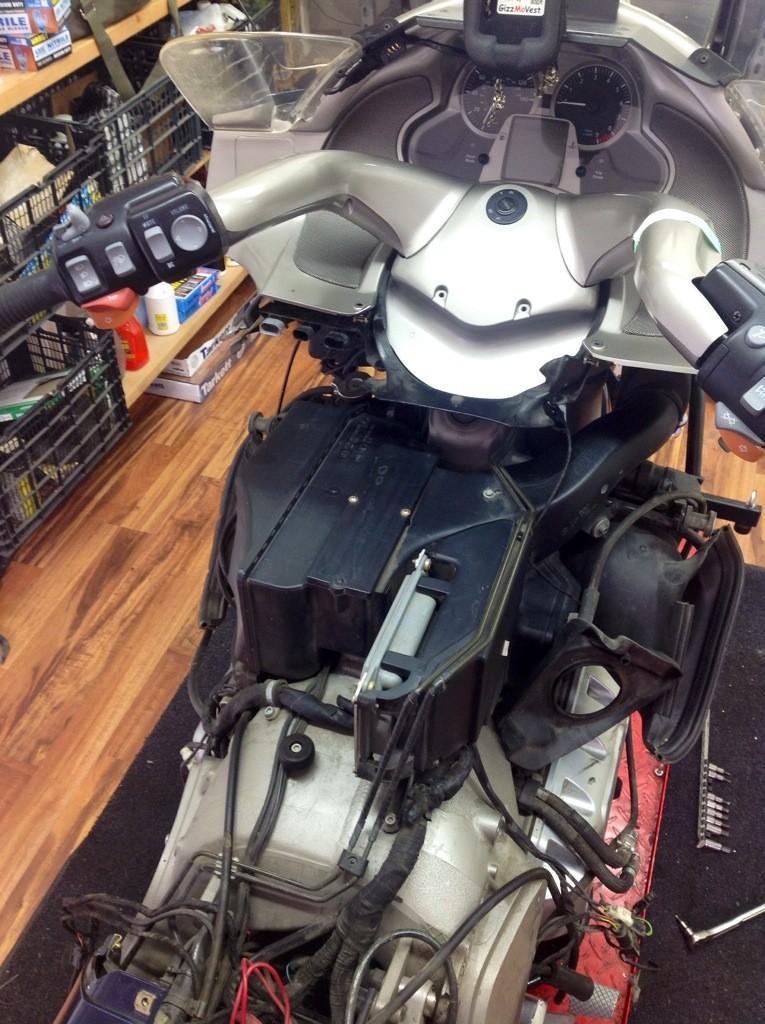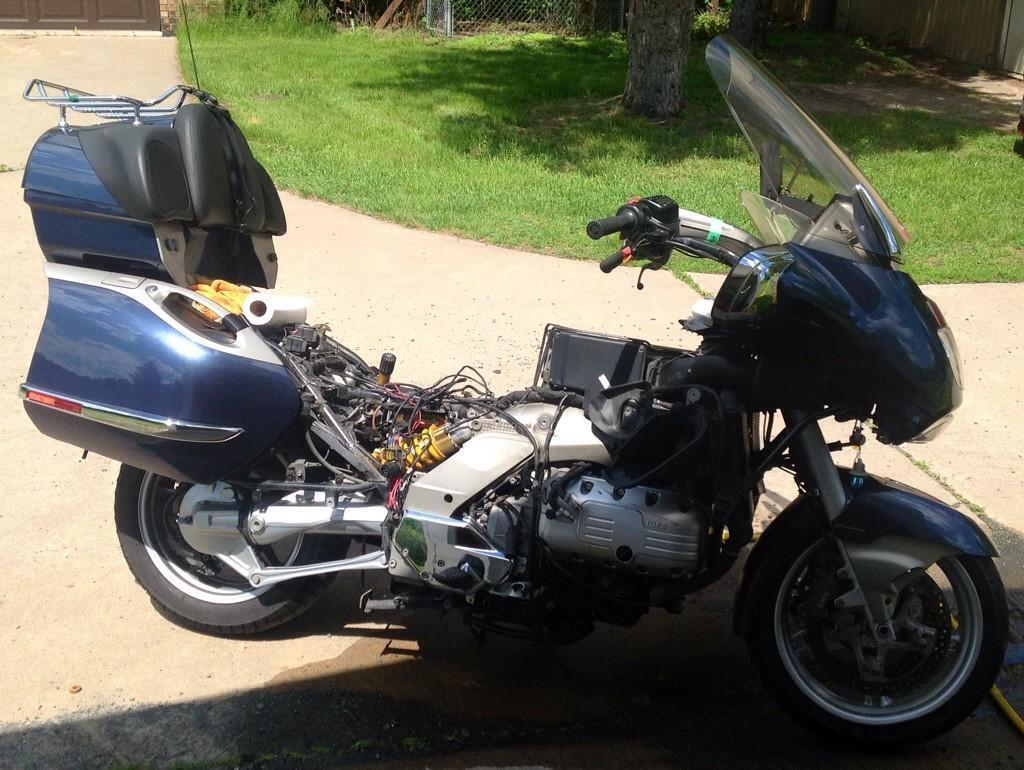 Got her all put back together without too much drama, except that I have leftover 4 fairing screws...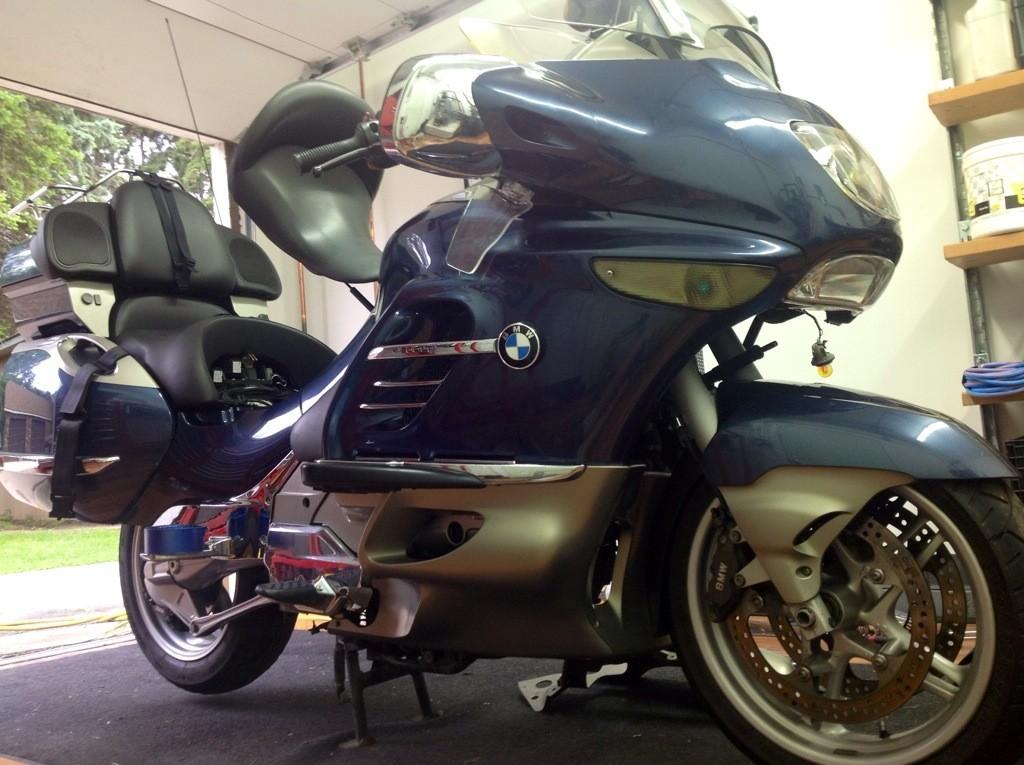 Well, I really don't want to take it all apart again, so will hold on to those screws until the next time I strip her down! She fired right up, is running great and is still getting 50 miles to the gallon! :thumbup:
Looking forward to another unforgettable summer with my boy! :happy3: