Bar Harbor, Acadia National Park Visitor Center and the most expensive campsite ever!
:mrgreen:
We followed the Acadia National Park Loop Road to Bar Harbor where we stopped for a well earned ice cream and to figure out where we'd sleep for the night. A beautiful tall ship in the harbor-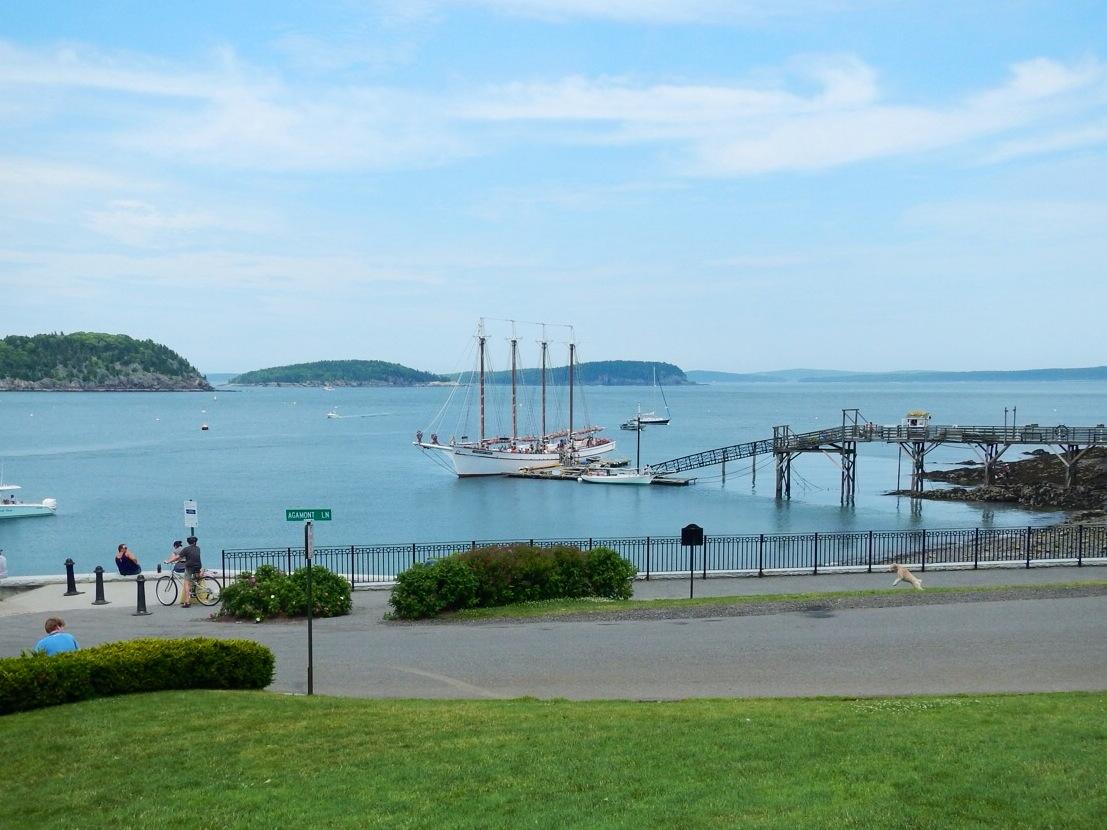 Well deserved ice cream for the little guy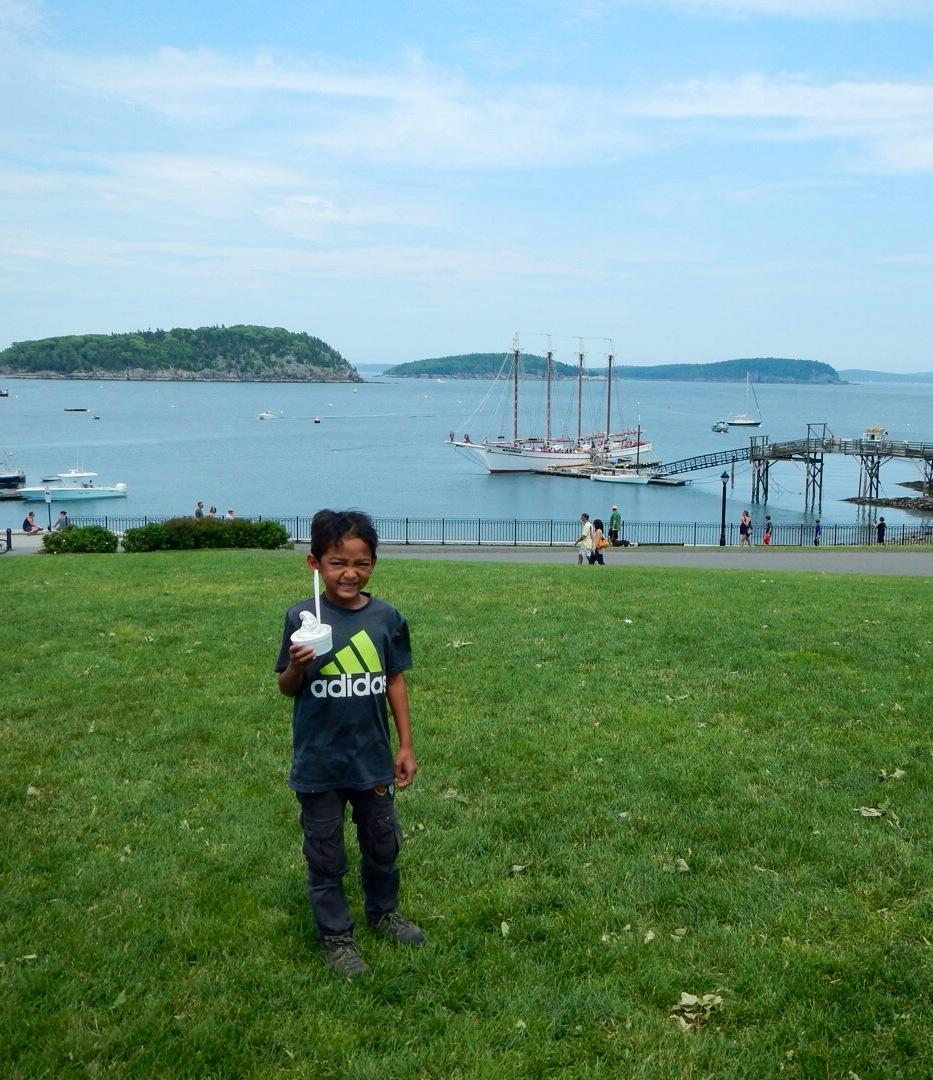 Land Yacht still looking good with over 100,000 miles under her belt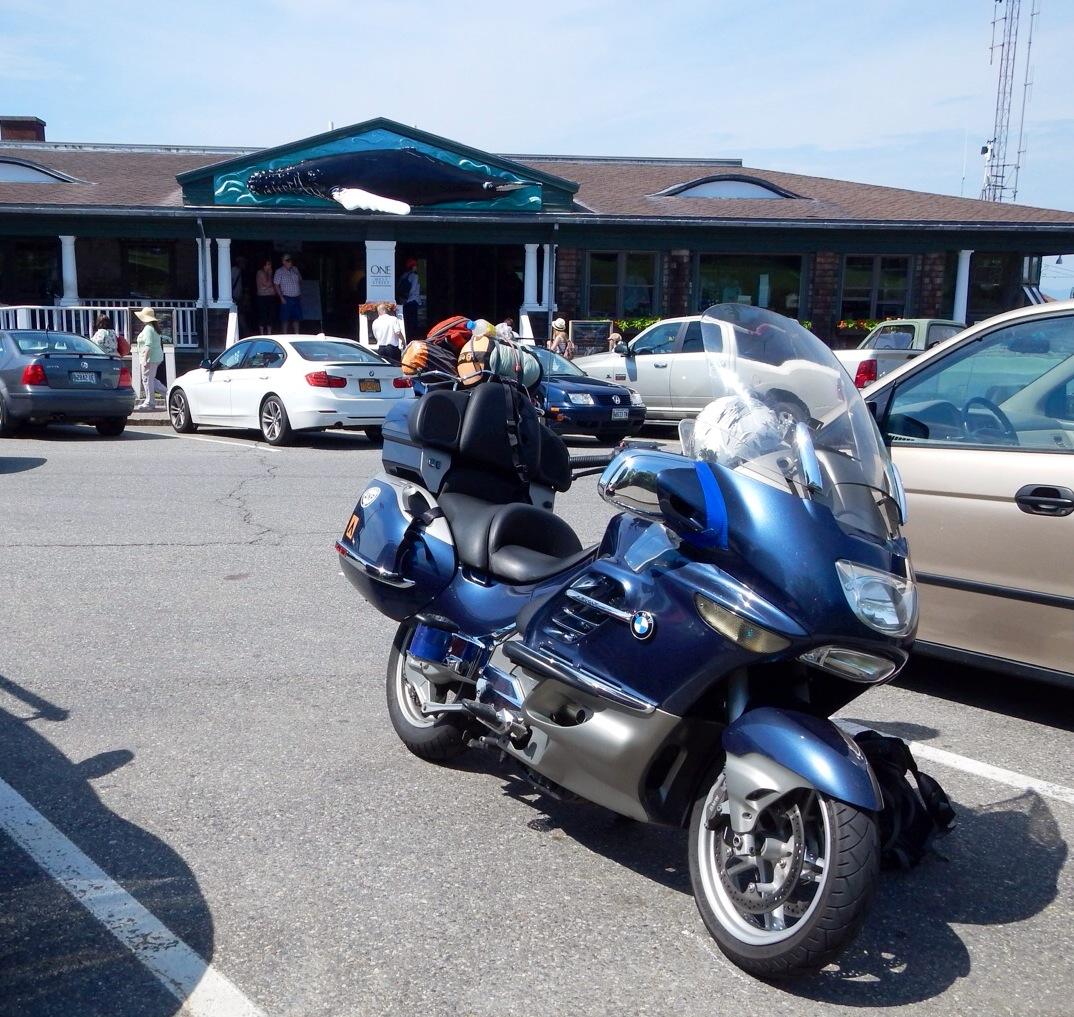 Sadly the Black Woods campground in Acadia was completely booked. Well, we were pretty much out of clean clothes and needed to do laundry so I looked up the nearest KOA- >$80 for a tent site!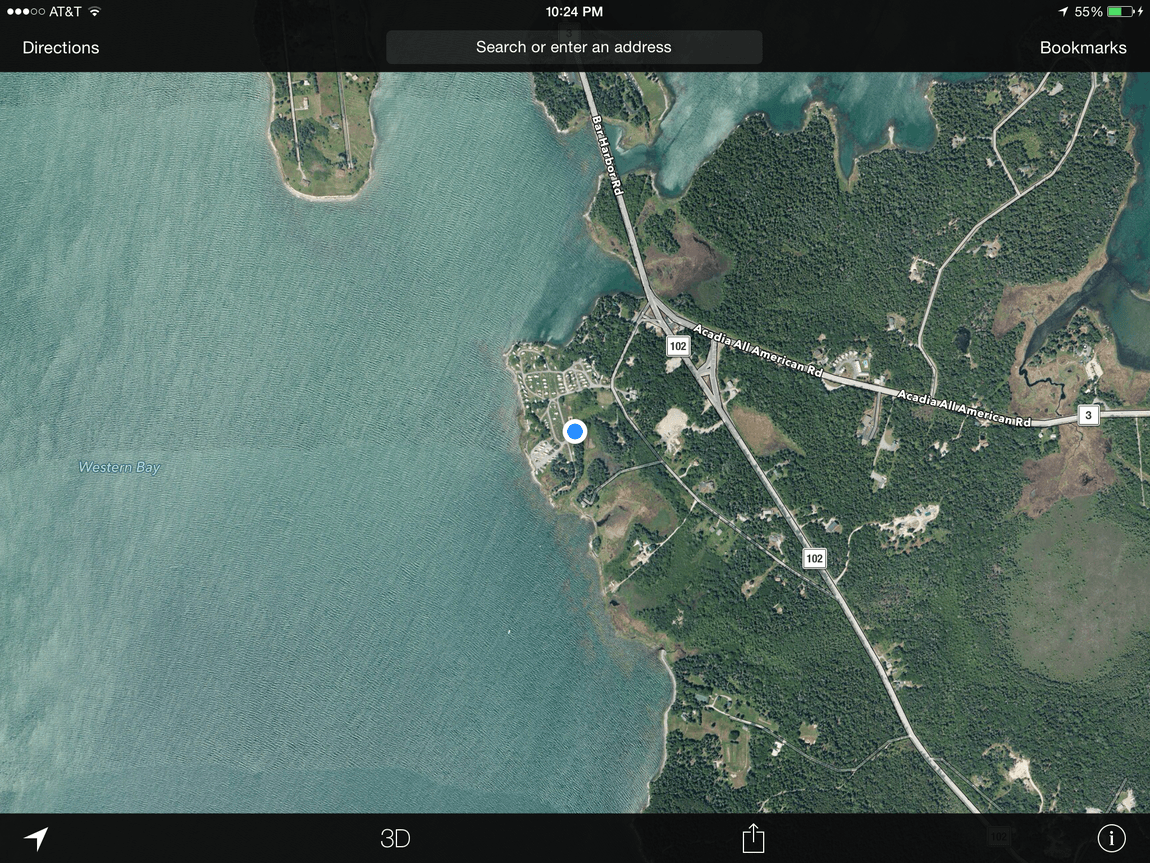 $80 for a camp spot?? What's up with that??!? A couple shots of our camping spot. Not terrible, but certainly not worth 80 bucks...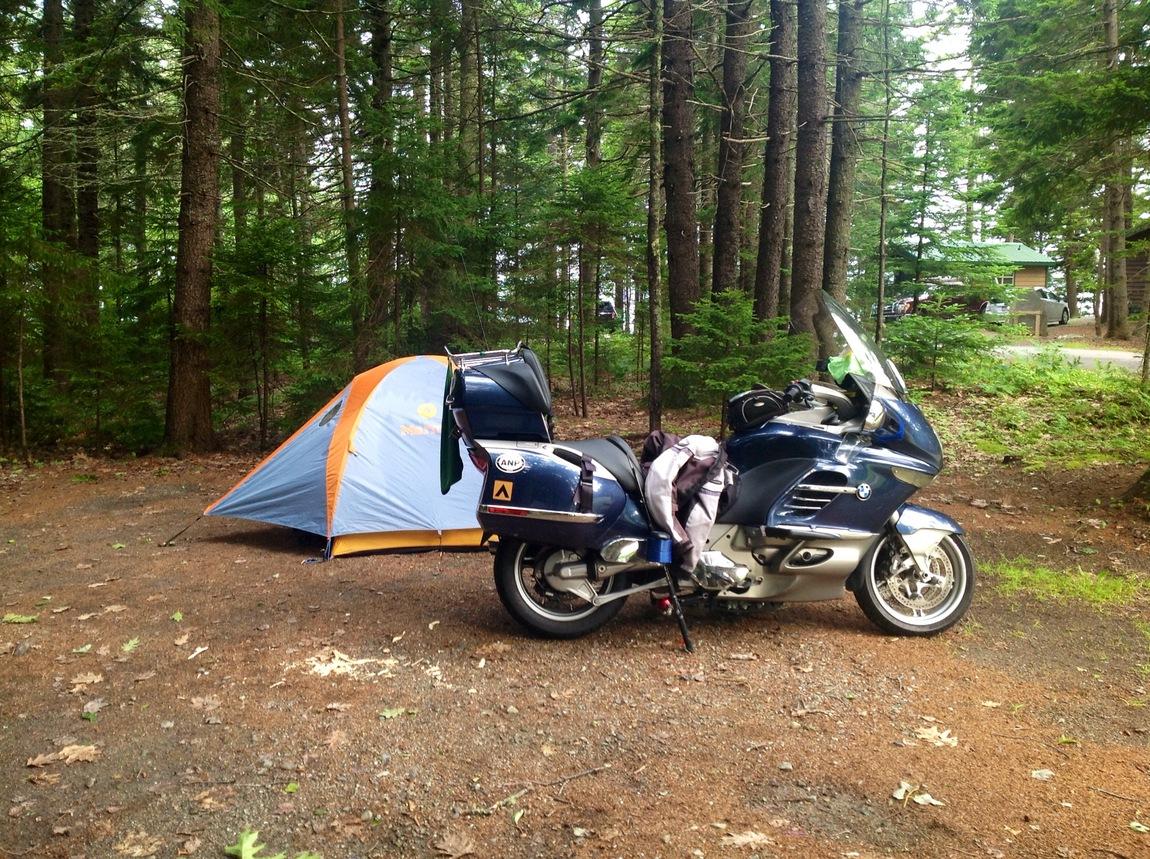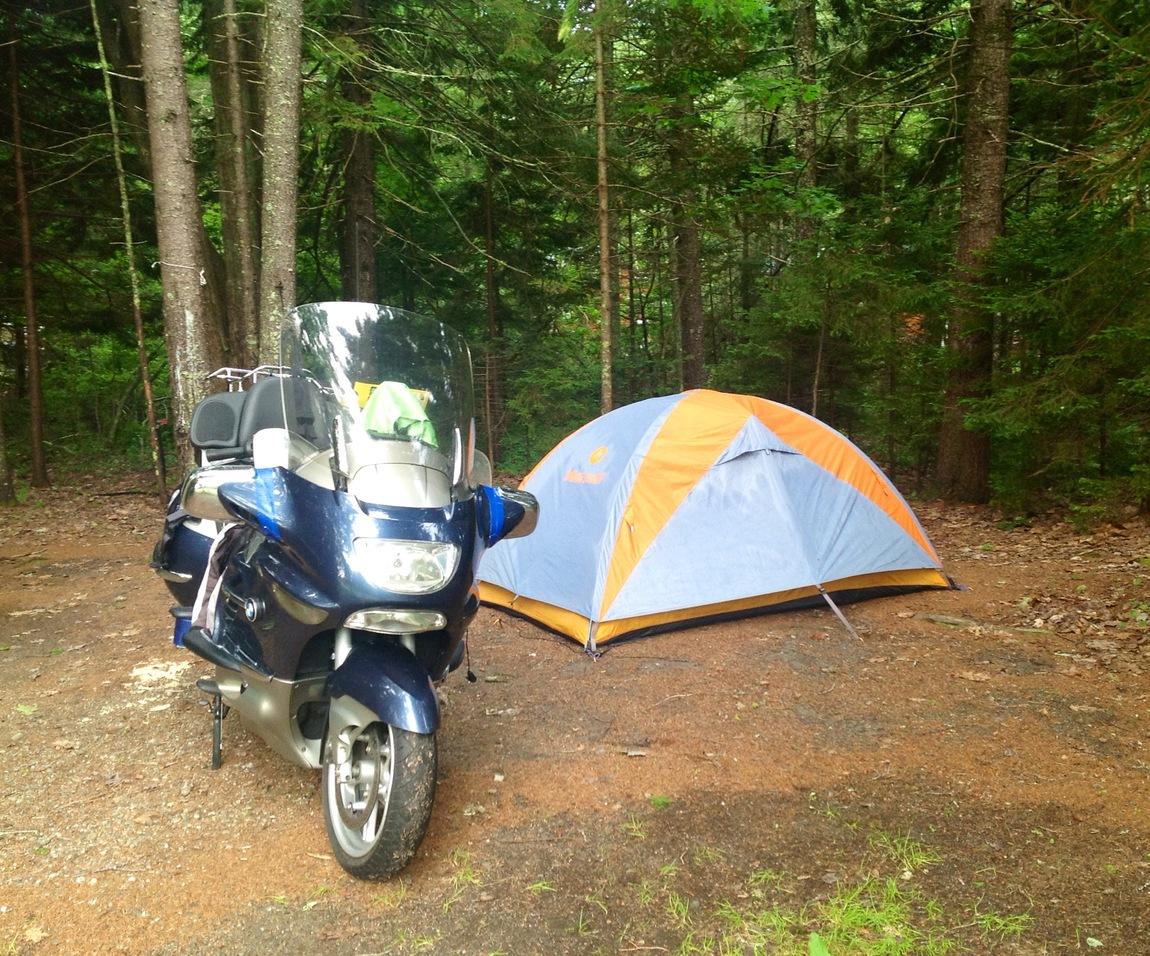 On our way to the KOA we stopped at the Acadia National Park Visitor Center so that Kristhawee could have a Ranger look over his workbook so that he could collect his Junior Ranger badge. Bravo son! :clap: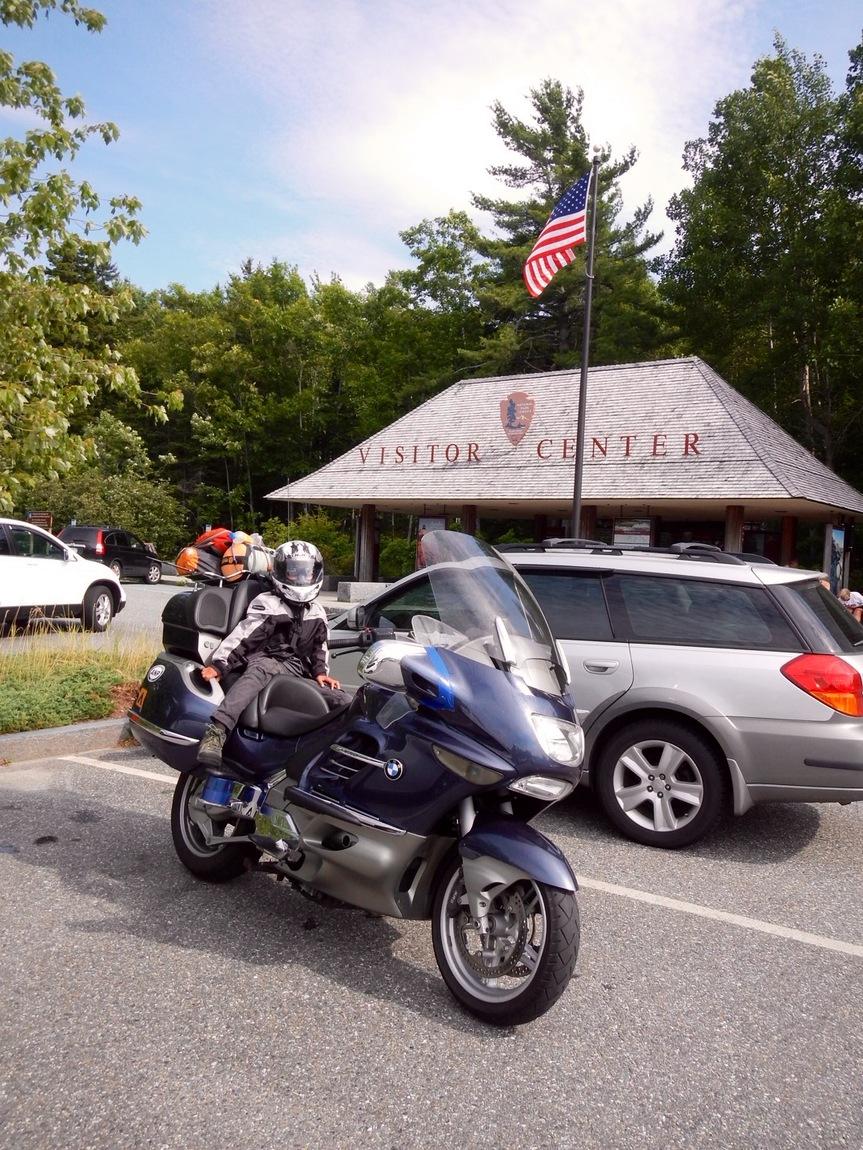 We went for a stroll before dark and Kristhawee met some nice kids to play with. There was an old timer serving up lobster dinners, corn on the cob and clam chowder- good stuff! :thumbup: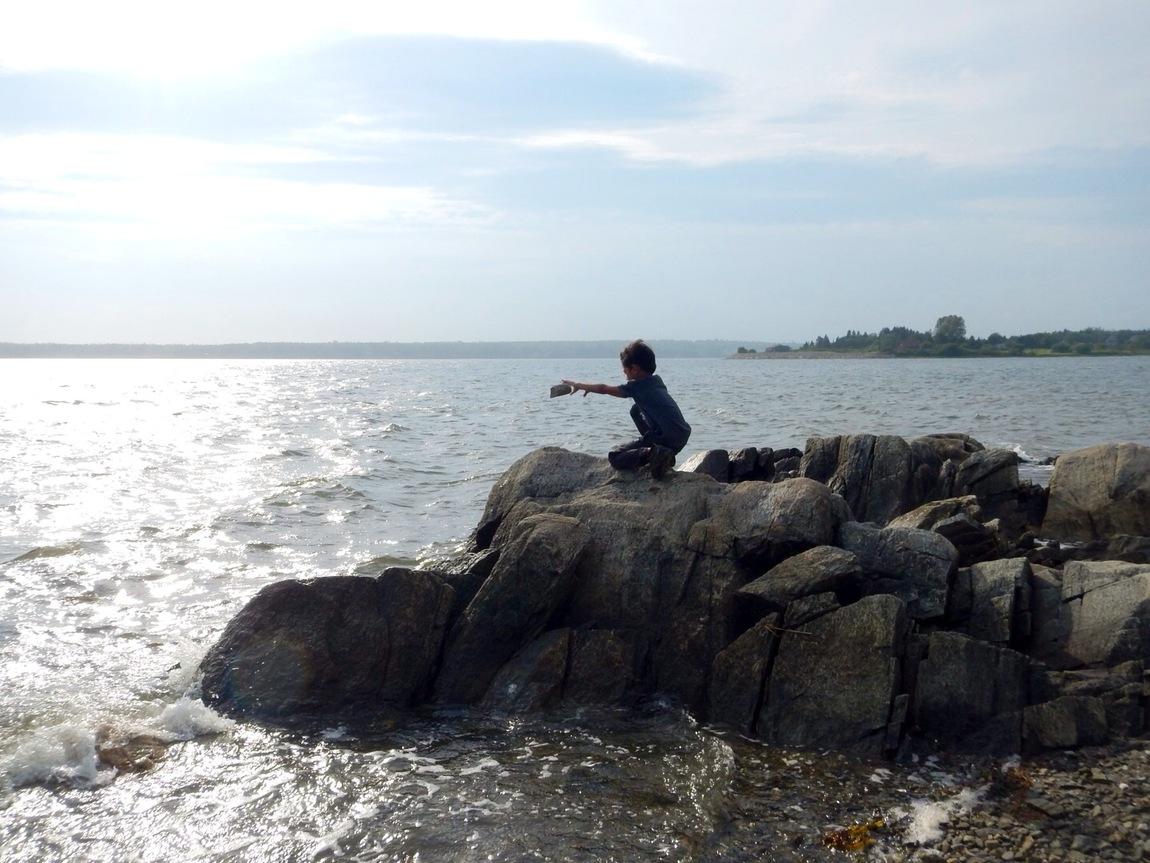 Tomorrow we ride to New Hampshire!! :mrgreen: