Muang Khua to Nong Khiew through the hills.
GPS Track Recorded by:- Moto-Rex. December 2012
https://www.dropbox.com/s/hupnh70bps7ol7w/4%20Ou%20Tai-Muang%20Khua%2020121204.gpx?dl=0
Great ride with a real remote feel. As you can see by the image below, the first section is pretty wild, and it's easy to get lost. I rode this track a couple of years ago in the dry season when there wasn't much vegetation, but after the wet, its thick jungle, so much so I couldn't believe we were on the same track. Plenty of steep mountains, dirt all the way till hwy 1C. The mountains would be very difficult if it rained. There steep, and hard packed clay.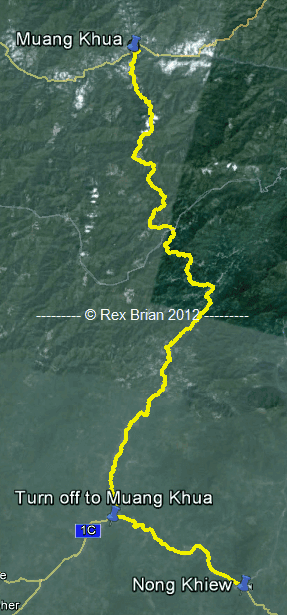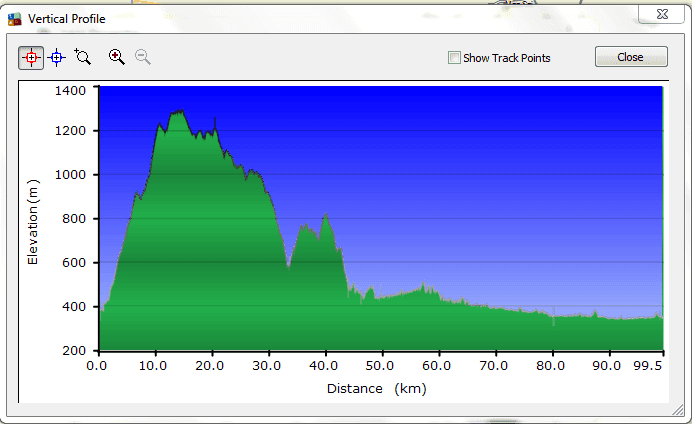 More about track track below.
https://www.gt-rider.com/thailand-motorcycle-forum/showthread.php/37920-Holy-Moses-An-Adventurous-motorcycle-ride-in-Laos
https://www.gt-rider.com/thailand-motorcycle-forum/showthread.php/37669-Northern-Laos-December-2012-(Moto-Rex-amp-BrianBKK)