Muang Sing---Xieng Kok---Muang Sing
This is not a bad easy day ride from Muang Sing to Xieng Kok and back.
The mad muppets have ridden this area in more detail, and were a little more adventurous than me, but on my own and not having a GPS, I decided just to stick to the main road.
Just out town the tar turns to dirt and heads south to Xieng Kok 75km away.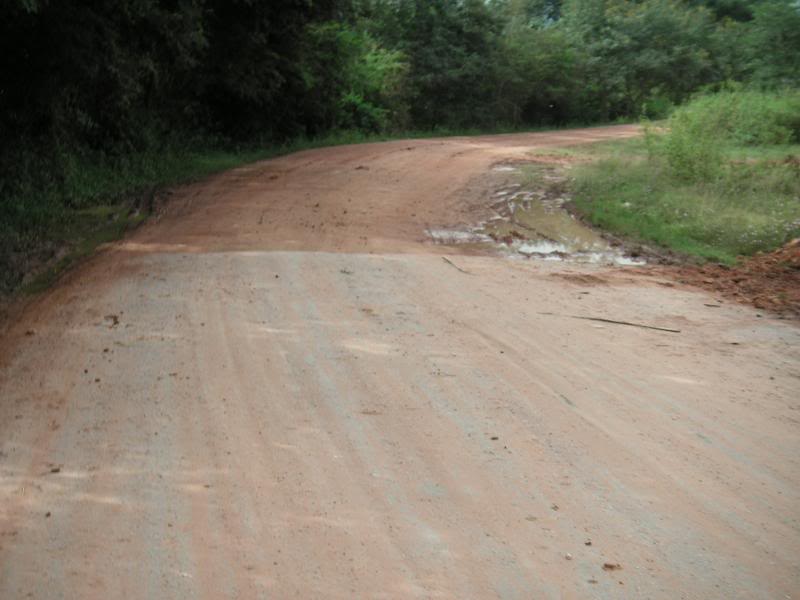 Hard packed dirt soon turns to sloppy mud, and this many sections like this.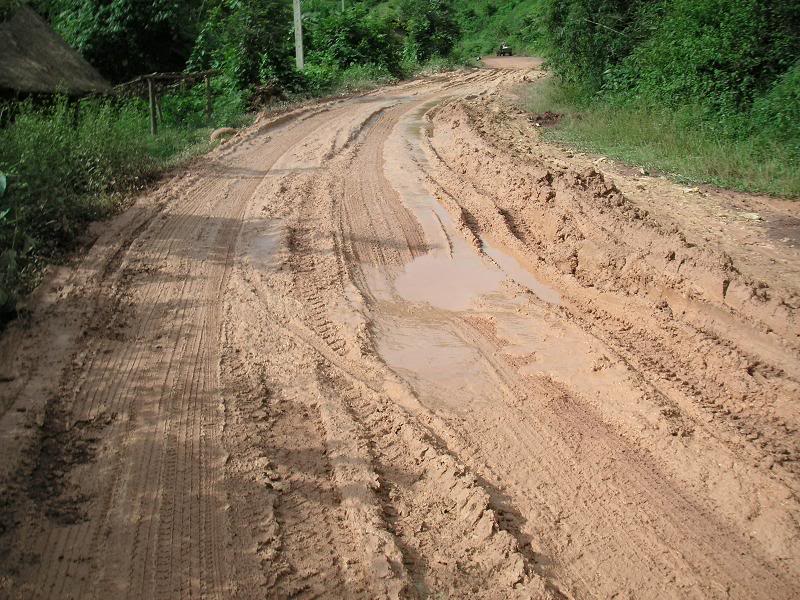 The road cuts through a beautiful valley with many banana plantations along the way.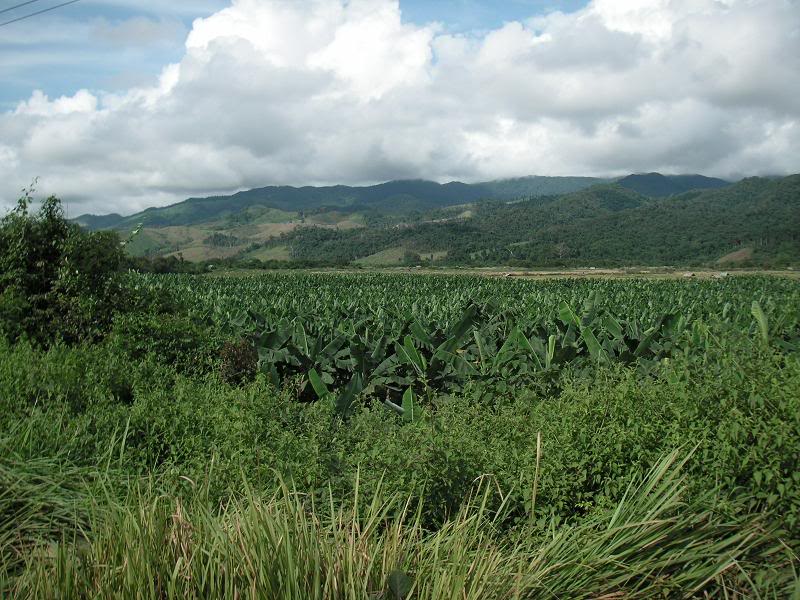 Theres many villages, but you dont see too many people, and when you do there not keen on having there photos taken.
Villages.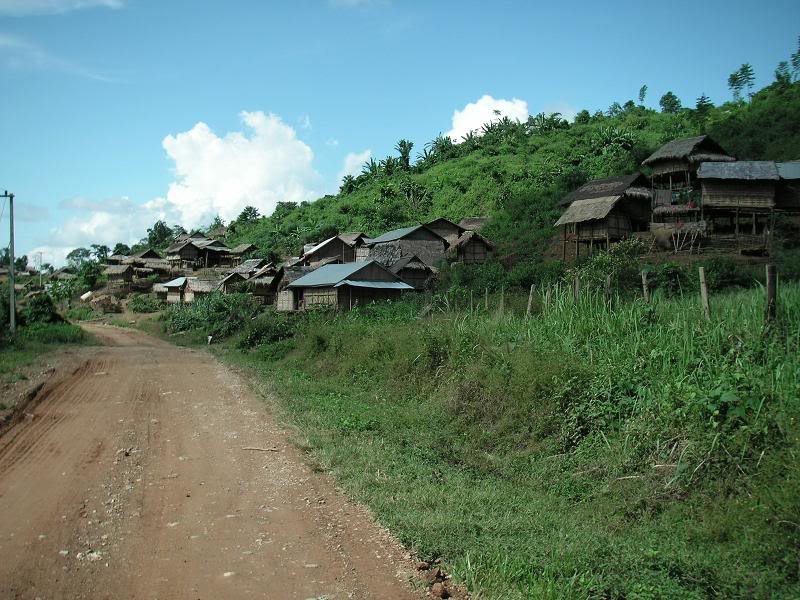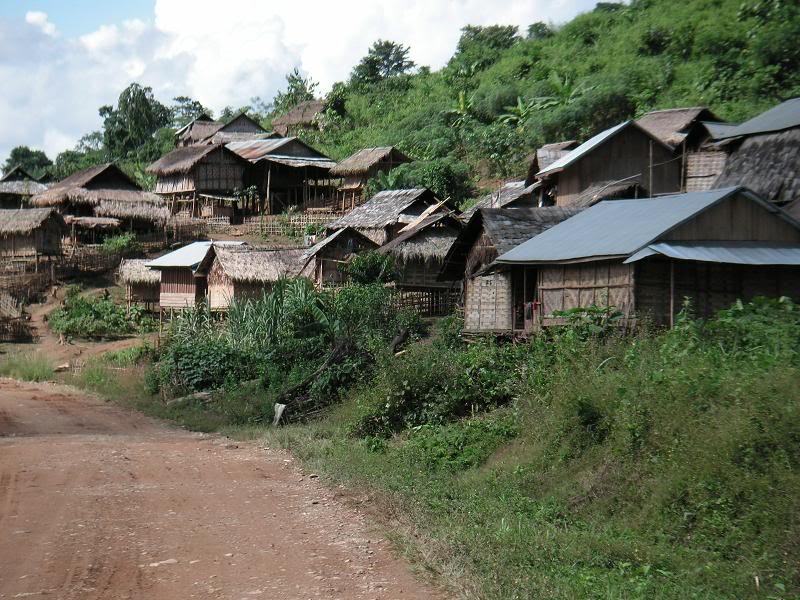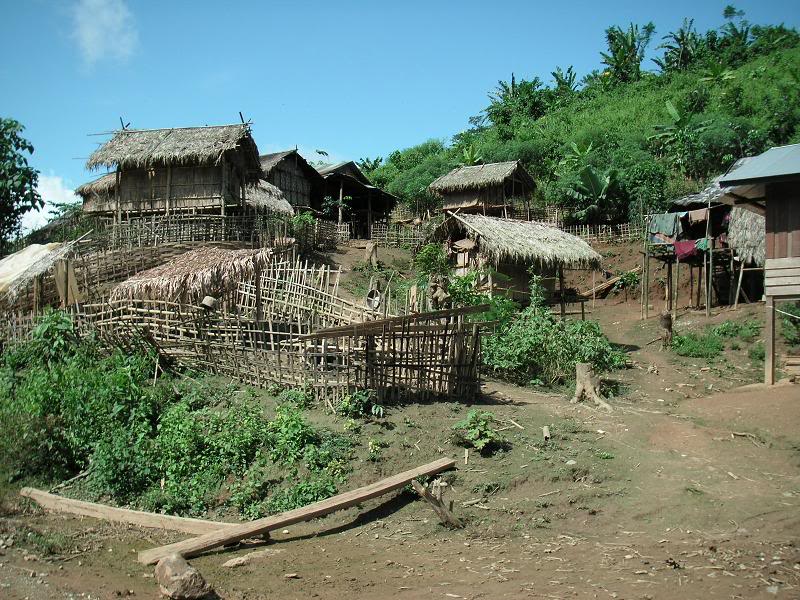 I dont know how the locals get by in the wet season, this road must be a nightmare on a honda dream carrying two 30 kilo bags of rice.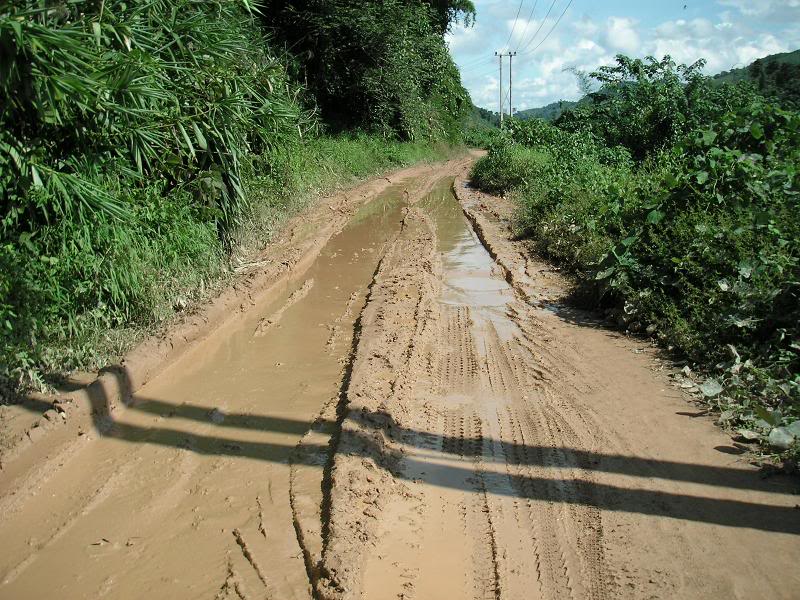 Arrived in Xieng Kok after a little slipping and sliding.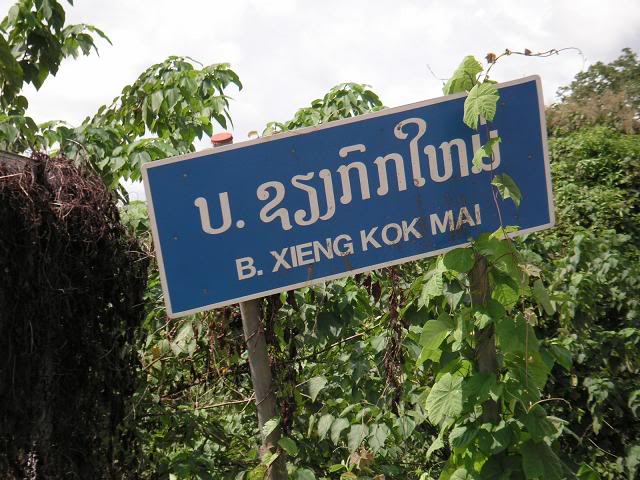 Xieng Kok is located right on the mighty Mekong. I spoke to a boat operator who said you can take a boat to Xieng Dao about 40km down river. From there you can simply ride down to Houei Xai, without going all the way around by tar road. Could make a great loop.
Looking over to Burma, the river looks great here.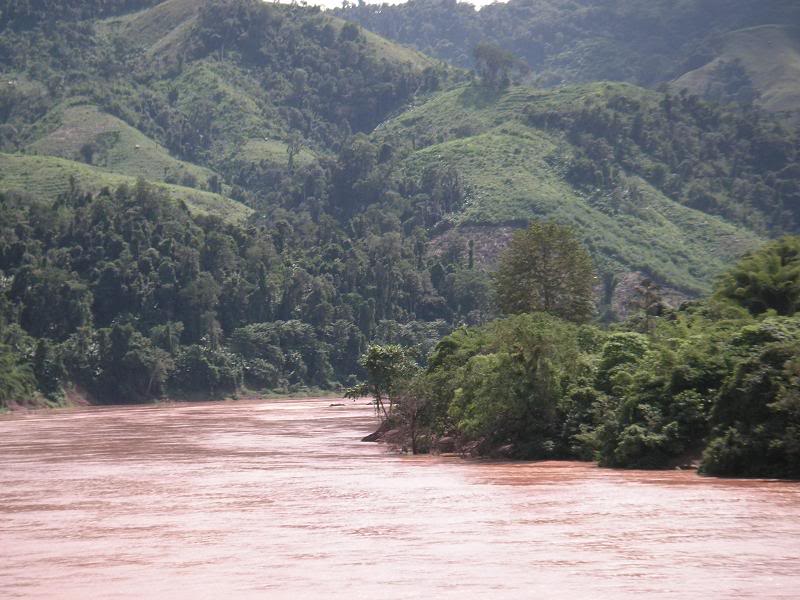 All in all, it was a good day ride, and will explore some of the smaller tracks when I get a GPS.
I stayed in the Sing Cha Lean hotel, 50,000 a night, good value, secure parking and very clean.
They don't mind muddy boots and muddy blokes.
The Sing Cha Lean hotel.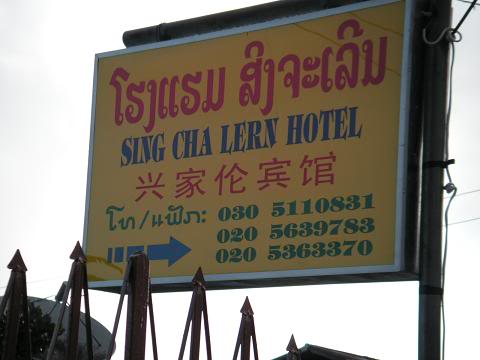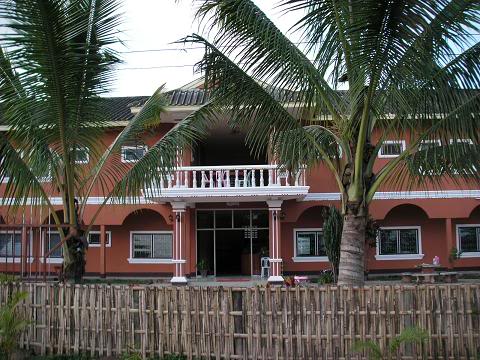 Muddy boots, no worries.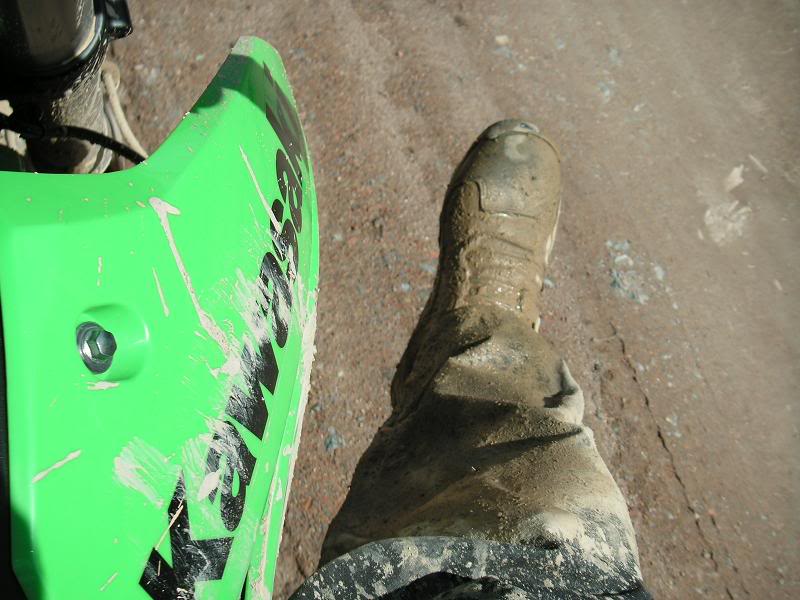 Next day headed to Luang Namtha. Its a short 60km ride on a narrow tar road with stunning scenery.
They where cleaning up a land slide which had happened 2 days before.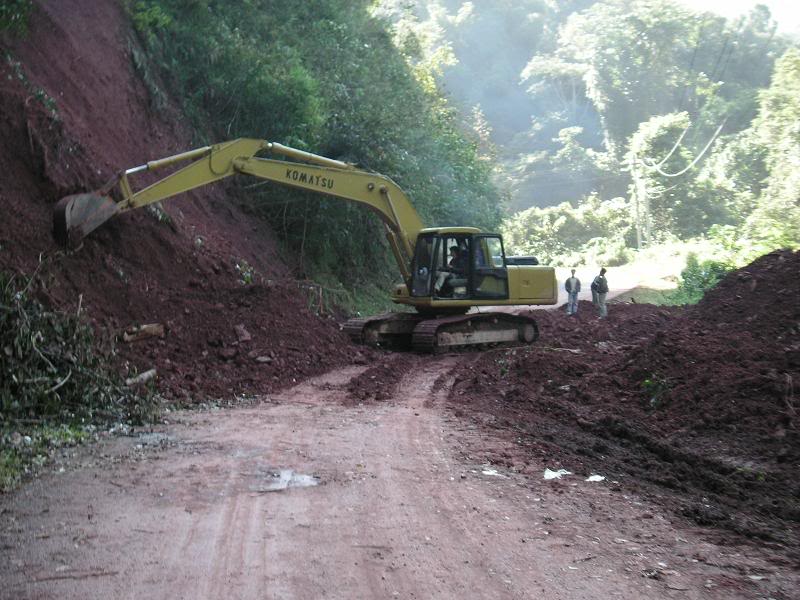 I took this photo on the way to Muang Sing. This is the same landslide a few hours after it happened. Must have been a ripper, because it took all the power lines down on the other side of the road.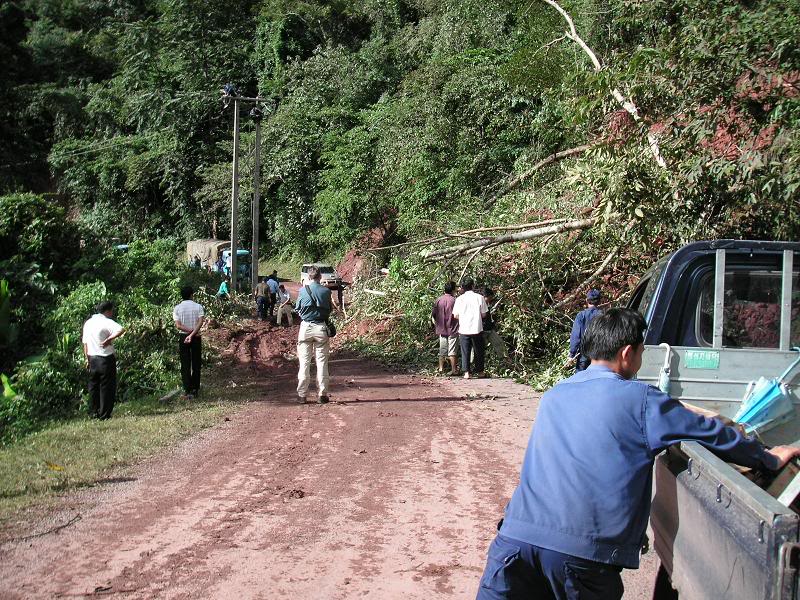 These kids run the local 7/11 on the way.
Arrived in Luang Namtra hungry, and headed to Manychan which was closed for lunch.....Marychan is a restaurant. :shock: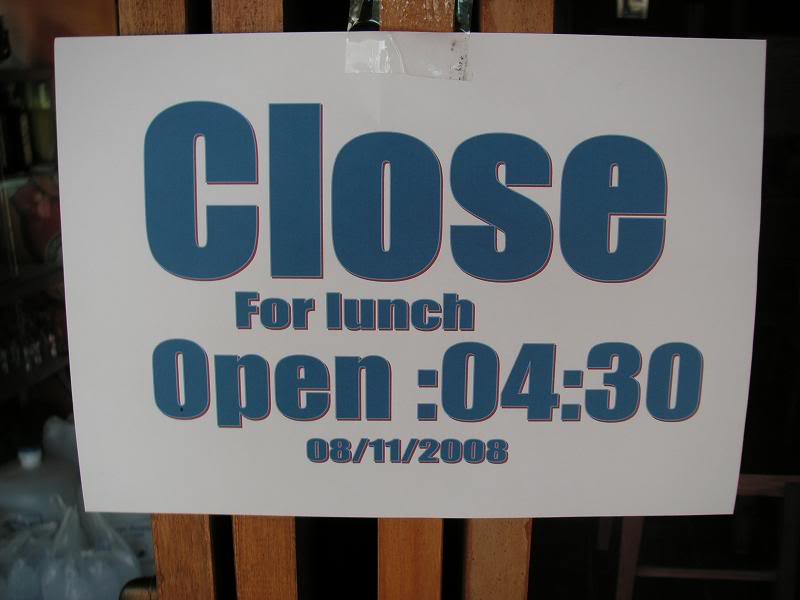 Cheers Moto-Rex